Over the past year, your support has enabled KLT to develop new partnerships and projects to advance conservation in the Kawarthas.
Also this year, we have organized more than 25 special events designed to get people involved, provide learning opportunities, and encourage public access to these special areas in the Kawarthas. More than 500 people have participated in these events so far this year.
However, our work for the year is not yet done. There are two more properties on the verge of being protected. Your support is needed before preservation of these new properties can be finalized. KLT must still raise funds to establish the immediate conservation status of the sites and ensure perpetual care and maintenance.
The momentum for conservation here is strong. Although, we compete for all possible sources of government and foundation support through project grants, we depend on individuals like you to make a difference and provide stable funding for land securement and stewardship.
You can help continue the momentum by making a gift to conservation in the Kawarthas with an end of year donation to KLT. You can donate online or by calling our office at 705-743-5599.
Here is a look at some of the highlights of 2019:
1. Fell Property (Target date to be protected: December 2019):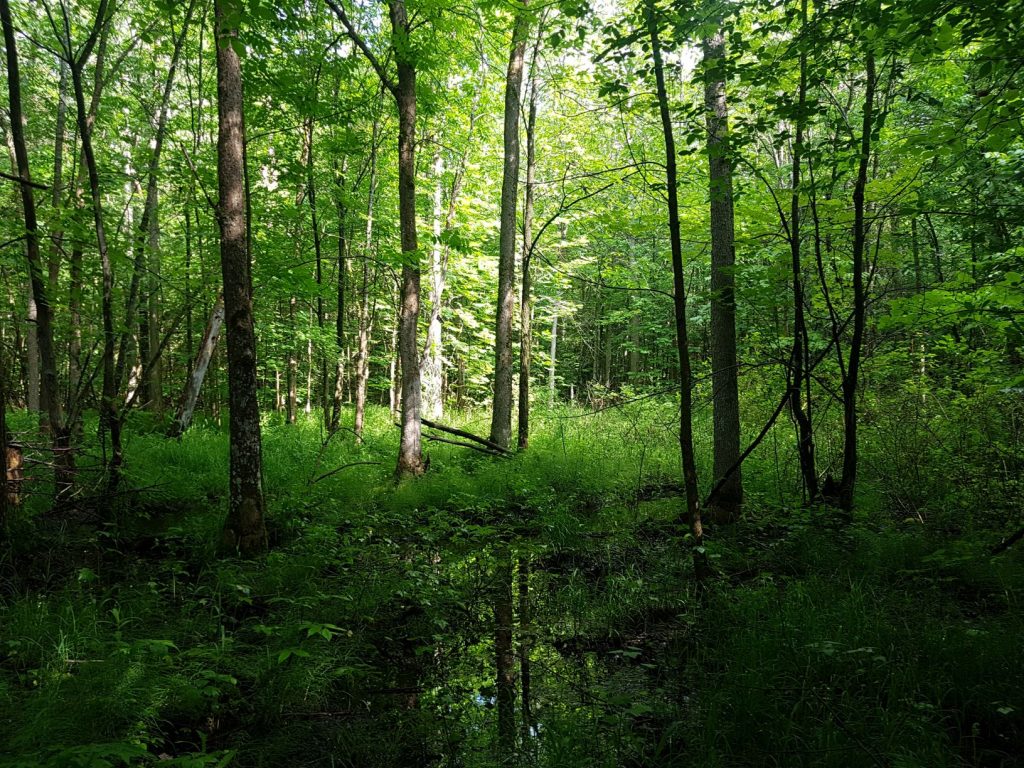 The Fell property is on target to be protected by the end of 2019. This property is relatively untouched by human activity and is home to a forested wetland and cattail marsh.
Using the best available conservation science, the Kawarthas Naturally Connected Collaborative has evaluated and identified this 50-acre property to be an integral piece of our natural landscape. The Fell property lies within a wetland complex and contains a portion of a Provincially Significant Wetland (PSW) which provides an excellent habitat to a biodiversity of flora and fauna.
Read more about the Fell property here: Property to be Protected: Fell
2. Keppler Property (Target date to be protected: December 2019):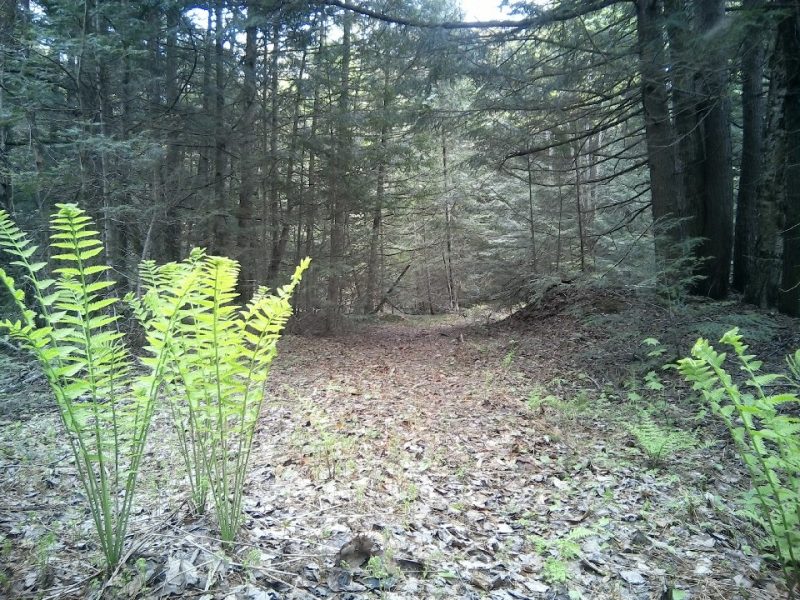 Located in the Chandos Lake area north of Apsley, the 296 acre Keppler property is filled with interesting natural features. It contains a sizable wetland, mixed canopy forest, permanent streams, numerous vernal pools, intermittent stream beds, and is adjacent to more than 600 acres of Crown land. The Keppler property is slated to be formally protected by the end of 2019!
A wetland network, which is part of the Crowe River Watershed, as well as diverse forest habitat are maintained inside this stretch of land. Over 40 species of birds call this area home, including Yellow-billed Cuckoo, Pileated Woodpecker, Eastern Wood-pewee and Rose-breasted Grosbeak.
Read more about the Keppler property here: Keppler: Property Protection in the Works
3. John Earle Chase Memorial Park Restoration: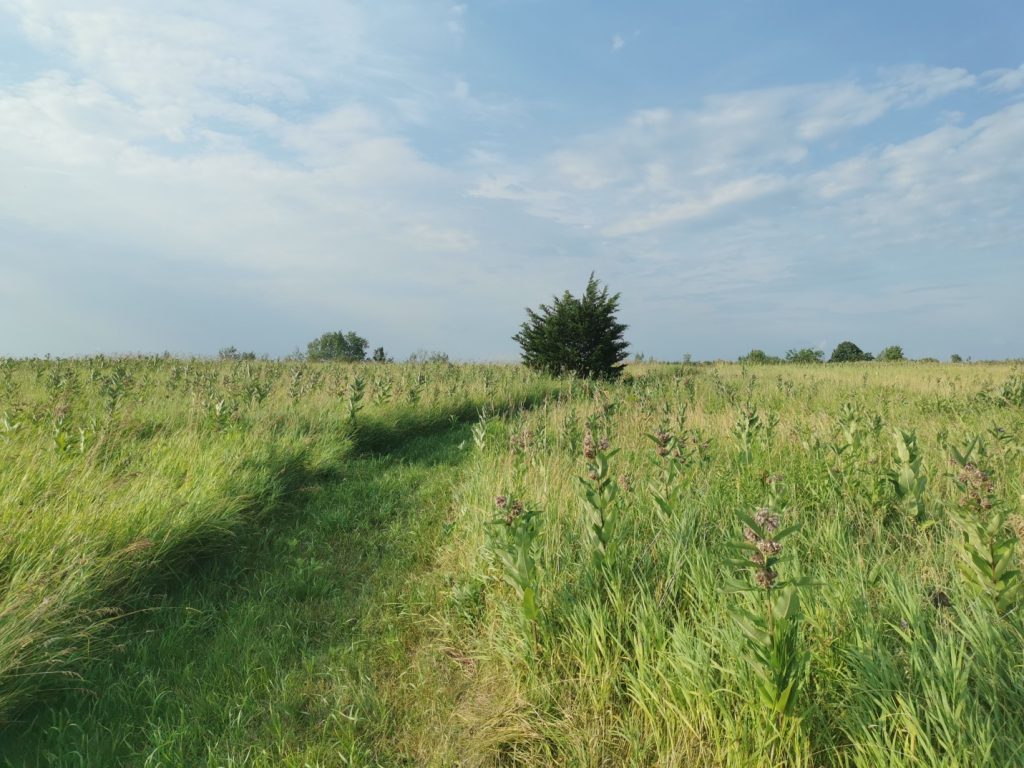 This stunning property features forested walking trails, rolling hills and amazing views overlooking Pigeon Lake and has gone through quite the transformation over the past two years.
KLT is the lead in a partnership with Trent-Severn Waterway, Parks Canada to protect and restore this site. Through the dedicated support of the community, stewardship of this land has improved habitat for Species at Risk and overall biodiversity. Wildflowers and native grasses are growing in areas that were degraded by ATV use; native species are growing where invasive species were once taking over; and the trails have been marked, a parking area has been created and a viewing platform installed overlooking the Provincially Significant Wetland.
Read more about the John Earle Chase Memorial Park Restoration project here: Transforming Chase – The Stewardship Journey.
4. Connecting Youth to Nature: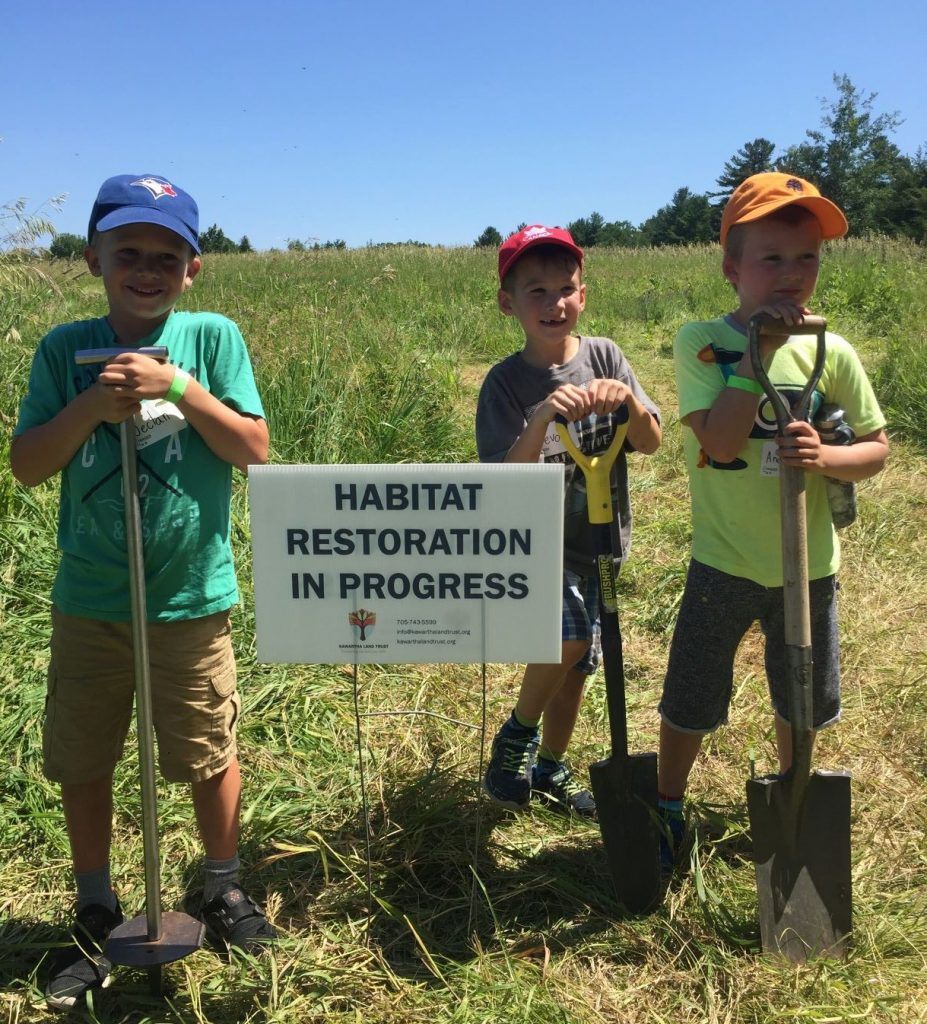 Thanks to our supporters, we are able to connect youth to nature. This year, KLT partnered with youth day camps helping to engage our future naturalists in land stewardship and restoration activities at several KLT protected properties: John Earle Chase Memorial Park, McKim-Garsonnin, Ingleton-Wells, and Jeffrey Cowan Forest Preserve.
These kids had the opportunity to plant tall grass prairie plugs and participate in a guided walk, providing education on the importance of land conservation and some of the threats actively threatening our landscape today.
To read more about our connecting youth to nature program click here: Inspiring the Next Generation of Stewards!
5. Fleetwood Creek Watershed Initiative: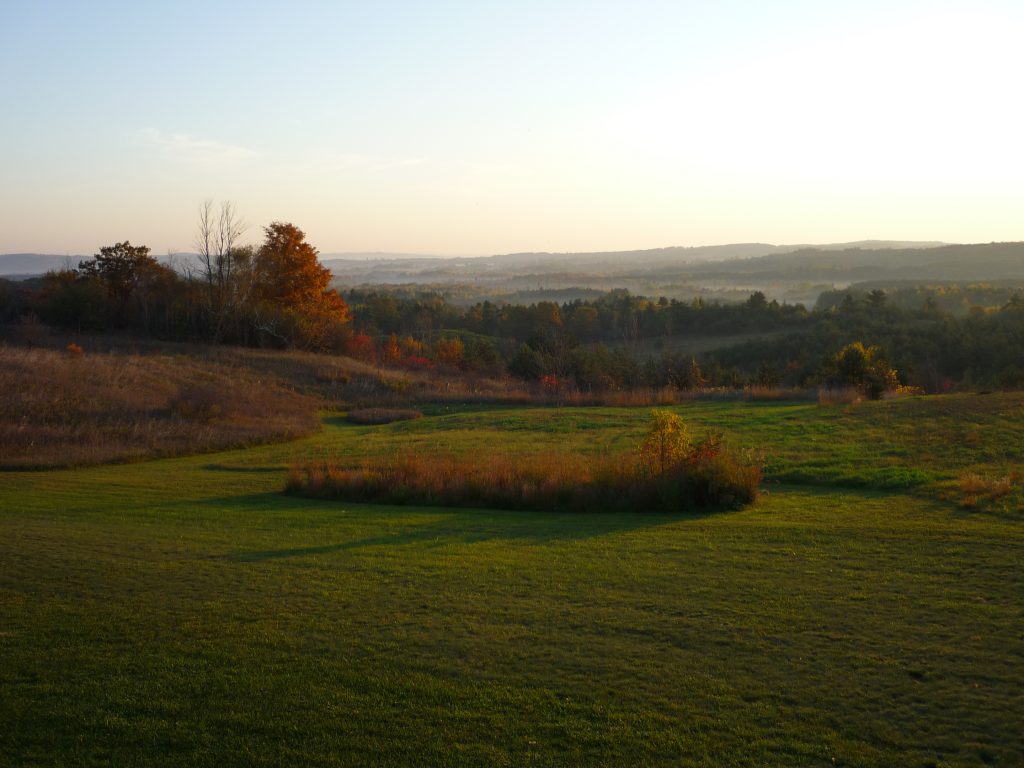 The Fleetwood Creek Watershed poses one of the greatest opportunities to protect biodiversity and water quality in the southern part of the Kawarthas, in KLT's service area.
Through the Fleetwood Creek Watershed initiative, KLT aims to work with private landowners whose properties are identified as having significant conservation value, through landscape analysis to deepen their understanding of the natural features on their property, assist land stewardship planning, advance enhancement and connect landowners with other available resources.
Since this Initiative started in 2018, 10 landowners have already participated. This expands KLT's conservation and restoration efforts to an additional 1,000 acres of ecologically significant land, improving aquatic connectivity, and habitat diversity, beyond the over 4,000 acres of formally protected land either owned or by a Conservation Easement Agreement. Some examples of projects completed and/or ongoing include: invasive plant management to protect forest biodiversity, the planting of native tall grass prairies and wildflower meadows to enhance pollinator habitat and more.
Learn more about the Fleetwood Creek Watershed here: Fleetwood Creek Watershed Info Sheet
6. Cation Wildlife Preserve Celebration and Trails Opening: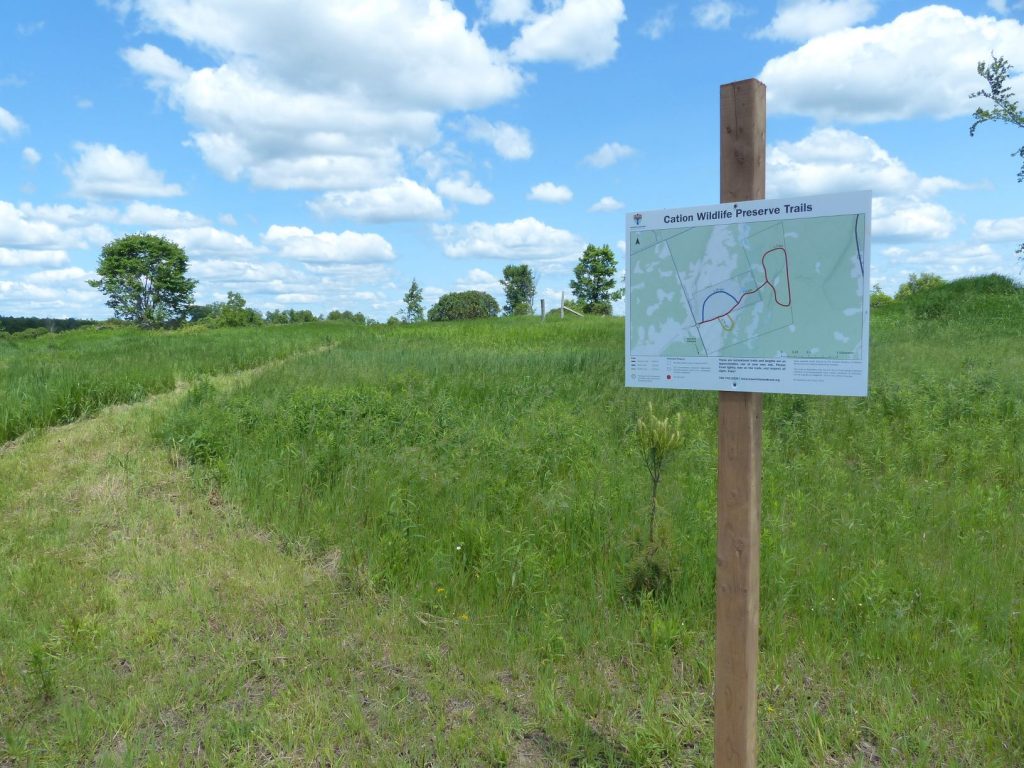 This past June, approximately 70 people gathered to celebrate one of KLT's newest protected properties, the Cation Wildlife Preserve! The event included remarks from KLT's Executive Director John Kintare, Peterborough-Kawartha MP Maryam Monsef, Haliburton-Kawartha Lakes-Brock MP Jamie Schmale, land donors David & Sharon Cation and KLT's Development Manager Tara King.
Following the remarks, guests were invited to participate in guided walks to discover the new trails and learn about the features which make this property special!
The Cation Wildlife Preserve is filled with rolling areas that used to be pasture grasslands, meadow thickets, early successional and mixed hardwood forests and a swamp that is part of a large 183-acre Provincially Significant Wetland.
Read more about the celebration and the property's special features:
Posted November 19, 2019.