Save it for them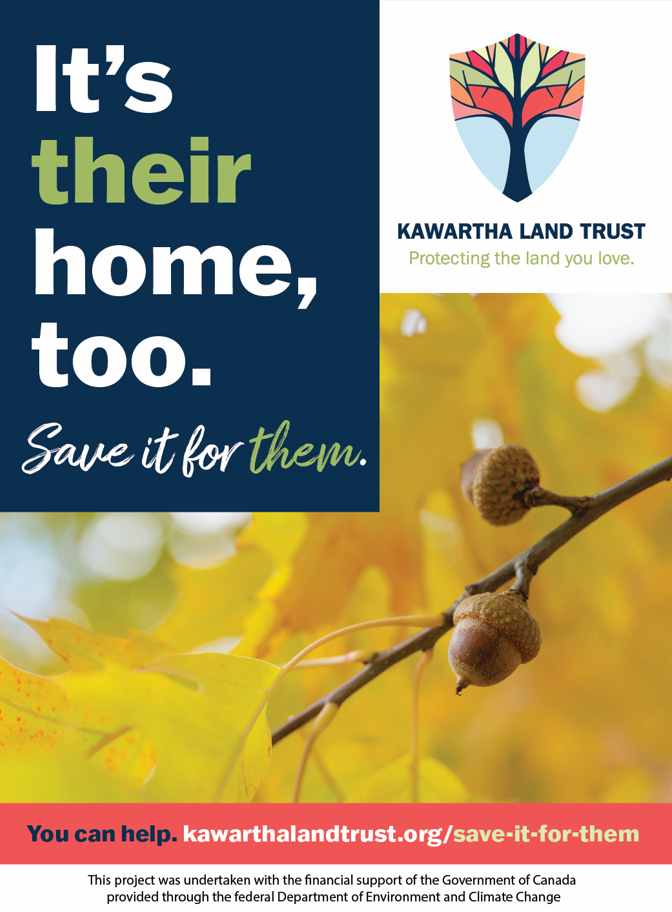 Help us protect the Kawarthas.
KLT has been working with landowners, volunteers, and the community to protect land in the Kawarthas for over 20 years. We need your help in protecting even more.
For Landowners:
Learn more about Kawartha Land Trust's land protect options:
For the community:
Visit our Giving Options page or our social media pages to contribute and share our cause.