Thank you for making 2022 a special year for the Kawartha Land Trust community.
Your support ensured that an additional 500 acres of land in the Kawarthas is protected forever.
KLT now protects over 5,250 acres of sensitive ecosystems and working land in our region.
Throughout the year, your support meant that habitats were restored, trees were planted, tallgrass seeds from a rare ecosystem were gathered, trails were blazed and maintained, invasive species were removed, surveys for species at risk were undertaken, and endangered Map Turtle hatchlings were released onto KLT-protected land through a special partnership the Ontario Turtle Conservation Centre.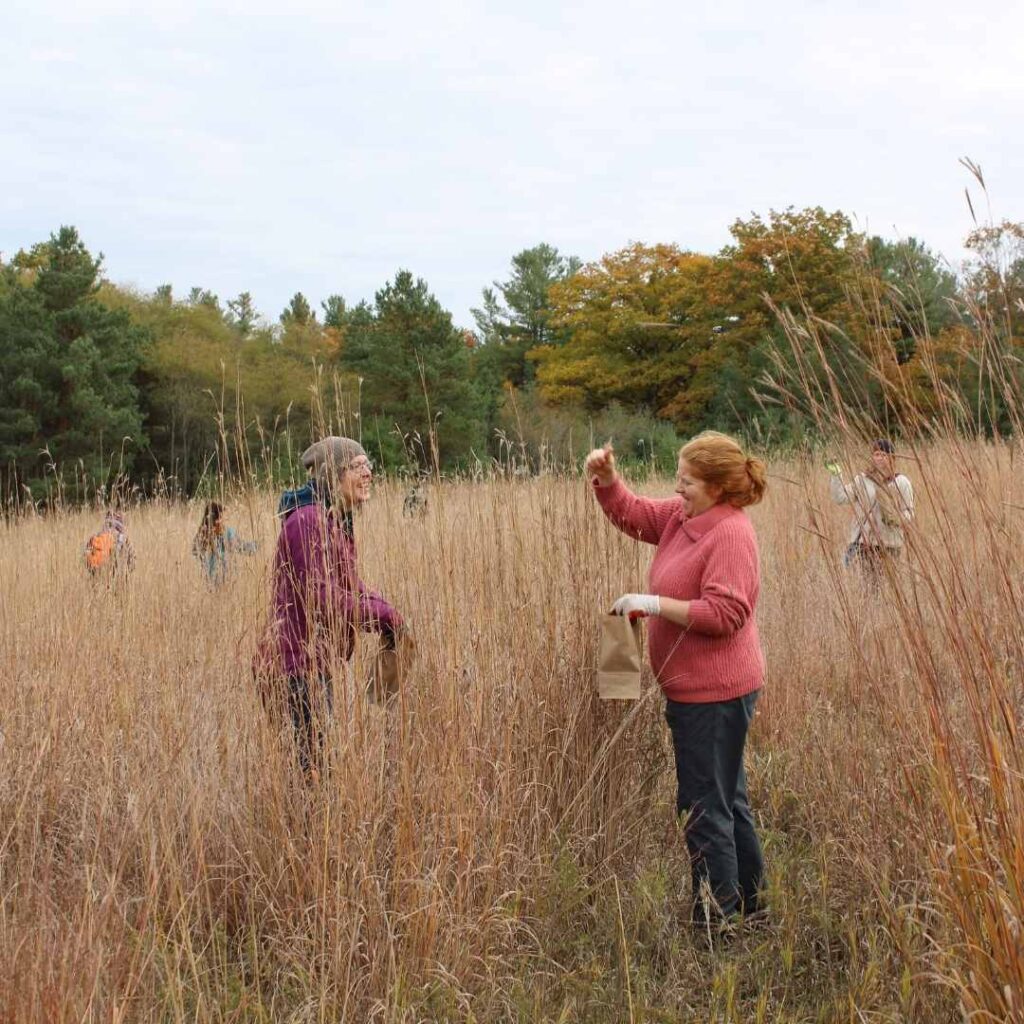 But your impact went even further this year. 2022 saw the formal launch of KLT's Partners in Conservation (PIC) program.
With that launch, we welcomed 31 landowners with a diversity of property types — from forests to farmland — to the PIC program. The private lands enrolled in this program — over 5,800 acres — provide vital habitat, ecosystem services, and beauty to the Kawarthas.
All land in our region is interconnected and we all have roles to play in protecting it for future generations.
We offer you our very best wishes for a happy holiday and our sincere thanks for protecting the land you love in 2022.
---
Kawartha Land Trust Office Hours Update
KLT's office is closed from December 24 to January 2, reopening on January 3. If you have an urgent request during this time please email [email protected] with URGENT in the subject line and it will be directed as necessary.
KLT's public access trails remain open for you and your friends and family to enjoy during the holidays (and all throughout the year!). Be sure to tag us (#KawarthaLandTrust) in your trail photos!