Evan Thomas with Al Sippel at KLT Thanks.Giving event, 2017
Evan Thomas has been involved with KLT for almost 10 years! In 2012 he was introduced and initially convinced of KLT's merits by his past Ministry of Natural Resources colleague and then Board Chair, Cheryl Lewis.
"I was looking for opportunities to get out from behind my computer and do some fieldwork again. [I] was offered the role of stewarding KLT's incredible Ingleton-Wells property, and the rest is history," Evan said.
KLT is very fortunate Evan has lent his passion and expertise to many roles over the years! He currently serves as a Trustee while supporting various projects of interest. Before this, he was a member and Chair of the Land Stewardship Committee. For seven years he served as the Lead Steward for the Ingleton-Wells Property north of Stony Lake.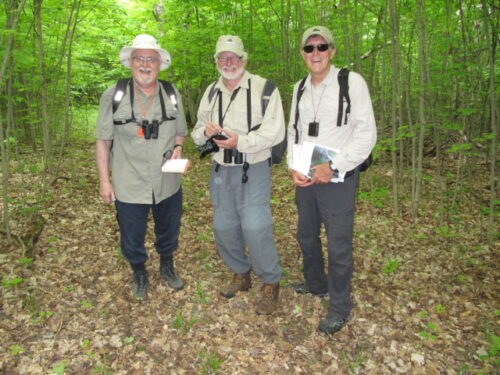 Environmental Background
Evan's career started with a Bachelor of Science (Hons.) degree from Queen's University. Early on he was employed by the Ontario Ministry of Natural Resources' (MNR) Fish and Wildlife Program. He worked as a field biologist and supervisor in many wonderful communities. Before retirement he served as the provincial manager of Fisheries Policy and Wildlife Policy sections at the MNR in Peterborough.
Since 2001, Evan has worked as a consultant, primarily with Fisheries and Oceans Canada.
Evan grew up in Eastern Ontario but moved to Peterborough in the early 1990s when the MNR relocated their main office here. He was delighted by this decision. As a university student, Evan had spent a summer working on fisheries programs on the Kawartha Lakes. He developed an appreciation for all the area had to offer. With its remarkable blend of northern and southern landscapes, beautiful waters, and a great community spirit, raising two boys and living here for the past 30 years has been an easy fit for Evan.
His first experience in Peterborough was not when he was here as a university student but rather during high school! He was billeted here with his high school basketball team from Kemptville for the provincial Golden Ball championships. "Our season winning streak of 22 games and no losses ended abruptly with a devastating 7-point loss! Fortunately, time heals all wounds!" he said.
Connection to KLT
Evan is involved with KLT primarily due to a shared commitment to protect a portion of our outstanding natural lands in the Kawarthas from future development.
"This securement is one of the most important tools we have in preserving natural biodiversity and environmental health in our area. The urgency to do this is high as we see a growing movement to more rural areas of the province such as ours," he said.
Over the years and projects with KLT Evan has collected many memorable experiences. This includes every time he explores a new property, searches for salamanders with field naturalists, meets with enthusiastic committee members, incredible land donors and more!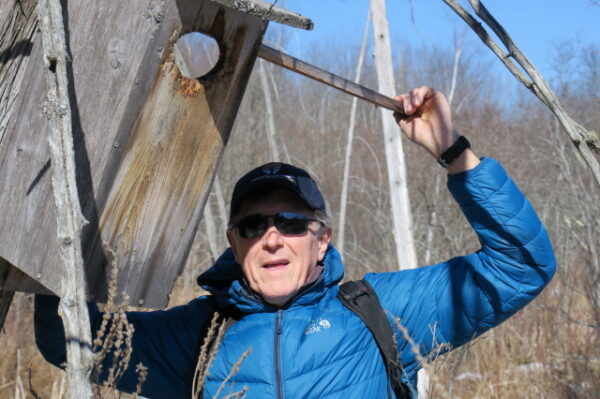 For Evan, it has been particularly rewarding over the years to play a role in stewarding the Ingleton-Wells Property and in the initial development of the Stony Lake Trails network that is now being enjoyed by so many.
"My partner Ann and I spend as much time as possible in the outdoors. We are constantly reminded about the threats to our local wild places as we see more development take place. We realize, however, that we are blessed in the Kawarthas in still having opportunities to save much of what we have. Through the work of the KLT in promoting conservation and providing landowners with the opportunity to protect natural lands forever, our children and grandchildren will truly benefit from our current efforts," he said.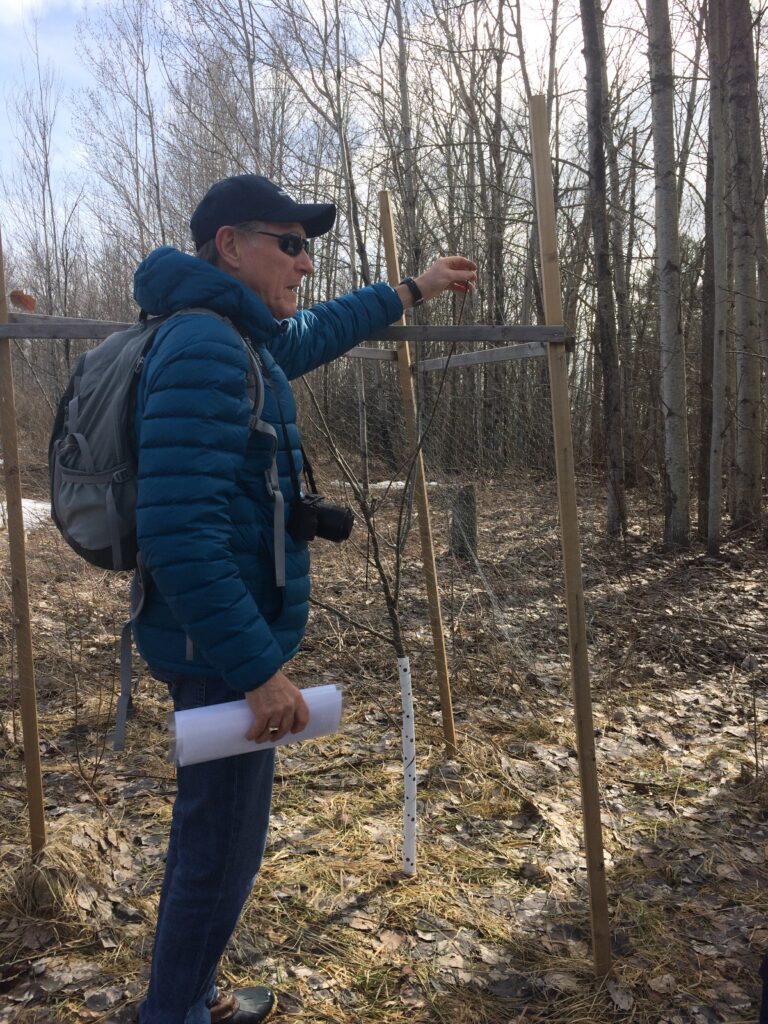 Hope for the Future
When asked about what he wished others knew about KLT Evan shared:
"My hope is that many more people become aware of the important role KLT provides in allowing landowners to protect significant natural lands that they value, far beyond their own lifetimes. I also hope that others discover the great volunteer experiences available to lend a hand with conservation efforts and get to know others with similar passions."
Thank you, Evan, for your support and enthusiasm over 10 years with KLT! The KLT team looks forward to many more.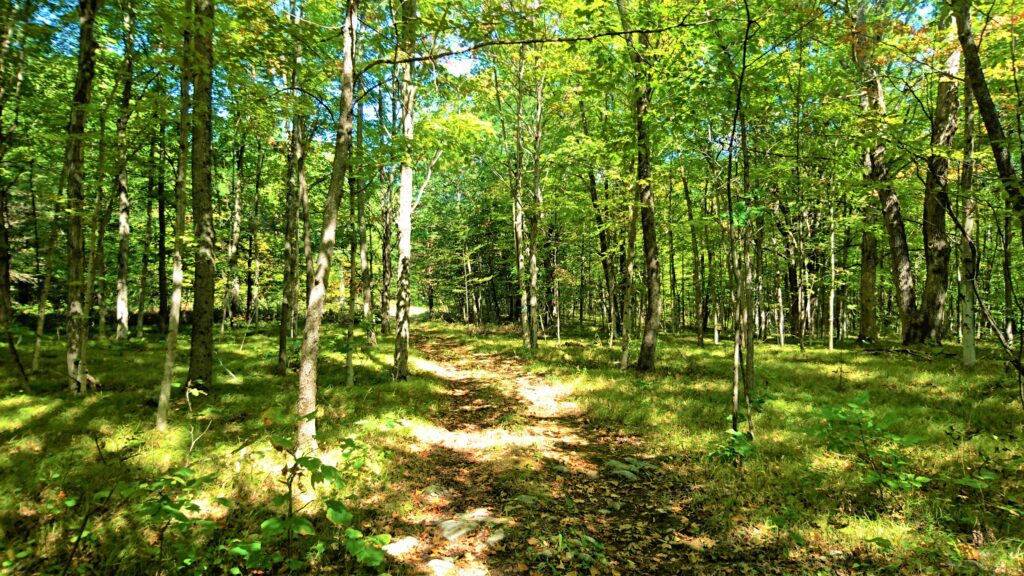 Posted April 6, 2021.