Kawartha Land Trust, Let's Hike T.O., and Diverse Nature Collective partner to make hiking in the Kawarthas more accessible and inclusive.
On Sunday, March 27, 2022, Kawartha Land Trust (KLT) partnered with Let's Hike T.O. and Diverse Nature Collective to bring 19 enthusiastic hikers from Toronto via a bus to explore KLT's beautiful Stony Lake Trails located on the north shore of Stony Lake in the Kawarthas.
Let's Hike T.O. is a Toronto-based hiking group committed to diversifying the hiking community through easy access to safe and enjoyable hikes. Their hikes are open to everyone though they have a particular focus on intentionally engaging People of Colour, newcomers to Canada, and all young adults aged 20-40.

"We know that not everyone feels that it's easy to get outside and explore the outdoors…Let's Hike T.O. began in July of 2021 to provide safe and enjoyable hikes with a strong focus on diversity and inclusion," says Let's Hike T.O. founder, Camara Chambers.
Since launching, Let's Hike T.O. has led 40 hikes with 512 attendees and has been featured on BlogTO, CBC Metro Morning, and the Guardian UK.
"Our Stony Lake hike was the perfect way to take people outside the city and give them an opportunity to explore nature, meet new friends, and discover the great outdoors," says Chambers.

The afternoon started at the KLT Ingleton-Wells trailhead located on Reid's Road in Woodview, Ontario. Attendees hiked through the KLT-protected property's snow-covered open fields and upland forests. Viamede Resort generously welcomed hikers in for a break to warm up with hot chocolate, coffee, and an incredible view of Stony Lake.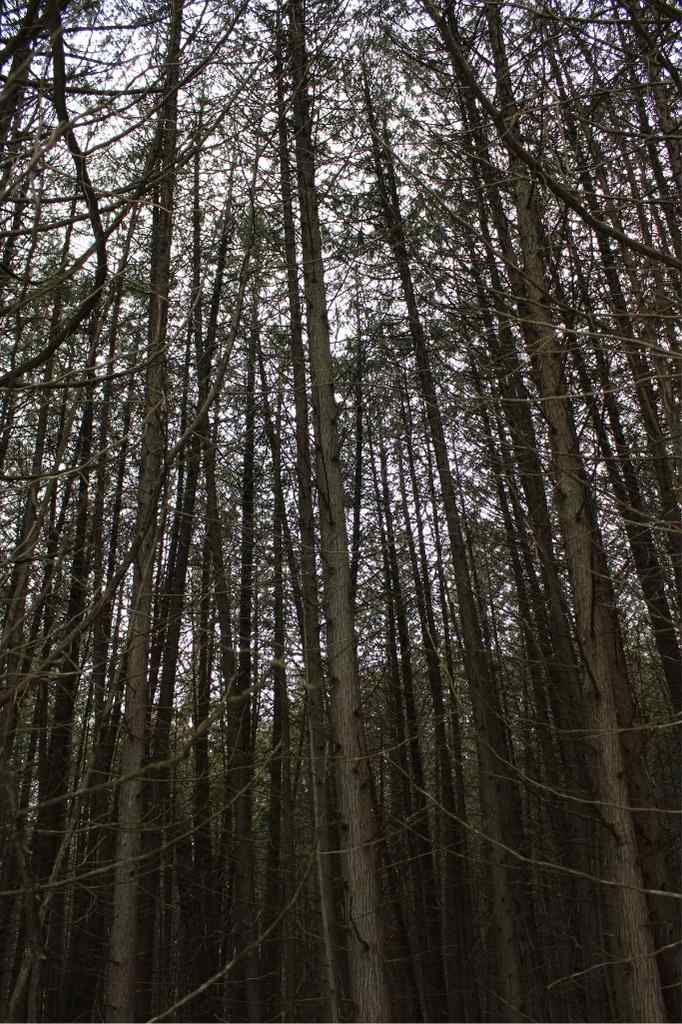 KLT Community Conservation Coordinator and Diverse Nature Collective (DNC) founder, Patricia Wilson, led the hike, making stops to highlight the local ecology and history of the lands hiked on.
"Leading this hike was very exciting for so many reasons," says Wilson. "Partnering and collaborating with other organizations, learning about systemic barriers to accessing outdoor spaces and finding ways to eliminate those barriers to nature are all very important steps in working towards making the outdoors more inclusive for everyone."

Wilson, who was awarded the 2020 Ontario Land Trust Alliance's Emerging Land Trust Leader Award, notes that Diverse Nature Collective was born out of the idea that in order for the environmental sector to successfully move towards meaningful change and the protection of our natural assets, diverse and racialized voices need to be heard and supported.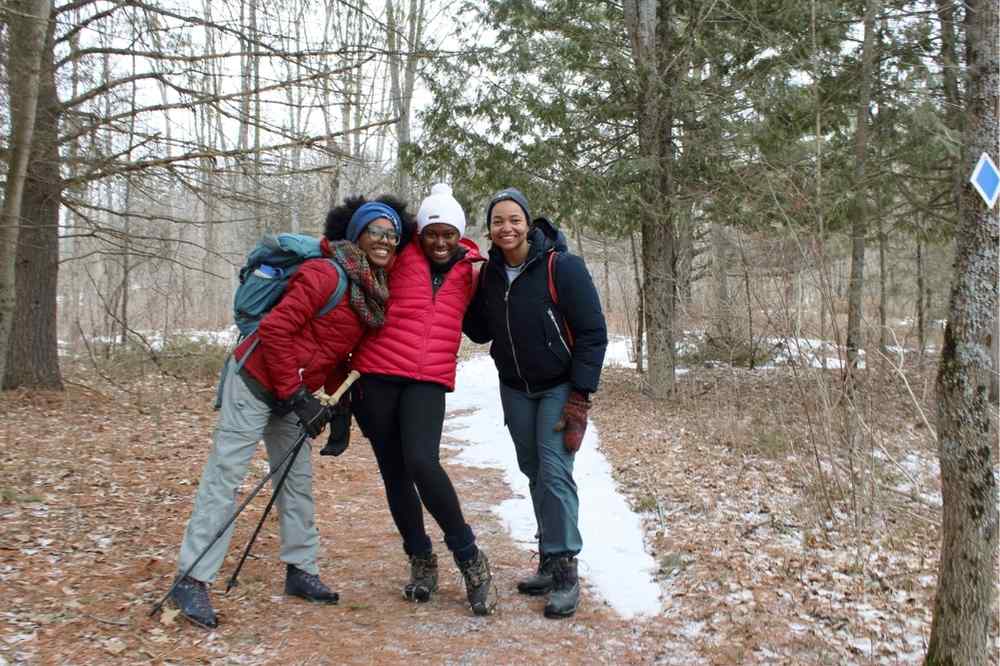 Also present at the hike was Trent University Environmental Studies/Science student and local community builder Zwena Gray.

"Getting the 'university experience' is much more than just academics to me. It means to build community, sense of place, and legacy. These three pillars have been what I have I have been working toward while being at Trent," says Gray.

"I noticed that there was representation missing in outdoor recreation and activities in Peterborough. It was crucial for me to connect with local organizations to diversify nature spaces in the area and that's how I found DNC and KLT."
This spring, Gray plans to embark on a thru-hike of the Bruce Trail. She will be one of the first Black women to ever hike the 900-kilometre trail from Niagara to Tobermory. You can follow Zwena's journey on her Instagram account.

To learn more about future KLT events and partnerships, sign up for our monthly e-newsletter and follow us on Twitter, Facebook and Instagram. If you're interested in partnering with KLT for an event or volunteering, email Patricia Wilson at [email protected].
Kawartha Land Trust (KLT) is a non-government organization and registered charity dedicated to conserving the natural environment and enhancing the quality of life in the Kawarthas. KLT achieves this by accepting gifts of ecologically significant lands and/or conservation easements on lands, along with monetary donations to maintain and care for the properties in their natural state.

KLT's mission is to care for lands entrusted to us and helping others protect the land they love in the Kawarthas.
First photo: Let's Hike T.O. and local hikers at Ingleton-Wells trailhead.