By: Marnie Clement, KLT Volunteer, Development Committee
The importance of protecting land was reinforced recently with the release of a new study showing that as little as 3 per cent of the world's land remains ecologically intact with healthy populations of its original animals.
Previous studies had estimated 20 to 40 per cent of our planet's wilderness has not yet been significantly affected by humans. Yet, the new study argues that forests, savannah, and tundra can appear intact from above but that vital species are missing on the ground.
This is according to the new study by the Key Biodiversity Areas Secretariat in Cambridge, UK. This new assessment combines maps of human damage to habitat with maps showing where animals have disappeared or there are too few to maintain a healthy ecosystem.
The new research was published in the journal Frontiers in Forests and Global Change. The fragments of wilderness that have not been damaged by human activities are mainly in parts of the Amazon and Congo tropical forests, eastern Siberian and northern Canadian forests, and tundra and the Sahara.
Many of these areas are in territories managed by Indigenous communities.
So far, the human race is doing a terrible job of trying to turn things around. In 2010, 190 countries agreed to a 10-year framework for action established by the Convention on Biological Diversity. The Framework set 20 ambitious but achievable targets that were to be met by 2020. Last year, the United Nations announced that none of the targets were met.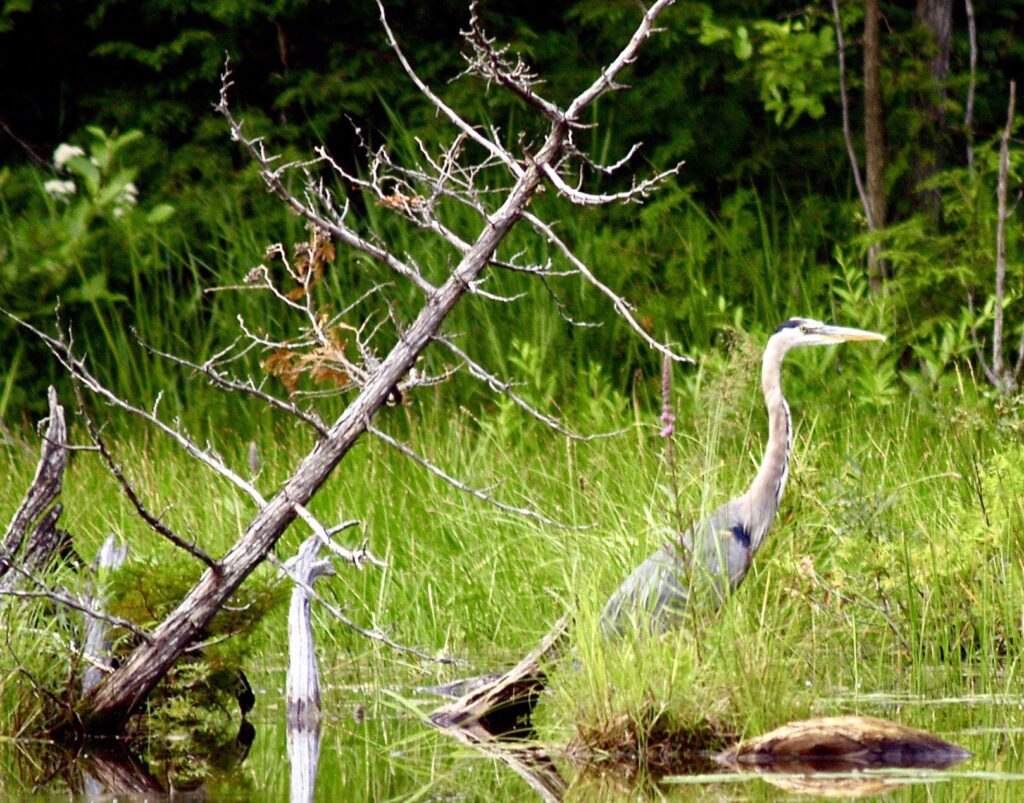 Canada's goal was to protect 17 per cent of our terrestrial areas and inland waters. Currently, about 12.1 per cent of land is protected. In Ontario, the total is 11.2 per cent.
In the Kawarthas almost 10.45 per cent of the land is protected. KLT has protected 4,500 acres of important and diverse types of land. You can help to protect more.
Your gift can save more land.
Donate online today below or call 705-743-5599.
Posted May 4, 2021.