Some members of KLT new staff with CCC Interns (L-R: Abby Godja, Hayden Wilson, Lexi Armstrong and Veronica Price-Jones)
With support from Canada Summer Jobs, Ontario Trillium Foundation, Eco Canada, The Gainey Foundation and the Michael Young Family Foundation the KLT team has expanded for the season. We are fortunate to have such talented people helping to further the work of KLT.
Meet the new members of our staff!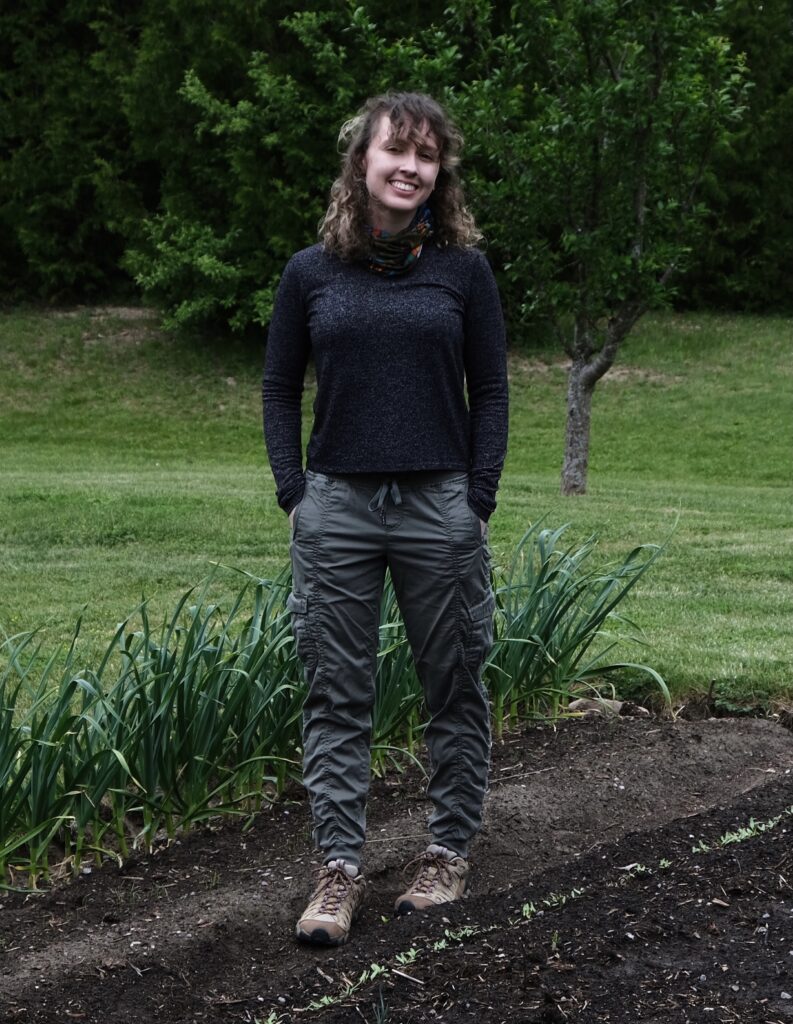 Abby Godja
Abby Godja is the Partners in Conservation Technician Co-op student at KLT through the Environmental Careers Organization of Canada. This position is funded by Employment and Social Development Canada. She holds a B.Sc. (Honours) in Biology and is a current student in the Bioenvironmental Monitoring and Assessment program (M.BEMA) at Trent University. In her free time, Abby enjoys hiking and photography, with birds being her favorite subject matter.
During her time with KLT, Abby is looking forward to spending time outside and helping protect the Kawarthas.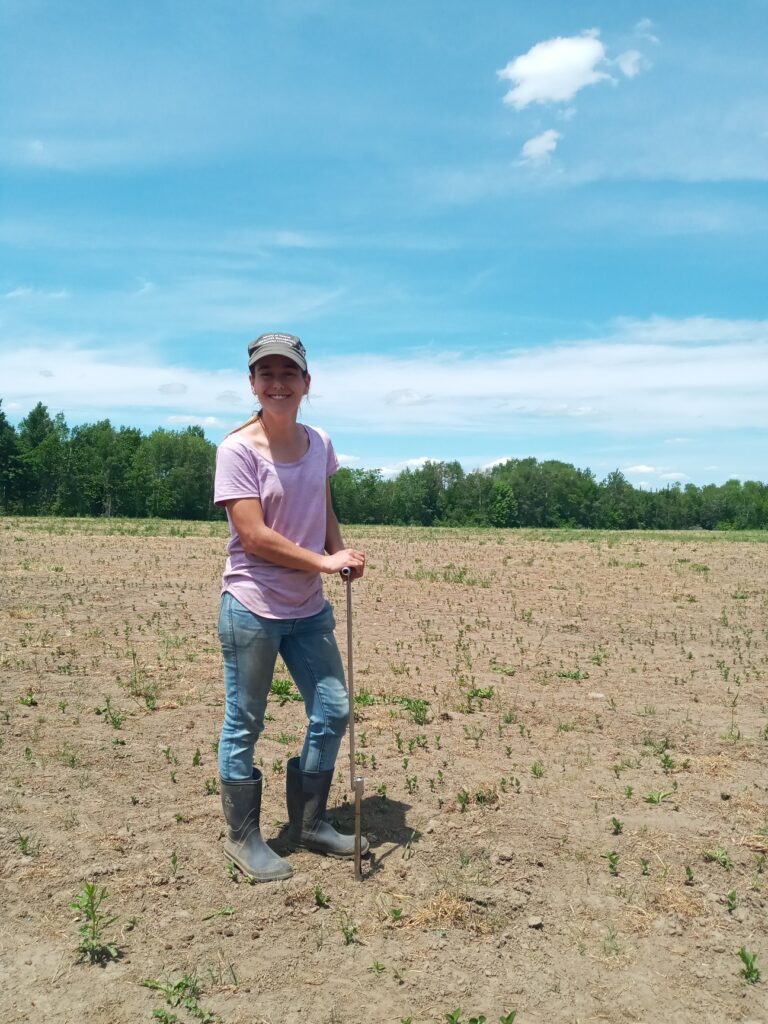 Brianna Buchan
Brianna Buchan is the Farmland Conservation Technician at KLT. This position is funded with support from the Michael Young Family Foundation. Brianna is working towards her B.Sc. (Honours) in Sustainable Agriculture and Food Systems from Trent University. She has worked on several small farms ranging from vegetable, flower and lavender operations. She also did a C.R.A.F.T internship at a small pastured livestock farm which sparked her interest in silvopasture and food forests.
Brianna is keen on bridging the gap between farmers and conservation efforts so that we can all enjoy a more sustainable future.
In her spare time, Brianna enjoys hiking with her dog and gardening in the summertime and snowboarding in the winter.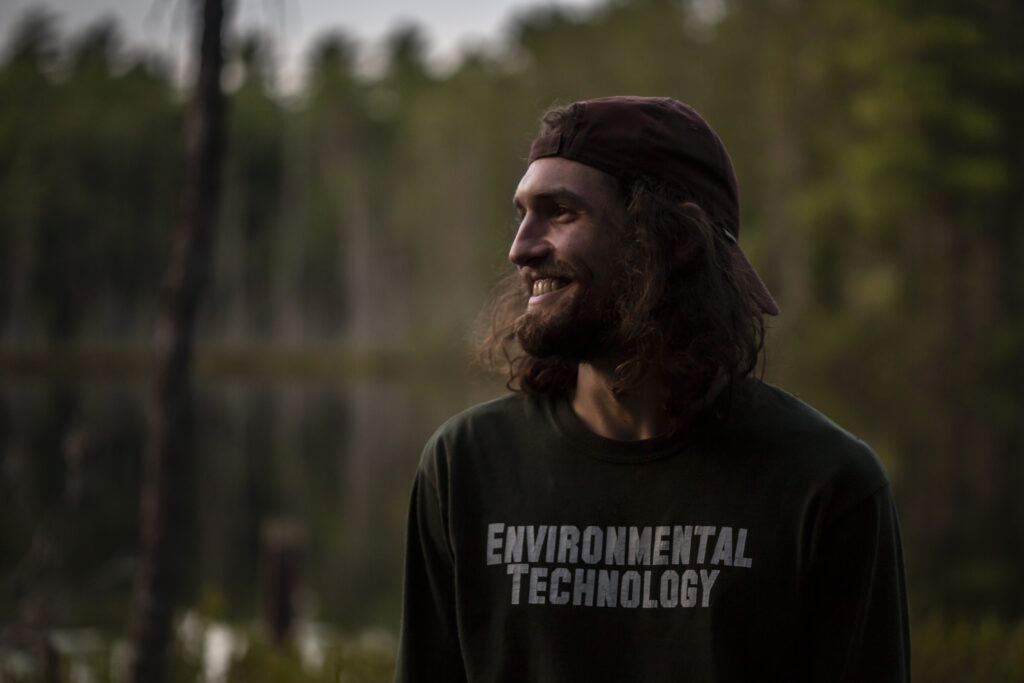 Hayden Wilson
Hayden Wilson is the Land Stewardship Coordinator at KLT. This position is supported through a grant with the Ontario Trillium Foundation. He is a dedicated and endlessly curious person with a passion for conservation. Formerly he worked for the Algonquin Wildlife Research Station where he facilitated projects on the park's flora and fauna. He specializes in species at risk monitoring, outreach, and land management and holds two diplomas from Fleming College in the Environmental Technician/Environmental Technology programs.
Hayden spends as much time outside as possible in the wetlands, forests, and barrens of the Kawarthas practicing his wildlife identification skills through meandering canoe trips and long hikes.
"There is something really special about a community coming together to protect the integrity of our natural spaces. I'm looking forward to being part of that movement and watching the tangible impacts we can have on conservation." Hayden said.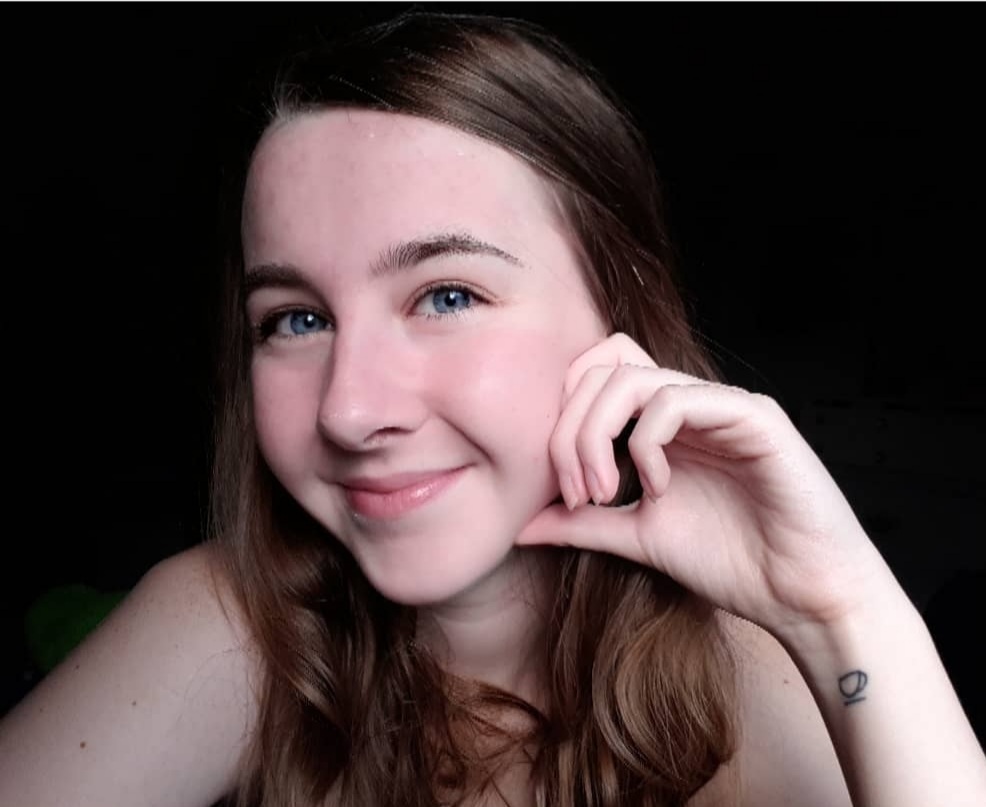 Kaitlyn Devlin
Kaitlyn Devlin, is KLT's new Administrative Assistant. This position is funded with assistance from the Canada Summer Jobs program. Her working experience has been shaped by working throughout the Kawartha Lakes and down the Trent-Severn Water-Way aboard the Kawartha Voyageur. She has lots of experience in boating safety and regulations! Kaitlyn's background is in Social Service Work at Fleming College and she is currently pursuing a degree in Social Development at the University of Waterloo. In her free time, Kaitlyn enjoys going on long morning hikes!
"During my time at KLT, I hope to gain insight on all the ins and outs to protecting the beautiful properties!" Kaitlyn said.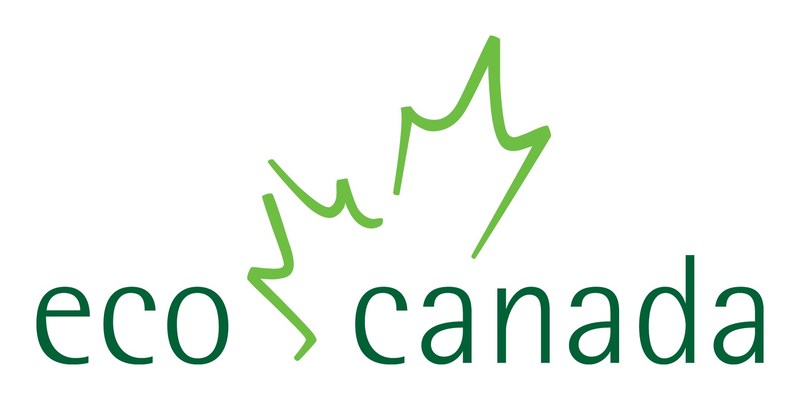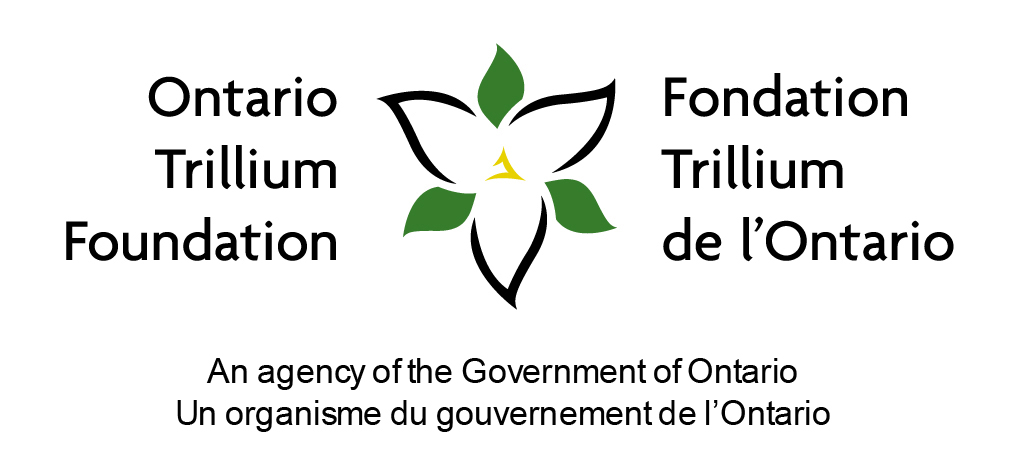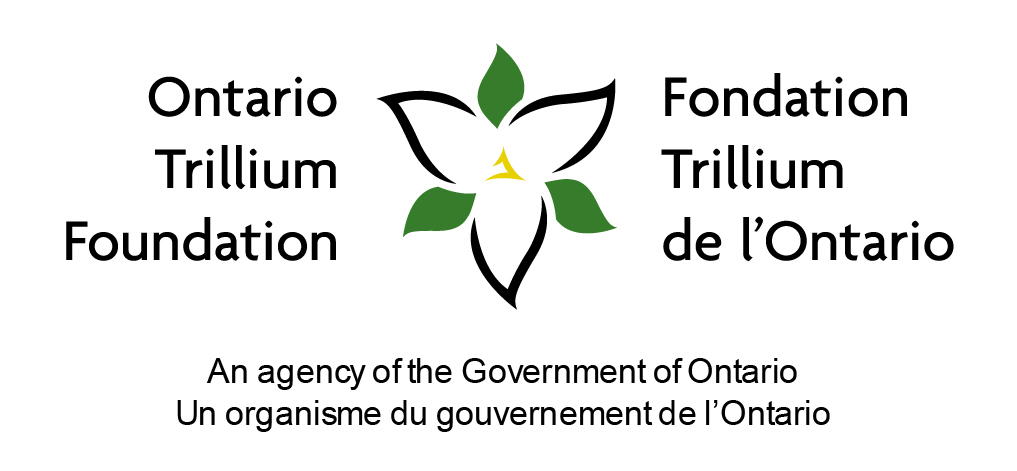 Posted June 3, 2021.