This fall, three interns from the Canadian Conservation Corps joined KLT to help with stewardship work! Jessie Lozanski and Rachel Tooby worked with KLT for four months while taking up residence at the Dance Nature Sanctuary. They were joined for the last 2 months by Cameron Kennedy.
During their time with KLT, they worked on some of the stewardship tasks that had been placed on the back burner due to COVID restrictions. Most of their time was spent in the field completing mapping projects using Collector to map trails, ecosystems and other interesting natural and human-made features on KLT properties. There were also days of tree planting, invasive species removal, easement monitoring and invasive species monitoring.
While in the office they helped with GIS tasks, worked on Cases For Conservation for new properties, and updating baseline inventories and stewardship plans for properties that KLT already protects. They also helped to research and compile information to be used for a future trail project along with many other tasks!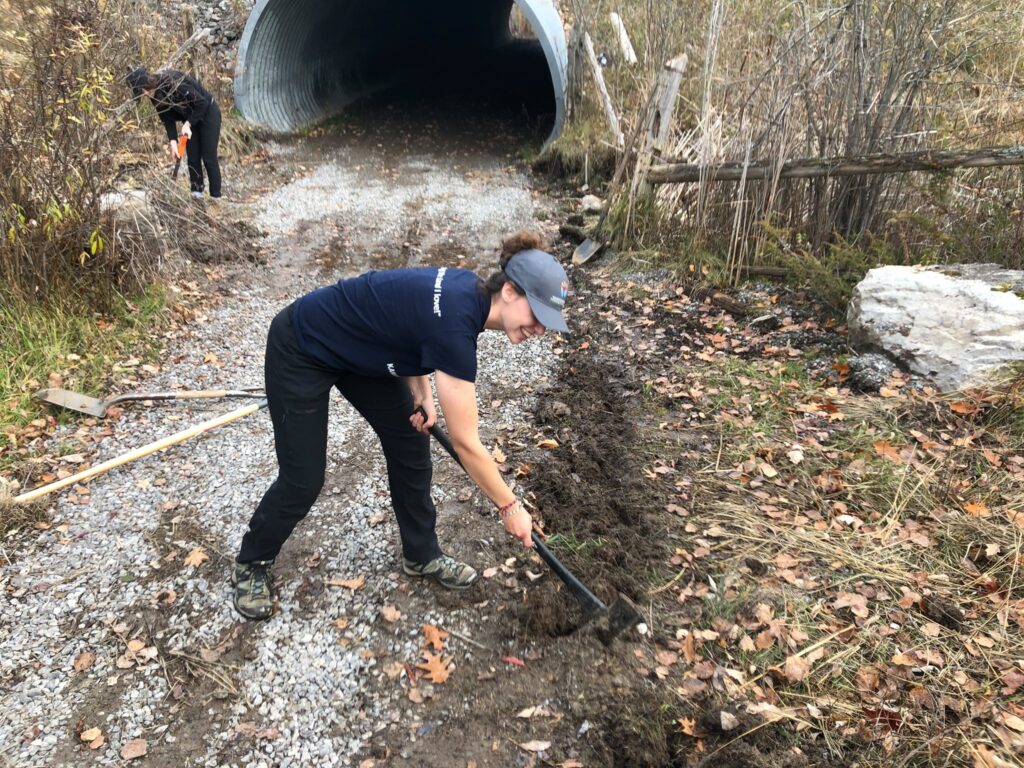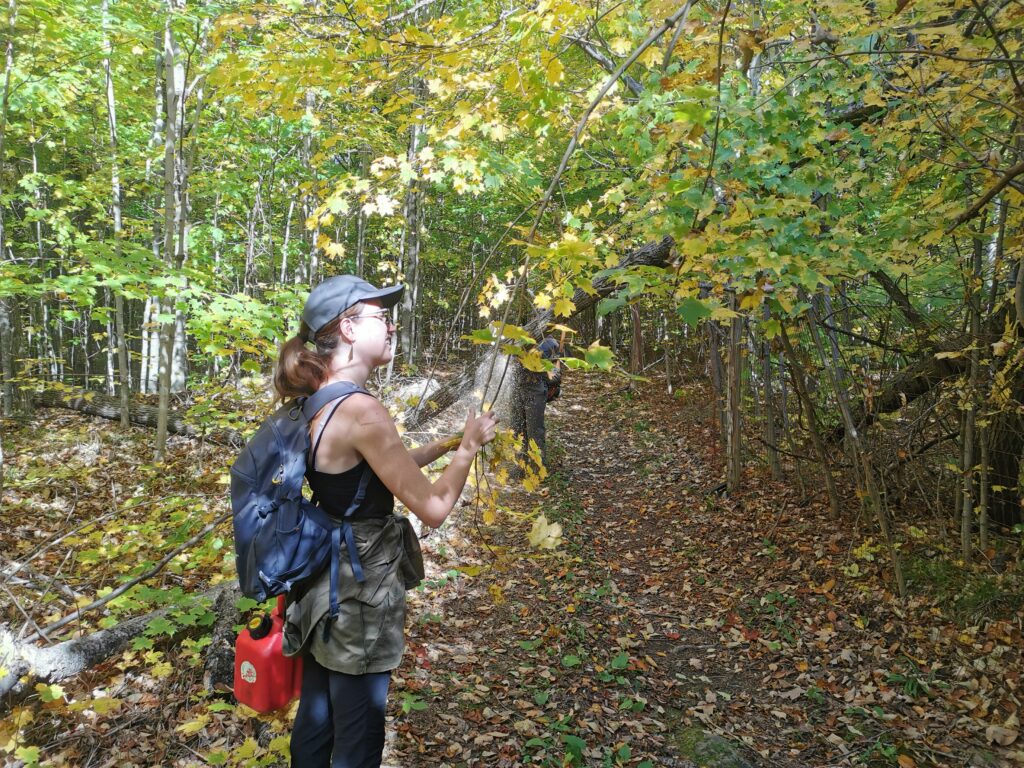 In their own words, Jessie, Rachel and Cameron shared their experience working with KLT:
"What has stood out most for me during my time at the KLT has been both the wealth of knowledge and the sense of community among the volunteers and staff. Everyone I have met through the KLT has been incredibly knowledgeable, skilled, and ready and willing to learn new things. Every event has brought new faces and stories and I feel so lucky to have gotten to be a part of some of them! The culture of volunteering, learning and building relationships is certainly strong with the KLT and is not something you see in many other places, and for me has led to four months of constant learning and meaningful experiences!" Rachel said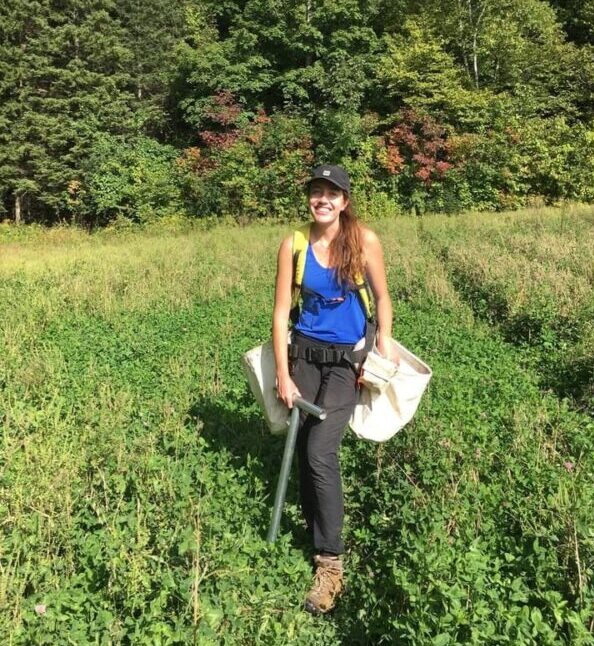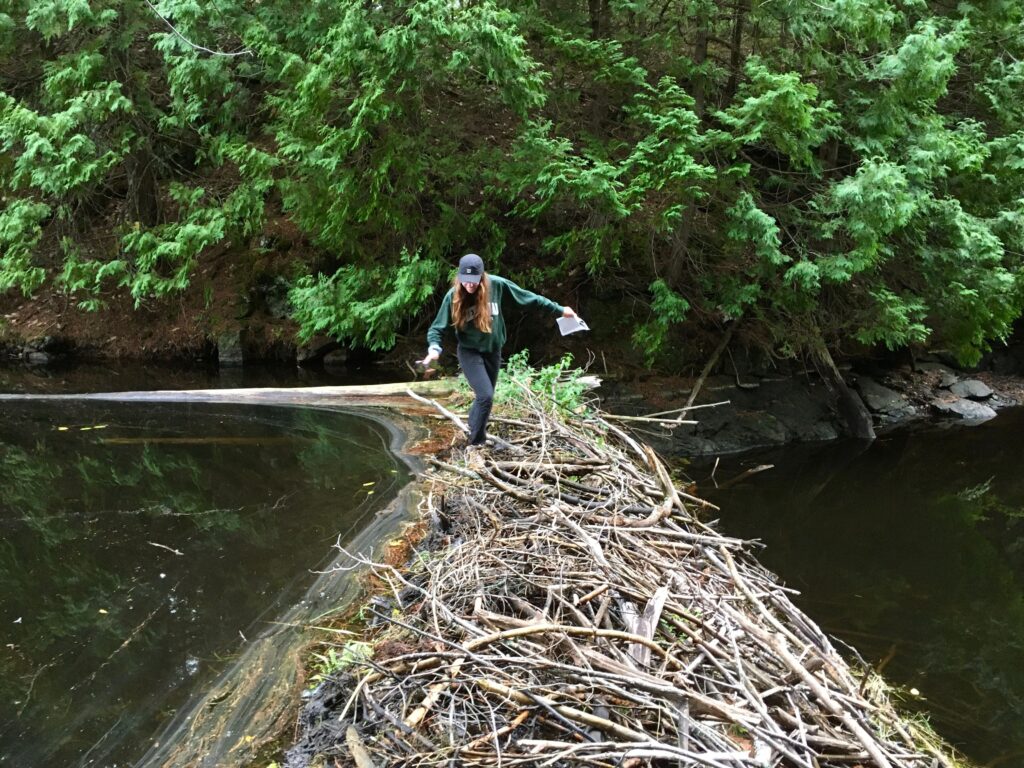 "I am incredibly grateful to have had the opportunity to take part in such a wonderful organization. Before working with the Kawartha Land Trust I didn't know what I could do for conservation. I have always been passionate about the field but I had no idea how or ability to take action. Now, after learning from a wealth of fellow volunteers and given valuable experience I am equipped with all the tools and an amazing community of people to set forth and make a difference in the world." Jessie said.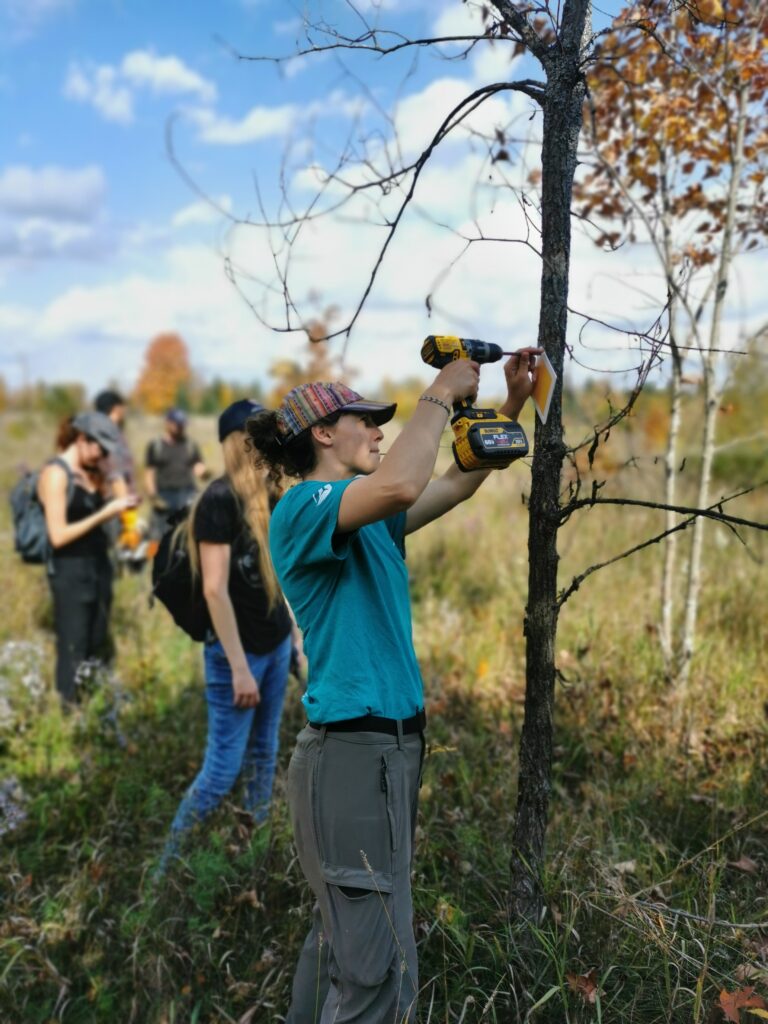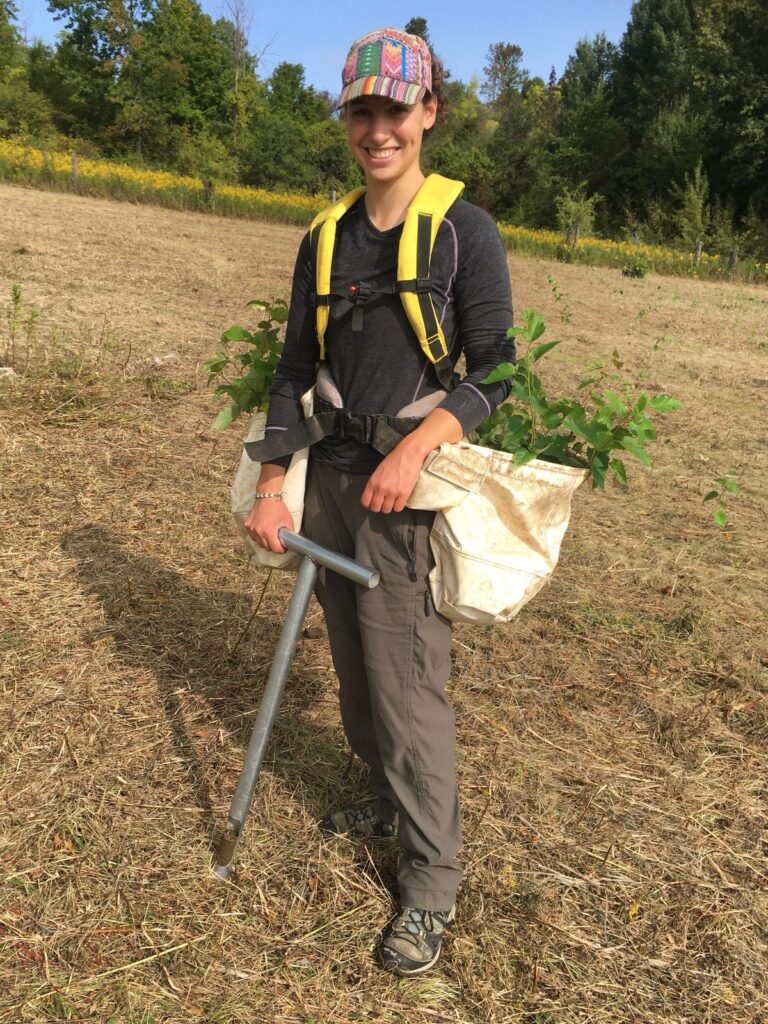 "Volunteering with the KLT has given me a chance to bridge the gap between education and experience. Working with people passionate about conservation, I have been given the chance to gain valuable experience in this sector. The KLT has allowed me to be involved in the workings of a land trust at multiple levels, from cutting down buckthorn, to writing content for stewardship guides, to working on a long term trail building project. I have learned a lot in a short time and the skills and experiences from the KLT will stick with me, as will the wonderful people I have met along the way. " Cameron said.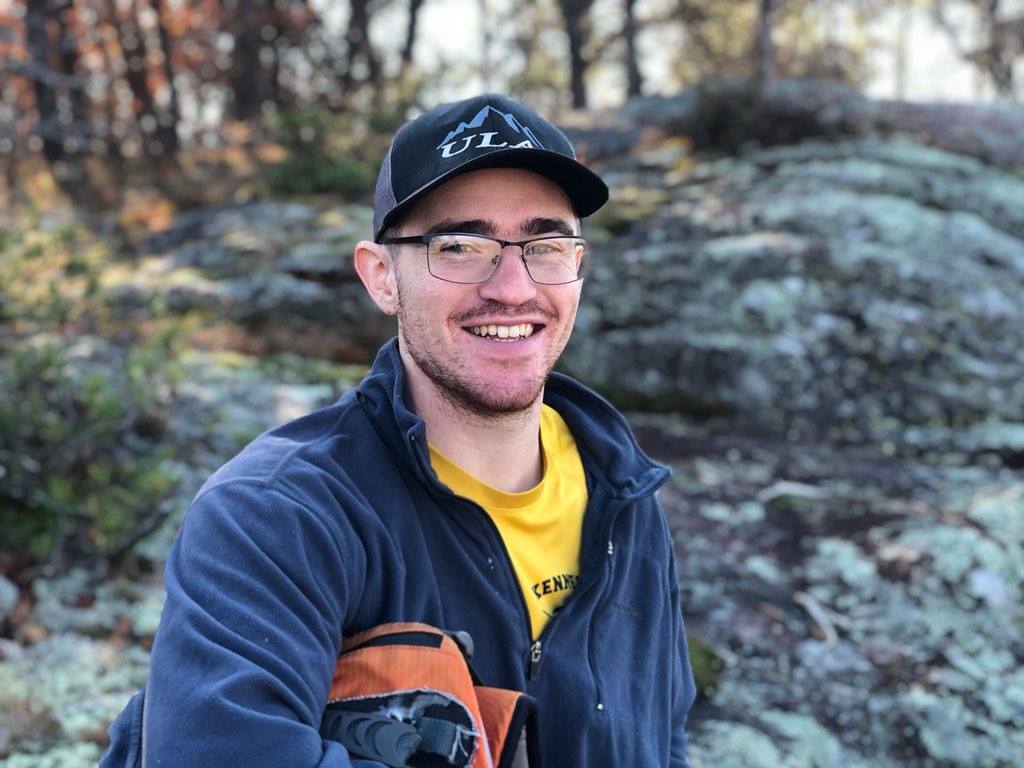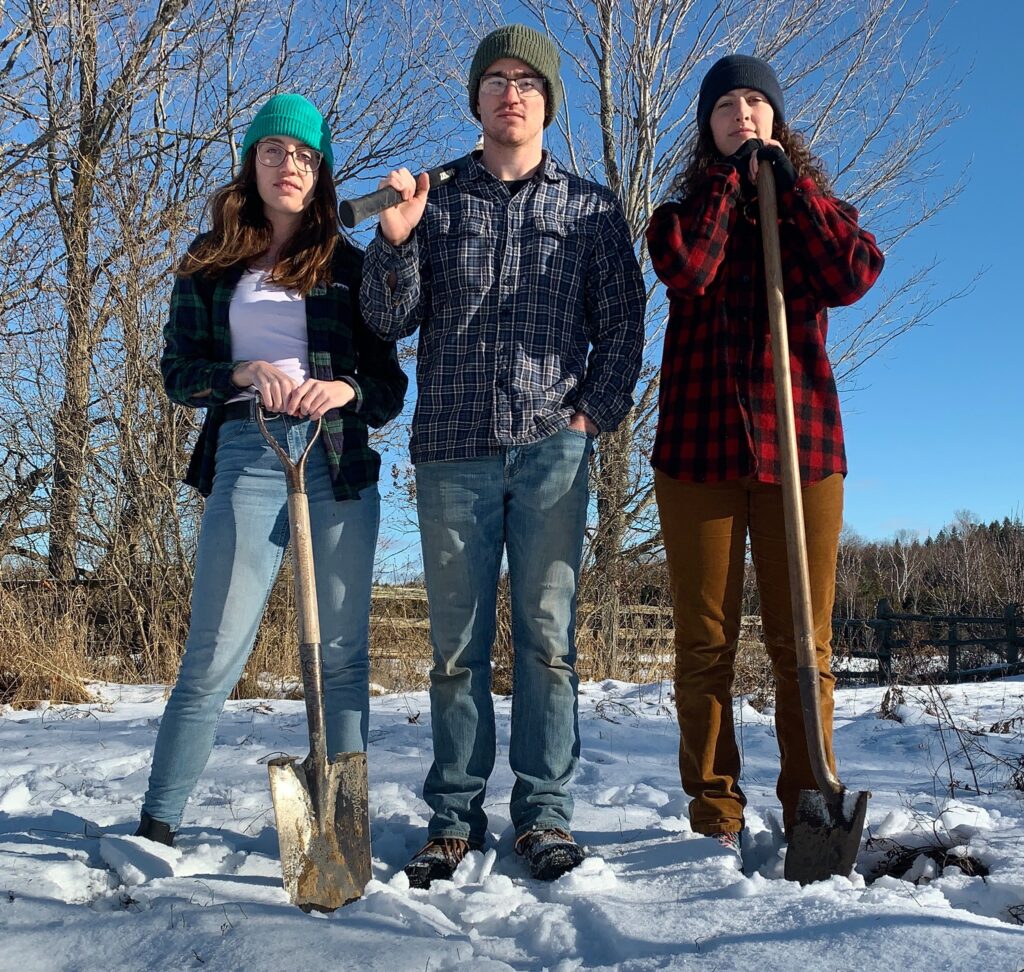 Thom Unrau, KLT's Land Stewardship Manager said "I hope that Jessie, Cameron and Rachel can appreciate how pivotal their support has been in what has otherwise been a very difficult year. To have enthusiastic and hardworking young people like these three available, on a reliable basis, made it possible for us to advance our conservation mission in the Kawarthas. Whether managing not to get lost in the woods, quickly learning new conservation concepts, or speeding through excel spreadsheets, they have always exceeded my expectations and have been open to challenging themselves and learning new things. I look forward to seeing where their careers go from here – hopefully they stay in the Land Trust community!"
Thank you Jessie, Rachel and Cameron for all your hard work and dedication towards KLT during your time with us! The KLT team has enjoyed working with you all.
Good luck in your new adventures Jessie, Rachel and Cameron!
Posted December 20, 2020.