Join us in welcoming two new staff members to Kawartha Land Trust (KLT)!
In October, Samantha Clapperton and Jeff Park joined the KLT team to help protect the land they love.
Sam Clapperton is the Land Research Coordinator at Kawartha Land Trust. She holds an HBSc in Environmental and Resource Science from Trent University and an advanced diploma from Fleming College in the Ecosystem Management program.
Sam has experience working with conservation authorities, Parks Canada, and consulting firms to implement species at risk monitoring, ecosystem restoration and outreach. She is passionate about data-driven decision making in conservation and believes strongly in the power of GIS as a conservation tool.
Outside of work, Sam enjoys developing her naturalist skills. She has a strong interest in lichens, herptiles and birds and can be found paddling wetlands and hiking forests accompanied with her binoculars, field guides, and dog in tow.

"I'm looking forward to developing GIS tools to help advance conservation and stewardship. And I'm excited to work closely with KLT staff to discover new opportunities for community conservation and volunteer engagement. I'm eager to contribute to the creation of a connected, healthy, and inclusive landscape in the Kawarthas."

Sam can be reached at [email protected].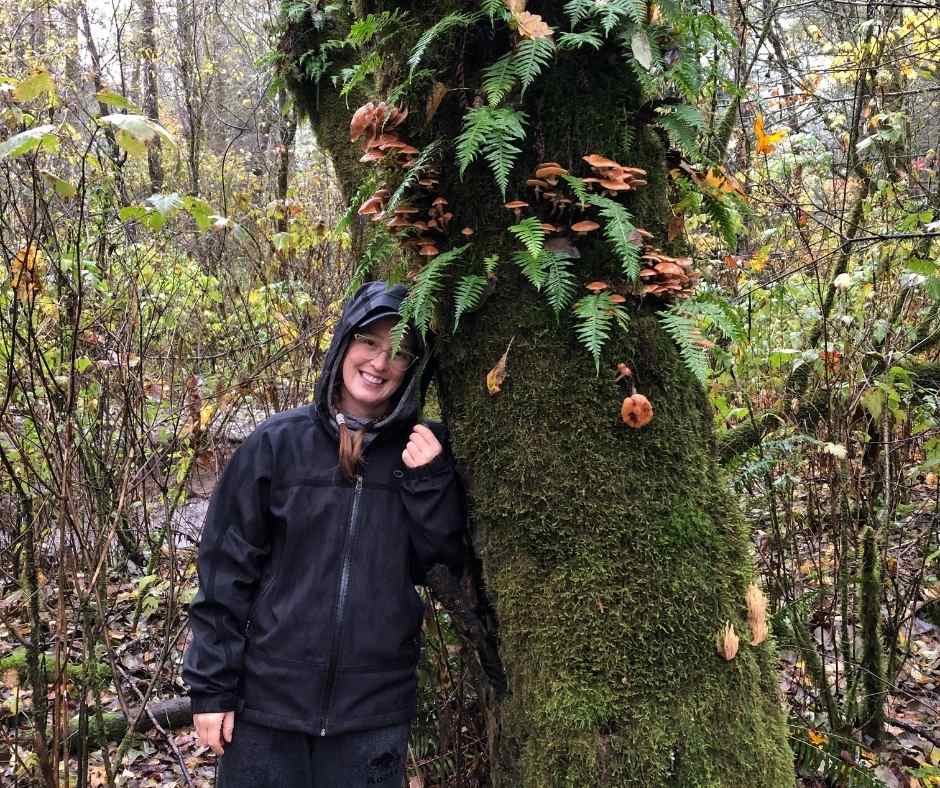 Jeff is the Landowner Outreach Officer at Kawartha Land Trust. He holds an HBSc in Biology from Trent University, as well as both a Fish and Wildlife Technician Diploma and a Fish and Wildlife Technology Diploma from Fleming College.
Jeff has been an outdoorsman and naturalist his entire life, passionate about educating and sharing his appreciation for the environment. He began his career with the Resource Conservation, and Realty departments for Parks Canada, Trent-Severn Waterway, gaining experience in both conservation and environmental assessments, as well as landowner permits, and public education.

"As the new Landowner Outreach Officer at Kawartha Land Trust, I am most excited about meeting new people, collaborating and working towards a common goal of helping protect natural spaces in the Kawarthas!"

Jeff can be reached at [email protected].

Welcome to KLT!

Article published October 18, 2022