From left to right: Eva Kennedy, KLT Board of Director, Ian Attridge, KLT Volunteer, Mieke Schipper, Land Owner, Amy Elliott, Gamiing Nature Centre Board of Director, Thom Unrau, KLT Land Stewardship Coordinator, Tara King, KLT Development Coordinator, Mike Hendren, KLT Executive Director
Family Day: KLT celebrates its growing family of protected properties with its newly protected Schipper Property
At Gamiing Nature Centre's annual Family Day Winterlude event, Kawartha Land Trust (KLT) celebrated its growing family of protected properties! Mieke Schipper and family donated a conservation easement agreement to the Kawartha Land Trust on their property to protect the land they love in perpetuity.
A conservation easement agreement protects the natural conservation values but continues to allow private ownership of the land.
The Schipper Property on the shores of Pigeon Lake is a very special place that is the result of Mieke Shipper's years of hard work and her incredible commitment to conservation and protection.
The 100 acre property between Emily Park and Bobcaygeon where the Gamiing Nature Centre operates is named for the Ojibwa word for "near the shore" and has been Mieke's home for the past 32 years.
Despite the rainy weather, approximately 200 people came out to enjoy the activities of the day: a natural playground, trail walks, roasted marshmallows and entertainment by Little Miss Moffat and her wild and wacky songs about nature for kids of all ages.
Brief remarks were shared mid-day by Kawartha Land Trust's Executive Director, Mike Hendren, Volunteer, Ian Attridge, Board of Director, Eva Kennedy, Stewardship Coordinator, Thom Unrau and Mieke Schipper to formally announce and celebrate this newly protected property.
When asked what drives Mieke and keeps her going? "I want my granddaughters to drink fresh, healthy water, breathe fresh healthy air and eat fresh and healthy food," she said. "I'm just so happy to know the land that I love and care for will be protected in perpetuity for generations yet to come," continued Schipper.
"Thank you for your vision and generosity to conserve nature for future generations," said Eva Kennedy, KLT Board of Director. "It's wonderful to see so many kids and families here today having fun while learning about nature, thank you for your passion in bringing people together," continued Kennedy.
Interesting Features of the Schipper Property:
1200 feet of undeveloped shoreline on Pigeon Lake
30 acres of wetland which harbor species at risk including Least Bittern and Blanding's Turtles.
Area of Natural and Scientific Interest & Provincially Significant Wetland (both provincial designations of significance).
Landowner has a strong history of land care, restoration and community involvement on the property.
Public access, 7km of trails are open to the public and are used for education and events run through the Gamiing Nature Center (the Gamiing Nature Centre is owned and operated separate from the Kawartha Land Trust).
KLT is a non-governmental organization and registered charity dedicated to conserving the natural environment and enhancing quality of life in the Kawarthas.
Since formation in 2001, Kawartha Land Trust has secured 13 properties comprising 3,217 acres of diverse and significant landscapes with a donated land value of $6.9 Million.
KLT has also assisted our partners in protecting an additional 11 properties comprising of more than 1,500 acres, largely additions to parks or conservation areas.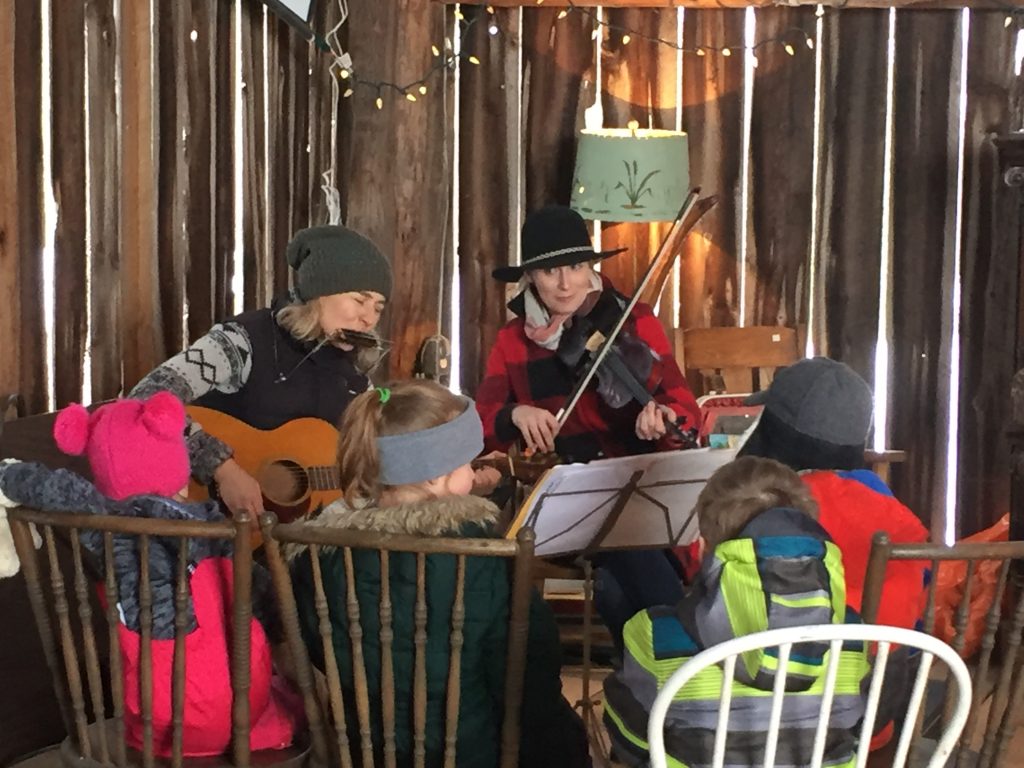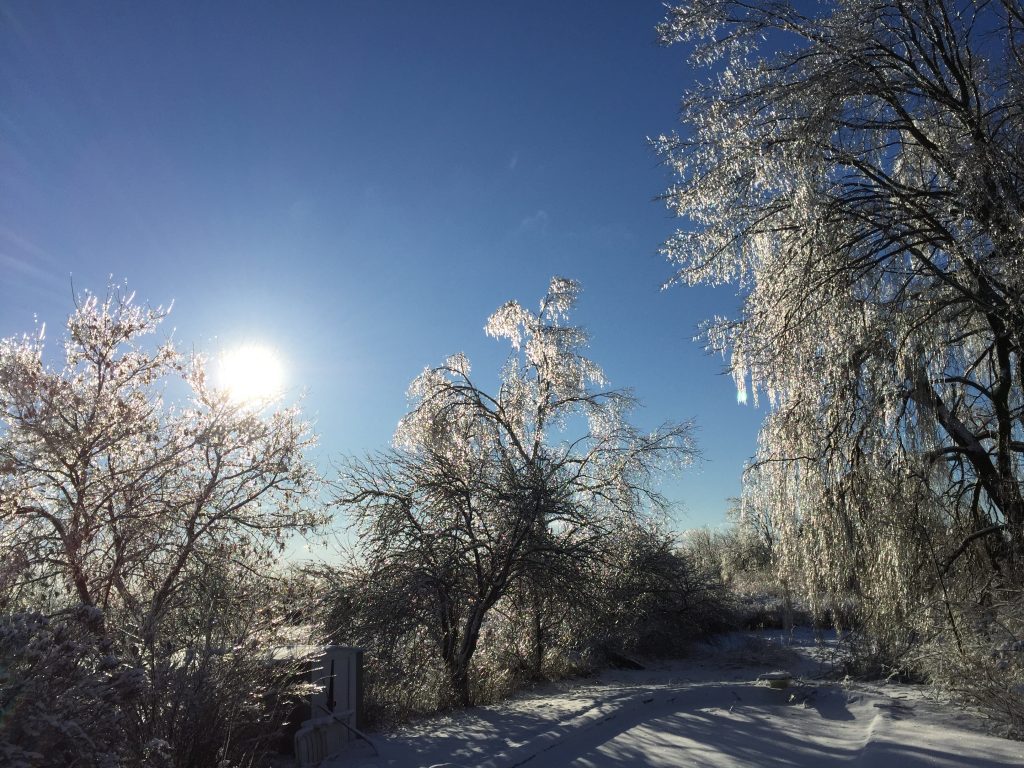 MEDIA COVERAGE:
Posted February 20, 2018.