Christie Bentham Wetland Project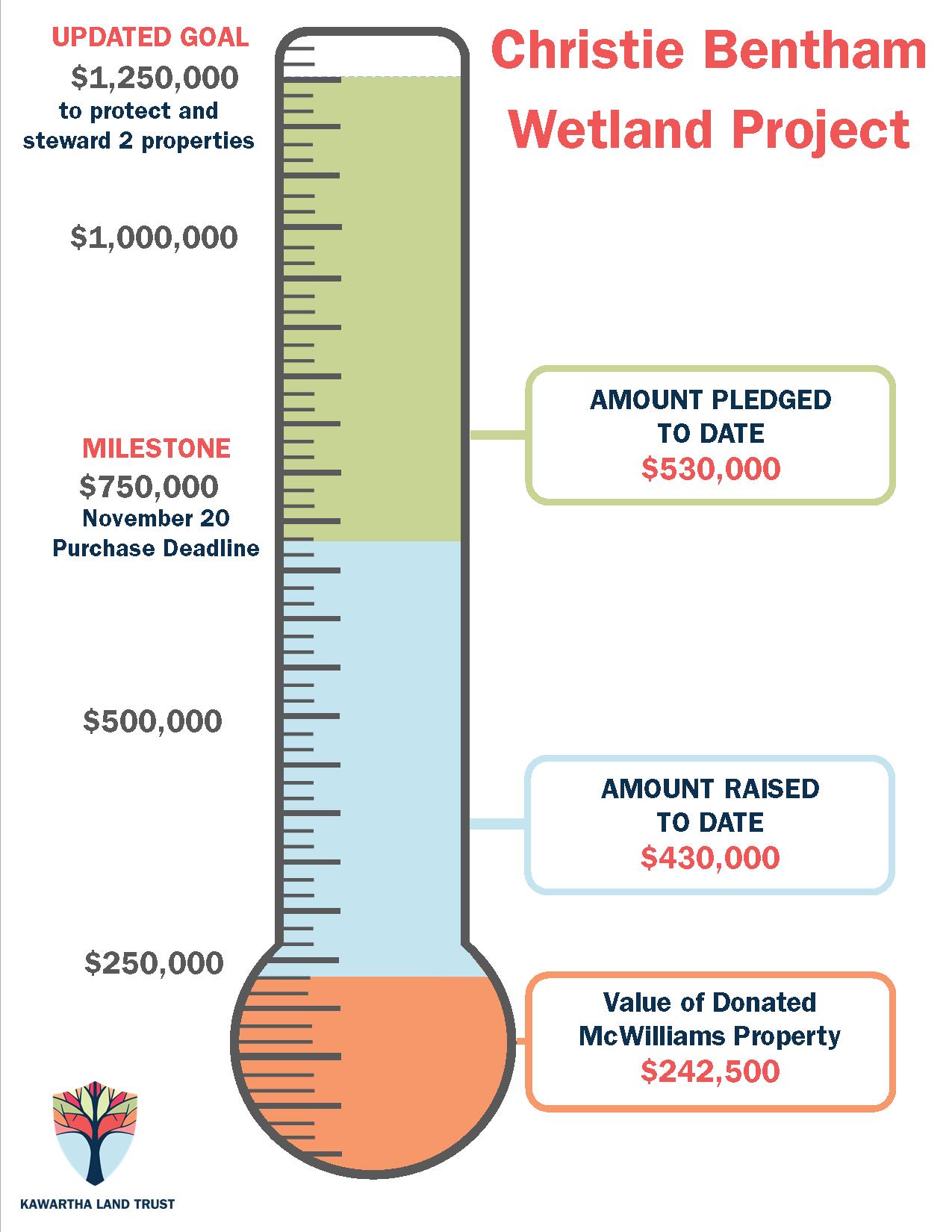 We've officially hit our first Milestone of this project with over $750,000 in pledges of support and donations to date!
Kawartha Land Trust is undertaking a special campaign to purchase a property just south of Burleigh Falls which contains a Provincially Significant Wetland, forest corridor, undeveloped shoreline and a wonderful trail network which is well known in the local community. This property also referred to as the Clear Lake North Wetland will be officially named after Christie Bentham in recognition of the gift she left to KLT.
We've now raised enough pledges to go forward with the purchase of the property! We are now reaching out to those who have pledged their support to fulfill their donation in early November.
Although we are very excited to have reached our first milestone, the work is not complete yet! We will need to raise donations toward the immediate closing and stewardship costs of the property, and an investment in our stewardship endowment fund to ensure that KLT will be able to continue to care for the property in perpetuity. To do this, we need your donation of support today!
Donations toward this campaign can be made by mailing us a cheque, donating online by Credit Card, e-transfer to donations@kawarthalandtrust.org or stock transfer. Visit KLT's Options for Giving to learn more.
Watch a video about the Christie Bentham Wetland property and trails:
Levels of Giving
Thank you to everyone who has already made a pledge! Donations of support are appreciated at any of our Gift Levels:
Lead Gift: $250,000
– From Christie Bentham fund, this property will be named in her honour.
Forest Level: $100,000
– Brian and Susan Dutton
Tree Level: $50,000 – $99,999
– Anonymous
– Best Family
– Mark and June Cooper
– David Family
– John and Susan McWilliams
Sapling Level: $25,000 – $49,999
– Martha Hunt and Rachel Corbett
– Ralph and Carol Ingleton
– Swatty and Kitty Wotherspoon
Seedling Level: $10,000 – $24,999
– Kawartha Park Cottagers Association (KPCA)
– Chittick Family in Memory of Bob Chittick
– Susan Fisher & Firoz Ahmed
– Nancy Hunt
– Bill & Betty Morris
– Lisa & Ronald Schokking
– Richard and Alessandra Tattersall
– Lois Wallace and Tina Warren
– 2 additional pledges
Sprout Level: $5,000 – $9,999
– Priscilla Brooks-Hill
– Sandra Burri
– Ross and Ann Dobbin
– Mike Hendren
– Kinnear Family – Colin, Cynthia, Tegan & Cameron
– Patty MacDonald
– Marg MacLean & David McCann
– The Morgan Family
– Stephan Ragaz
– Pamela Soper
– Margie Zeidler
– 3 additional pledges
Root Level: $1,000 – $4,999
– 54 pledges received
Seed Level: Under $1,000
– 111 pledges received
Other:
– The Rush Family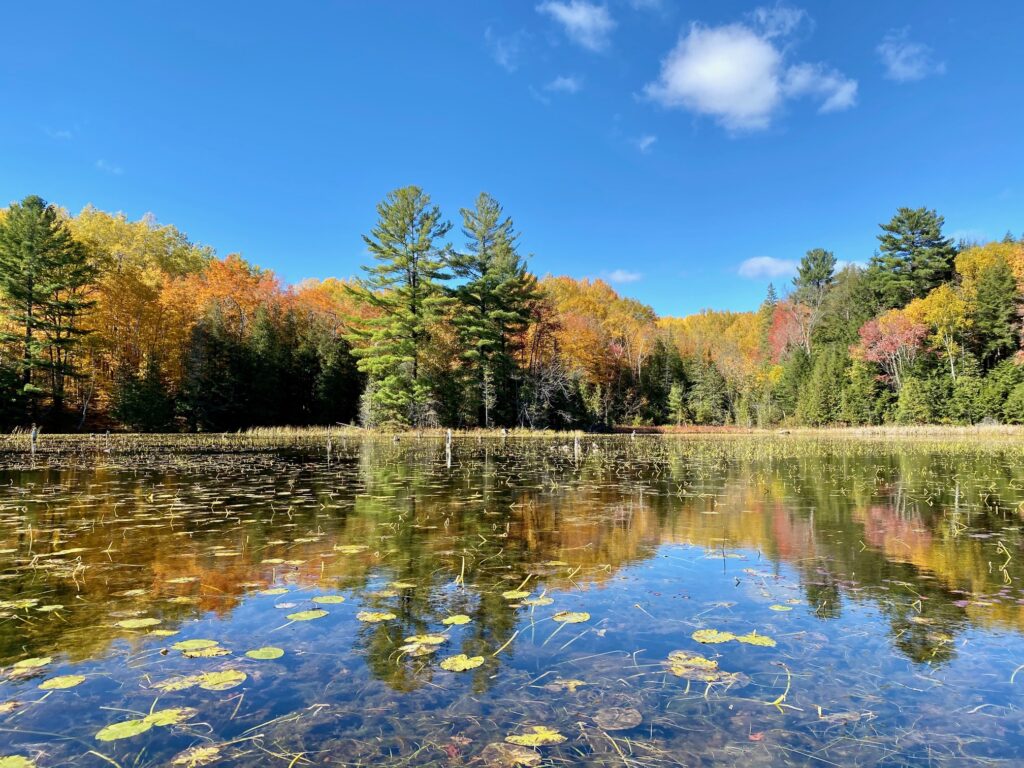 Christie Bentham Wetland Property
The Christie Bentham Wetland property is currently at risk of development. The property features over 1,200 feet of natural, undisturbed waterfront on Clear Lake. The Provincially Significant Wetland contributes to the water quality of surrounding Bays and Clear Lake and provides vital habitat to breeding fish, birds and Species at Risk. The property is identified within the Kawarthas Naturally Connected Preferred Scenario as an important piece of our natural landscape!
The property also features beautiful walking trails throughout that will remain open to the public upon protection. The dream is for these trails to form part of a network linking numerous protected properties in between Burleigh Falls and Young's Point.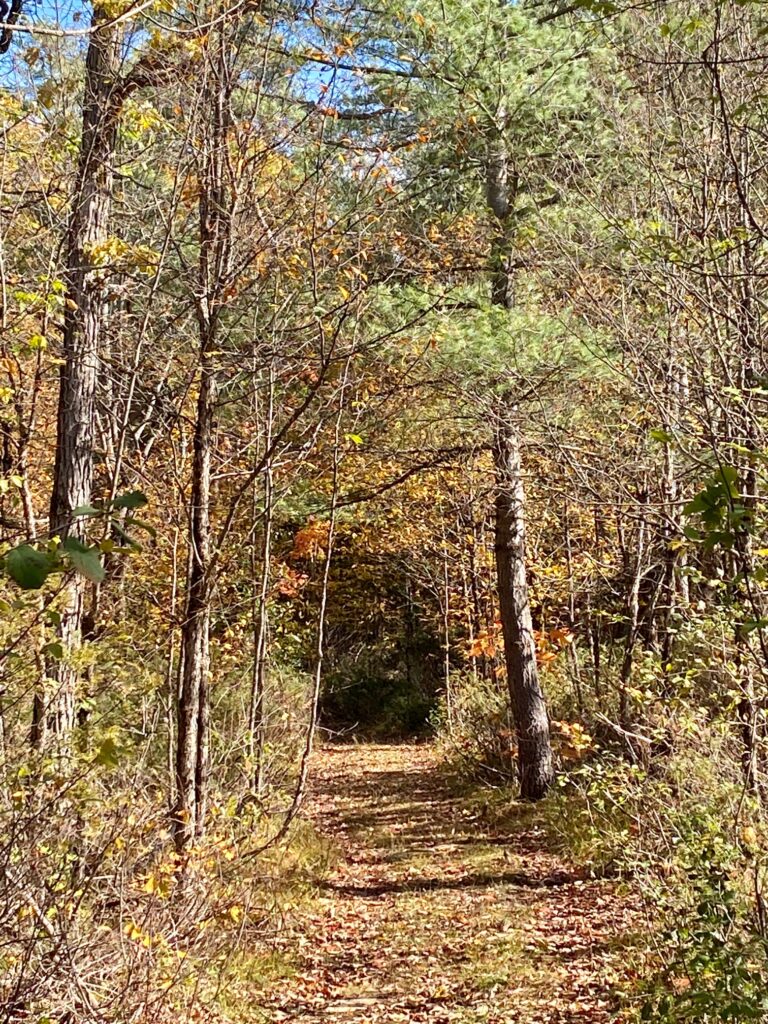 Help Save the Christie Bentham Wetland Today!
By owning the property, KLT can ensure that it can be enjoyed by future generations. KLT is currently working with local residents to protect this property forever and keep its beautiful trails open for public use. KLT has made an offer to purchase and protect this property in perpetuity but, we need support to make this happen.
The overall goal for the project is $1,000,000 to cover the purchase price of the property, the legal and closing costs and taxes associated with the sale, the immediate stewardship needs of the property, and an investment in our stewardship endowment fund to ensure that KLT will be able to continue to care for the property in perpetuity.
Our first milestone is to have $750,000 raised by November 20th which is the closing date for the current offer. We have officially reached this milestone and are now asking supporters to fulfill their pledges in early November in order to go forward with the purchase!
At this time of the project, we are asking people to make a donation of support. We have officially achieved the first milestone and will be contacting everyone in early November to ask them to fulfill their pledge commitment.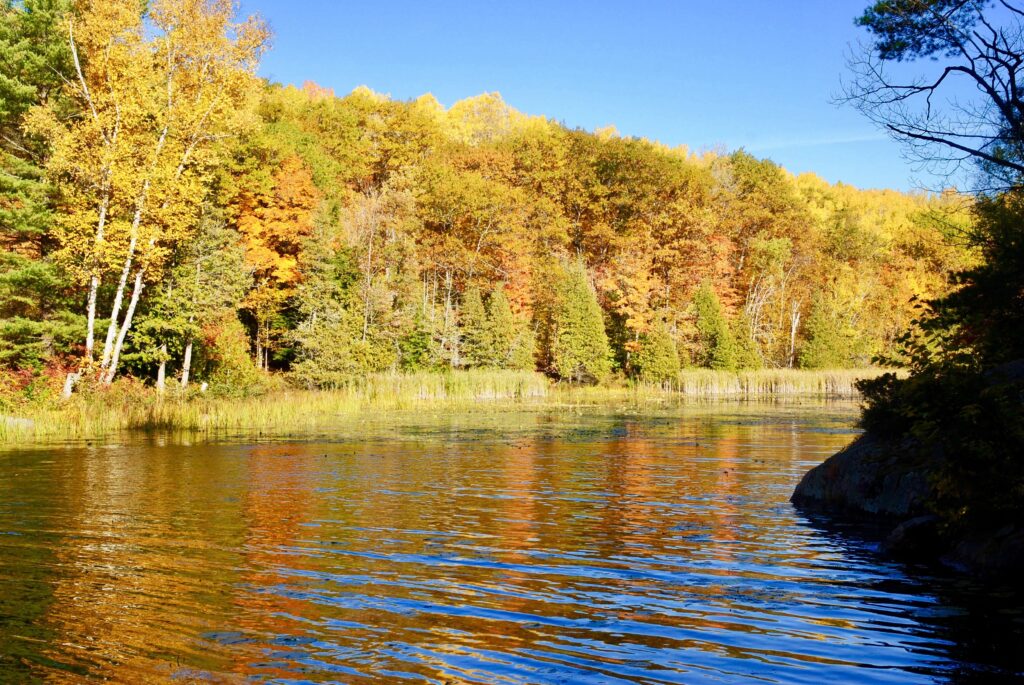 In order to protect this property, we need your donation of support today! Please view our giving options or contact us at 705-743-5599. Donations to Kawartha Land Trust are eligible for a charitable tax receipt and may be made by Cheque, Credit Card or Stock Transfer
Learn more about the Christie Bentham Wetland Project, here!