Patricia Wilson loves the outdoors and jumps at any chance to get outside — even if it means lots of hard work!
"I love everything to do with our natural world," she said. "I love how different species are connected and how everything seems to have a role and purpose in the environment."
Originally from Oshawa, Patricia came to Peterborough in 2010 to attend Trent University. Her plan was to become a veterinarian, but along the way she fell in love with ecology and conservation courses and shifted gears. She earned a BSc in Biology and a specialization in Conservation Biology.
Patricia heard about the Kawartha Land Trust (KLT) from a former staff member at an event at Trent University, she immediately wanted to get involved.
And she has enthusiastically jumped in full force! Last winter she did research on habitat enhancements, completed two Best Management Practices Plans (one for black terns and one for turtles) and then she got to go out and use those plans to create habitat enhancements.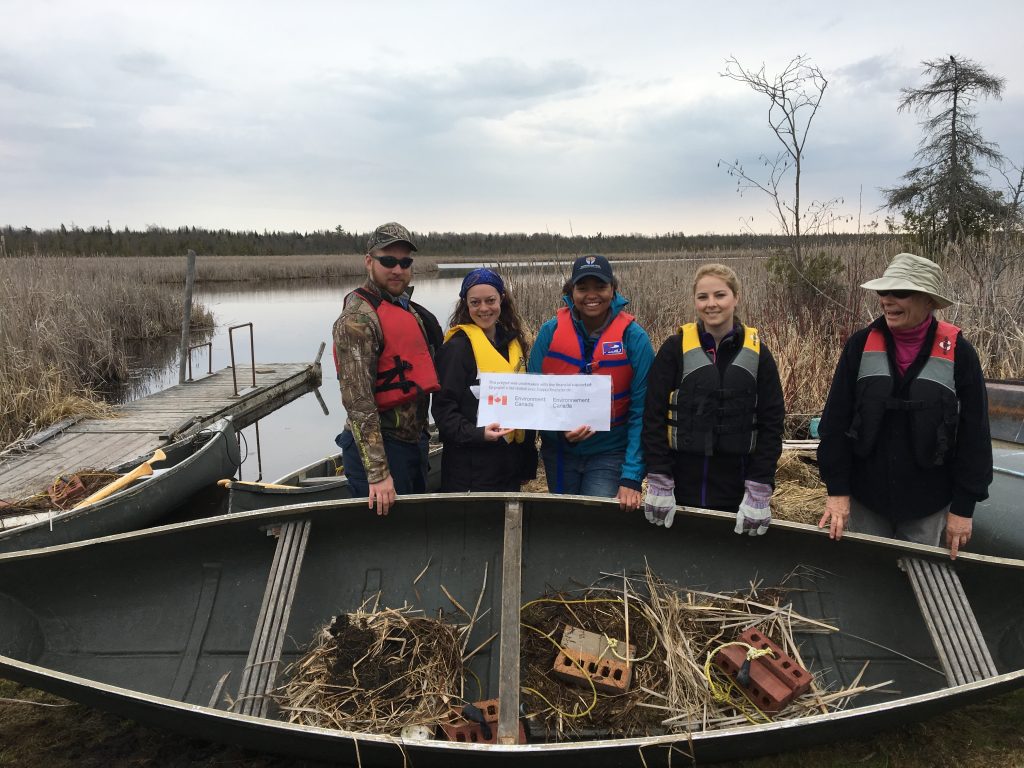 "That was probably my favorite experience with KLT — the fact that I got to work on a project from start to finish, seeing all of the processes involved, it was pretty amazing," she said. "I have also participated in tree planting excursions, invasive species removals, trail maintenance, shoreline restoration as well as office and social media work and helped out at outreach events."
Patricia says she thinks the KLT is important because it helps to protect valuable land in the Kawarthas but is also bring awareness to the fact that land actually DOES need to be protected so we don't lose these beautiful landscapes.
"The land trust doesn't just protect land — it protects all of the different species that resides within them, the bodies of water that flow through them, and through management and stewardship of these properties, helps to increase the biodiversity and maintain the overall health of these natural environments," she said. "There are so many different components to the work that the land trust does and I think the work they do is so important because the impact is so big."
Somehow, Patricia also finds time to serve as a director on the Peterborough County Stewardship Council and she volunteers and works for Farms at Work, a local agricultural non-profit organization dedicated to keeping farmland healthy and active and supporting local farmers. She's also run a 5K the past two winters to support the YMCA Strong Kids Campaign and is planning to do it again this year.
And she really does care about the environment and goes out of her way to reduce her own impact. Ninety per cent of her clothing is second hand and she makes a conscious effort to buy used clothes. And she goes even further — she is working on repurposing her old clothing by making sustainable shopping bags!
Patricia thinks the KLT is the perfect place for young people looking to take on a project, strengthen their skills, or just get out in the field and get their hands dirty.
"Not only is it a great experience to add to a resume, but it's a great way to network with people and to learn," she said. "The KLT fosters this large community made up of supporters, volunteers and staff all with various experience levels and backgrounds that bring some unique perspectives to the table."
She said it's a great place to develop skills and learn from people who have worked for different environmental/conservation organizations.
"I think people need to know that there is something for everyone and lots of ways to get involved with the organization," she added. And from my experience, there is no shortage of work to be done at the KLT!"
"Patricia is one amazing volunteer! She is always willing to help wherever help is needed, be it in the field, at events or in the office — thank you Patricia! All of us at KLT are grateful to have you on our team," said Tara King, Development Coordinator.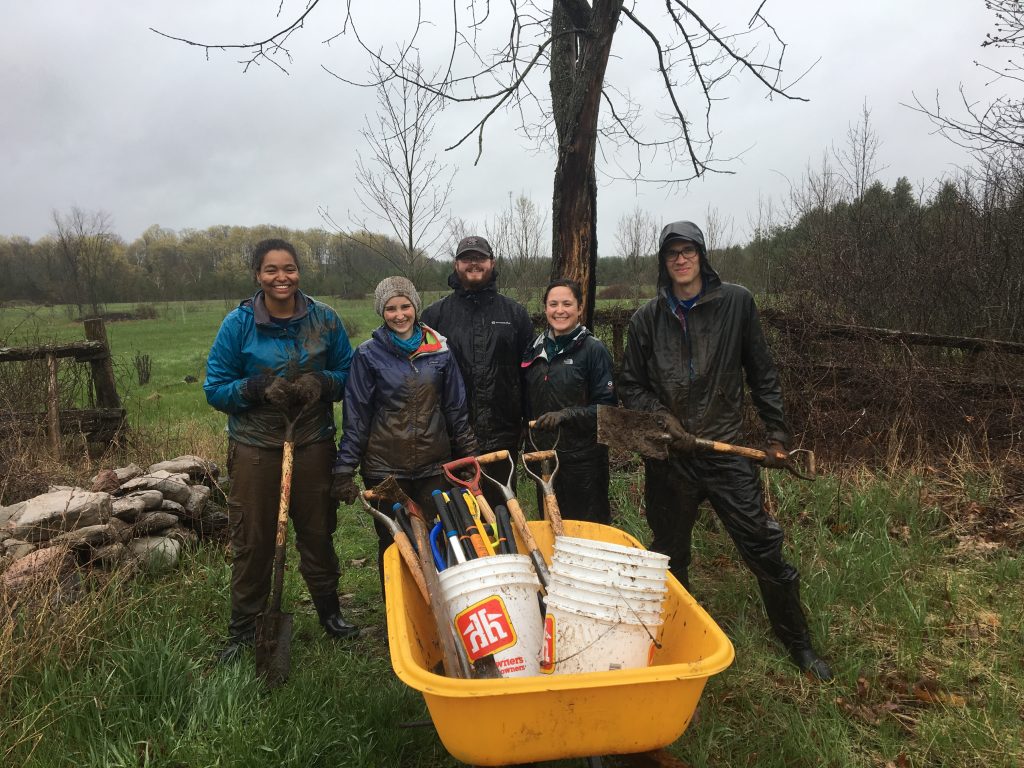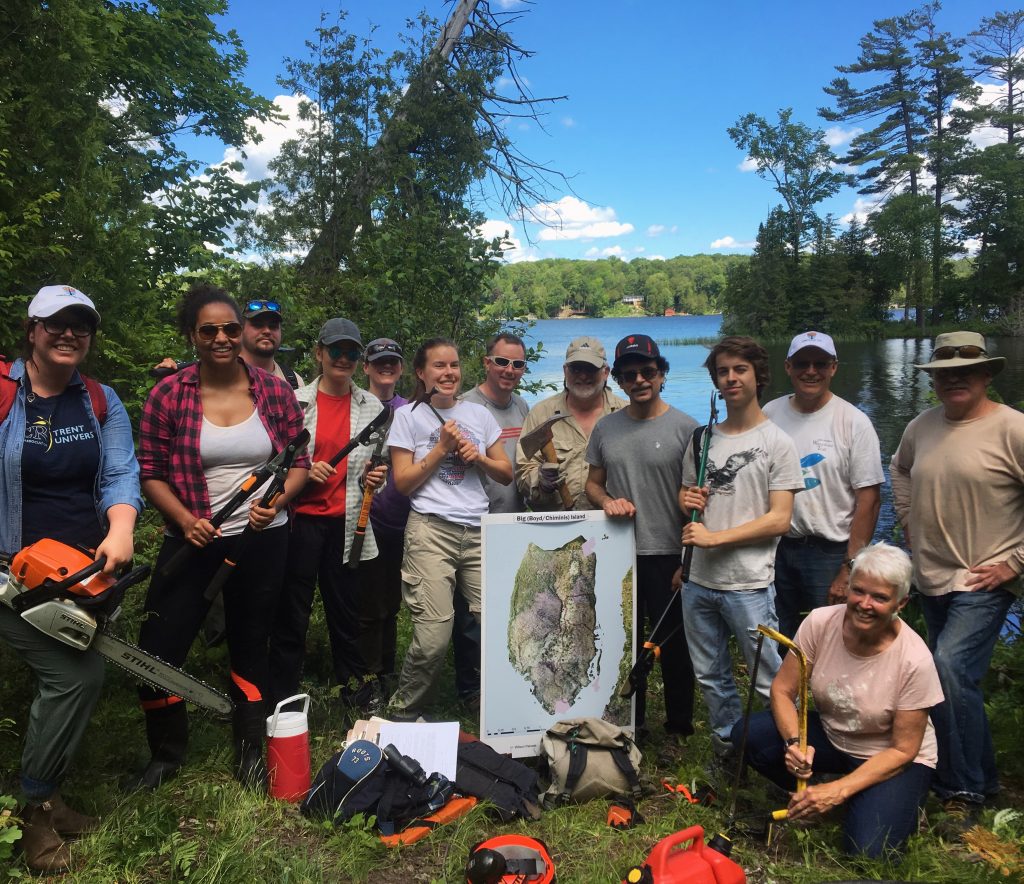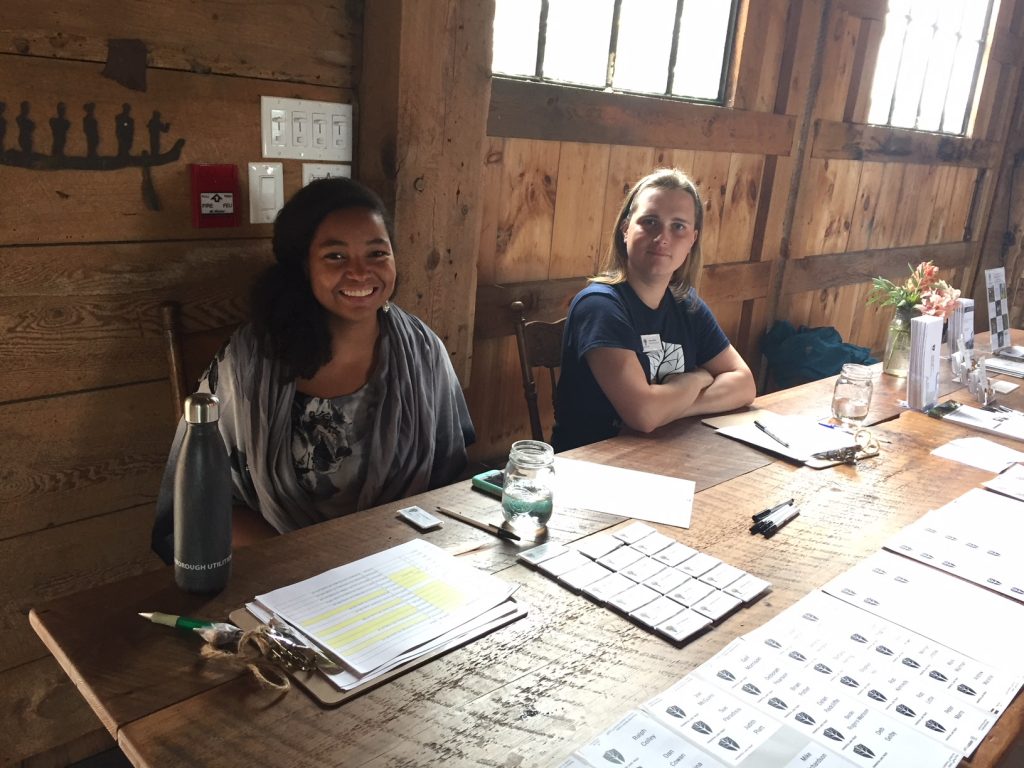 Posted December 20, 2017.