Now you can get some exercise, fresh air, enjoy nature AND learn something when you visit the Kawartha Land Trust's Ingleton-Wells property.
QR, or Quick Response Codes are going to be installed on posts on the property in July. These codes are two-dimensional barcodes that visitors to the property can use to access information about the history, the plants, birds, wildlife, and the environment found on the property just north of Stony Lake.
This is a pilot project for the KLT as it is the first time QR codes will be used on one of their properties. The codes will be on white signs that will be put up on posts at specific locations on the property.
Thank you to Ralph and Carol Ingleton for supporting this project. It is due to donors like you that KLT trails are open and continually improved for experiences with nature.
The very unique property was the perfect place for a pilot project because of the history of different uses of the land and the variety and beauty of the natural environments found there.
To access the information, visitors simply open the camera on their smartphones and point it at the QR code. By doing this, the person will automatically access the information that relates to the very spot where they are standing.
The 73-acre property was donated by Ralph and Carol Ingleton and Chris Wells in 2011 and the trails were opened to the public in 2016. The trails are part of the 10 km Stony Lake Trails network located on both the Ingleton-Wells Property and the adjacent Jeffrey Cowan Forest Preserve.
The trails on the property are open year-round and have proved to be very popular with hikers, naturalists, bird watchers as well as individuals who just enjoy being out in nature.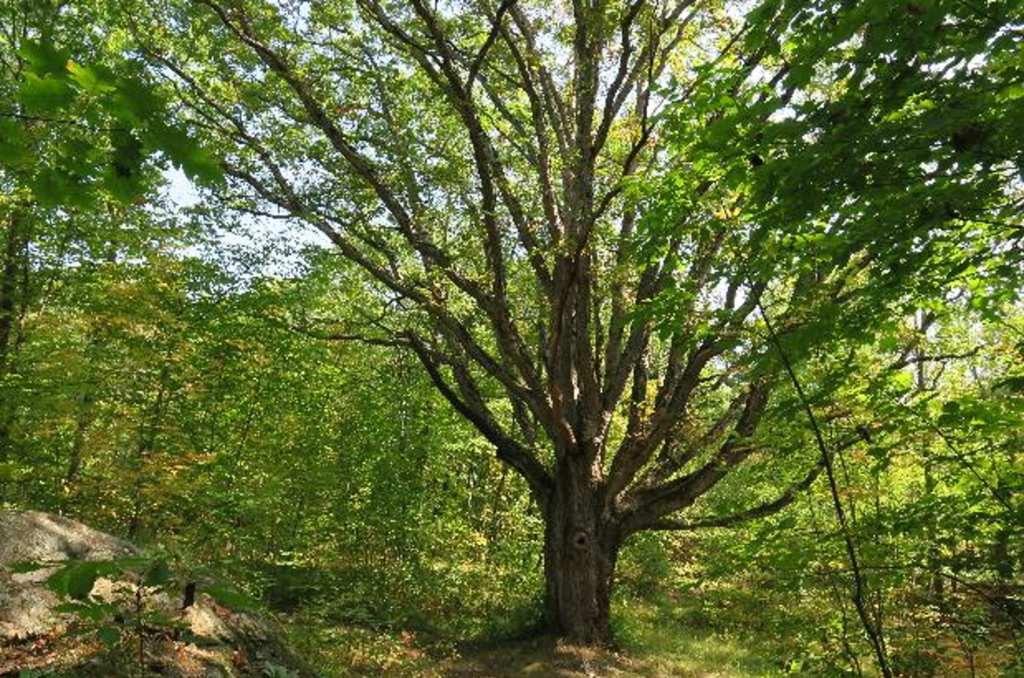 Posted July 6, 2021.