Photo from left to right: Becki Rogers-Watson, Kaleigh Martherus, Lindsey Bargelt, Mike Cook & Karen Gribbon
With the help of Canada Summer Jobs and Employment Planning and Counseling, Kawartha Land Trust was able to hire five new additions to our team this summer! Read on to learn a little bit about how their summer went and their experience working at Kawartha Land Trust:
Lindsey Bargelt
As KLT's GIS Technician, I've been able to expand my skills using geographic spatial data and provide useful mapping support for the organization. Knowing that my work contributes to meaningful conservation increases my appreciation for the opportunity to work here. I have enjoyed using my conservation science background by serving on the Land Securement Committee, and making thematic maps of the Kawarthas. This work experience has enriched my time in Canada as I concurrently pursue a master's degree at Trent University, and has provided perspectives on my own research. The entire KLT team is very dedicated to their work, and has been a joy to work with and learn from.
Kaleigh Martherus
I am so grateful to have gotten the opportunity to work with volunteers and staff as dedicated as the members and supporters of Kawartha Land Trust. Even though I was working here temporarily, I could feel the passion and saw the hours of hard work they have devoted to their cause. I truly believe that they have made the Kawarthas a better place by protecting our natural capital. I was one out of five summer students working with the land trust this summer and despite this I could still feel an individual purpose and that my work was valued. Every week there was always a new and inspiring project to focus on making this position one of the most stimulating and rewarding yet. I will take the mentorship they provided with me far into the future. I am happy to say my position as a Student Marketing Assistant was a successful first step in my professional life.
Becki Rogers-Watson
Working as an assistant biologist for KLT this summer has been a dream. It has been amazing learning how a land trust functions and the hard work and dedication that each and every person involved must put forward. Meeting and working with landowners and volunteers who care so deeply about the environment has been so inspiring because it instills a great hope in me for the future of the Kawarthas. I couldn't have asked for a better opportunity going into my final year of university because I have taken away such a well-rounded experience. I built upon my field work skills through stewardship monitoring and flora and fauna identification through property inventories. I learned some of the more social aspects of stewardship through assisting with public outreach events. The Kawartha Land Trust has given me the perfect opportunity to showcase my talents while learning, growing, and helping to make a difference with such a special team of people. Being a part of such an inspiring organization will stay with me for a long time.
Karen Gribbon
My time at Kawartha Land Trust has been an undeniably great experience. Not only is the environment warm and the staff I have been working with are helpful, but I feel that I have grown a lot in my time here. I have been polishing my data entry skills, proficiency with Microsoft Office applications, and on top of that have been learning about the beautiful and varied ecology of the Kawarthas. I get feedback on my performance and get to do meaningful and engaging work. Even though my duties are more on the side of paperwork and data entry I still get the chance to see our beautiful protected properties. I get excited when I hear of a new event we are hosting, as the variety of events and how well they come together keeps things very interesting. Kawartha Land Trust is not only a great fit for me, and a strong volunteer opportunity, but also a source of peaceful and beautiful trails to explore.
Mike Cook
Over the summer of 2017 I have been working as an assistant biologist for the Kawartha Land Trust. What first intrigued me about this position were the many types of work experience I would gain. Over the summer, I have done a variety of projects and tasks such as doing biological inventories of properties, controlling invasive species, planning and hosting stewardship events, monitoring property conservation easements, writing stewardship reports, creating maps and many others. I am grateful that KLT has given me an opportunity when they have such a knowledgeable and passionate volunteer base. The people I have met, what I have learned and the experiences I have gained will greatly benefit my future endeavors.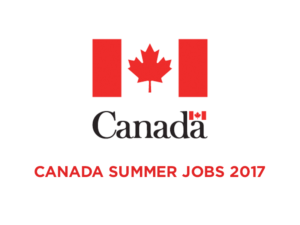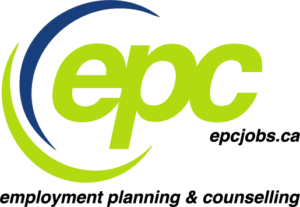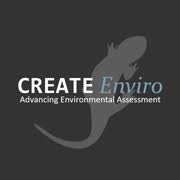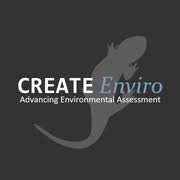 Posted August 24, 2017.