Kawartha Land Trust (KLT), Parks Canada and the Municipality of Trent Lakes are working together to develop a unique agreement involving the John Earle Chase Memorial Park located at the north end of the Gannon's Narrows bridge.
The John Earle Chase Memorial Park is the 400 acre site that was farmed by successive members of the Chase family until they donated the land to the Trent-Severn Waterway (TSW), Parks Canada, in 1995. Some of you may even remember seeing Ralph and Evelyn Chase, the last two family members who lived on the property, walking their cows down the road to water them at the lake.
With beautiful views overlooking Pigeon Lake, mature maple forests and wetlands bursting with life, this property is too beautiful not to share and open to the public for you to enjoy!
The John Earle Chase Memorial park is identified within the Kawartha's Naturally Connected (KNC) Preferred Scenario as a high priority natural area for protection and restoration in our region.
The TSW, municipality of Trent Lakes, Buckhorn Trails Association and KLT have been meeting over the past several months to discuss the possibility of developing a small network of trails that would allow the public to safely access and enjoy this beautiful piece of property while ensuring we protect what is there, respect the wishes of the Chase family and allows the public to view and enjoy this incredible local asset for years to come.
You may be wondering, "What's next for this property?" Throughout the coming months you may see our volunteers on site as we develop a stewardship plan for this site. You're invited to respectfully use the trails in a passive manner (walking, cross-country skiing, and/or snowshoeing) as many have already done in the past, while respecting the natural area and the wildlife who call this home.
In the coming weeks will be hosting a volunteer stewardship day and a trails grand opening, we hope we will meet you there!
Click on the events for more info and registration:
As the three parties will continue work to develop an agreement that will outline plans to protect and maintain this beautiful property and honour the family's donation and wishes. We will keep you informed of our progress.
John Earle Chase Memorial Park FAQ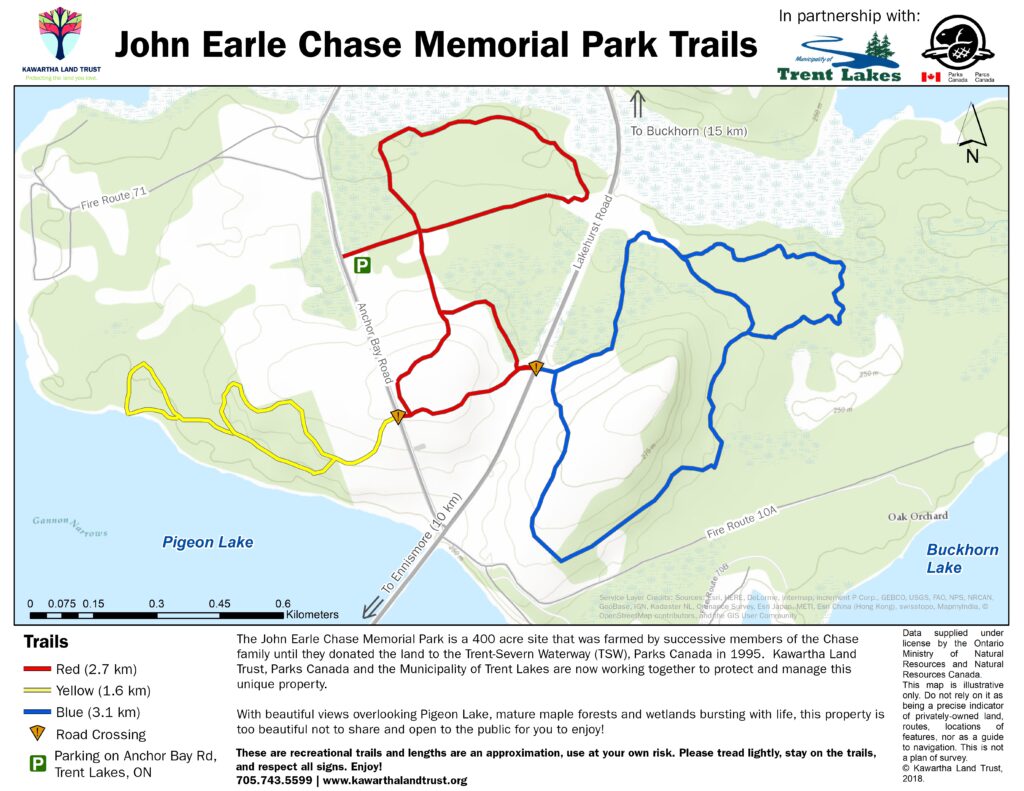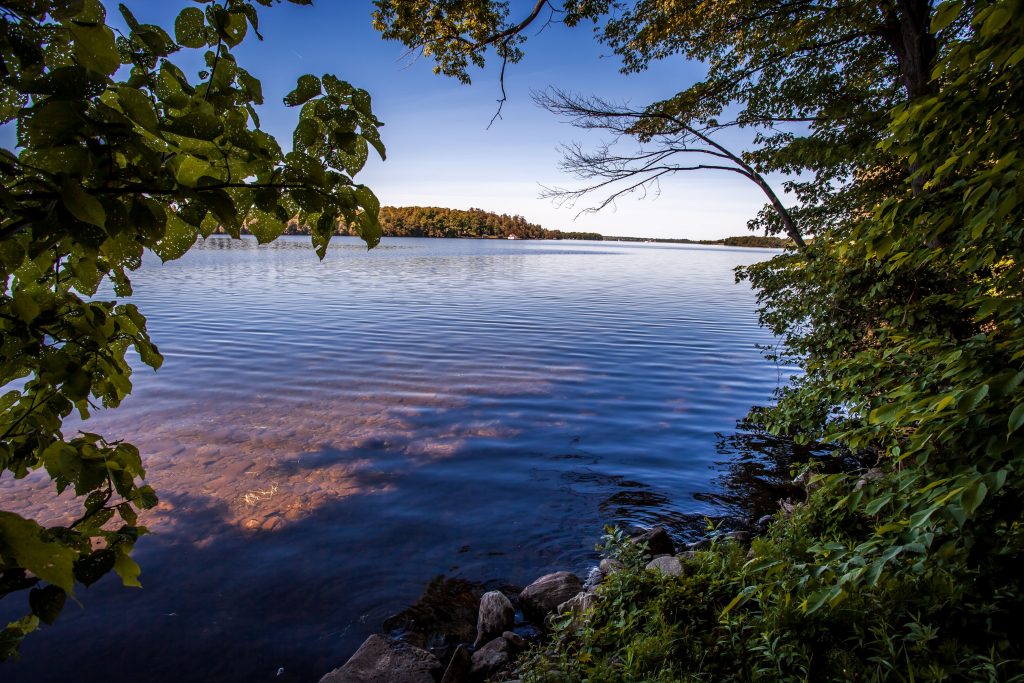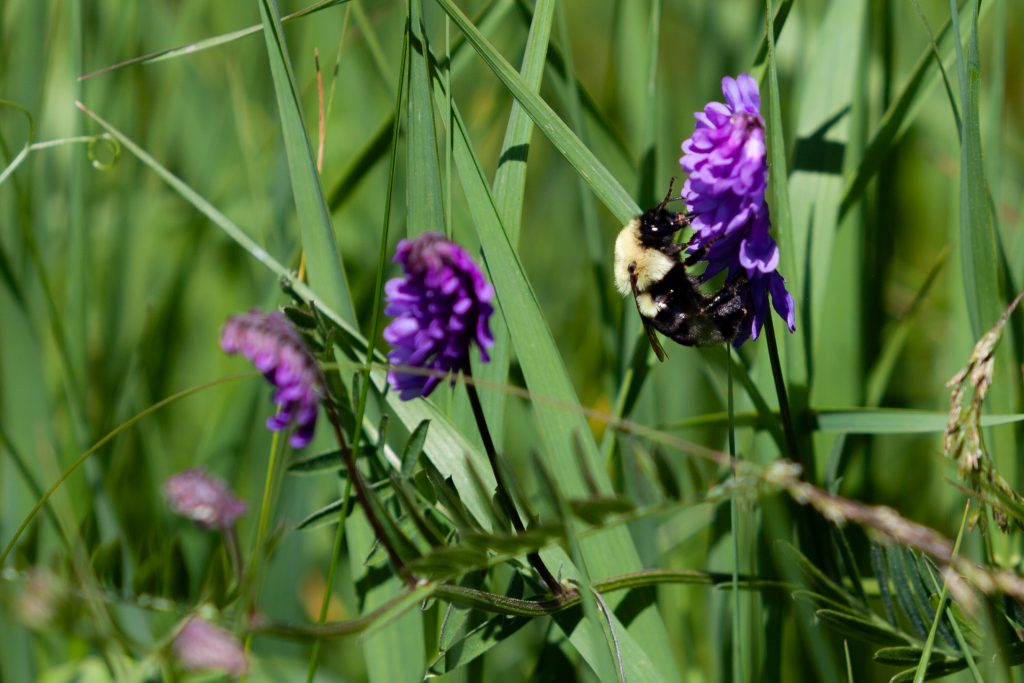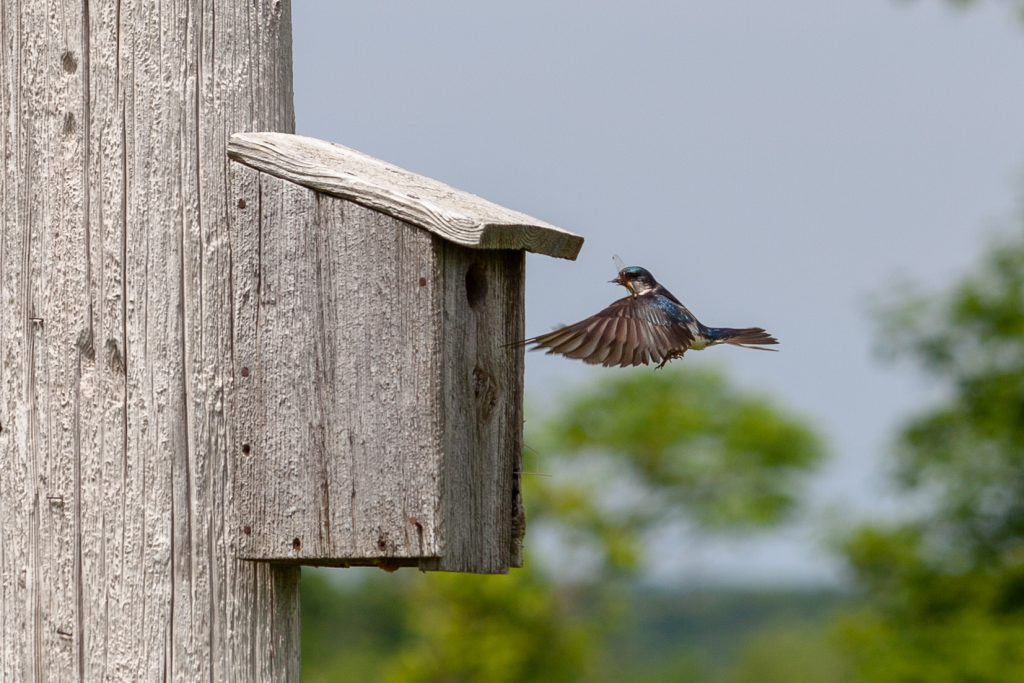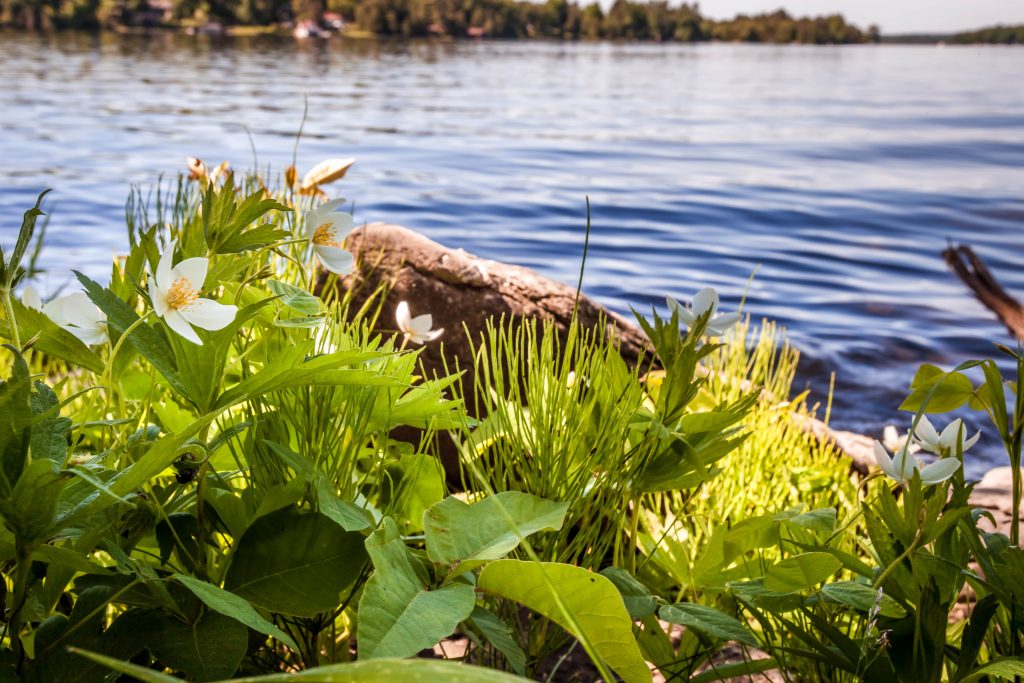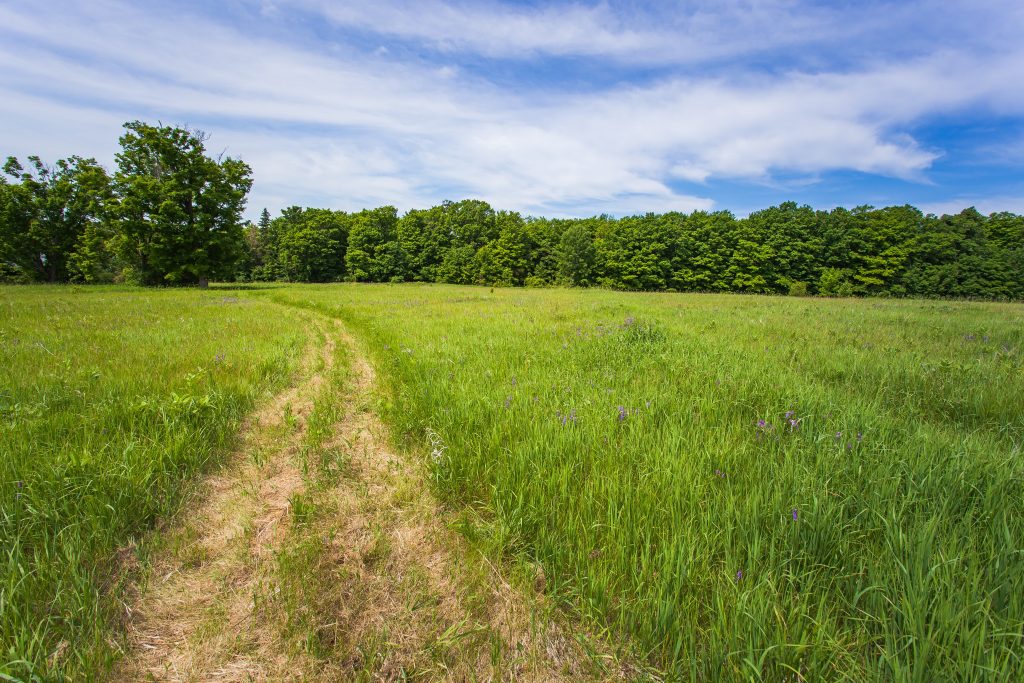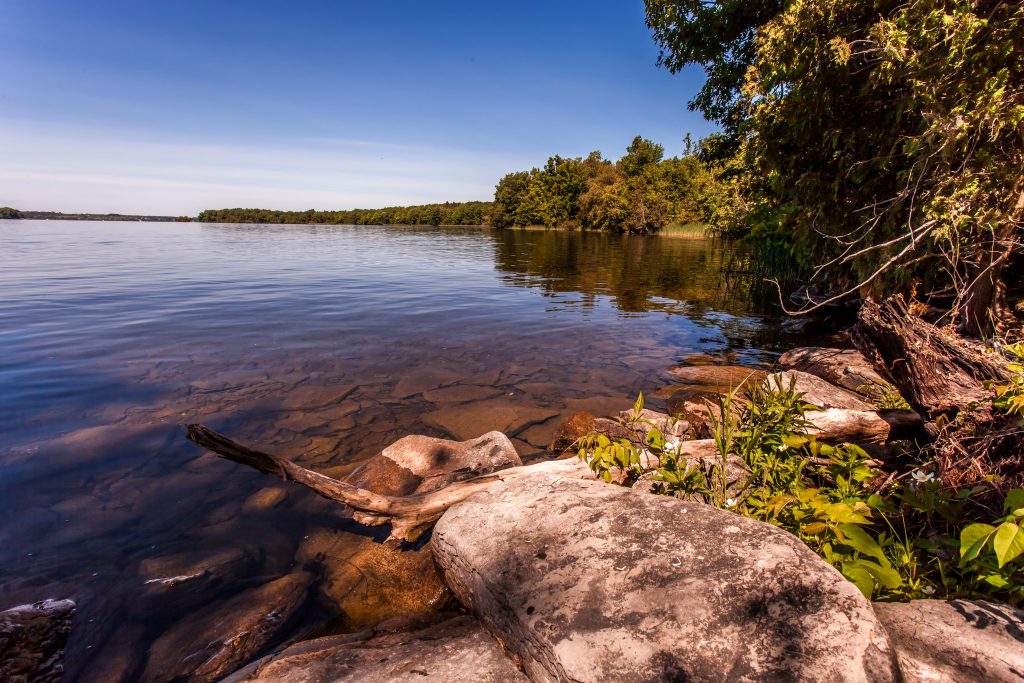 Posted May 16, 2018.