Falls
Property Location:
Northeastern Peterborough County, east of Kawartha Highlands Provincial Park
Donor:
Bruce & Ann Falls
Acreage:
178 Acres
Open to Public:
No
Year Protected:
2013
Protection:
Fee Simple
Interesting Features:
A significant amount of work has been done at the Falls property by its donors, Bruce and Anne Falls, to document the plants, birds, and other wildlife that populate the site.
Cliffs and streams punctuate the swamps and upland forests providing prime habitat for a diverse range of plants and animals.
Near the headwaters of the Crowe River, the Falls property is part of "the Land Between," which is a type of ecosystem transition zone that lies between the limestone bedrock of southern Ontario and the granite of the Canadian Shield.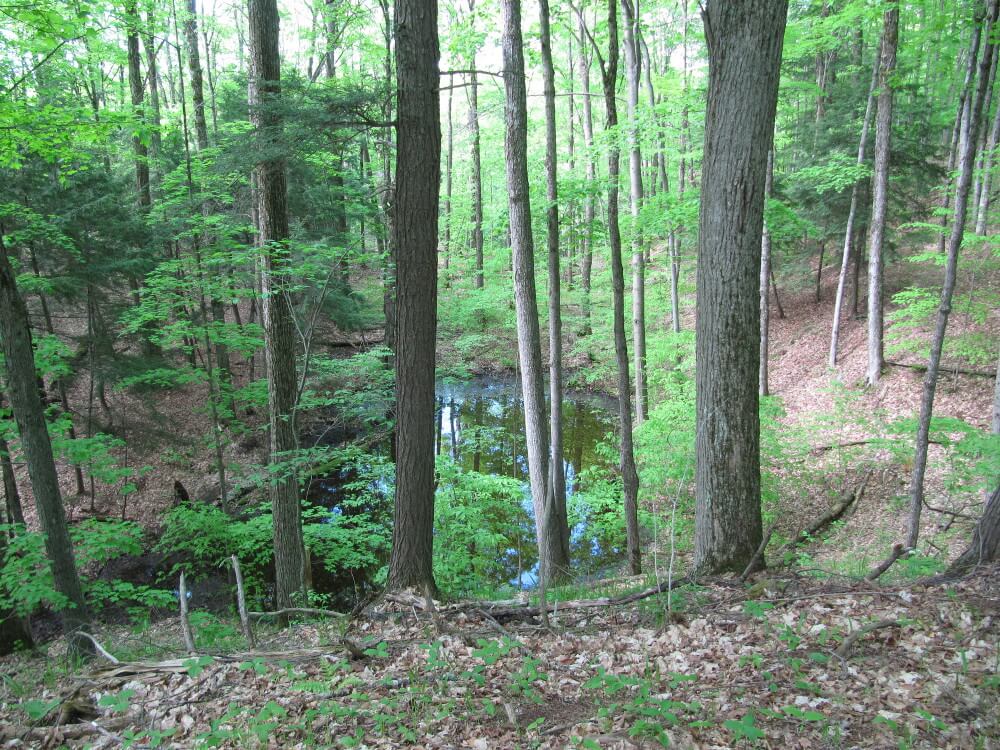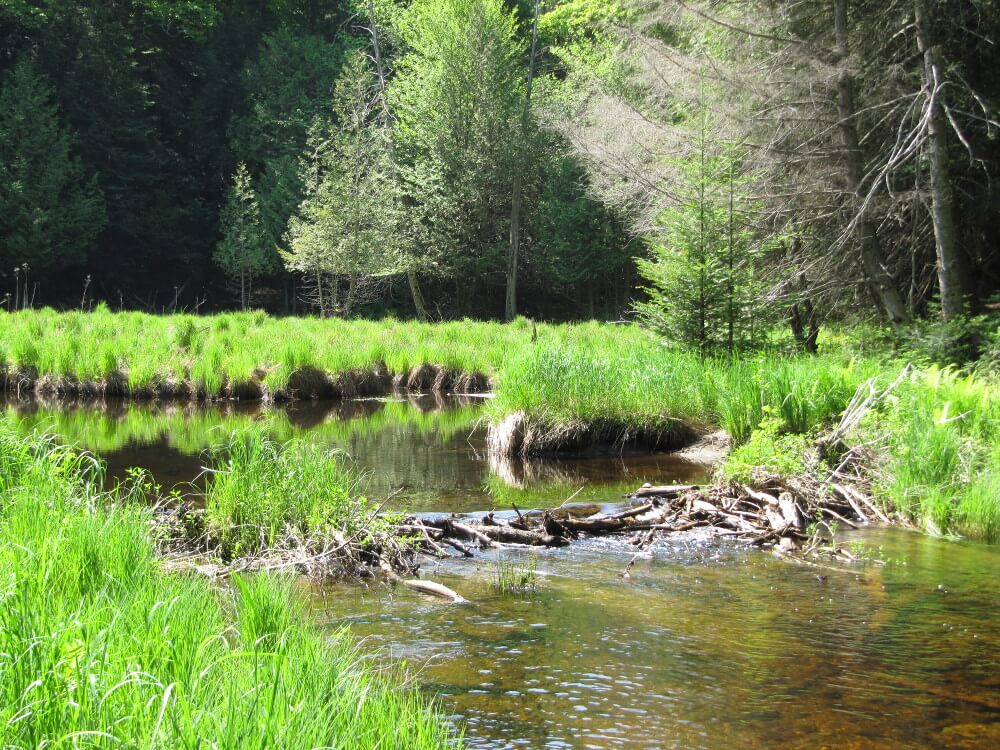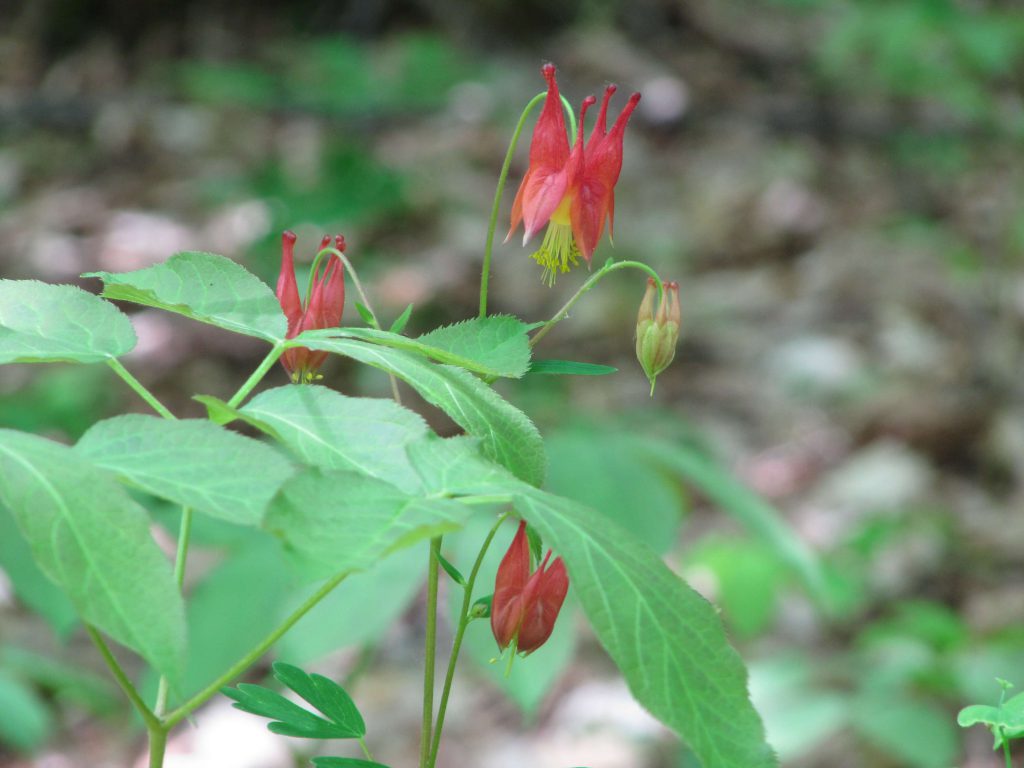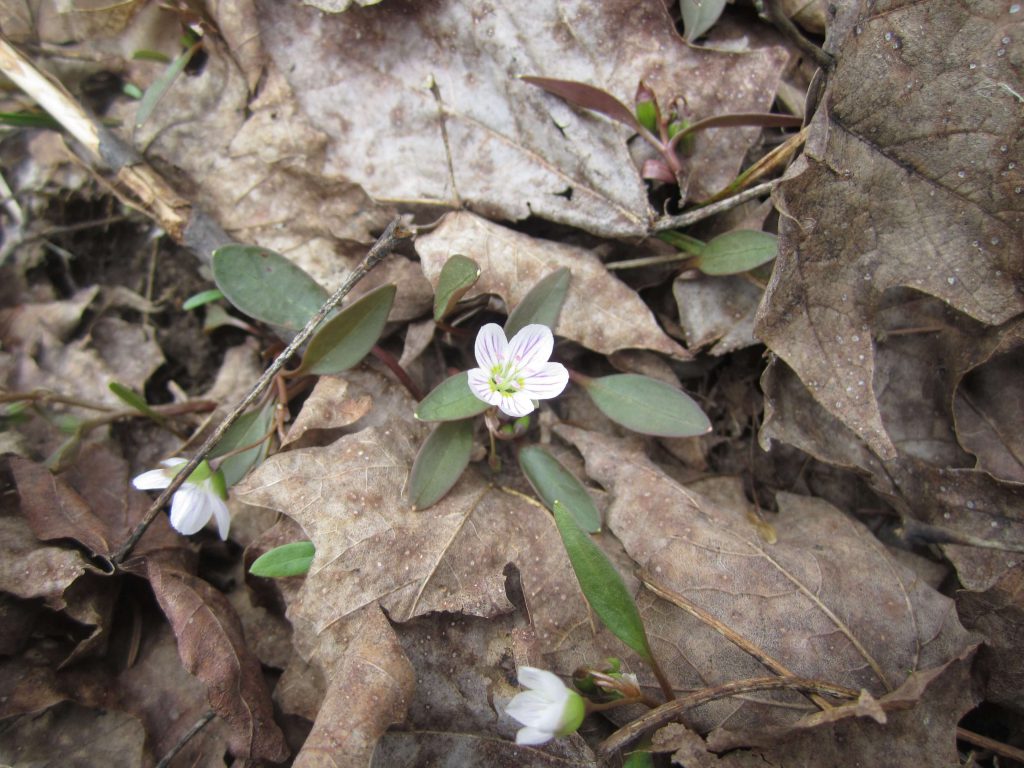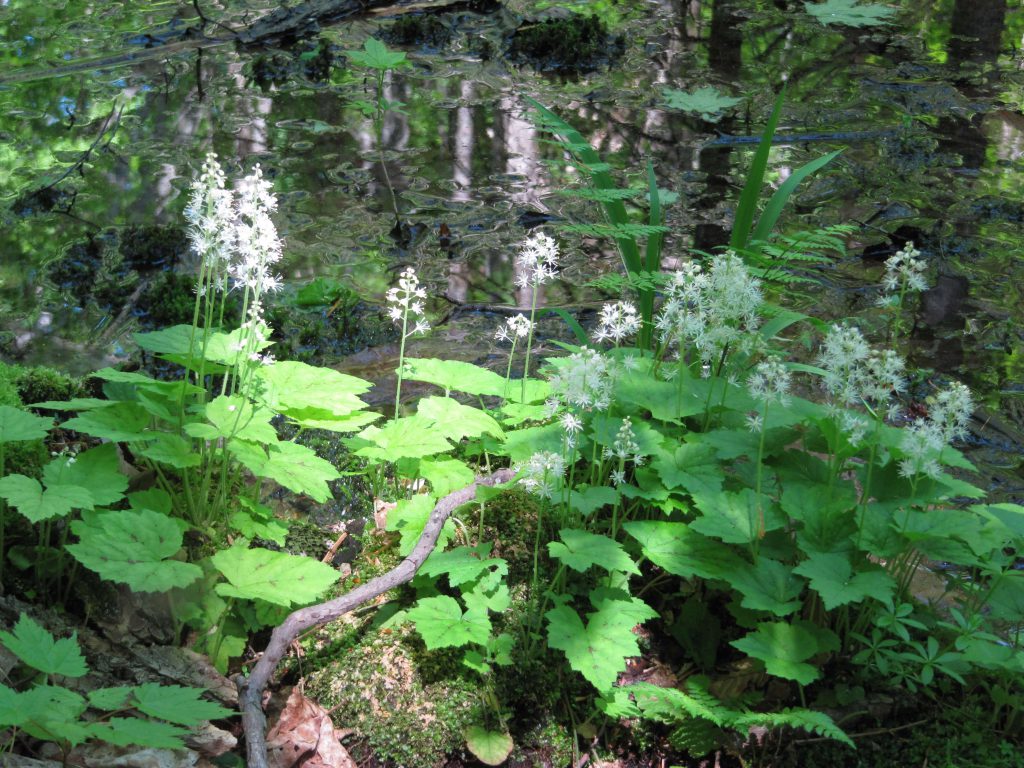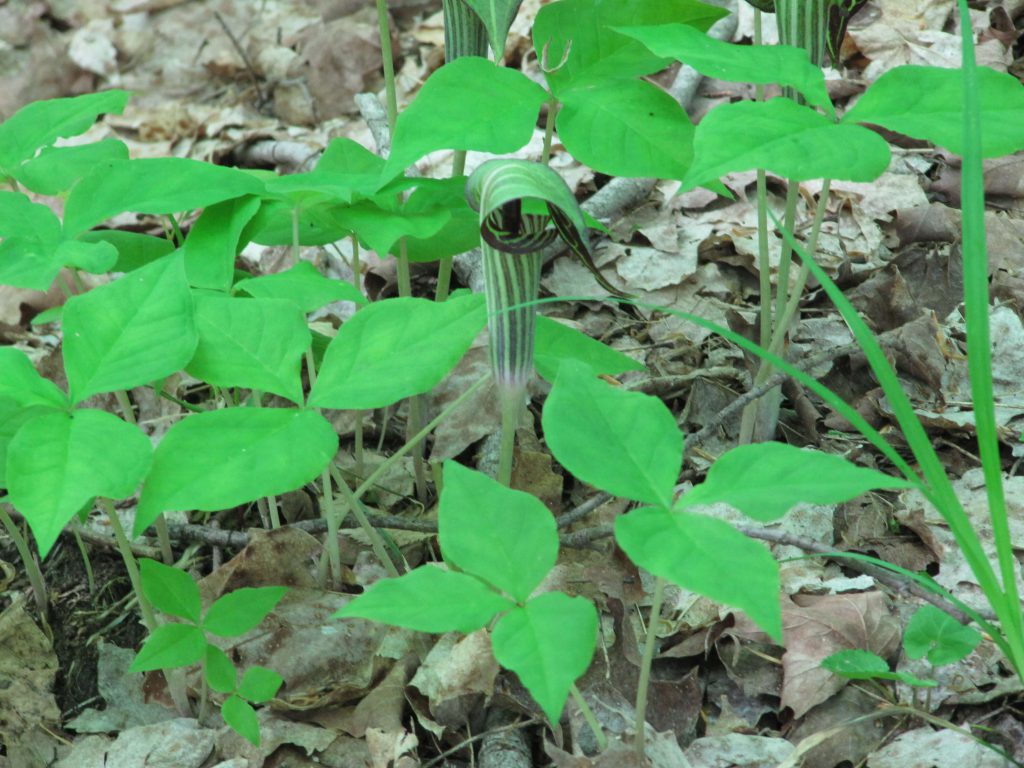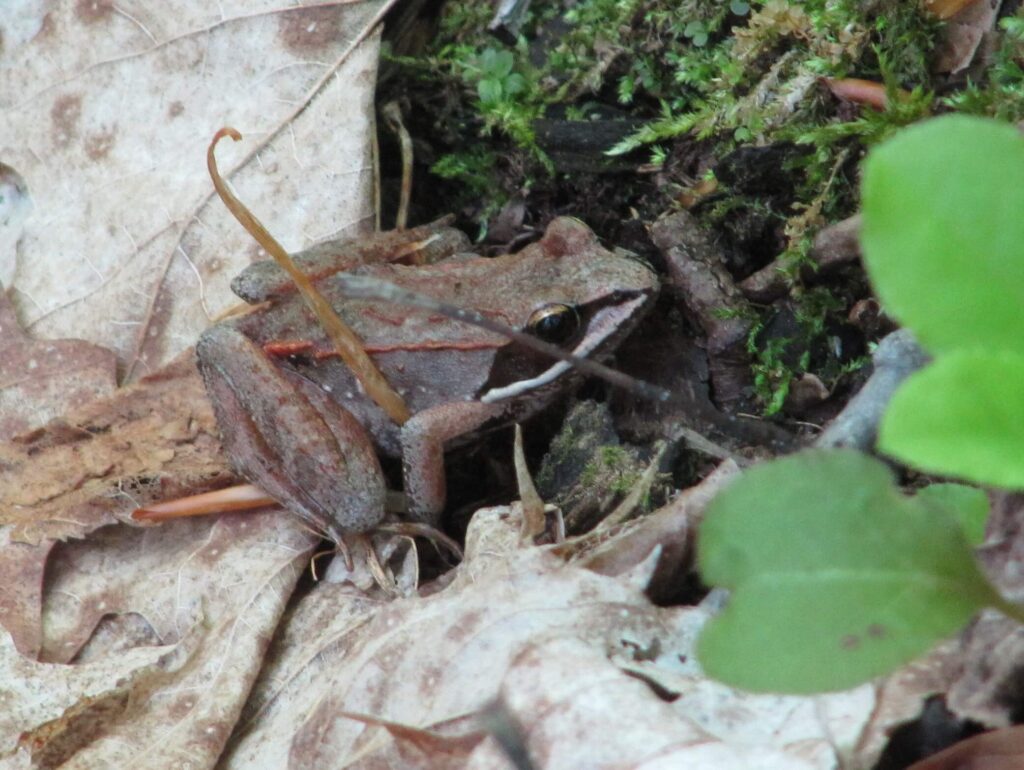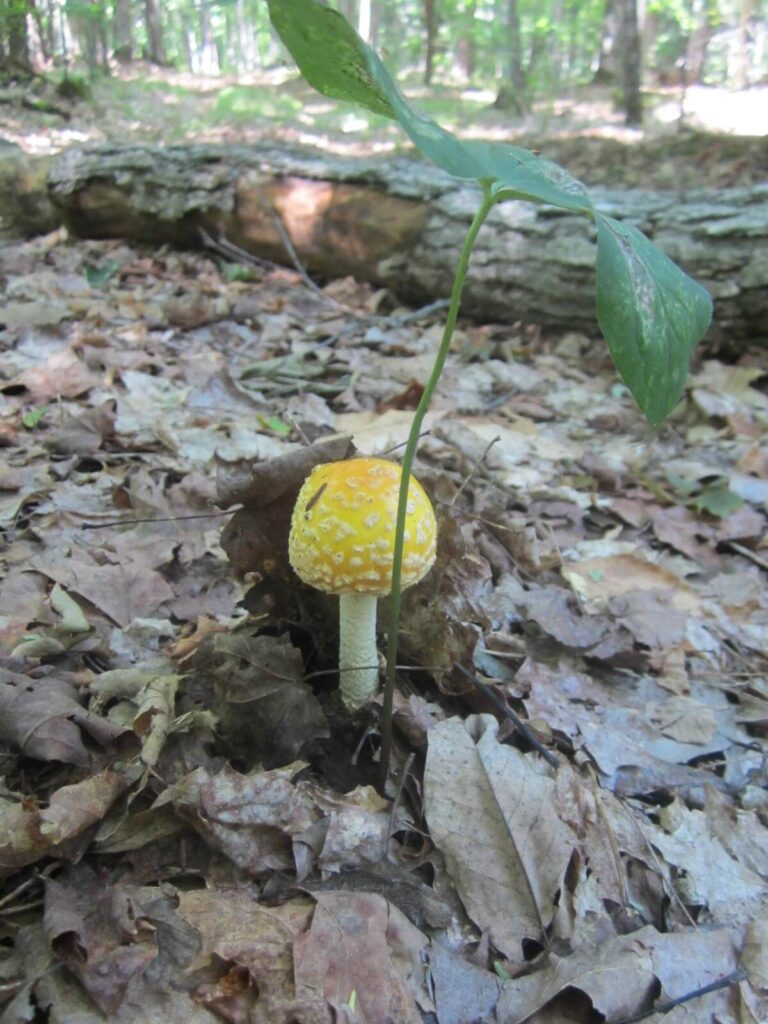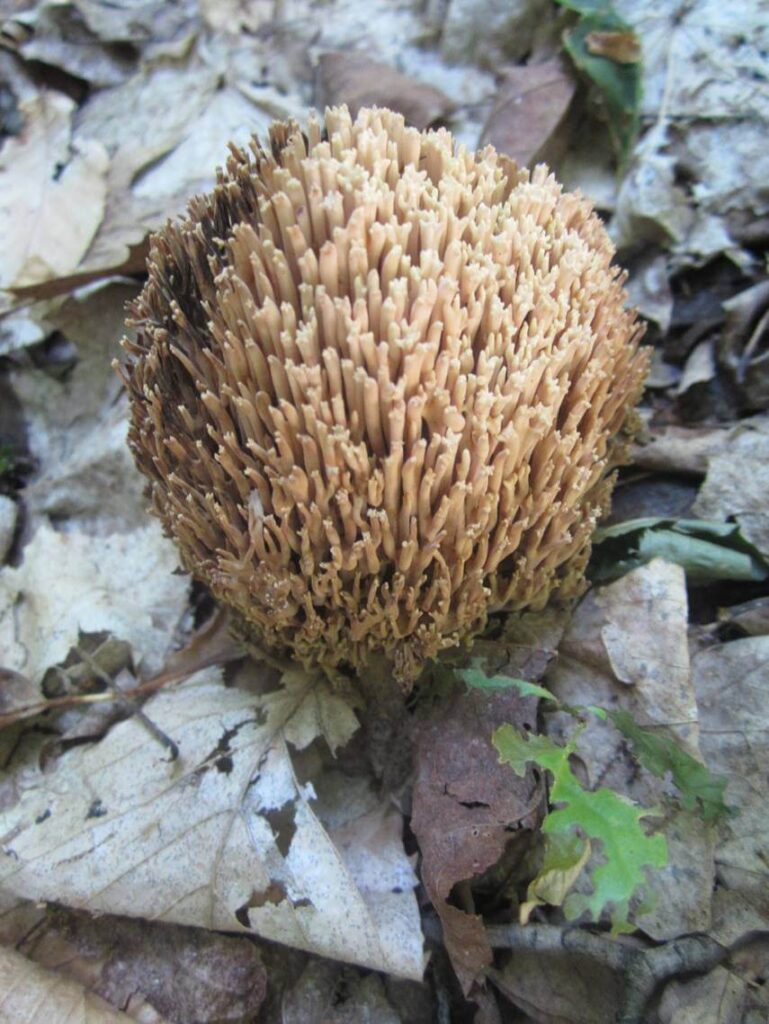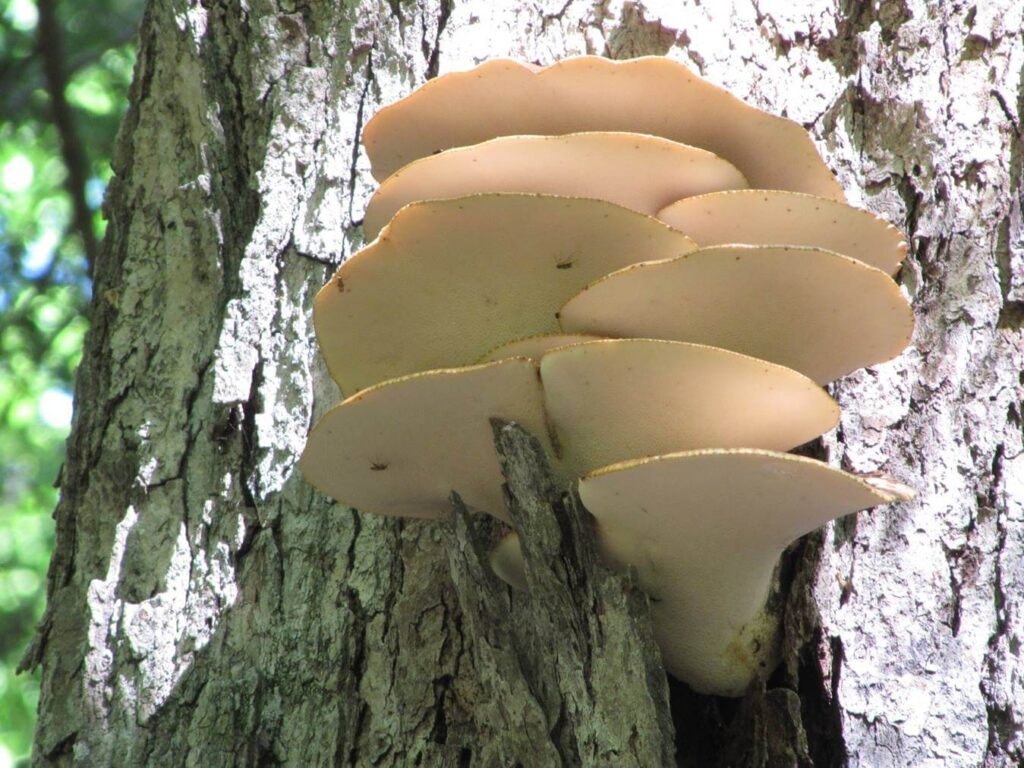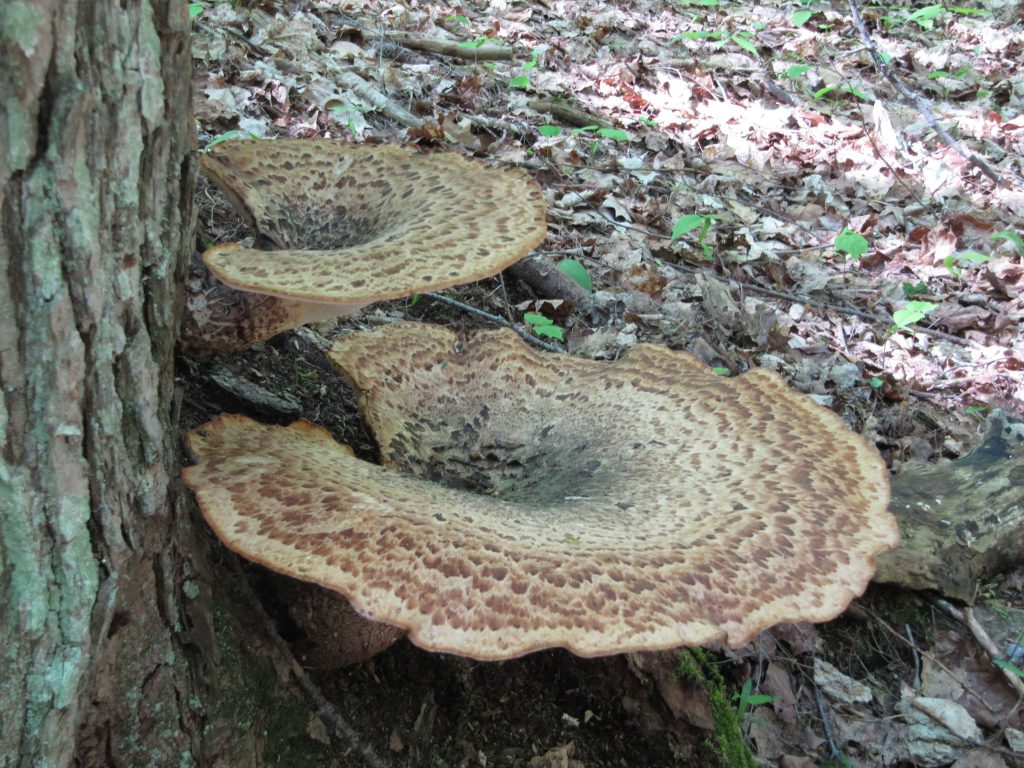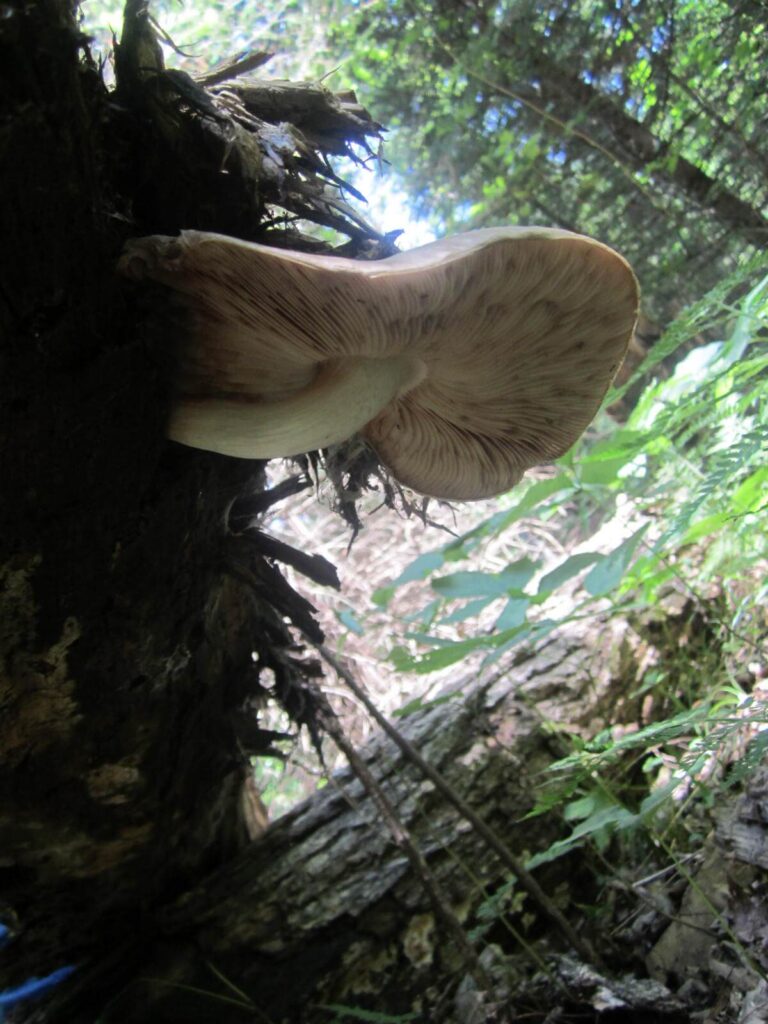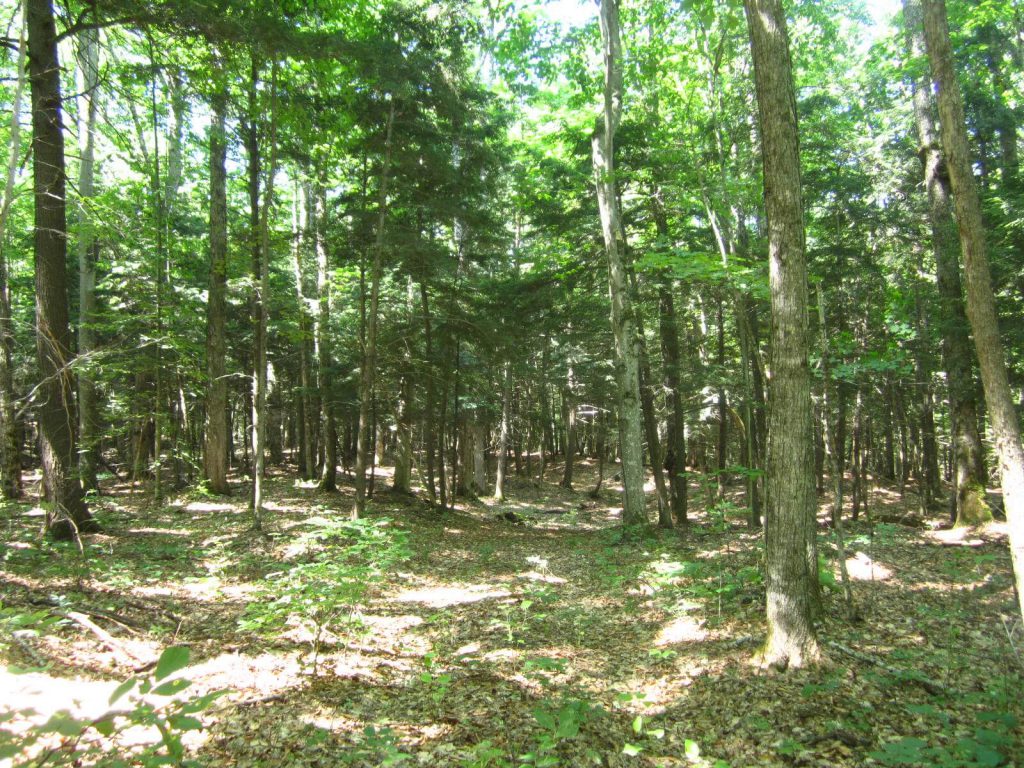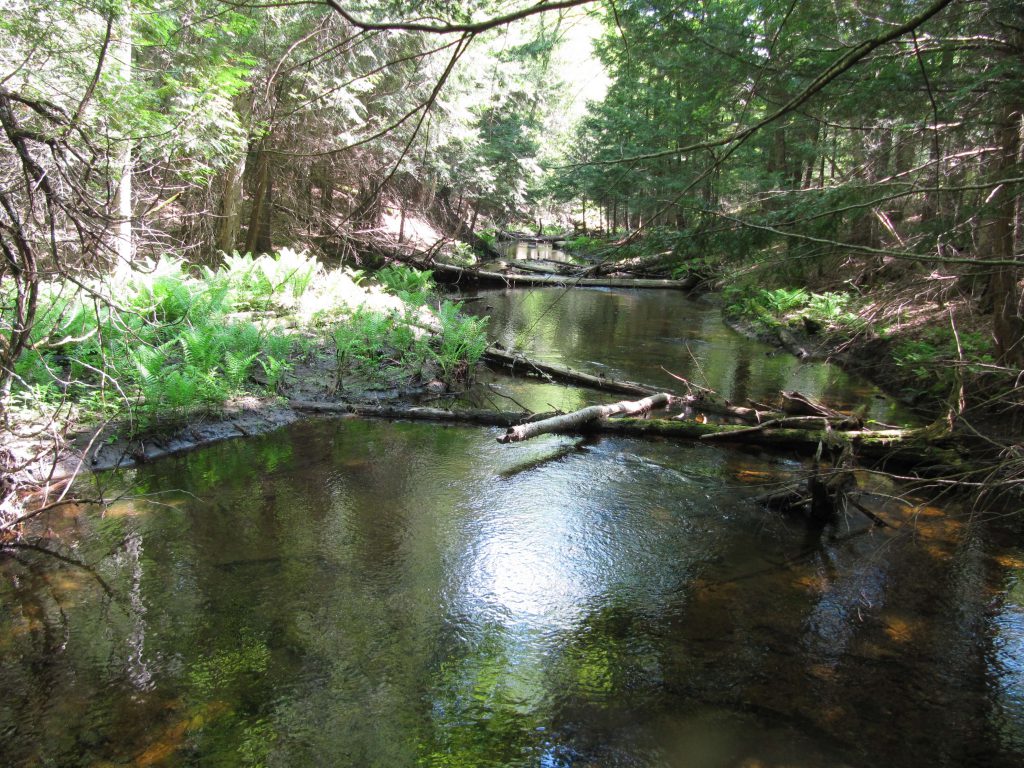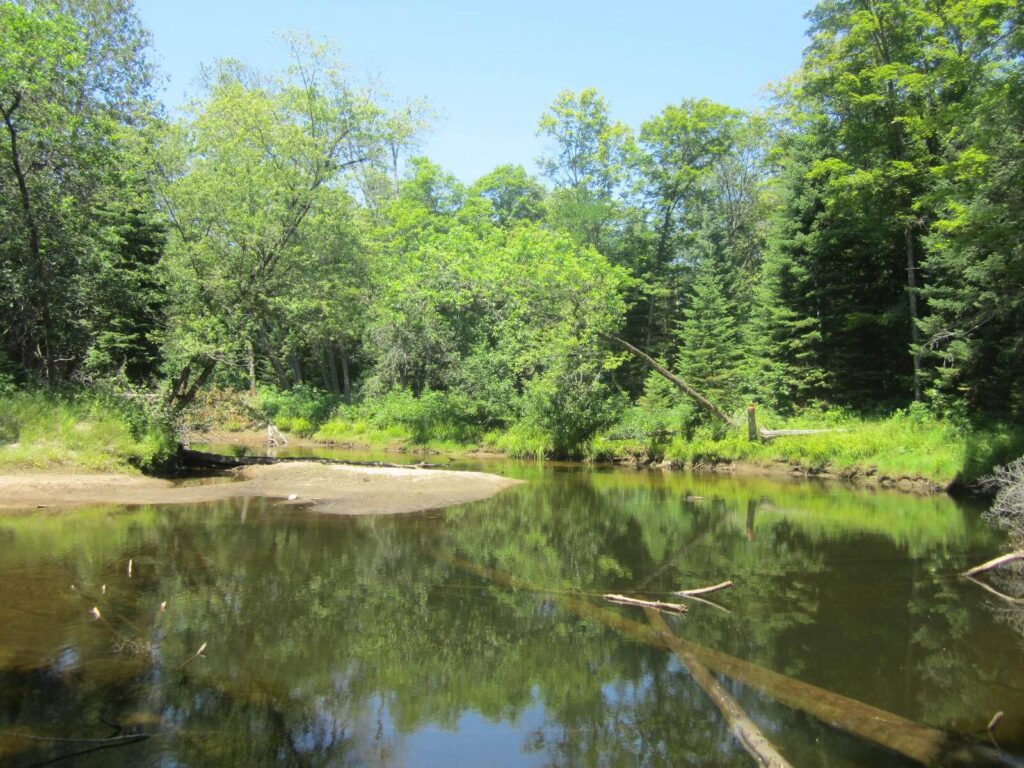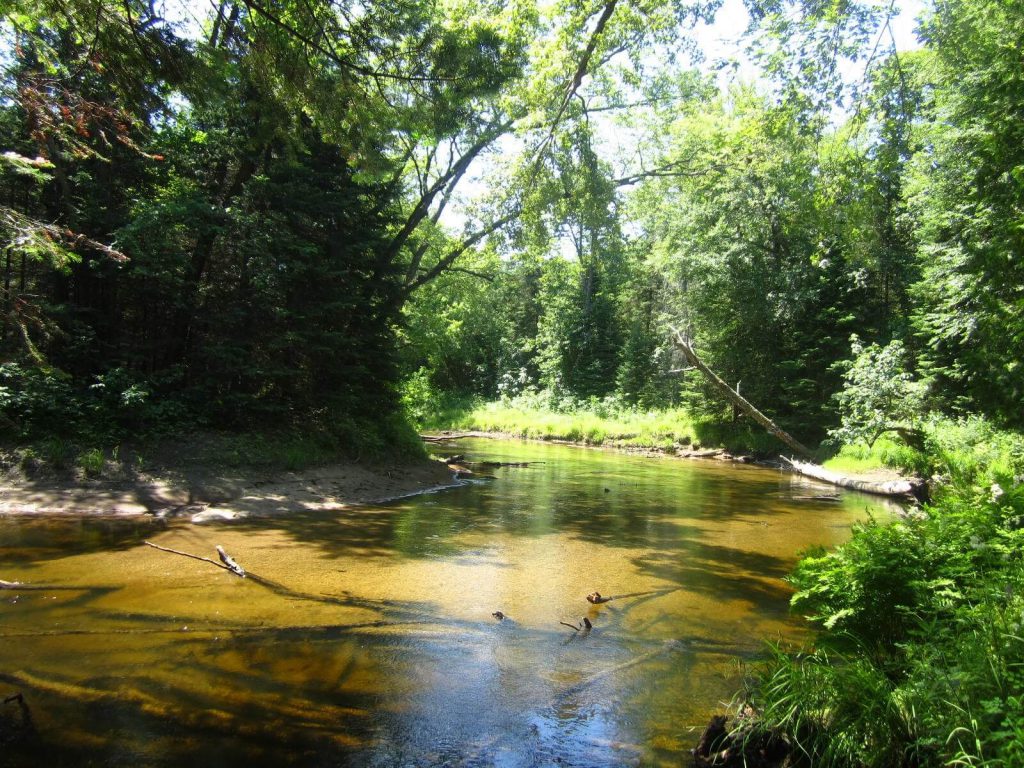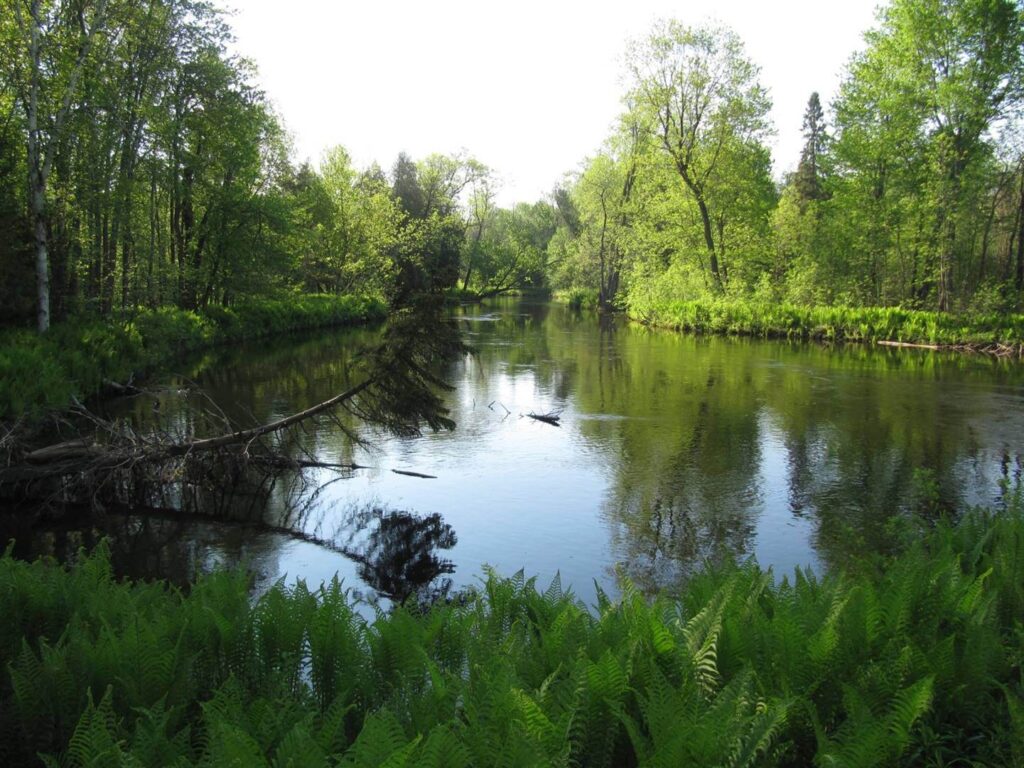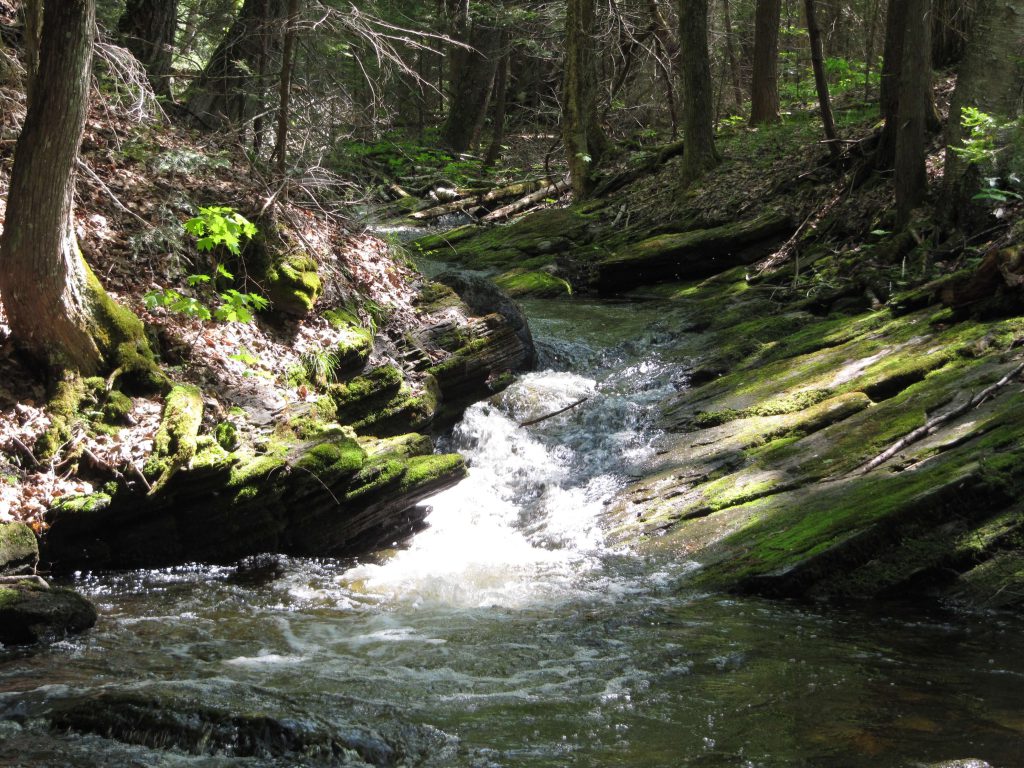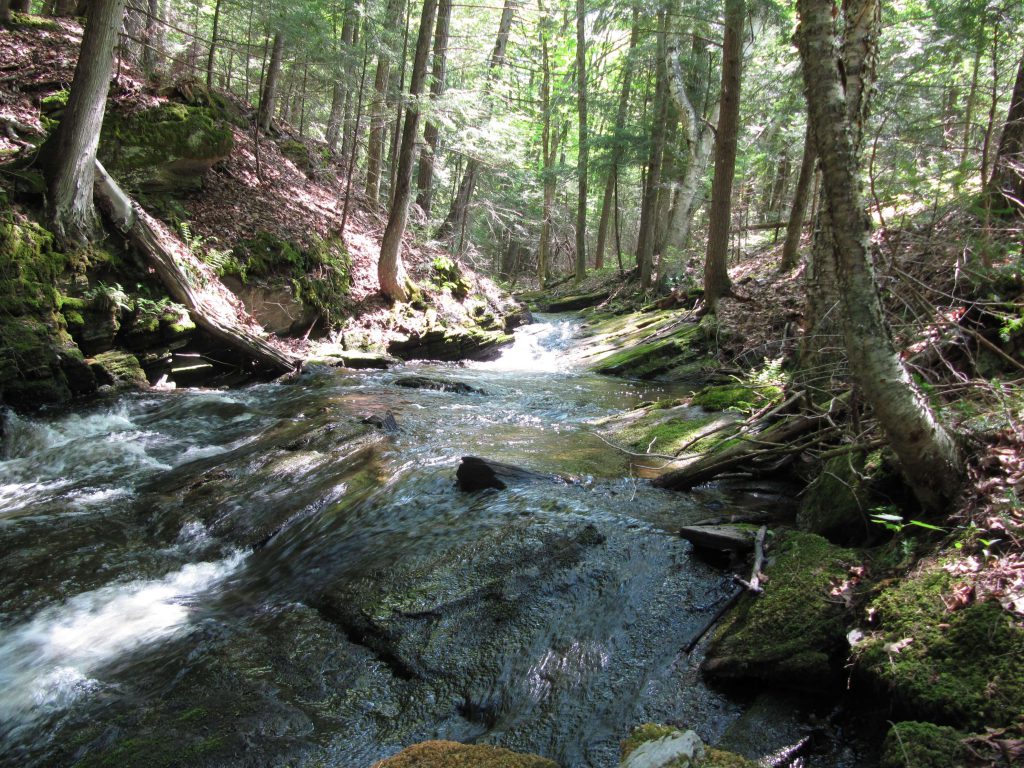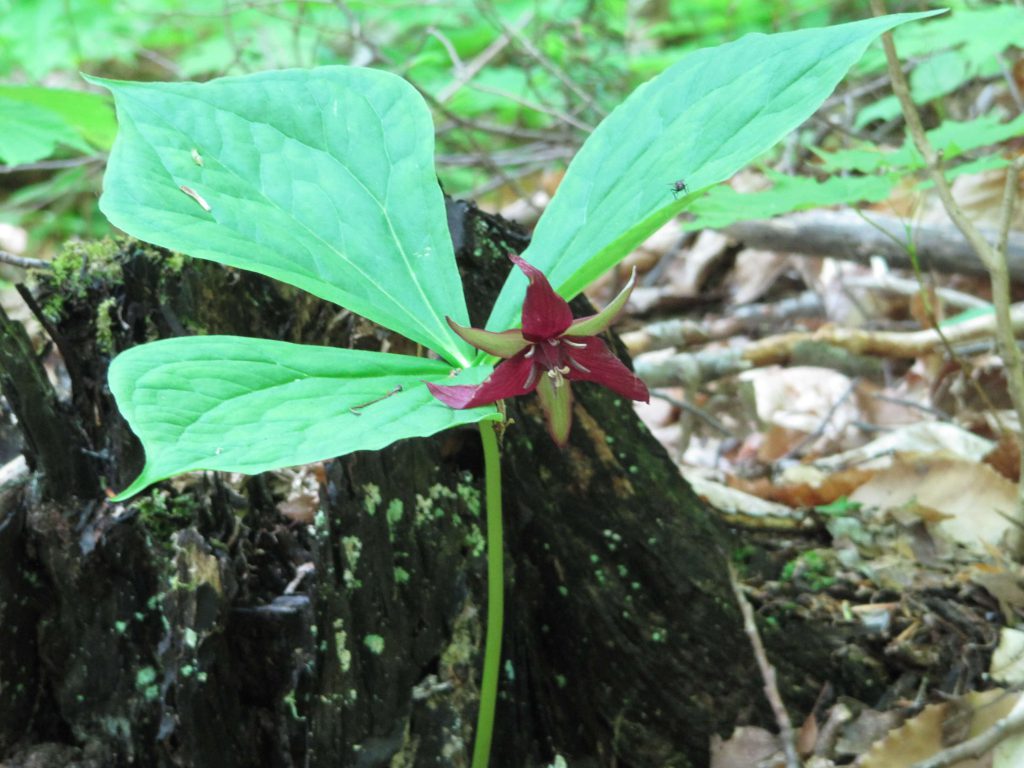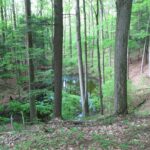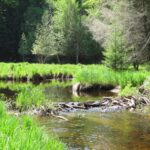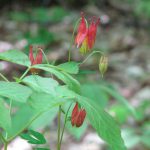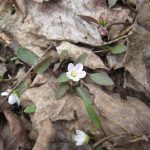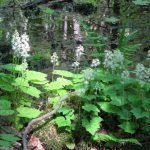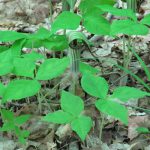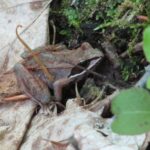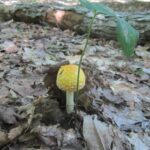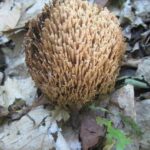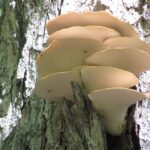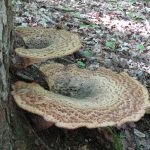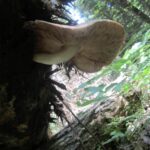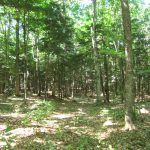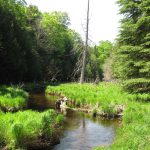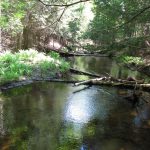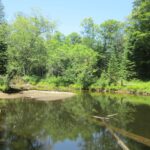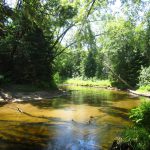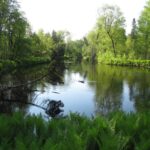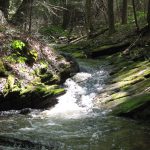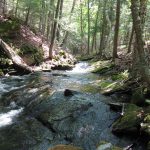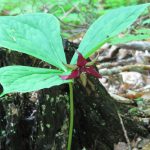 Watch a Video about this Property