Ballyduff Trails (McKim-Garsonnin)
Property Location:
851 Ballyduff Rd, Pontypool, ON L0A 1K0
Donor:
Ralph McKim and Jean Garsonnin
Acreage:
240 Acres
Open to Public:
Yes
Year Protected:
2011 & 2022
Protection:
Fee Simple
Interesting Features:
Ralph McKim and Jean Garsonnin have witnessed the beauty of nature being renewed as landowners and stewards of their land on the Oak Ridges Moraine. In 2011, they protected Ballyduff Trails' 240 acres through a Conservation Easement Agreement (CEA) with Kawartha land Trust (KLT).
In 2022, Ralph and Jean generously donated ~150 acres of the property, the section containing the Ballyduff Trail network, to KLT. The remaining property will continue to be protected through a CEA.
Ralph purchased the land more than 20 years ago, and eventually, he and his wife, Jean, decided to build their home on it. While their home was being built, they discovered its ecological importance with the help of some young professionals who were well versed in environmental/ecological knowledge and practices.
As part of the glacially formed Oak Ridges Moraine, it contains a wetland that is the source of a cold-water stream at the headwaters of Fleetwood Creek. Ballyduff Trails borders the 900-acre Fleetwood Creek Natural Area.
Before Ralph purchased the property, it had been degraded through its use to raise cattle. The knowledge about the environmental importance of the land inspired Ralph and Jean to restore the property back into its earlier stages of nature.
They have worked with community groups and volunteers to re-establish woodlots, planted thousands of trees to create forests, managed invasive species and developed 10km of recreational trails that are open to the public.
A significant project has been the restoration of a native tallgrass prairie ecosystem over the last 15 years. This prairie is the best example and opportunity of restoration on any KLT property.
---
Visiting Ballyduff Trails:
The recreational trails, are open to the public for hiking, cross-country skiing and snowshoeing. Ralph and Jean simply ask that you:
Stay on the marked trails
Avoid littering
Assume full responsibility for your own safety and well-being
Enjoy yourself
If you'd like updates on the conditions of the trails, please email Ralph and Jean at ralph.mckim3@gmail.com.
Parking:
Please see the map below.
In fair-weather months, please park near the woodpile.
In winter months, please park either outside the gate or inside in the ploughed area near the garage.
---
This property was secured with the additional support of the Government of Ontario and Ontario Land Trust Alliance, through the Greenlands Conservation Partnership, which helps conserve ecologically important natural areas and protect wetlands, grasslands and forests that help mitigate the effects of climate change. Through the Greenlands Conservation Partnership, a total of $50 million will be invested over four years, including $20 million from the Ontario government and another $30 million from other sources, such as individual donations and foundation support through the NCC and the Ontario Land Trust Alliance, and other levels of government.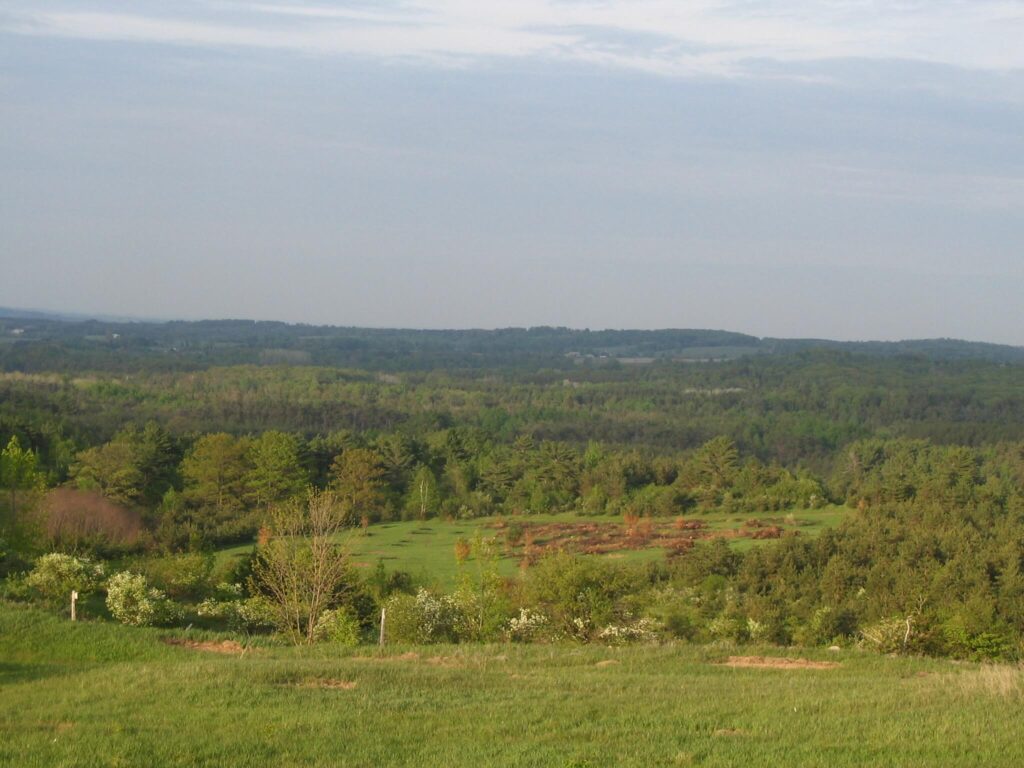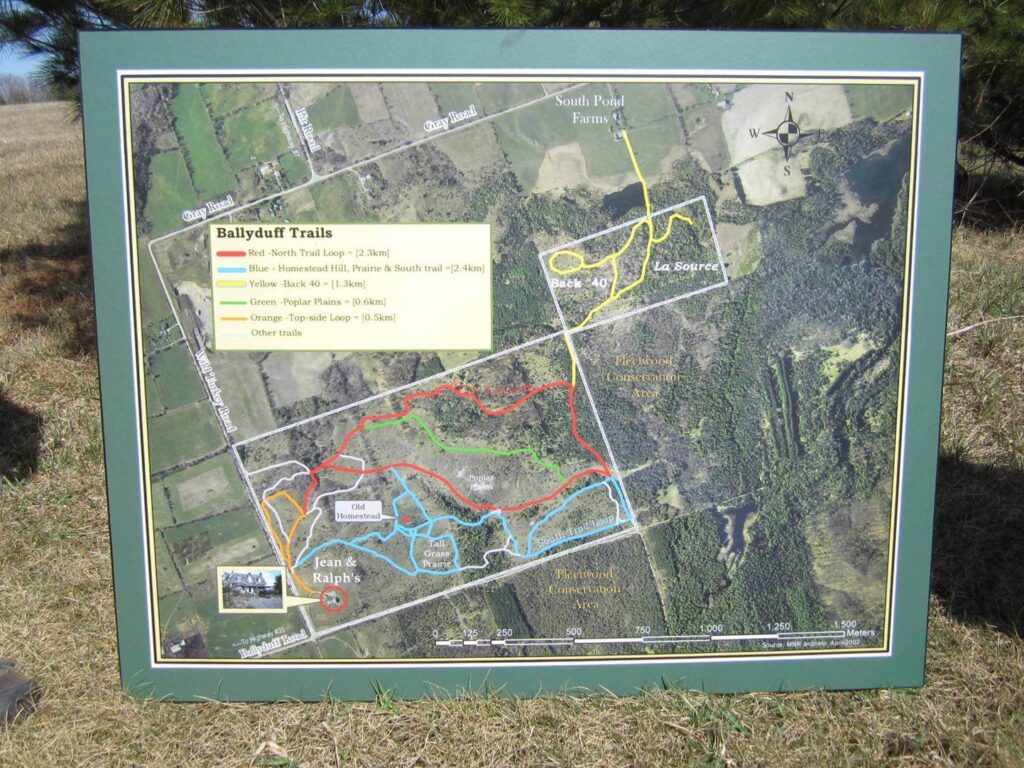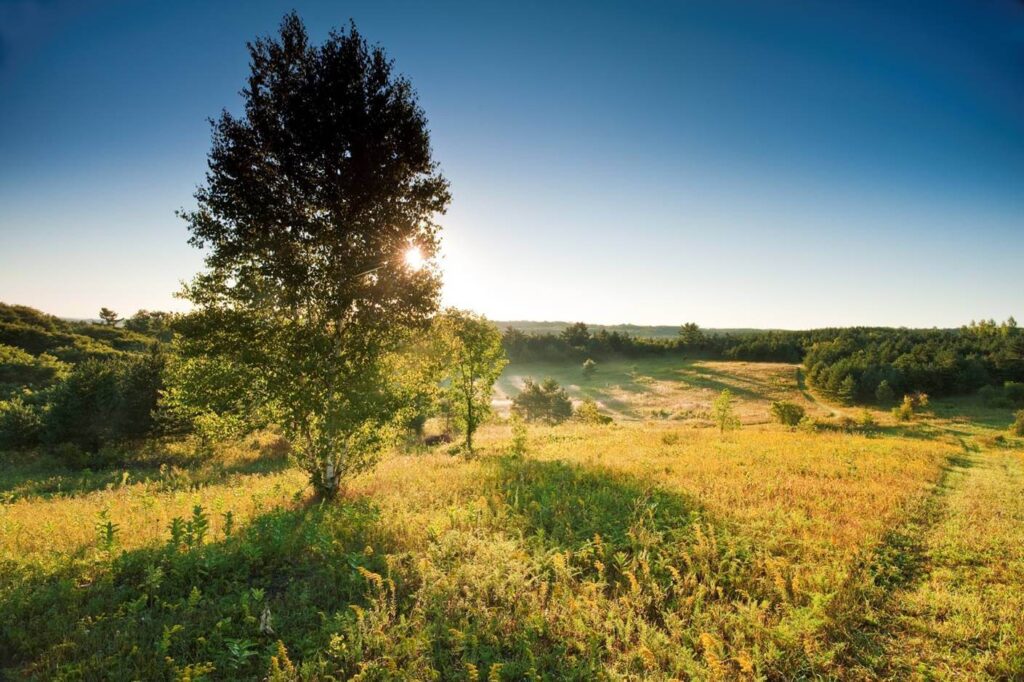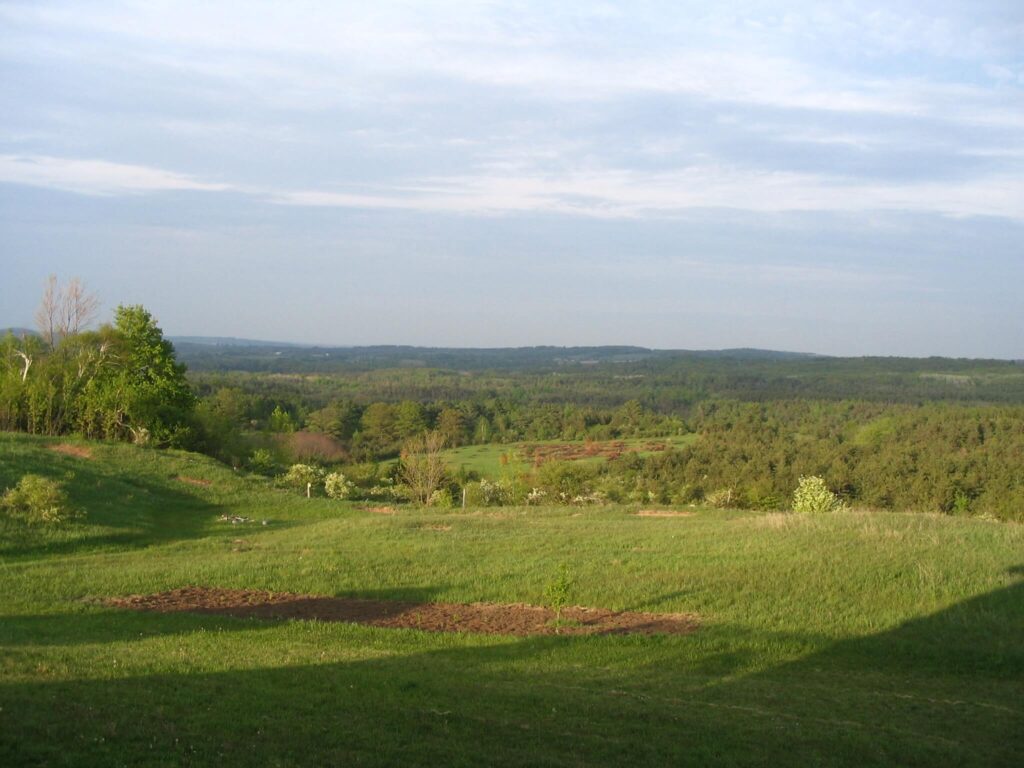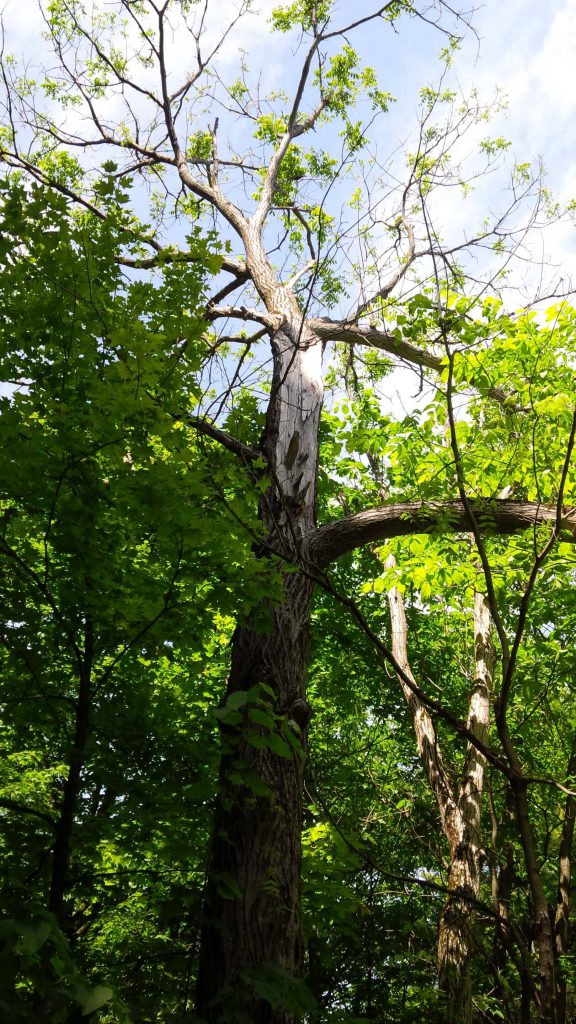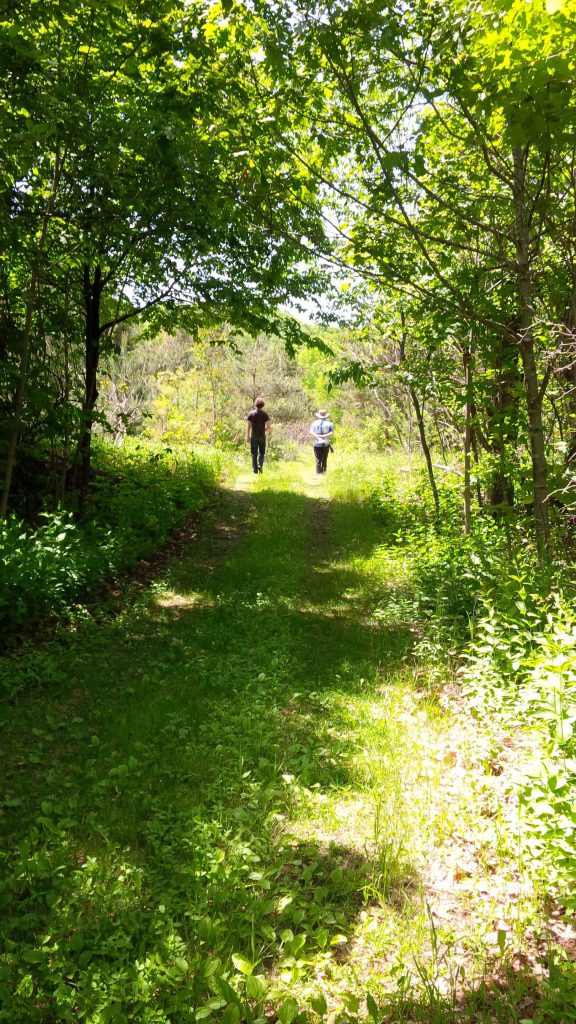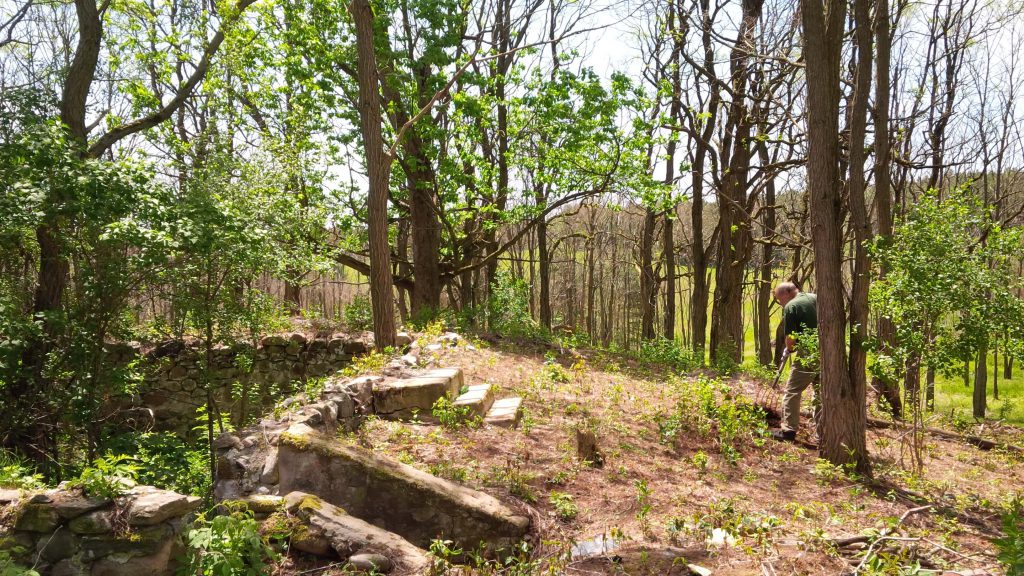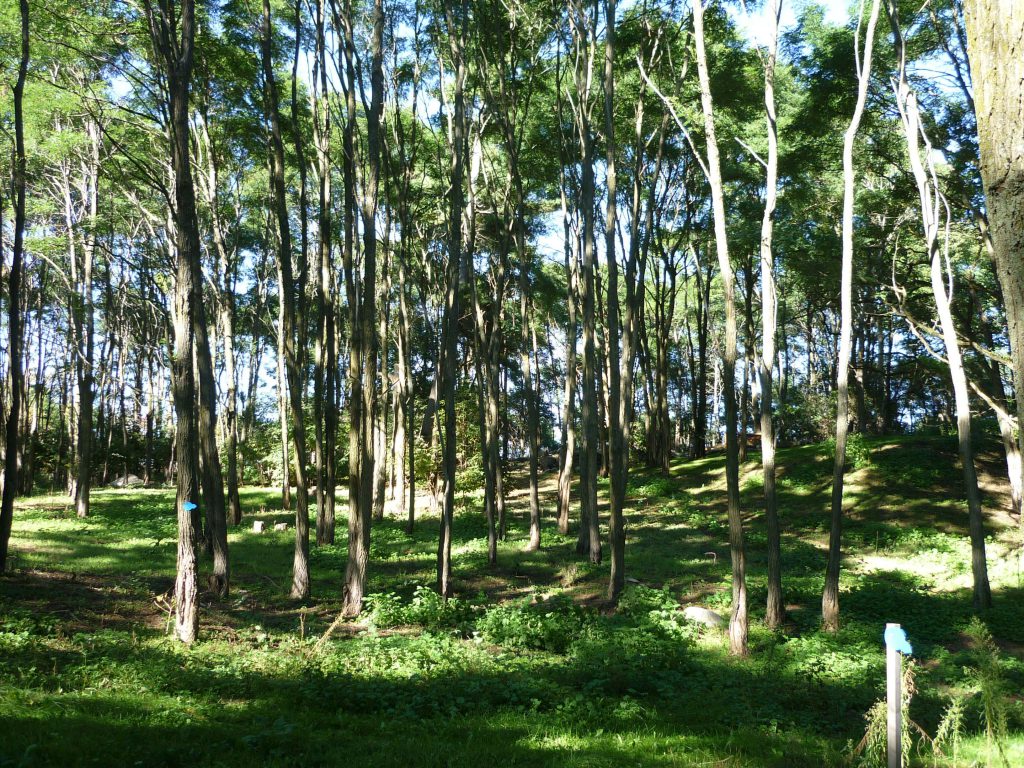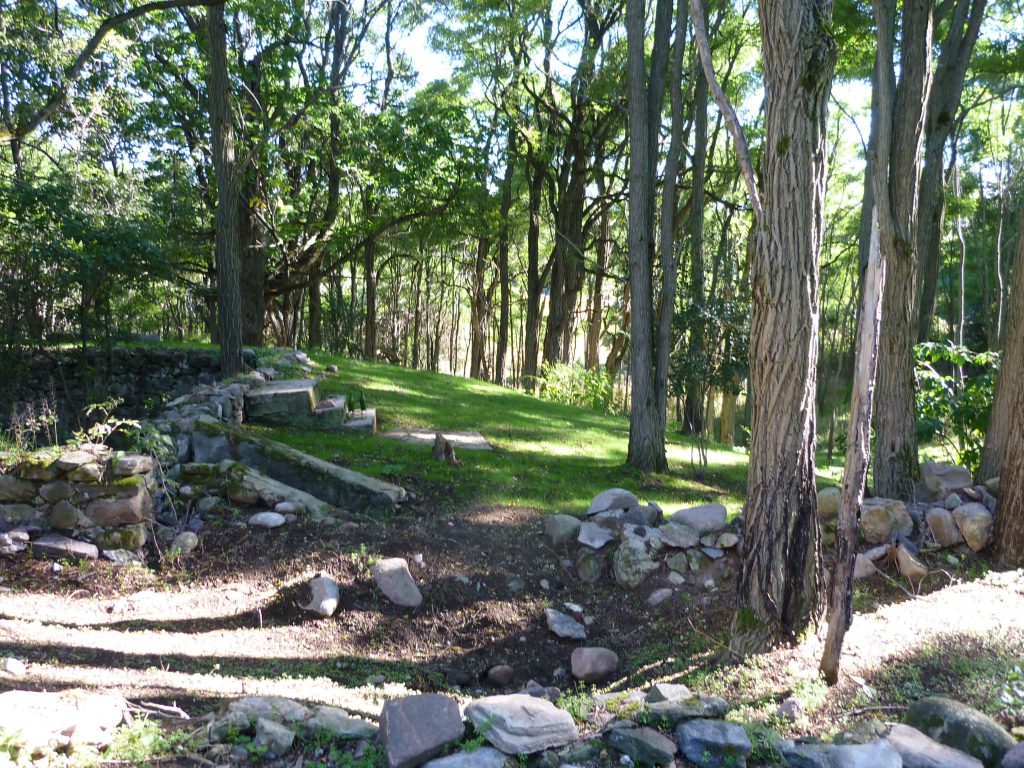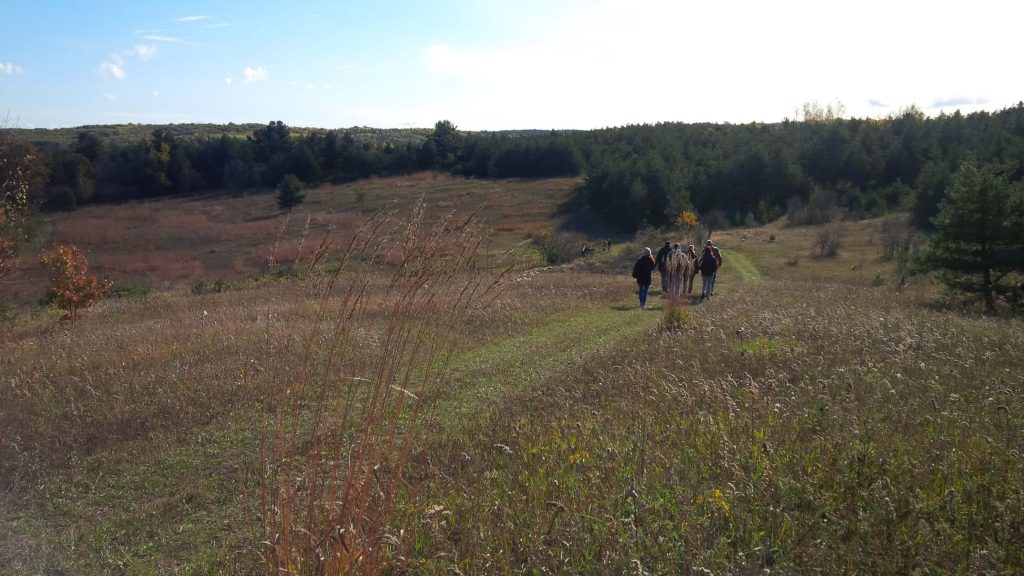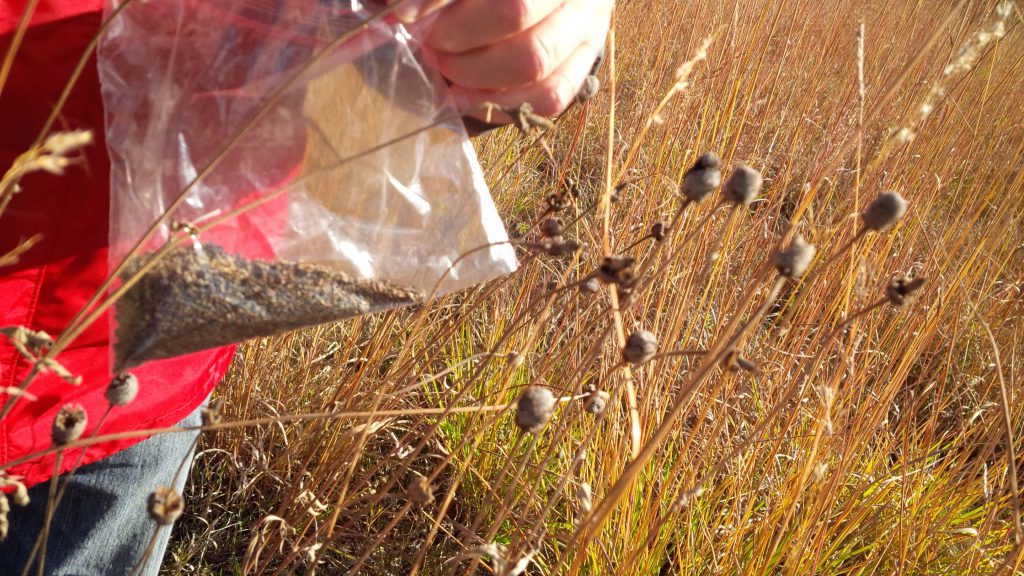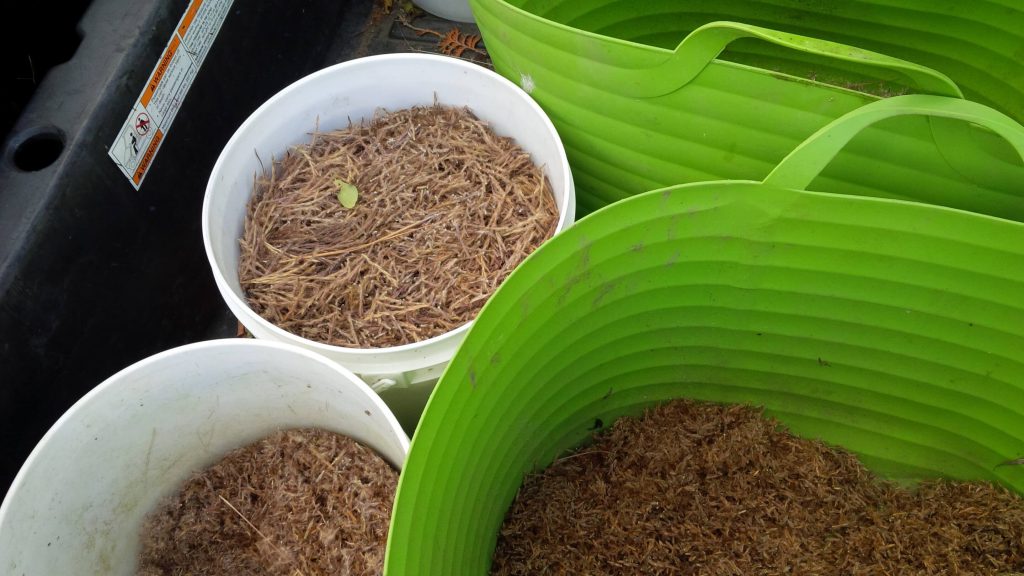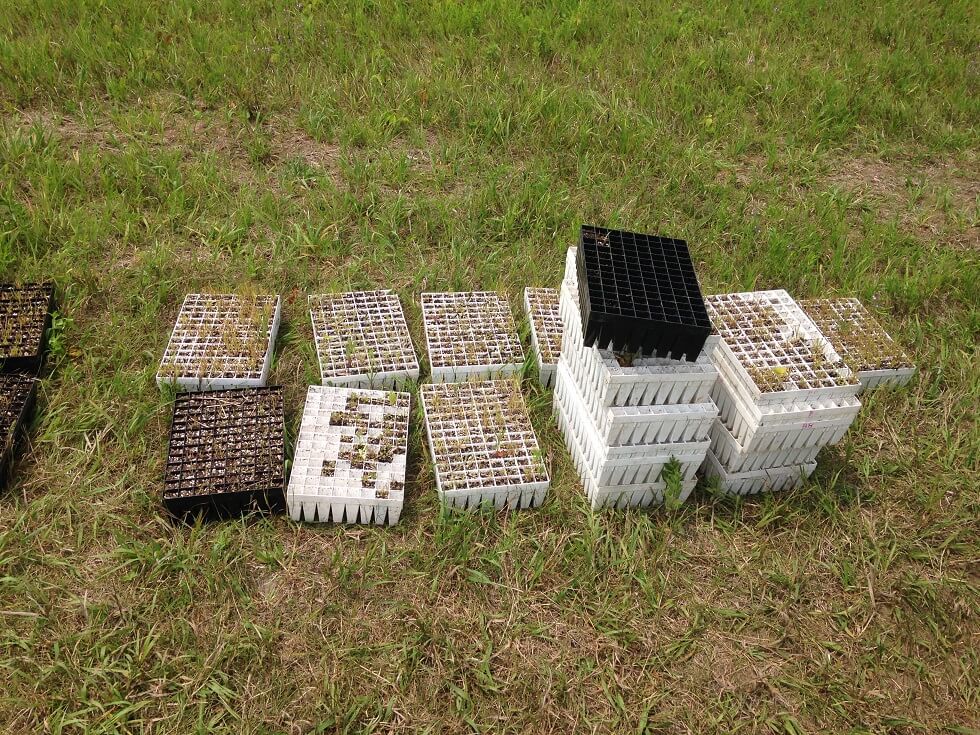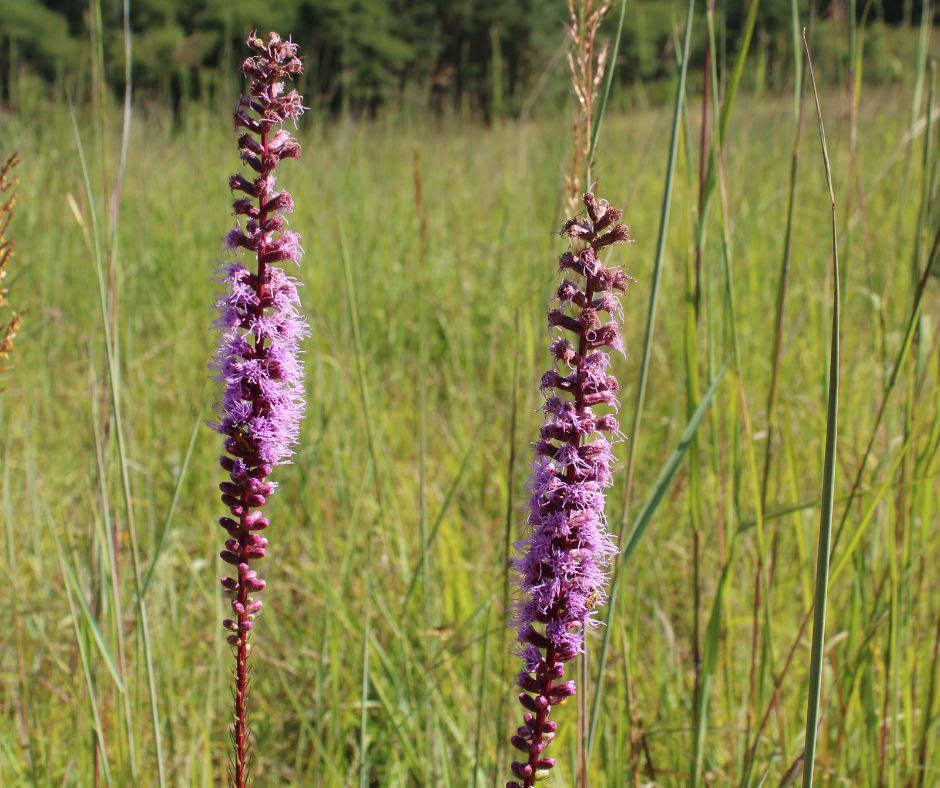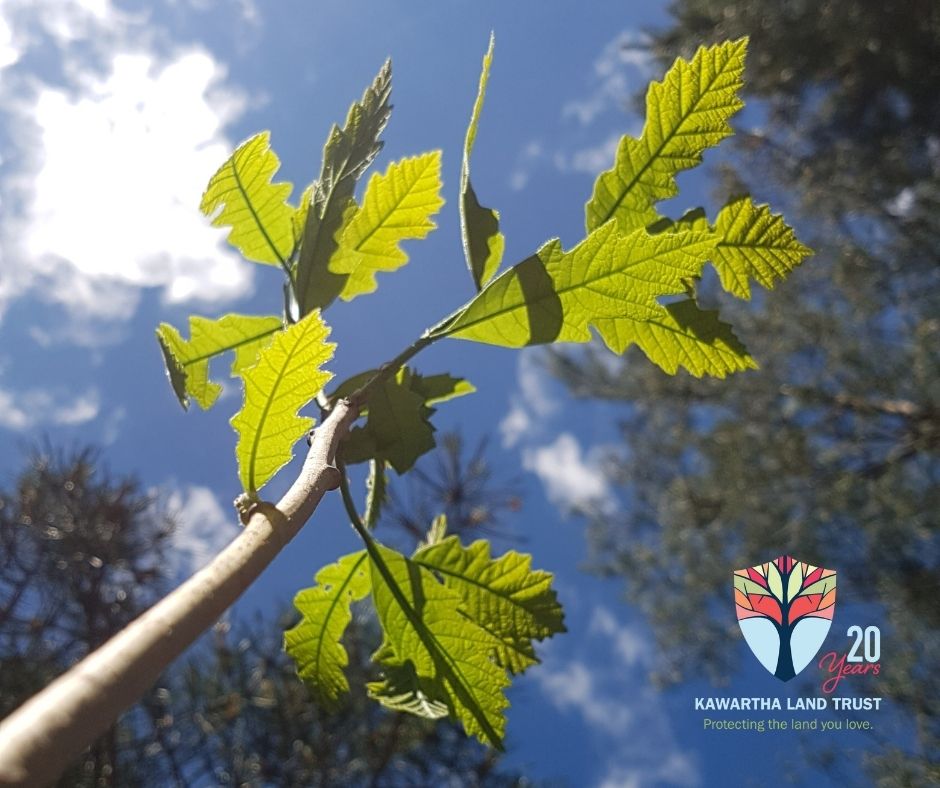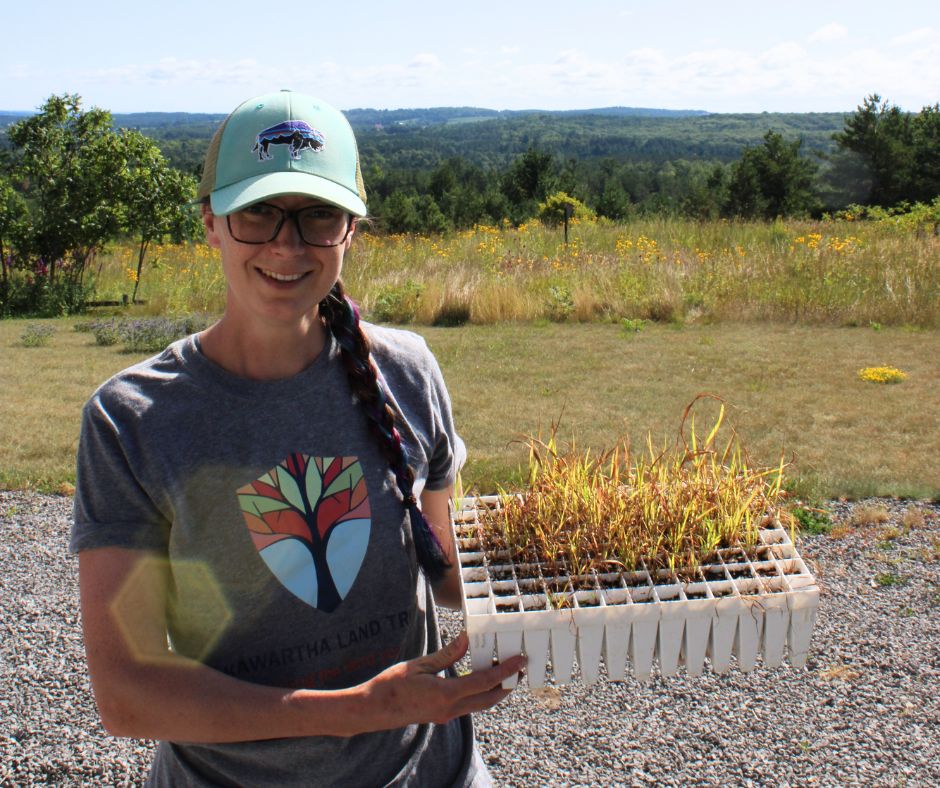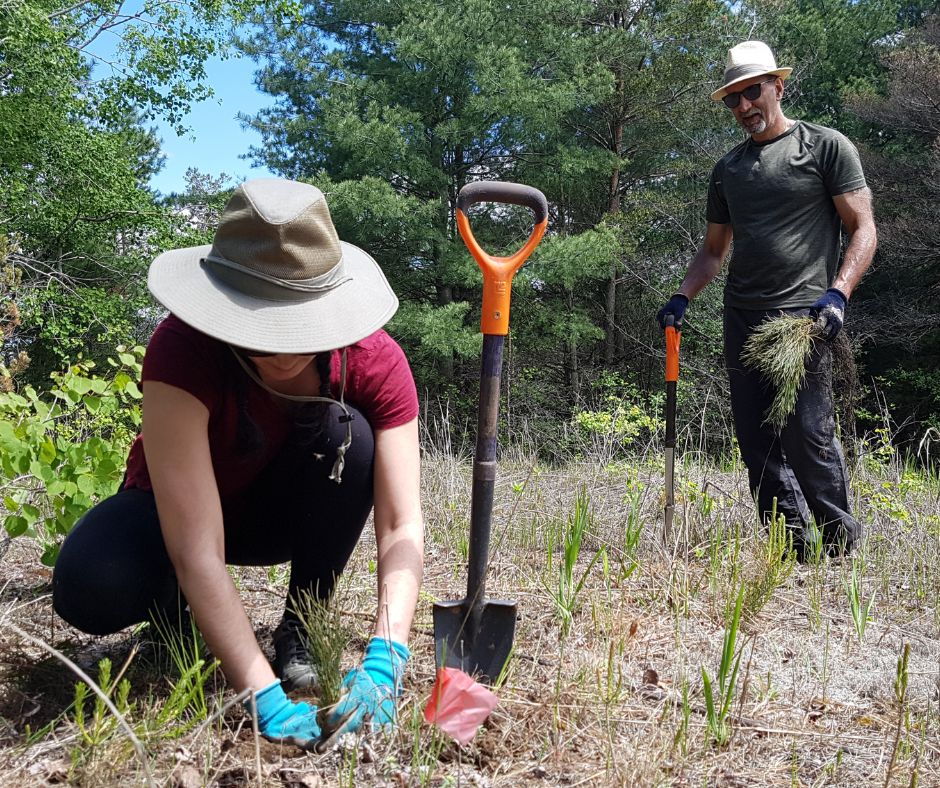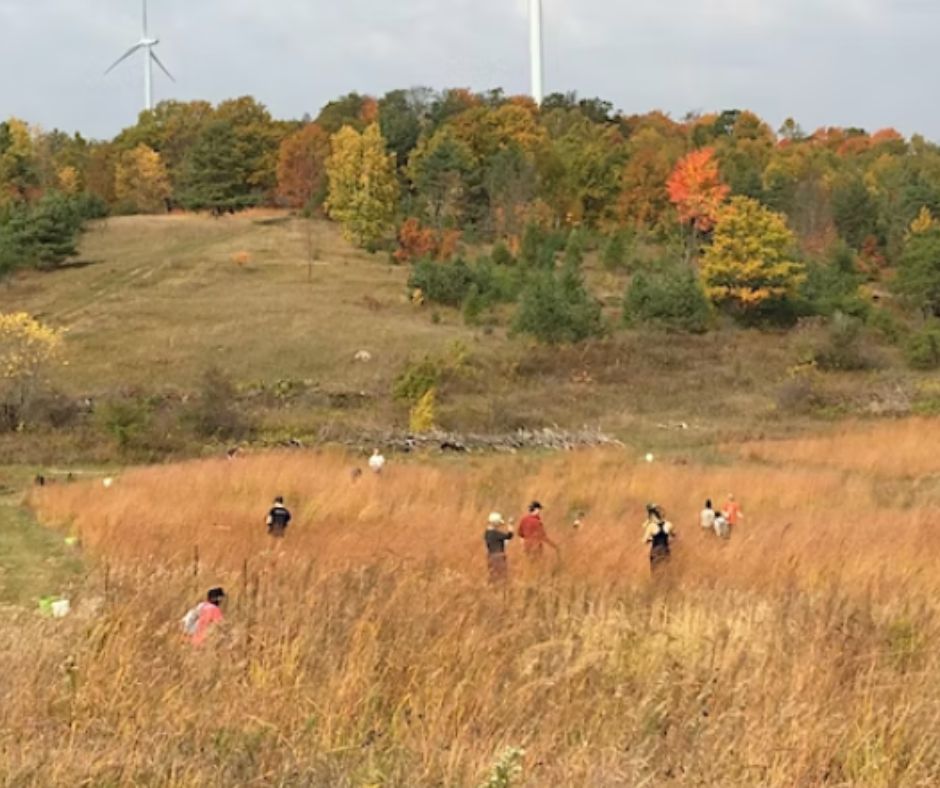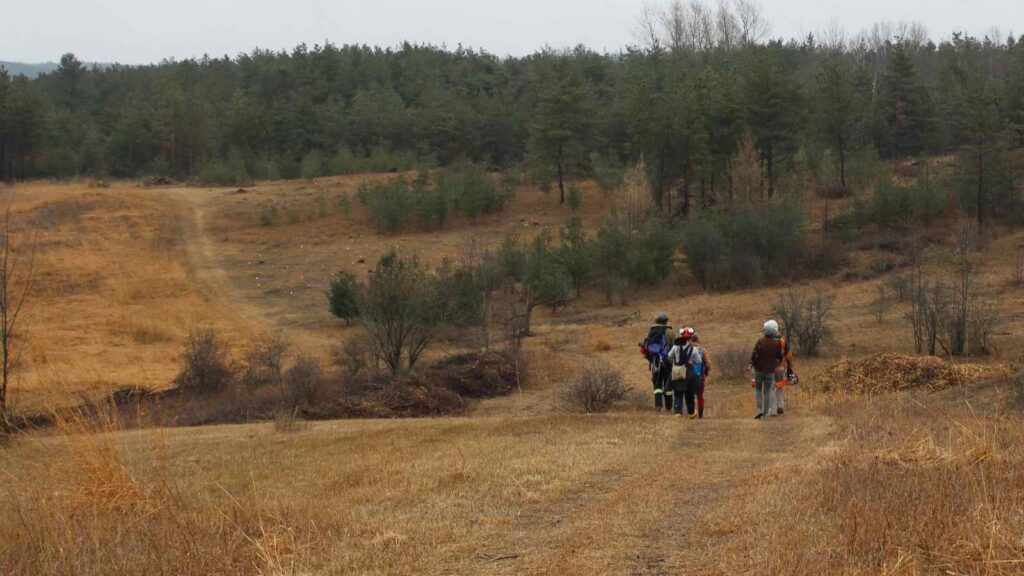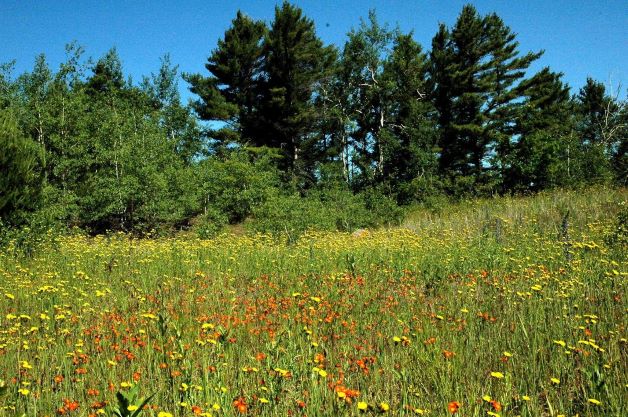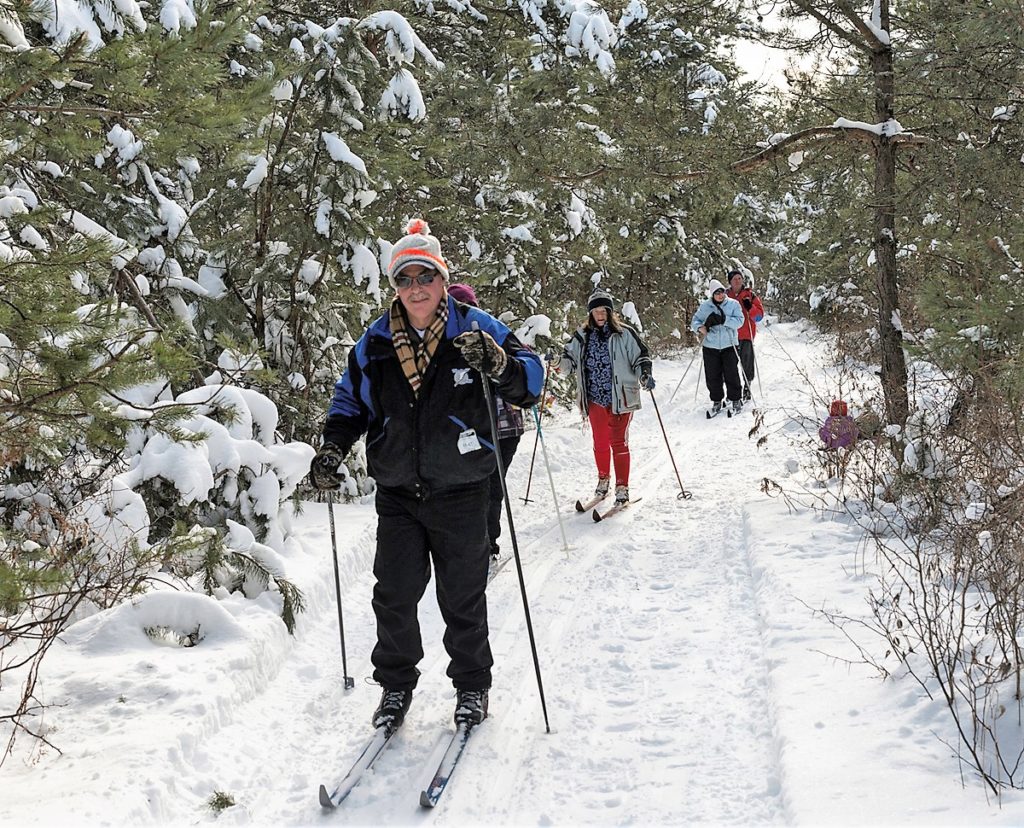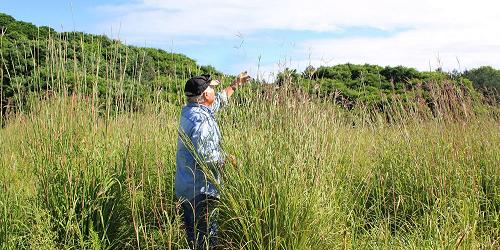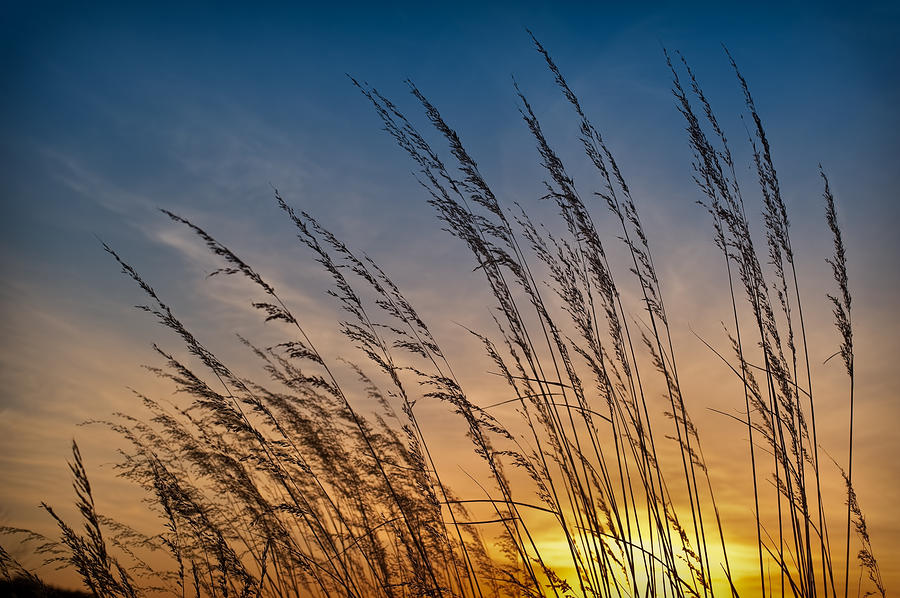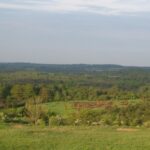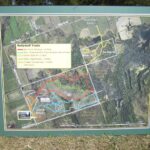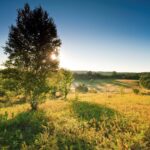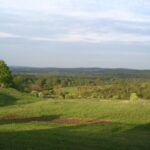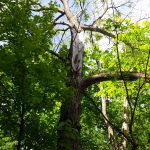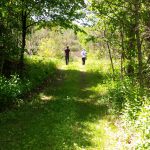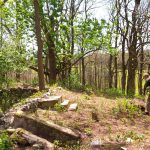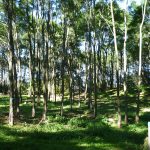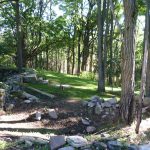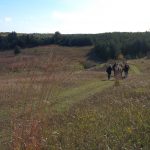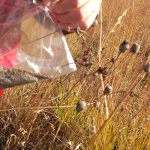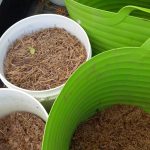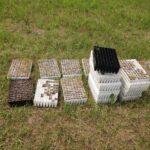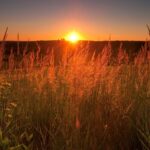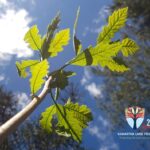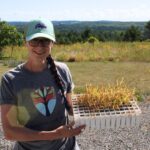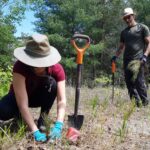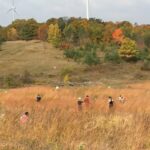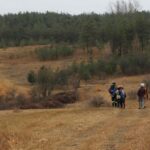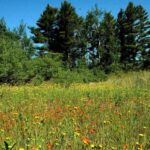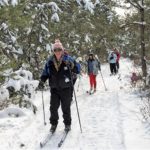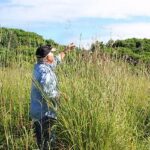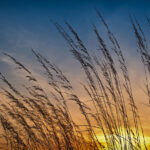 Watch a Video about this Property
Maps & Trails
Property Information