McKim-Garsonnin (Ballyduff Trails)
Donor:
Ralph McKim and Jean Garsonnin
Acreage:
260 Acres
Accessible to Public:
Yes
Interesting Features:
Through a conservation agreement, Ralph McKim and Jean Garsonnin steward this large property with extensive views at the headwaters of Fleetwood Creek on the Oak Ridges Moraine. They have protected this rolling forested landscape and restored prairie plant species. This property complements the adjacent conservation holdings at the Fleetwood Creek Natural Area.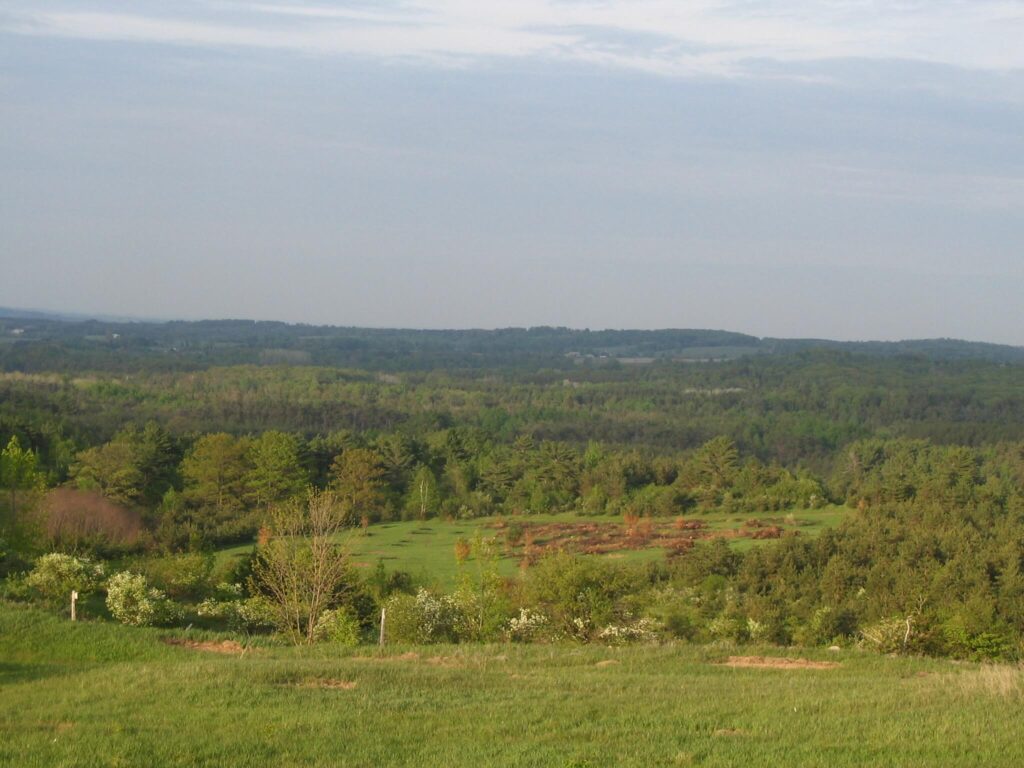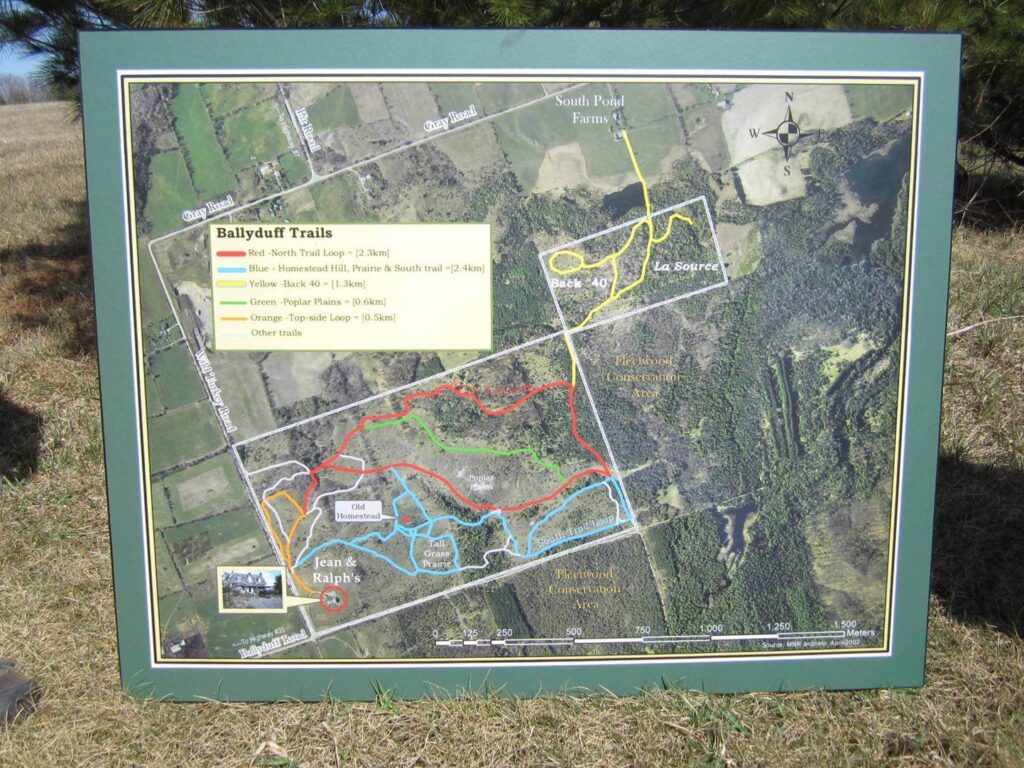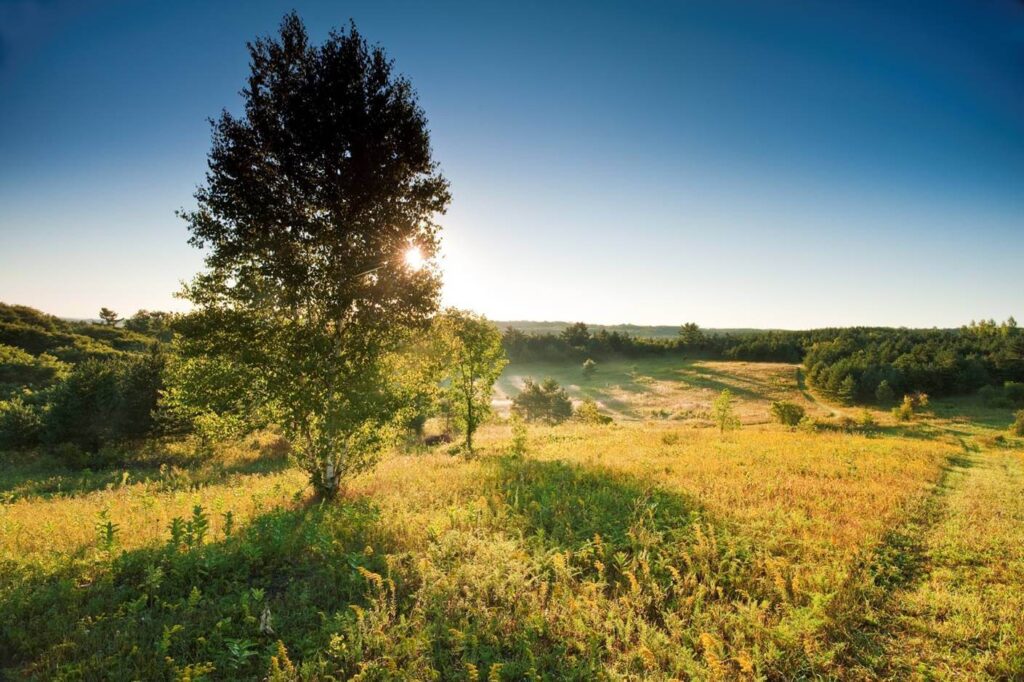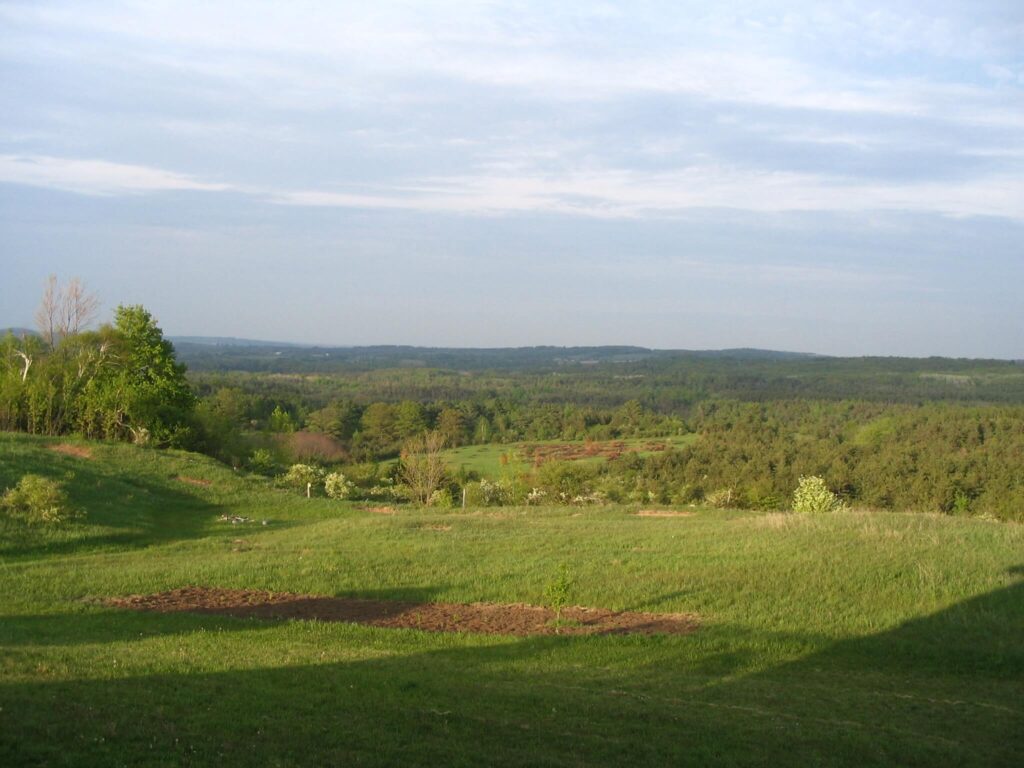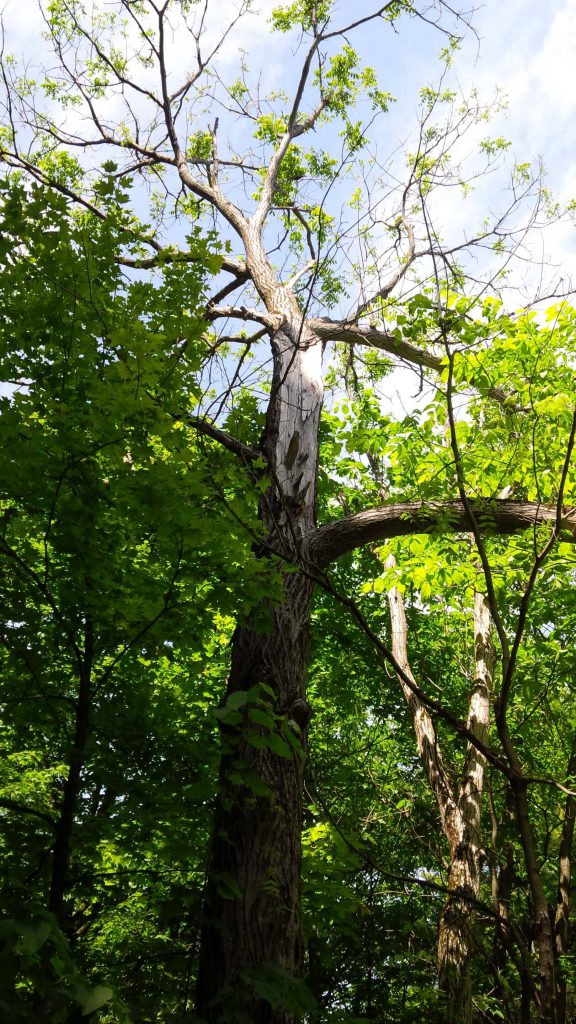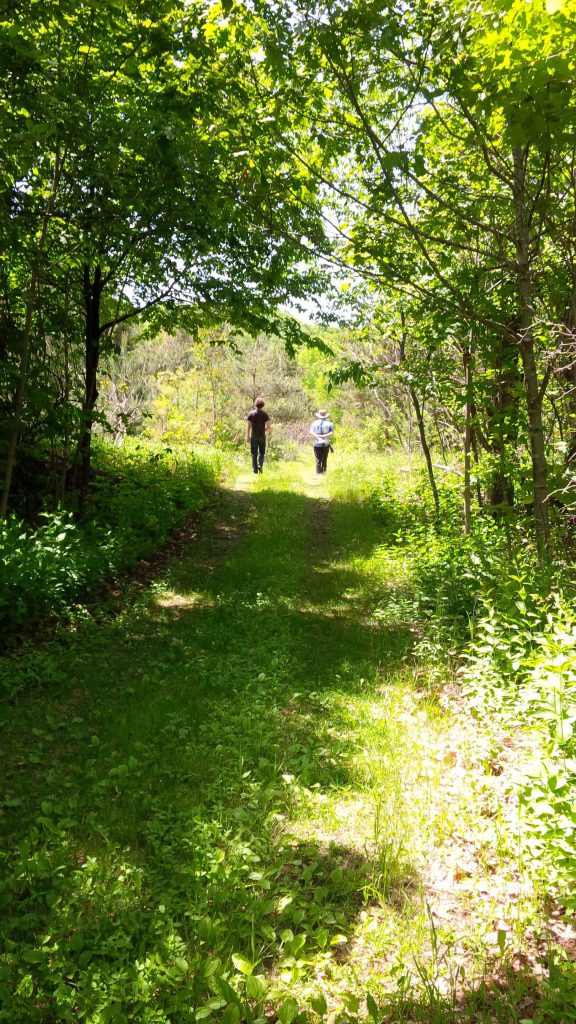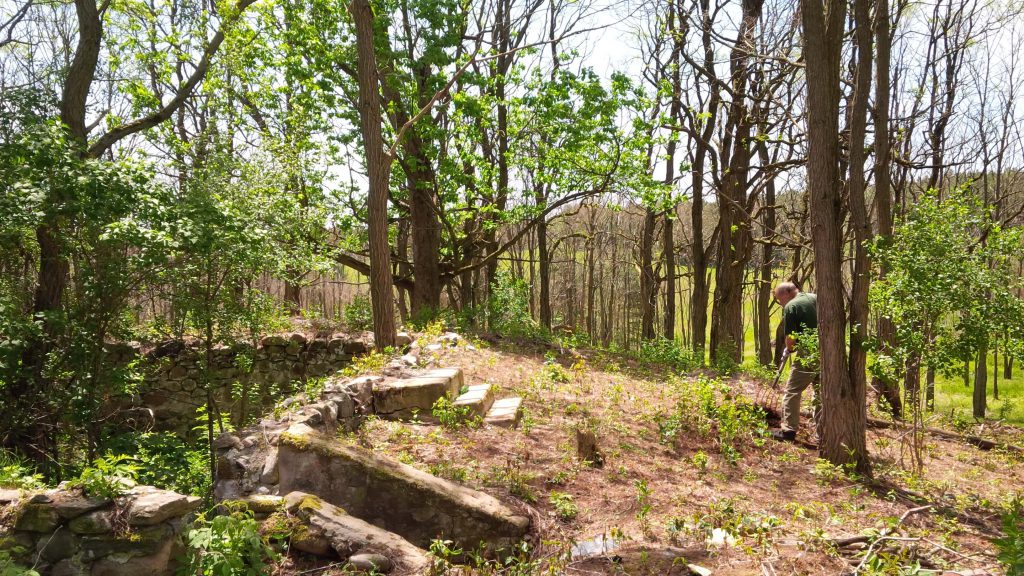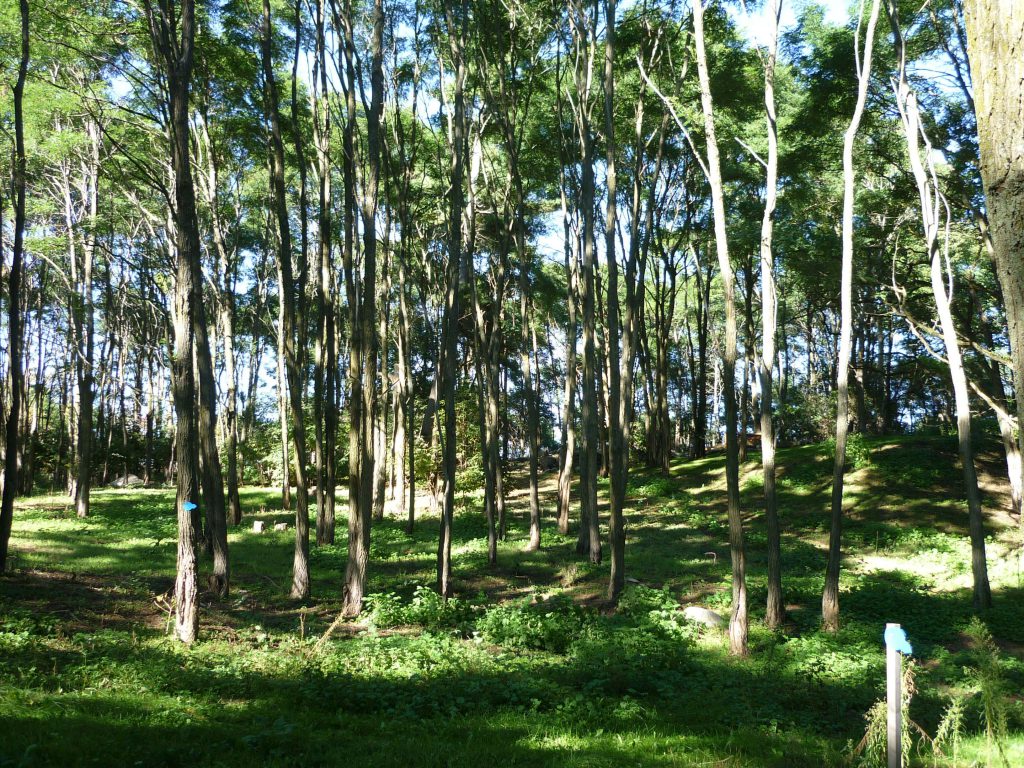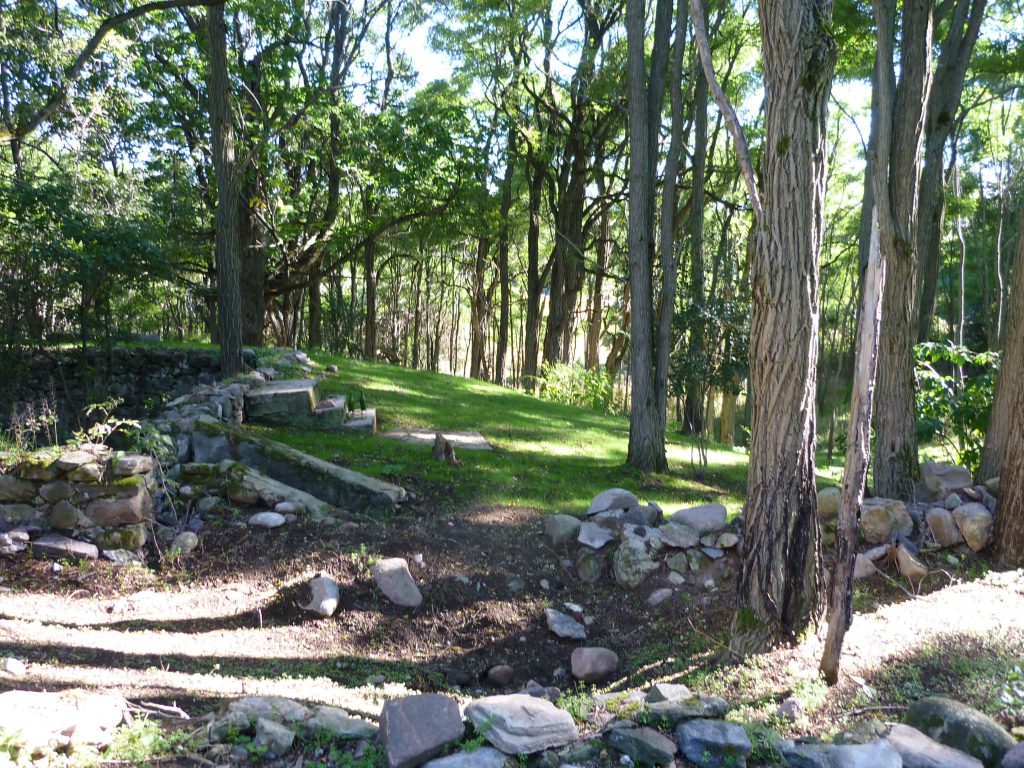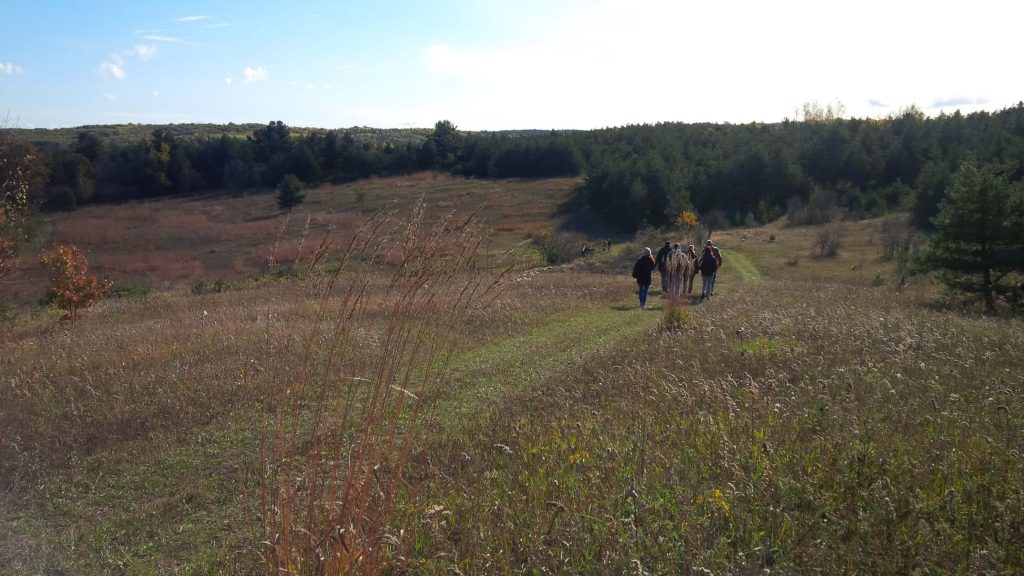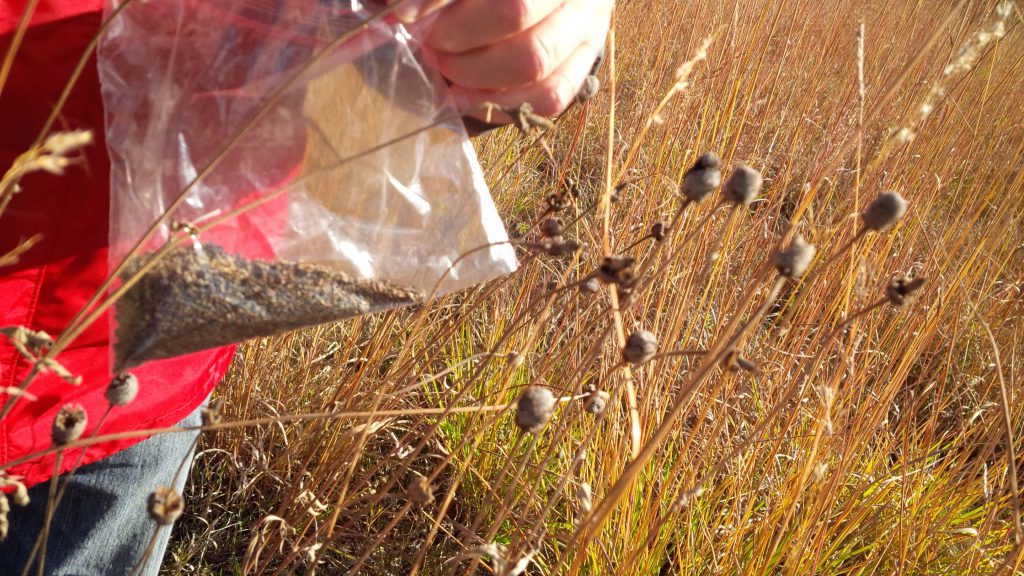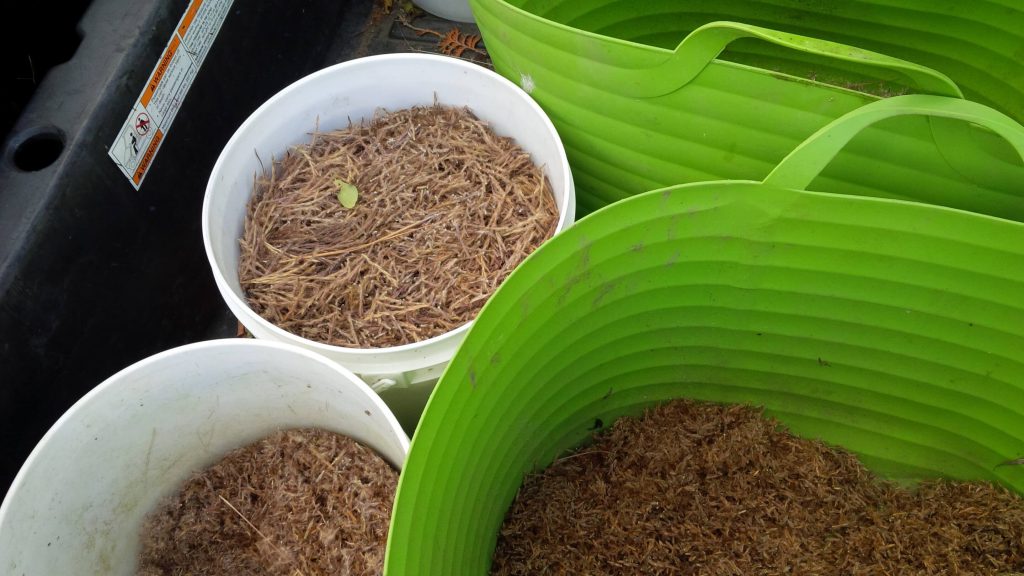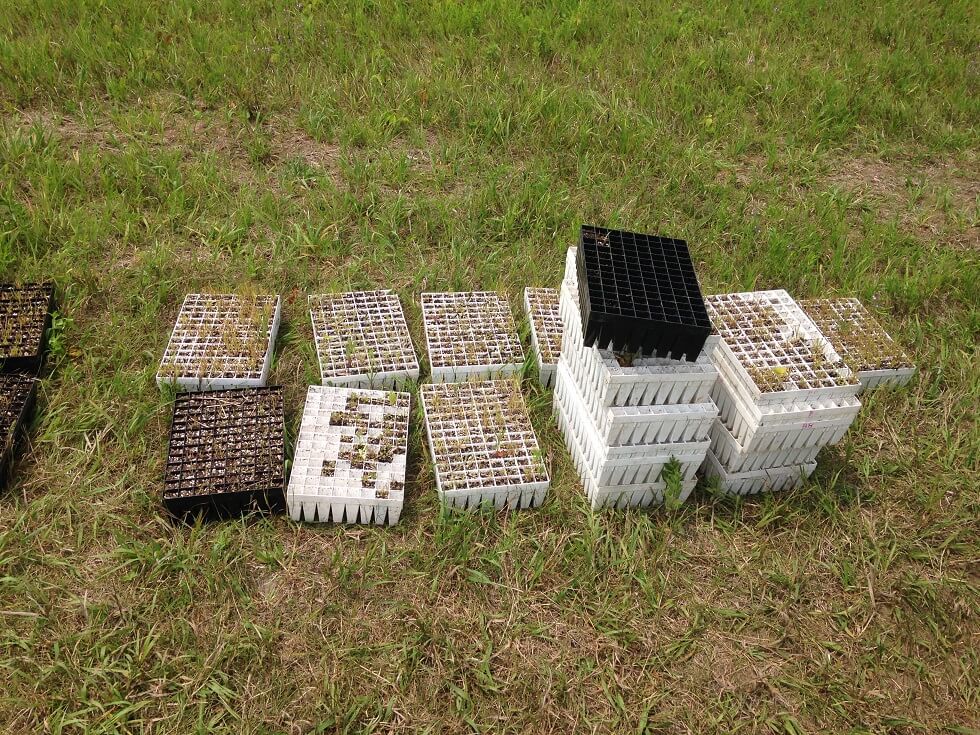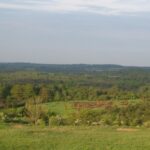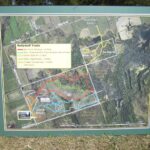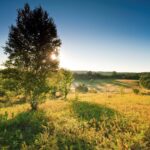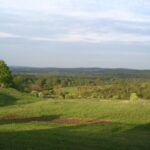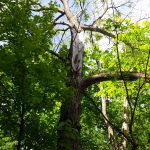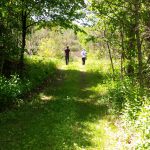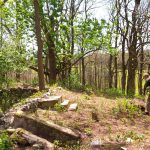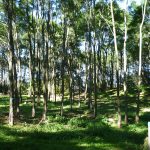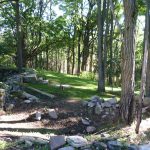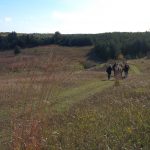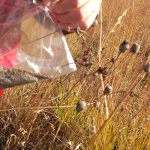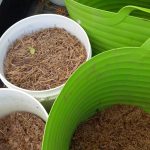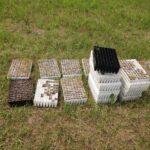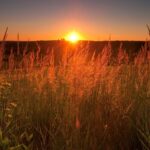 Watch a Video about this Property
Maps & Trails
Property Information