Jeffrey-Cowan Forest Preserve
Property Location:
81 Fire Route 10, North Kawartha Township, Peterborough County
Donor:
Norman Cowan
Acreage:
146
Open to Public:
Yes
Year Protected:
2018
Protection:
Fee Simple
Interesting Features:
Making up the eastern extent of the Stony Lake Trails network, the Jeffrey-Cowan Forest Preserve encompasses one of the largest undeveloped stretches of shoreline on Stony Lake. Visitors can hike to the highest point that surrounds the lake and enjoy the scenic view that awaits at the very top.
This outstanding and iconic site typifies the treasured and exclusive landscape of Stony Lake. The forest here is comprised of large older growth White Pines and White Oak which is significant because these species are rare to the area.
We welcome the public to come experience all of the brilliance that the Jeffrey-Cowan Forest Preserve has to offer!

2022 Derecho Inflicts Massive Damage to KLT's Jeffrey-Cowan Forest Preserve
On May 21, 2022, a line of severe thunderstorms classified as a derecho caused extensive damage across much of Ontario. Kawartha Land Trust's (KLT) Jeffrey-Cowan Forest Preserve was hit by this historic storm around 1 p.m. that day. As a result of the damaging winds, hundreds of trees were blown down on this property.
In the aftermath of the derecho, KLT volunteers and staff worked long hours for two months to remove downed and uprooted trees from the trails, so that they could be enjoyed by the public again. Some of that work remains visible along the trails.
The wind damage will signal a change in the forest — the long-lived climax forest of Oak, Hemlock and Eastern White Pine that this property is renowned for will be replaced with opportunistic species like Birch and Popular in places where sunlight can now reach the forest floor.
KLT offers it thanks to the community members who helped and supported our efforts to clear the trails in the aftermath of the storm. Together, we will continue to steward this land for current and future generations to enjoy.
---
Letter from the Board Re: Jeffrey-Cowan Forest Preserve on Stony Lake
---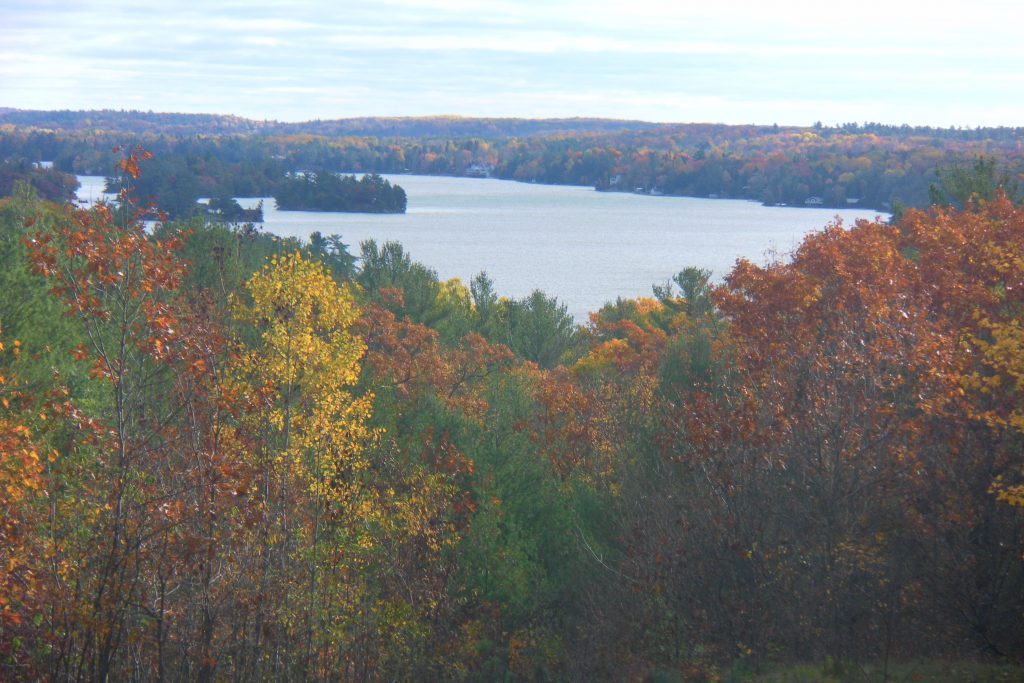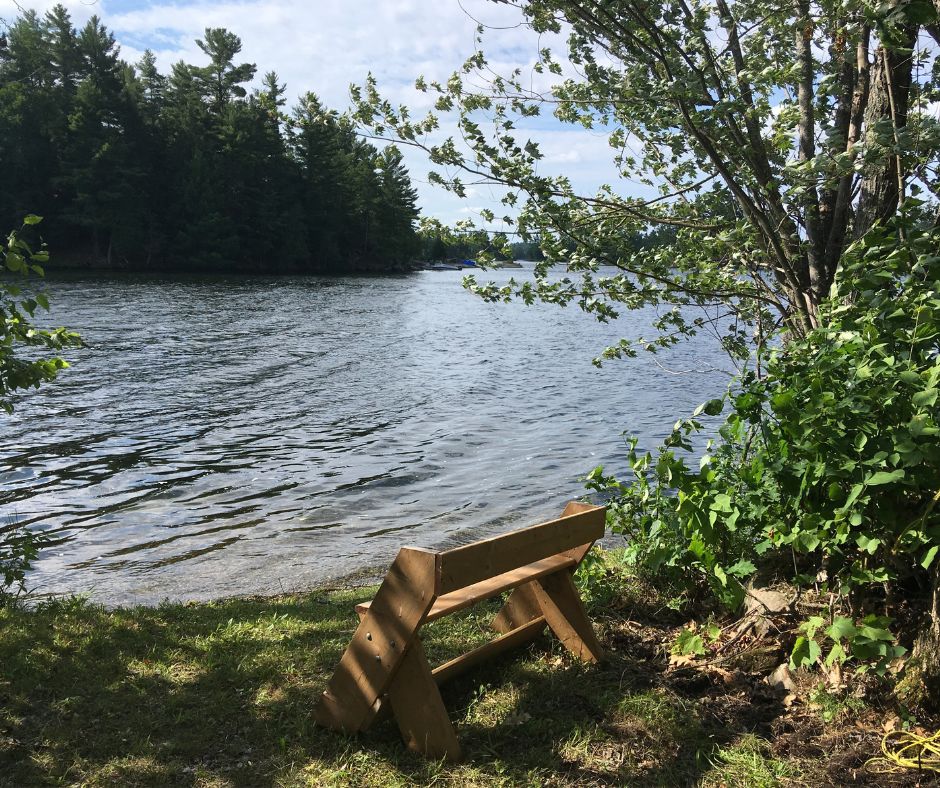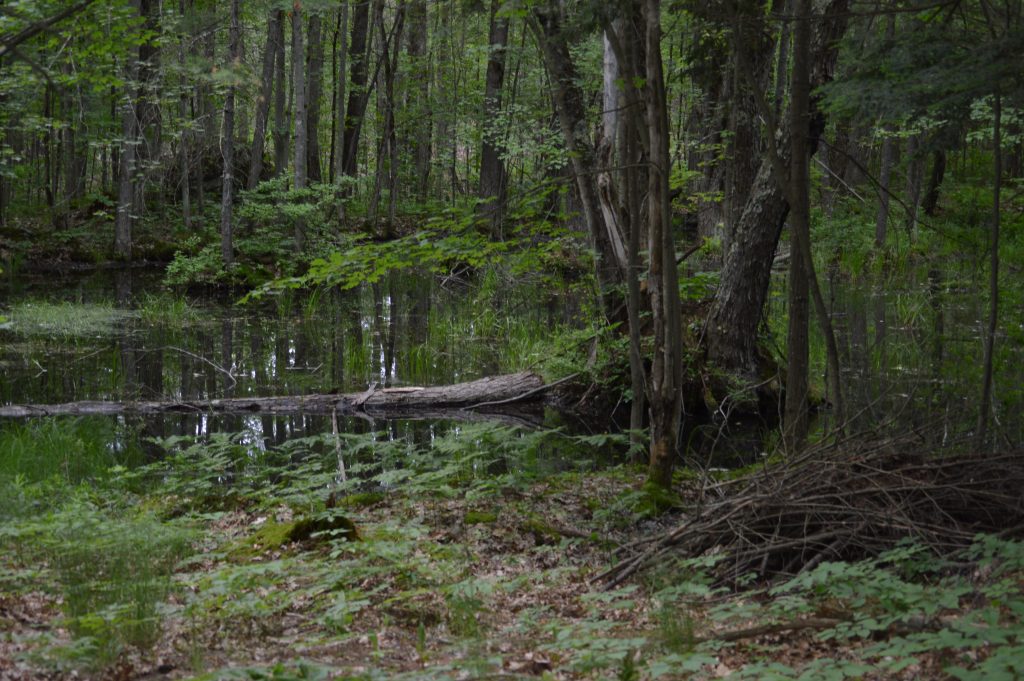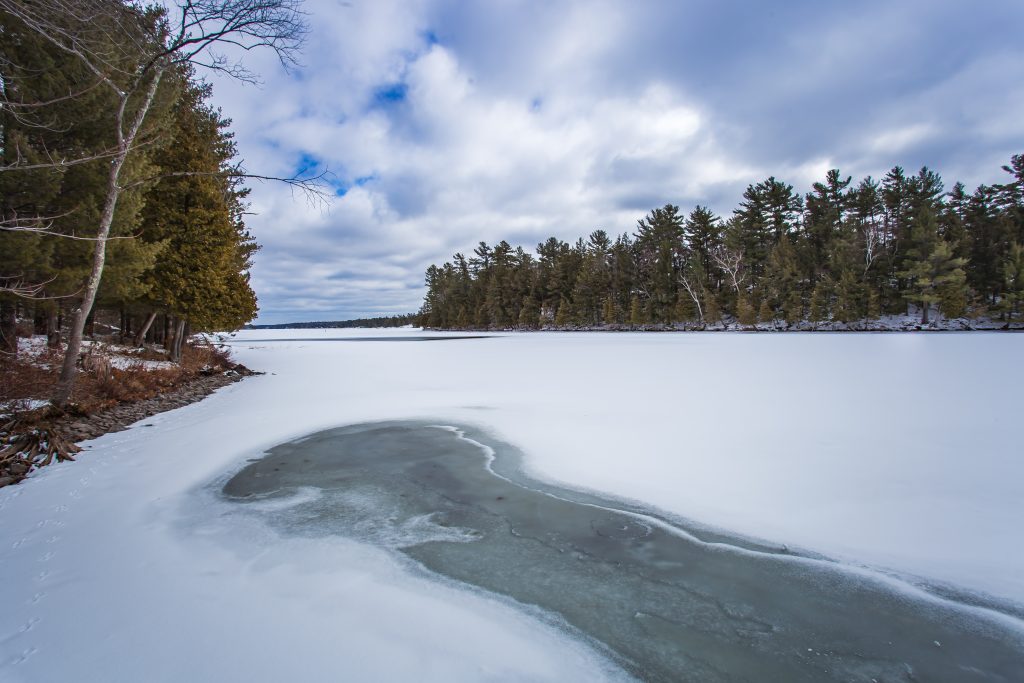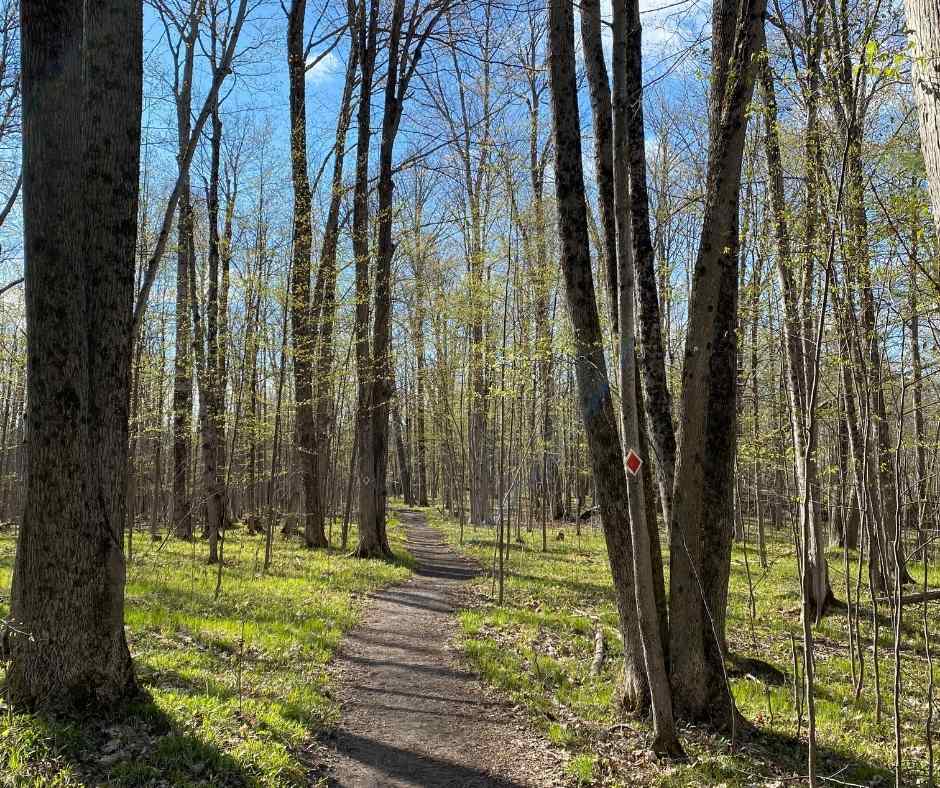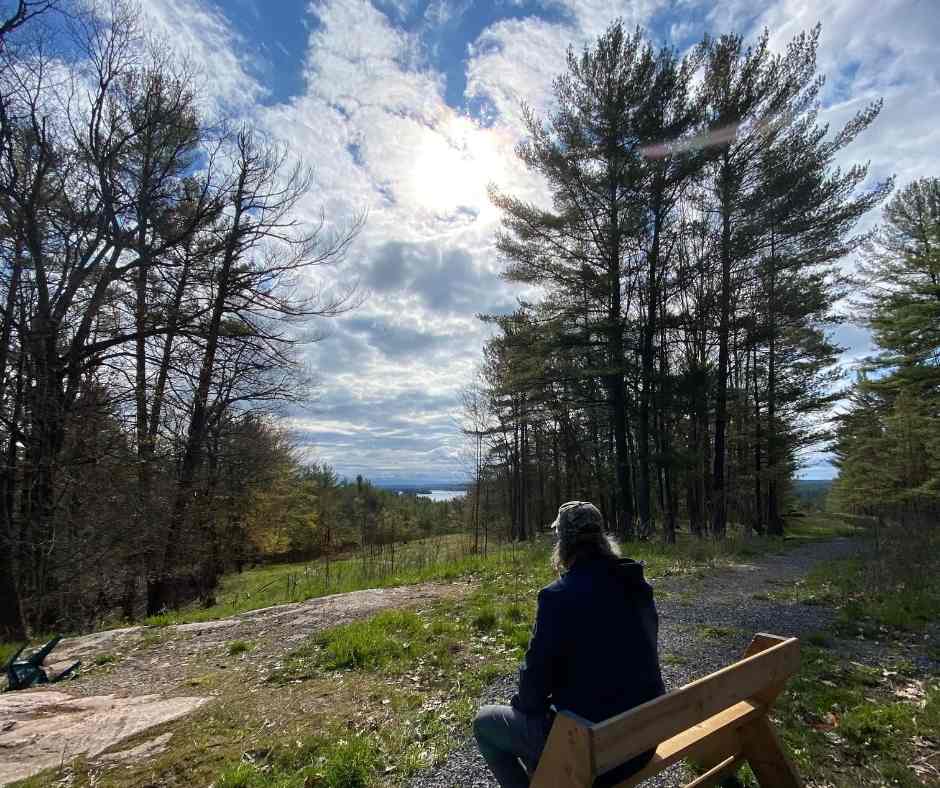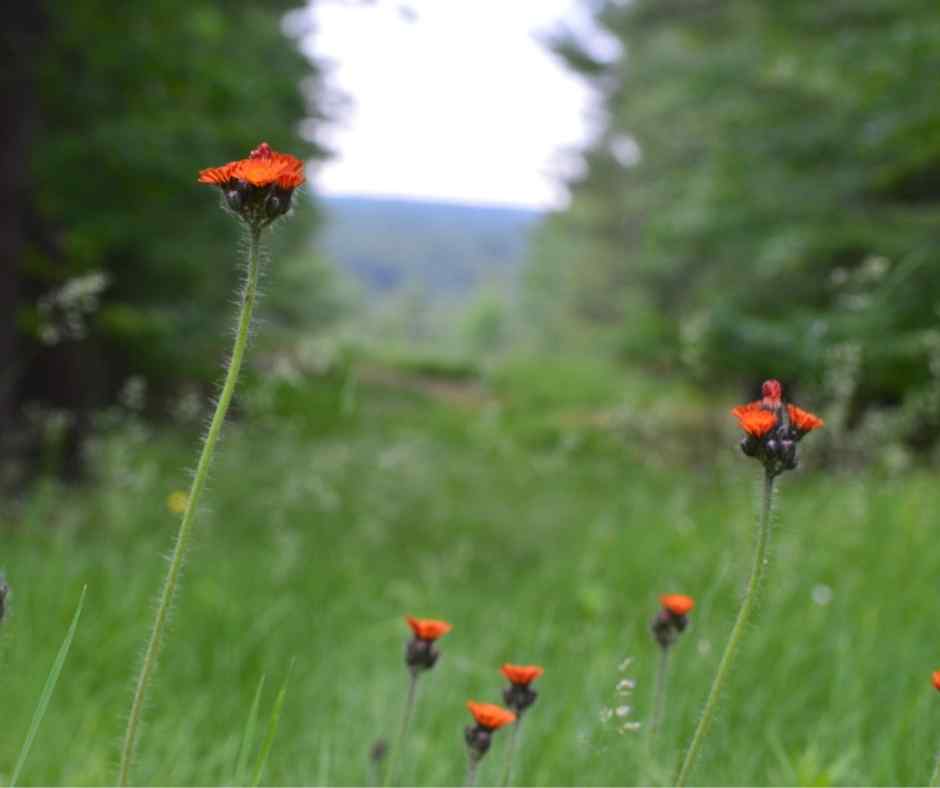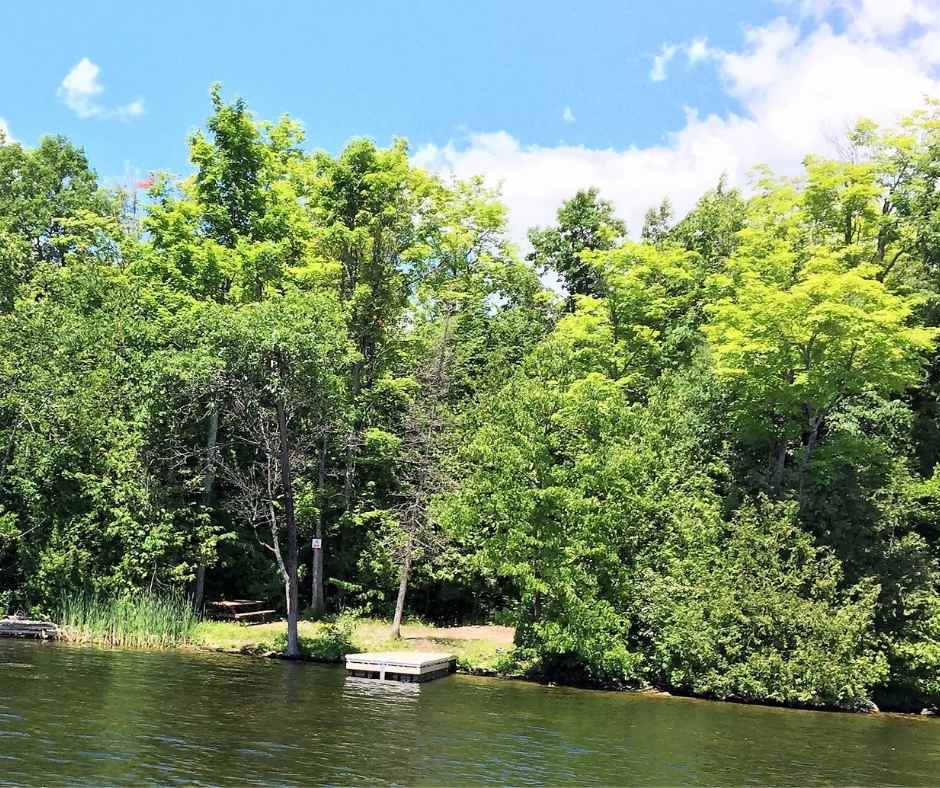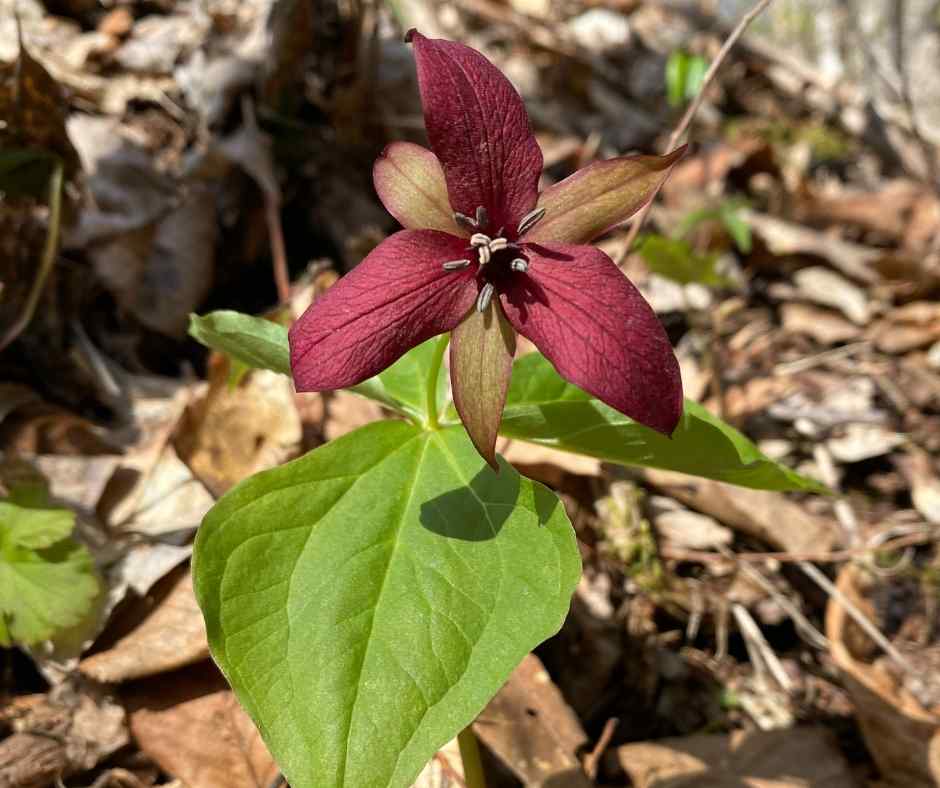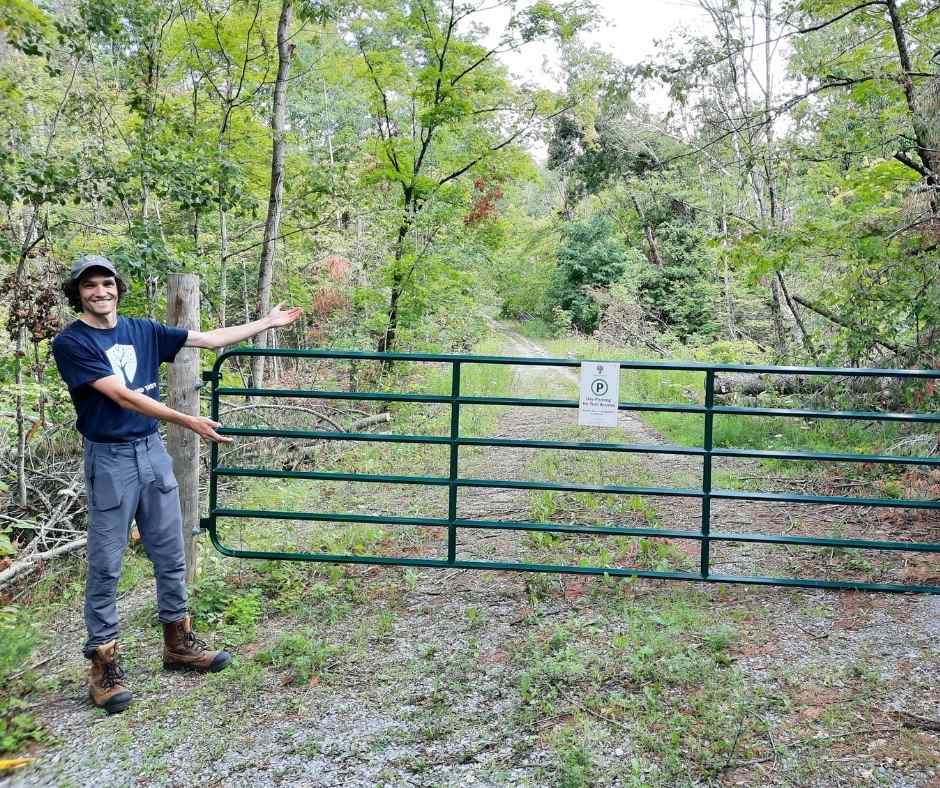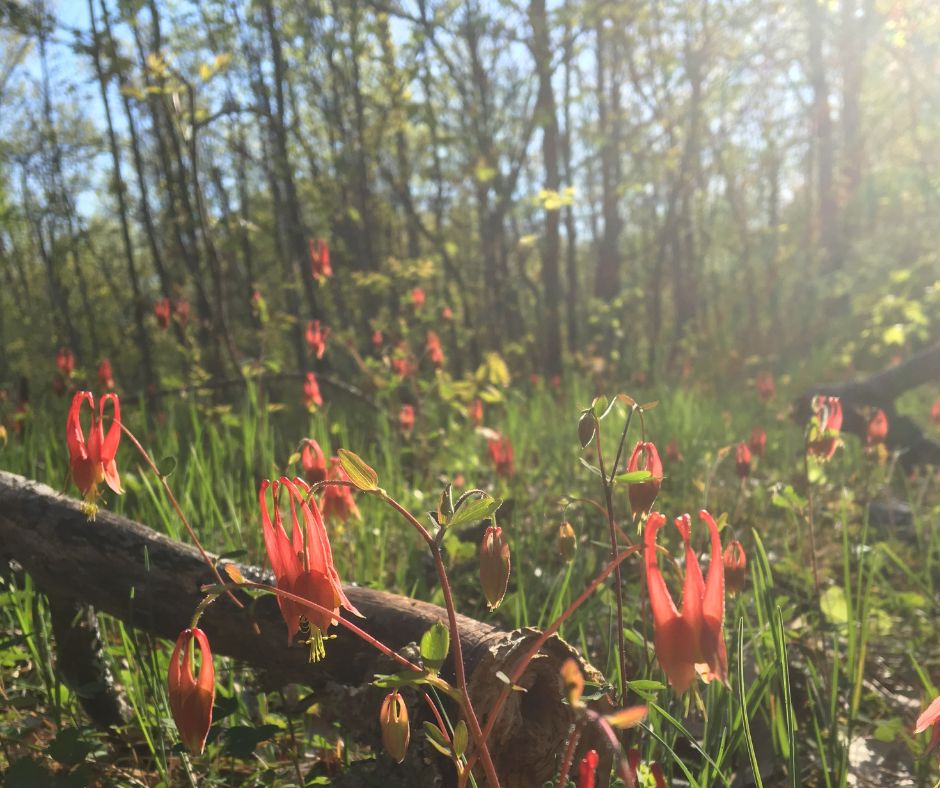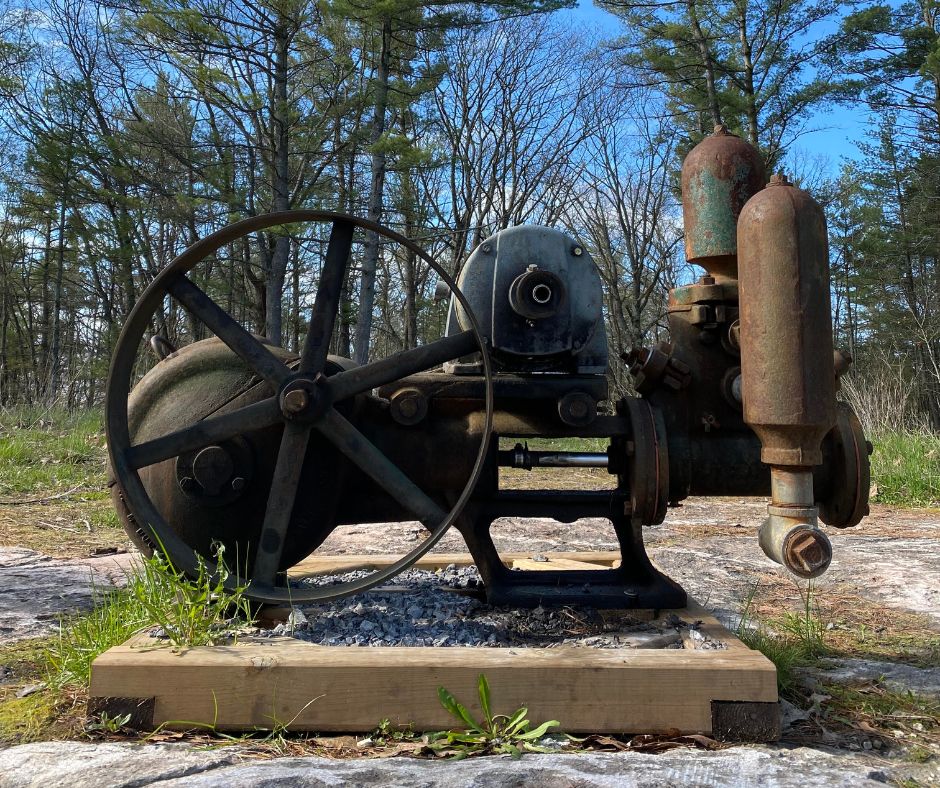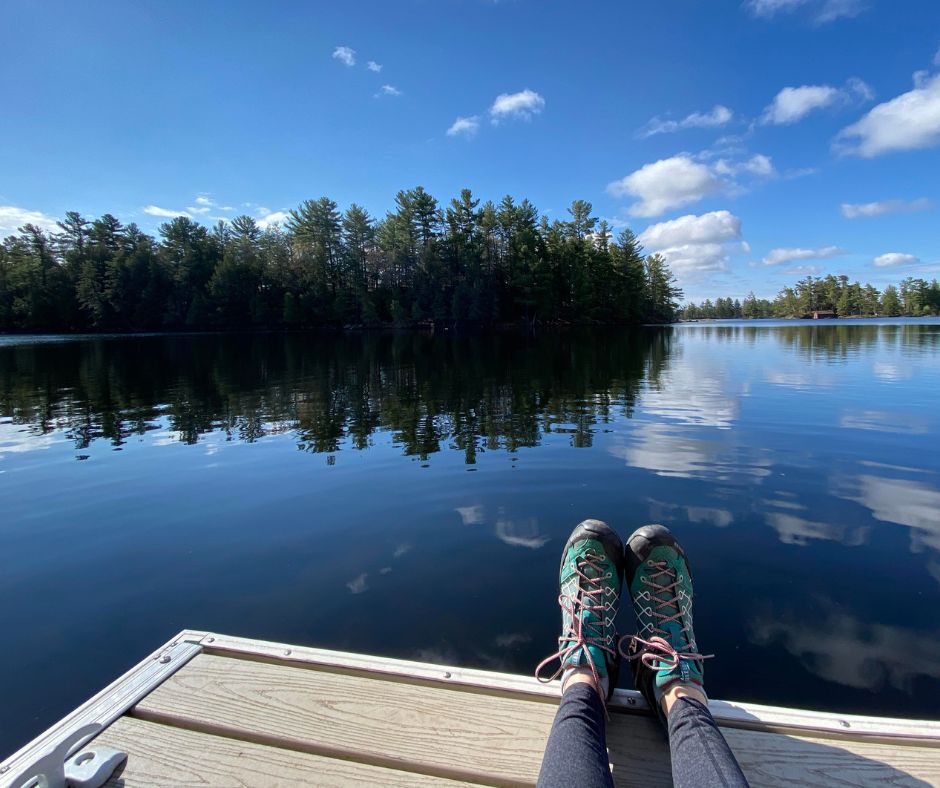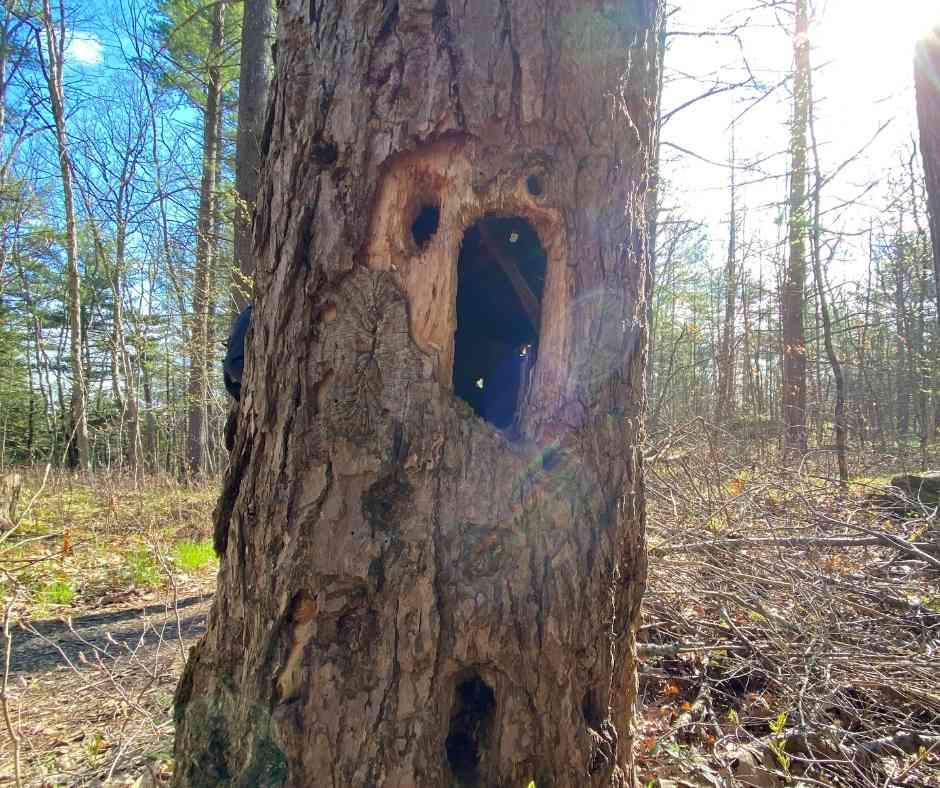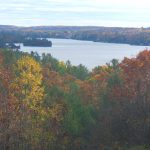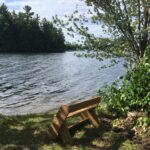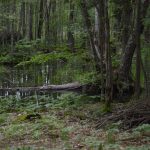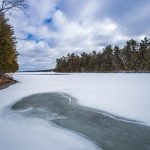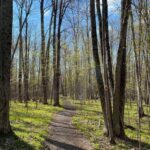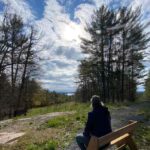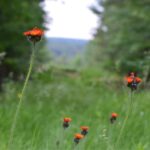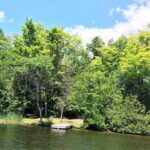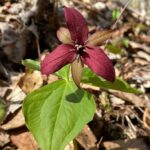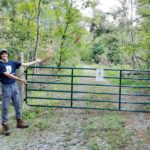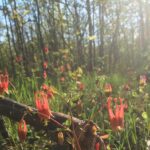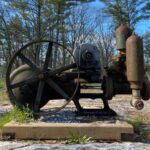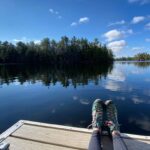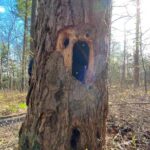 Maps & Trails
Property Information