John Earle Chase Memorial Park
Property Location:
Anchor Bay Road, Trent Lakes, Ontario
Donor:
Ralph and Evelyn Chase
Acreage:
400
Open to Public:
Yes
Year Protected:
2018
Protection:
Other
Interesting Features:
John Earle Chase Memorial Park is a 400-acre site that was farmed by successive members of the Chase family. Ralph and Evelyn Chase were the last two family members who lived on the property. In 1995, they donated the land to Trent Severn Waterway (TSW).
In 2018, TSW, the Municipality of Trent Lakes, Buckhorn Trails Association, and KLT met to discuss which management structure would be most effective for the improvement and protection of this donated land. Eventually, it was agreed that using a donation-supported stewardship fund would be the best option.
Since the initiation of the stewardship fund, staff and volunteers have been working hard to improve conservation at John Earle Chase Memorial Park by improving the condition of the trails, mounting trail markers and signage, planting trees, removing garbage and debris, controlling invasive species, and mending fences.
Based on the long-term resources that are required to rehabilitate the property, as well as the property's fair market value, it is estimated that between $500K and $1M will need to be raised through donations to the stewardship fund. KLT will focus efforts to engage with private individuals, foundations, and government sources in order to meet this goal.
With beautiful views overlooking Pigeon Lake, mature maple forests, and wetlands bursting with life, this property is too beautiful not to share — it is open to the public to enjoy!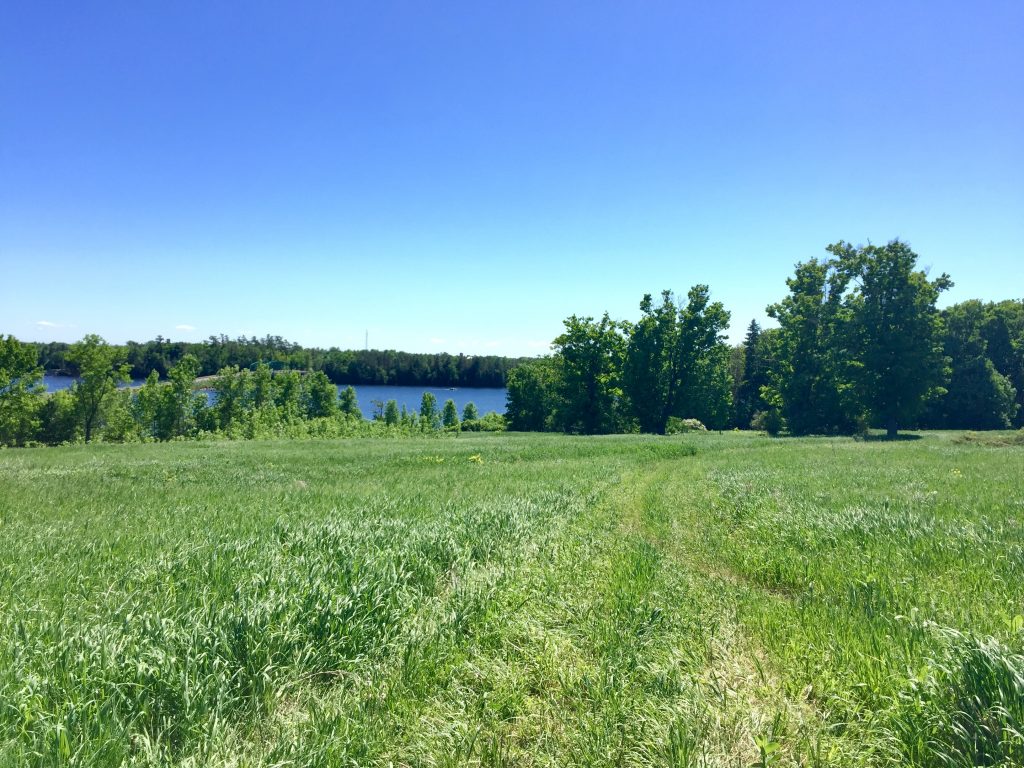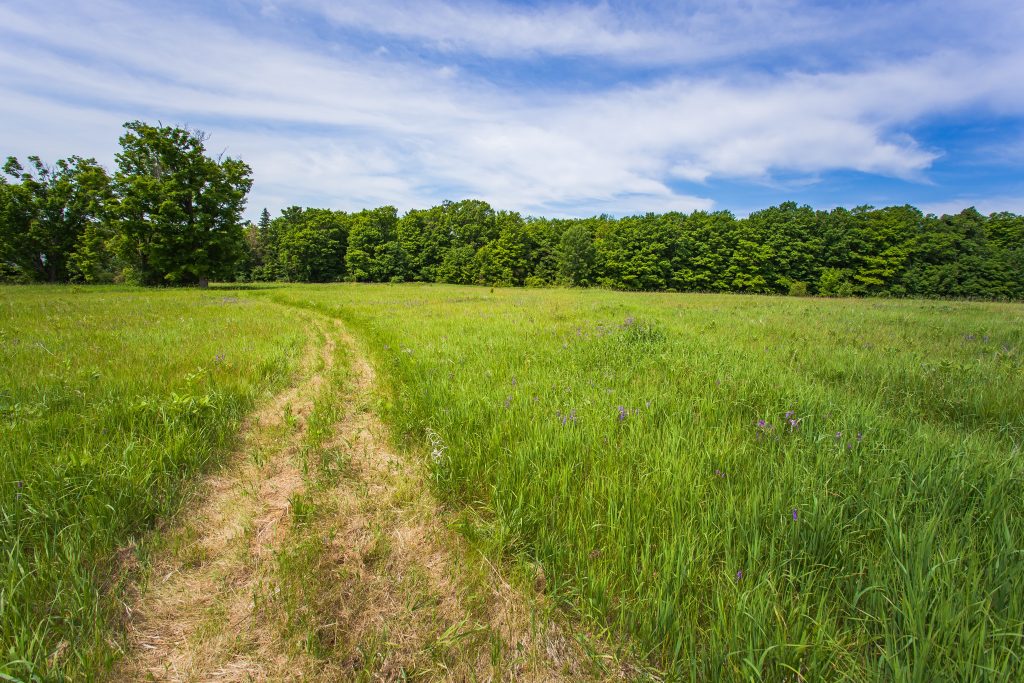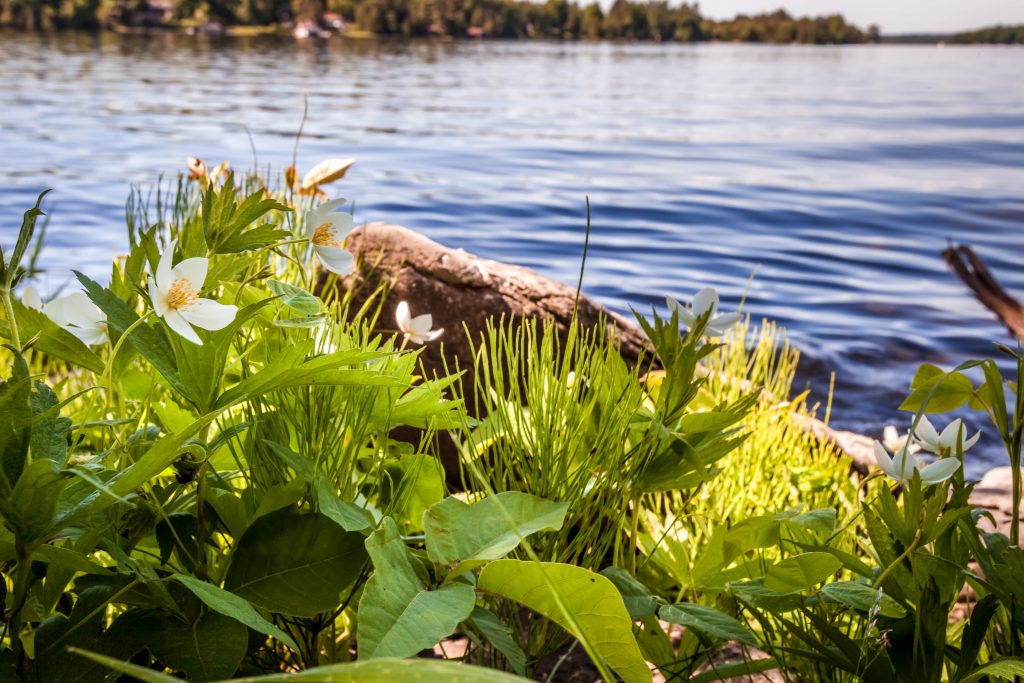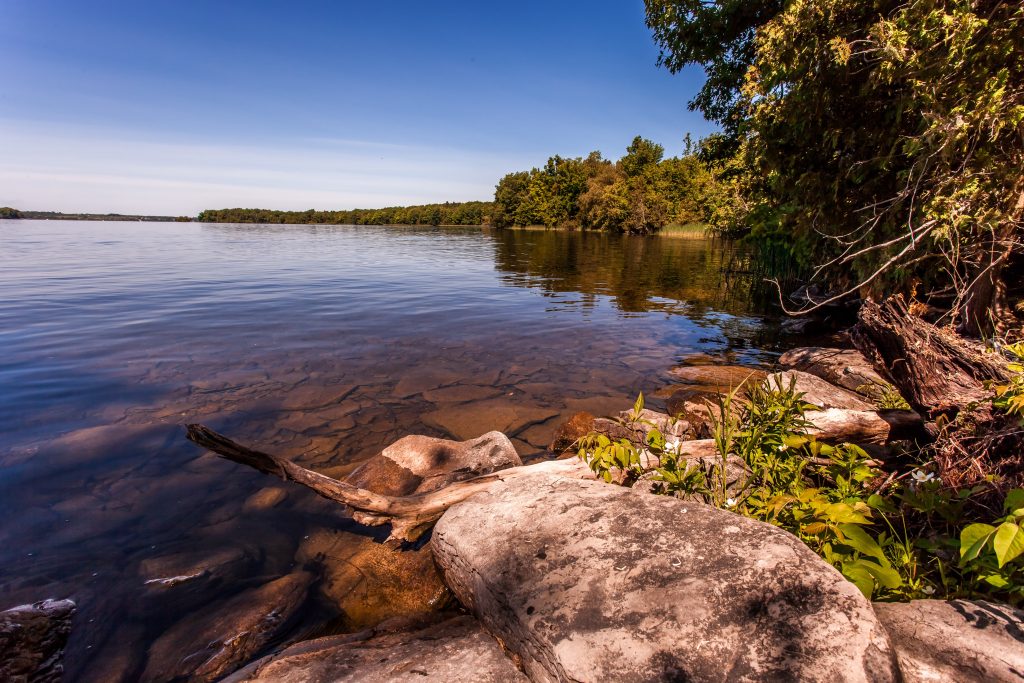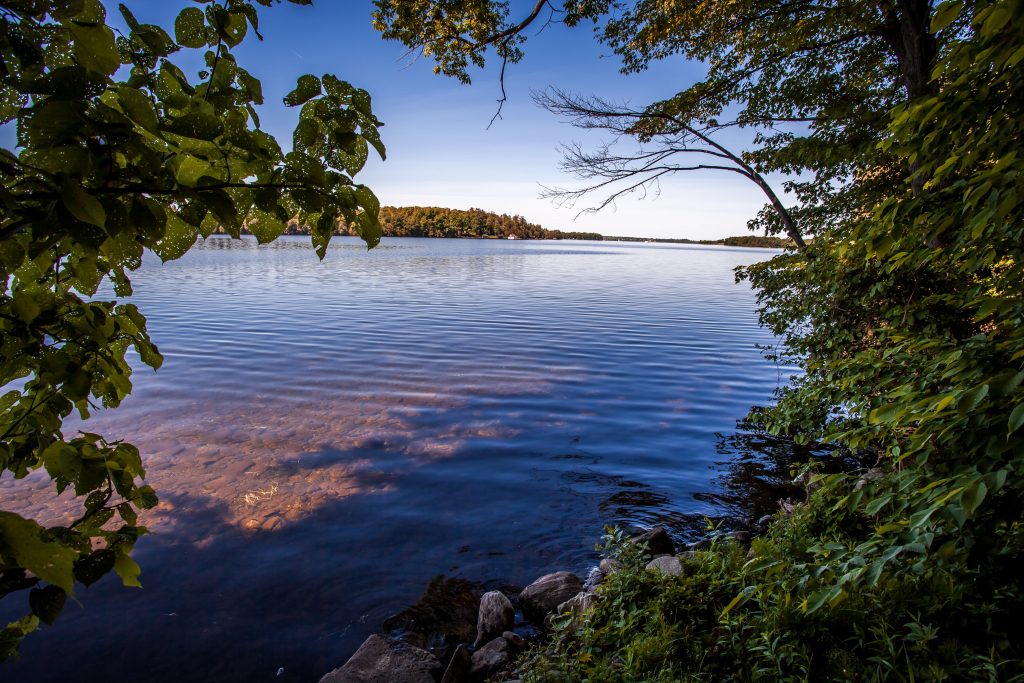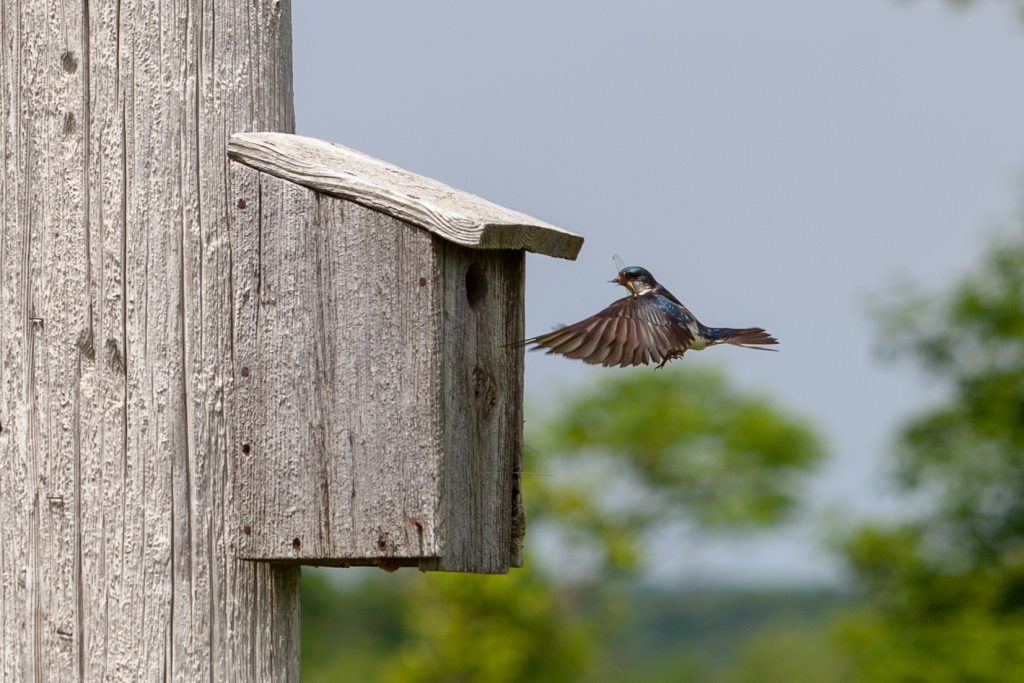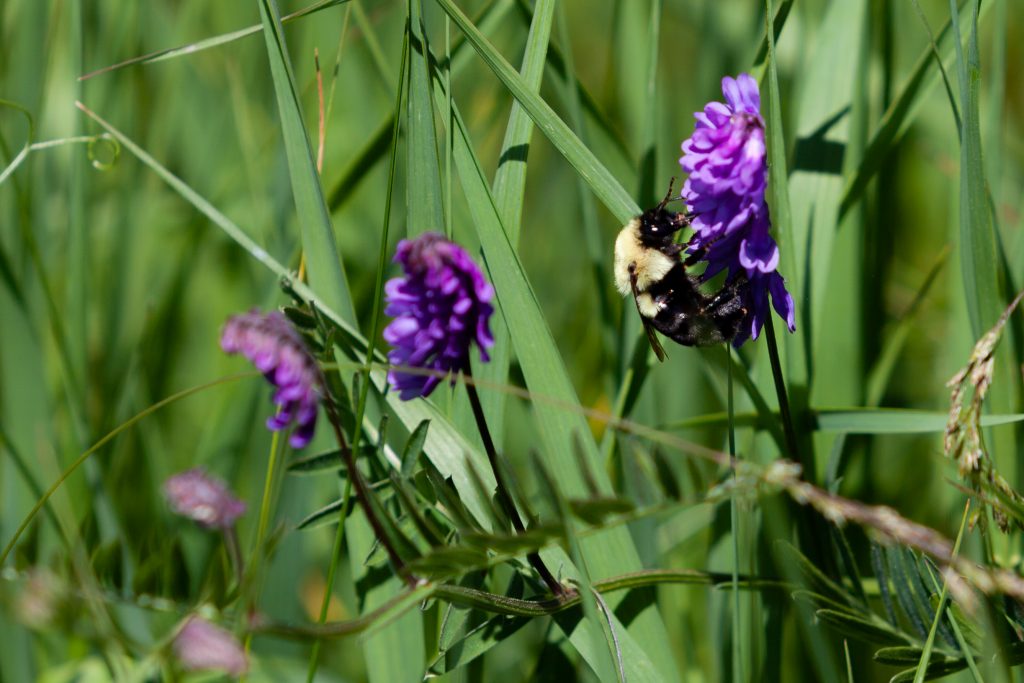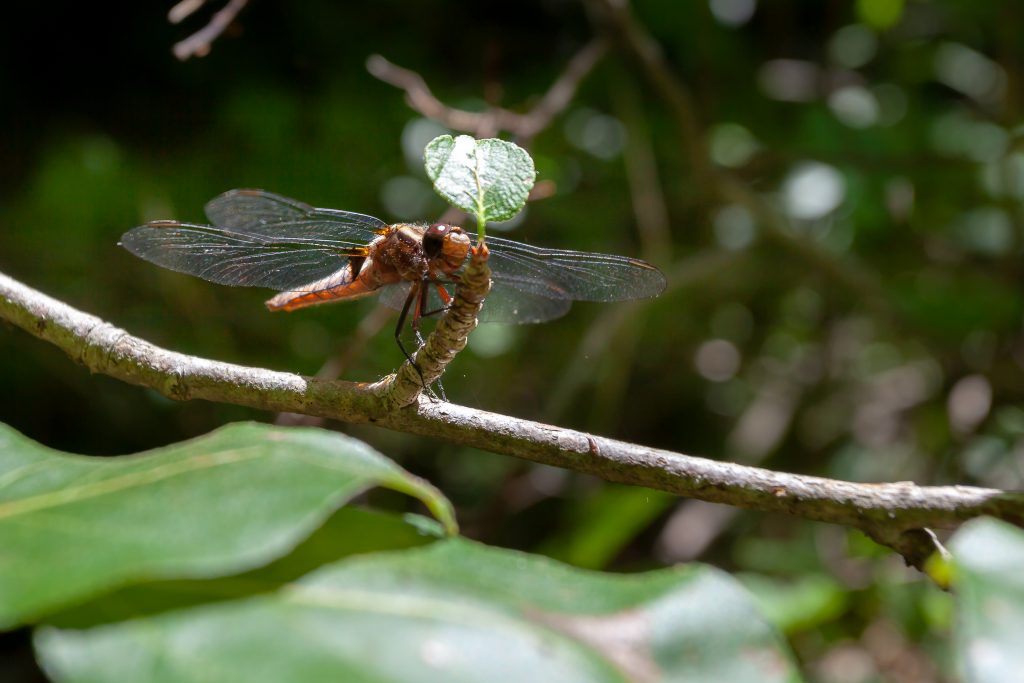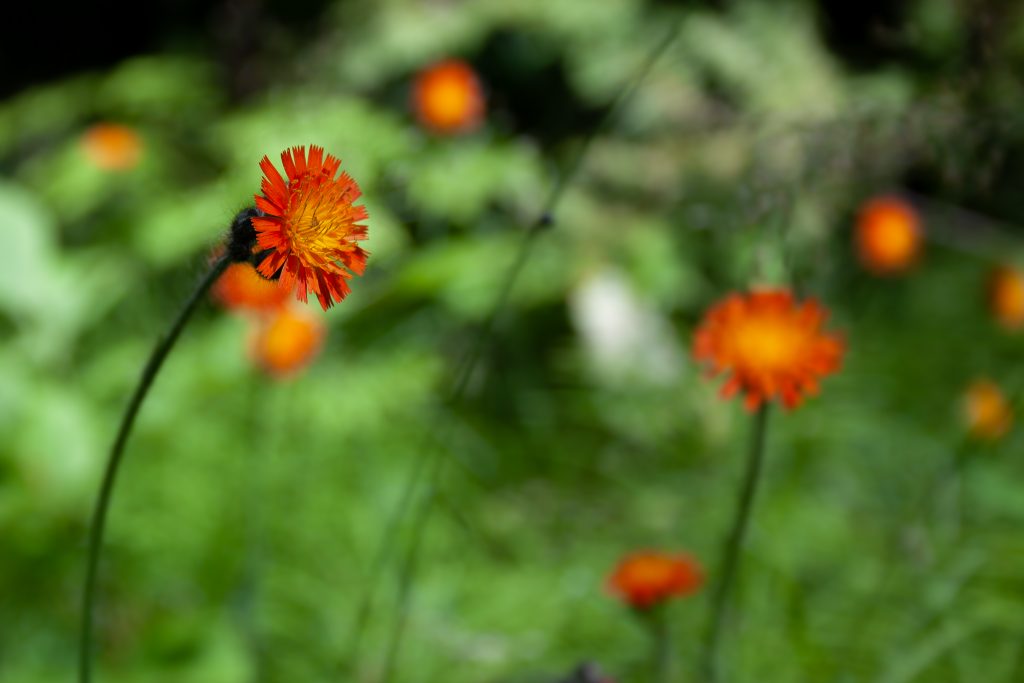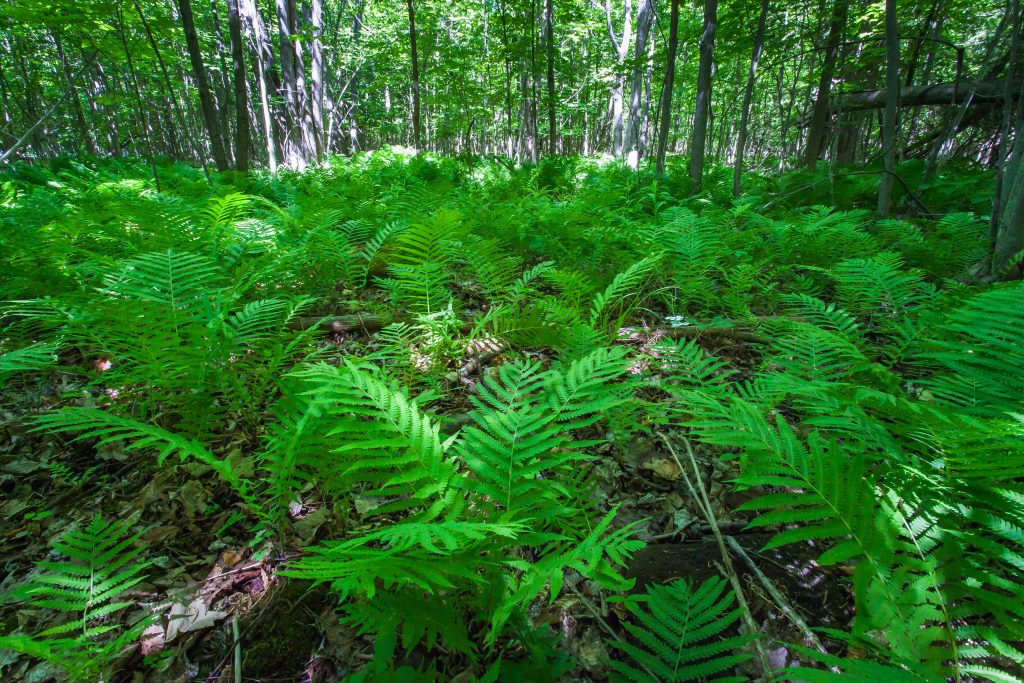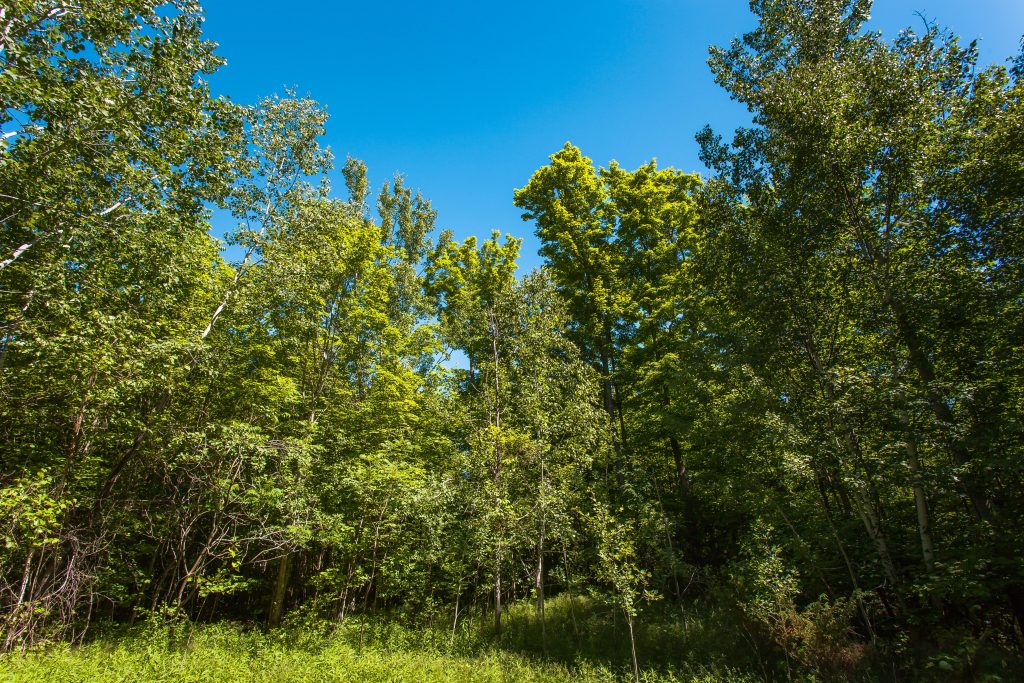 A photo of John Earle Chase's graduation picture (June, 1942) from the University of Toronto, where he received his B.A. degree in anticipation of a career as a teacher, following in the footsteps of his mother.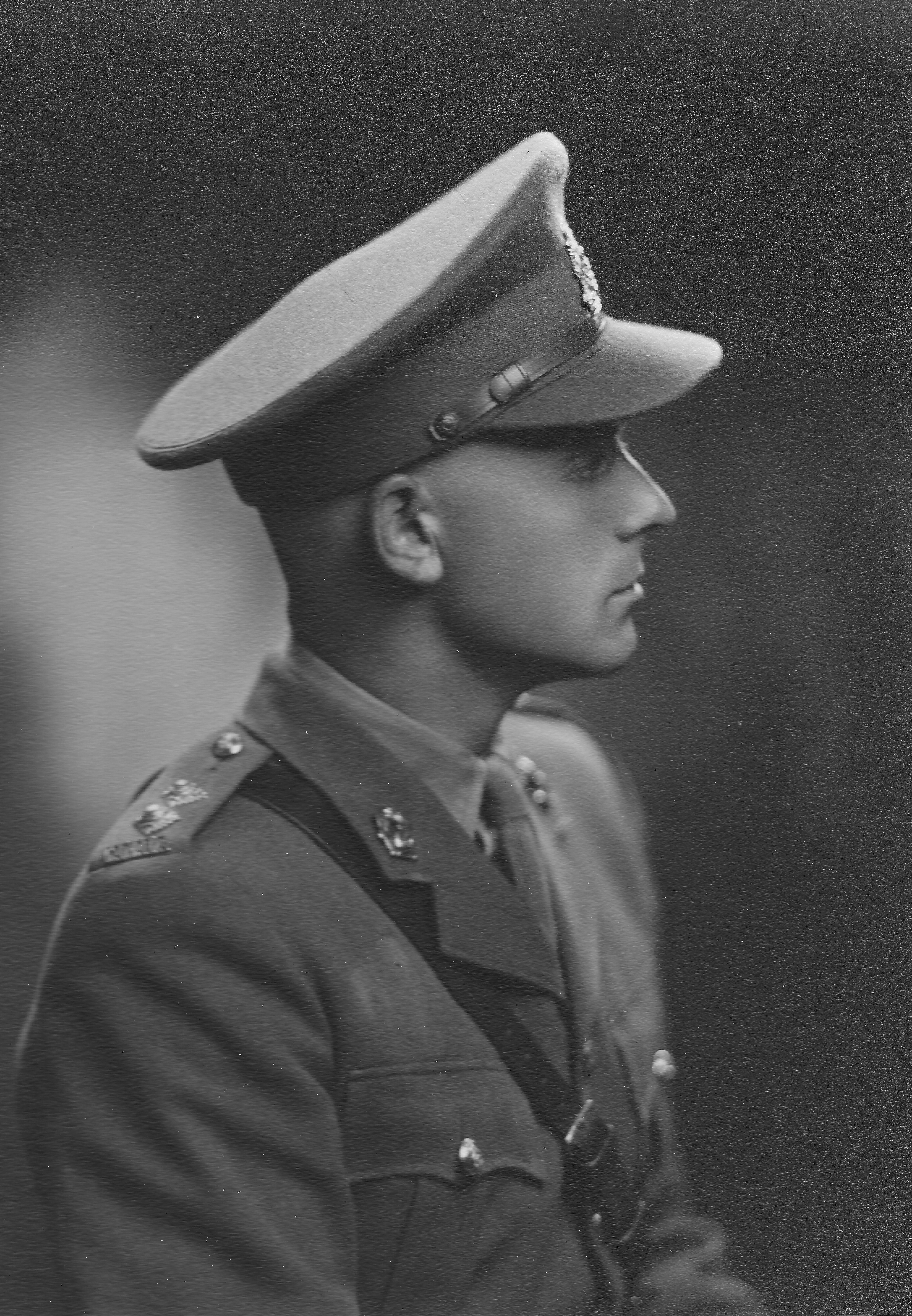 Taken in September, 1940, when John Earle Chase completed his officers training in the Canadian Army. Upon completion of his university degree, Earle fulfilled his service duty, was assigned to the 48th Highlanders, and was stationed to Aldershot, England in December, 1942. He was a part of the Allied force that invaded Sicily in late July of 1943. Lieutenant Chase was killed in the fighting at Regalbuto, Italy, on August 3, 1943, and is buried in the Agira Canadian War Cemetery in Italy.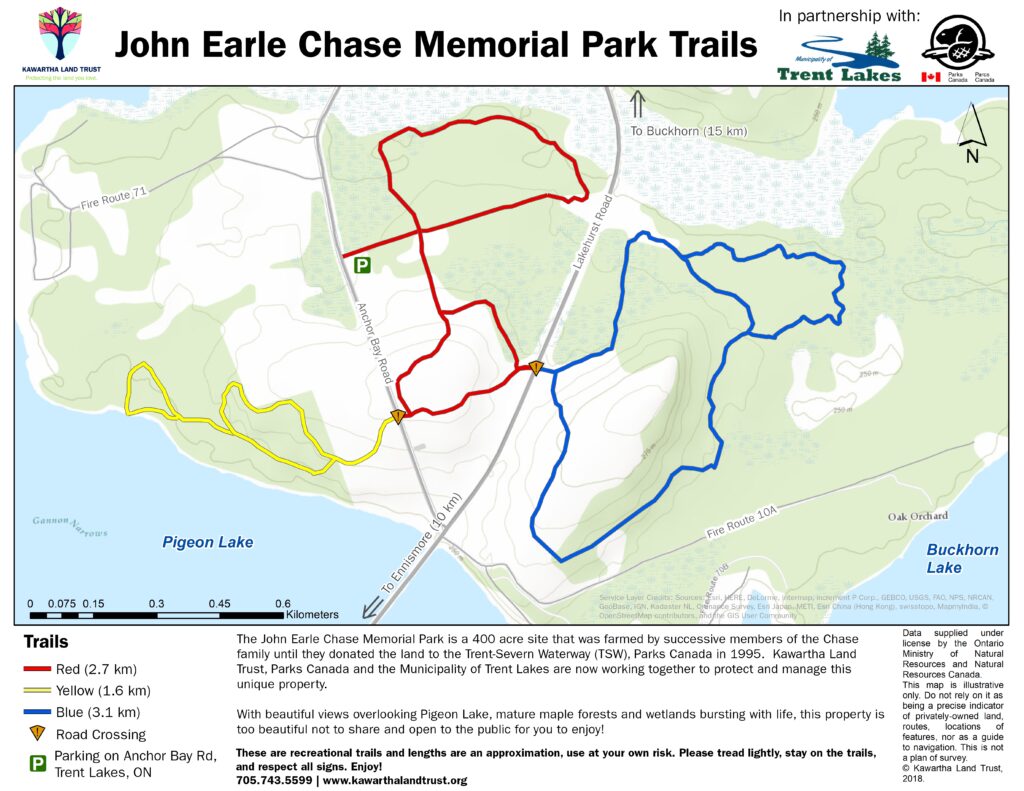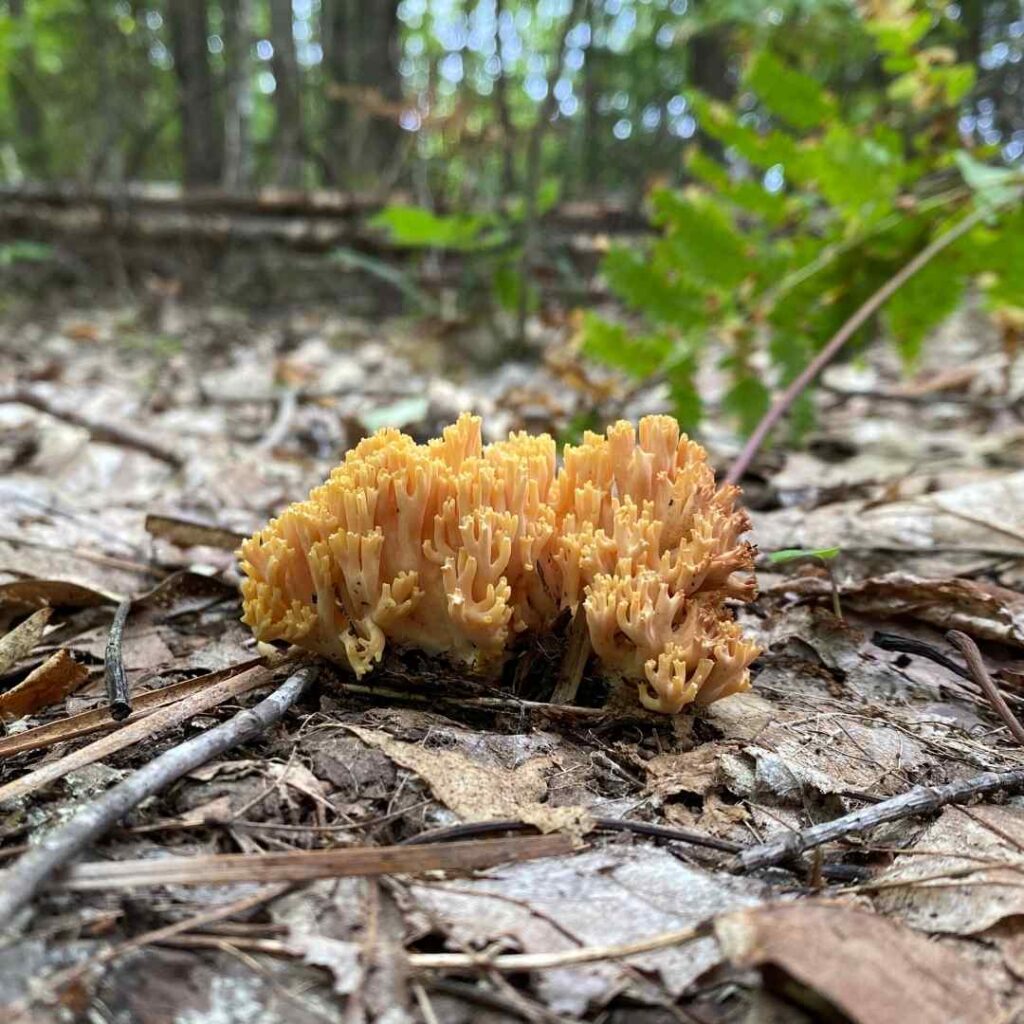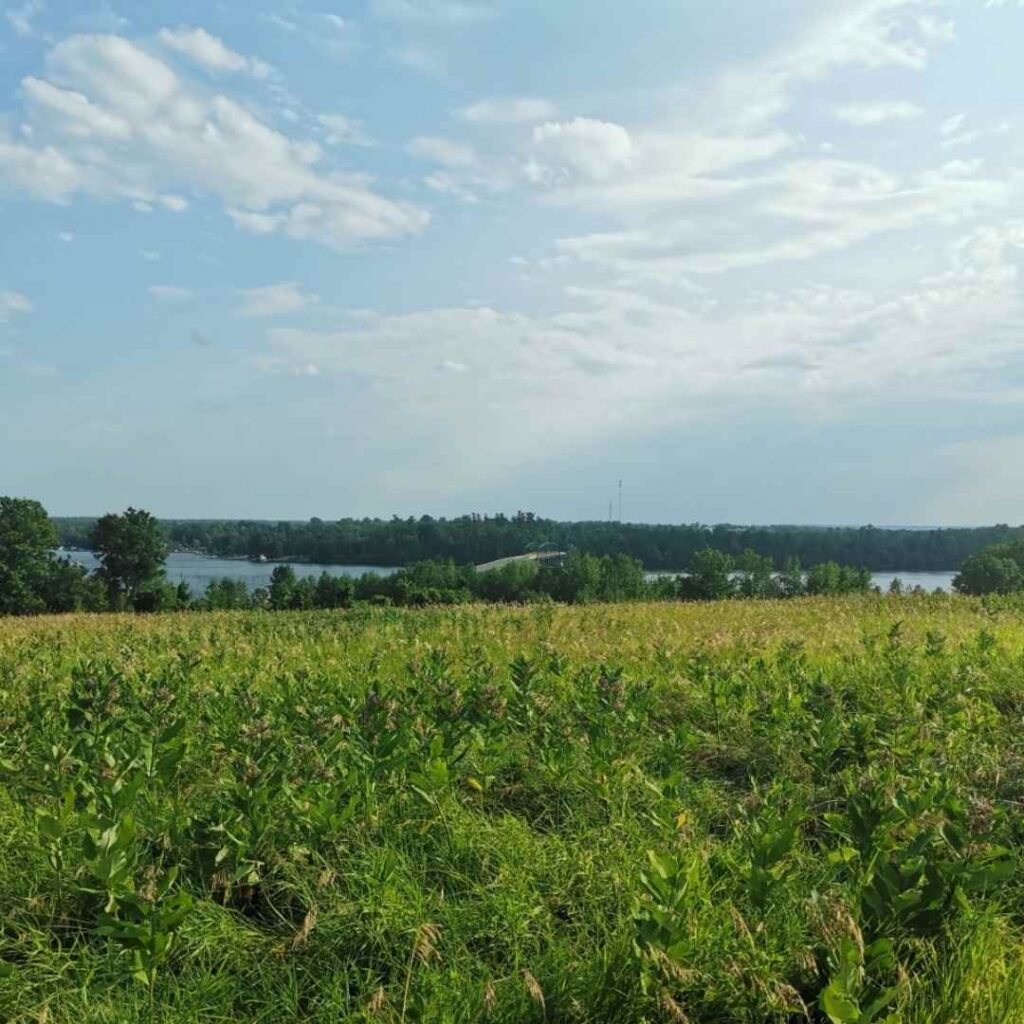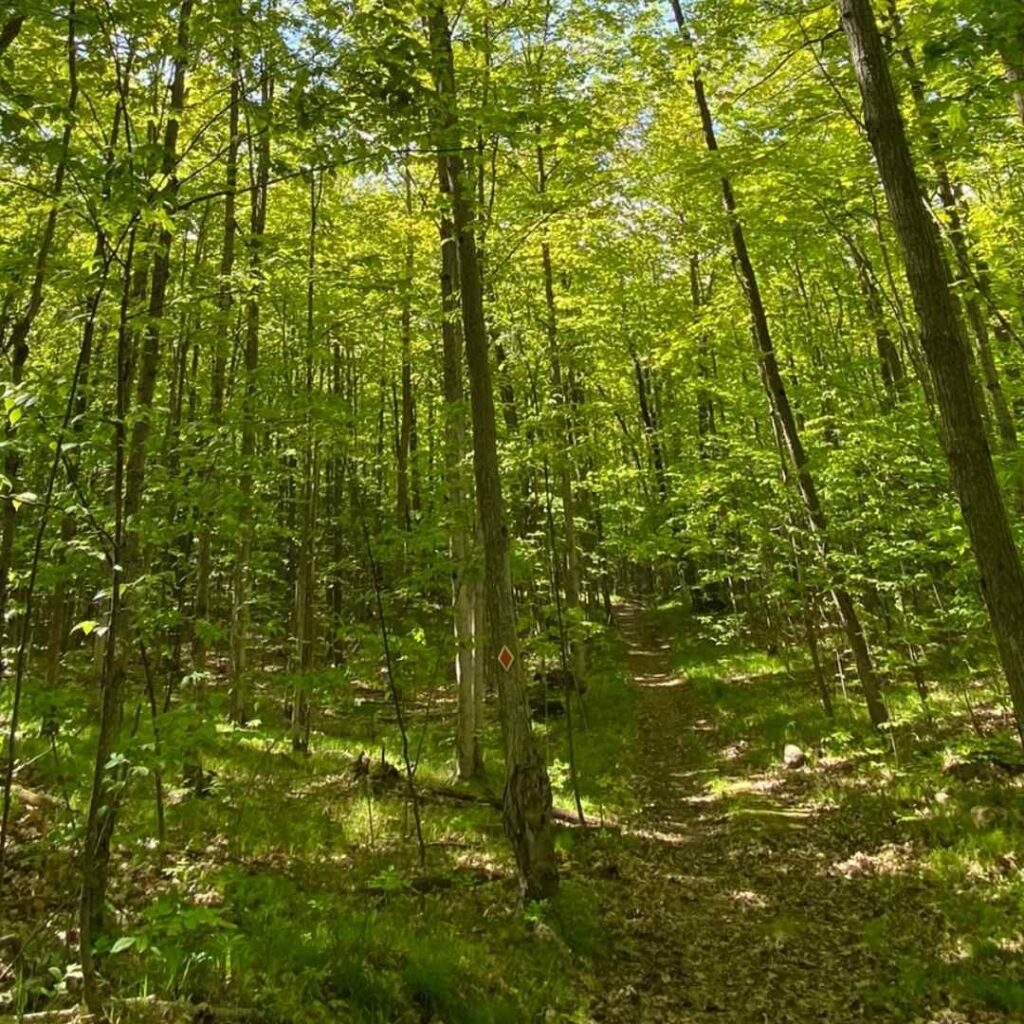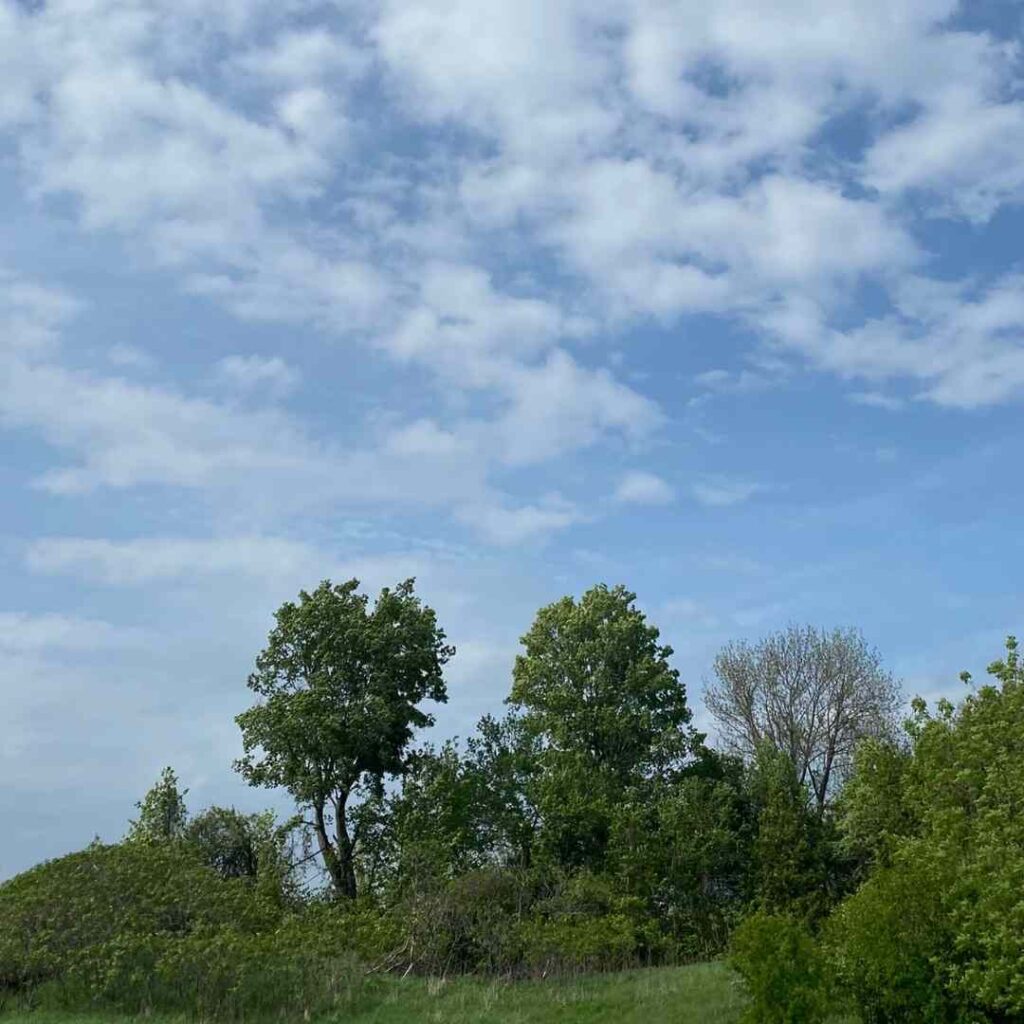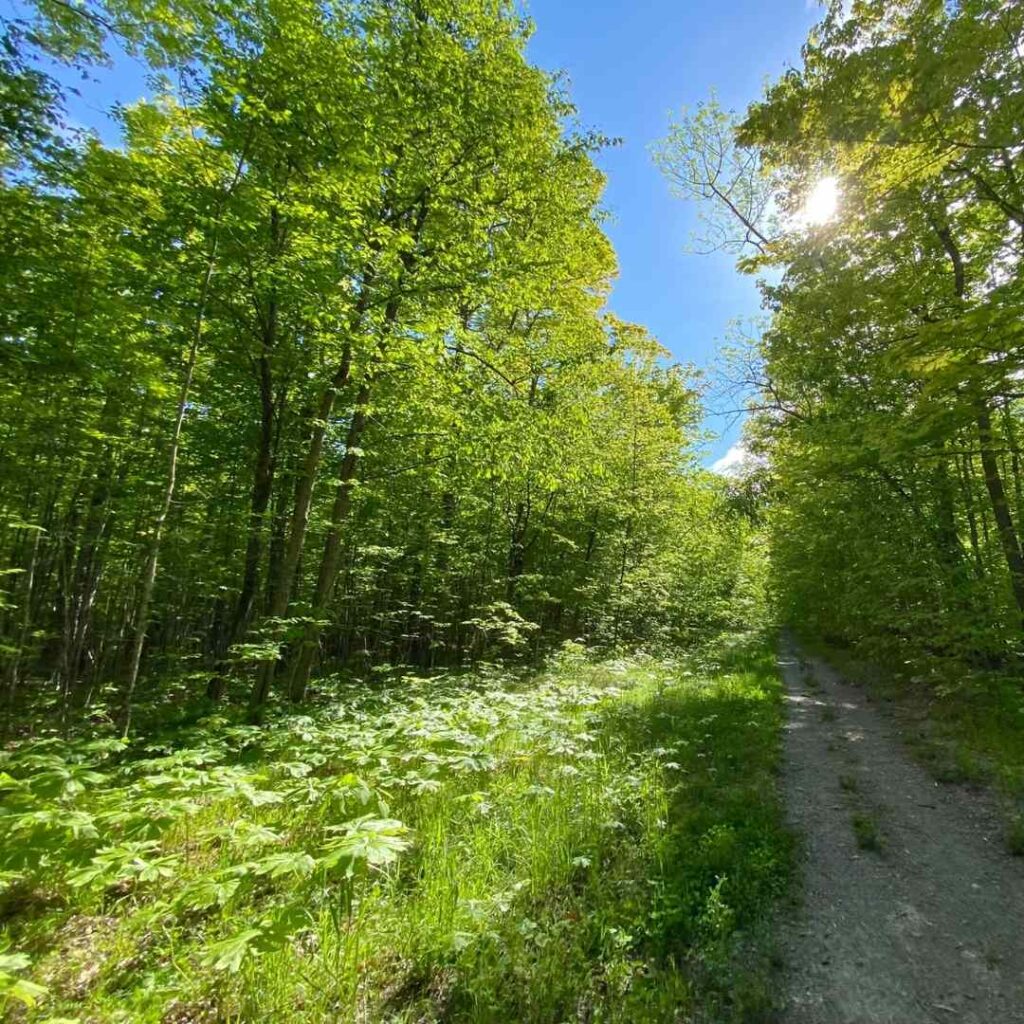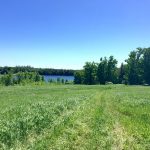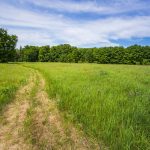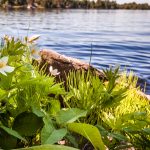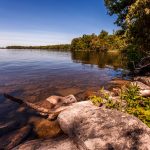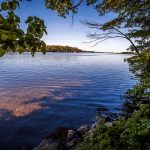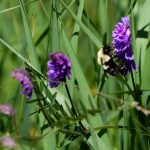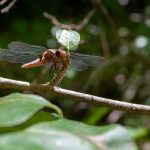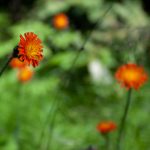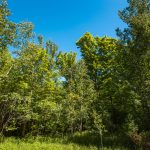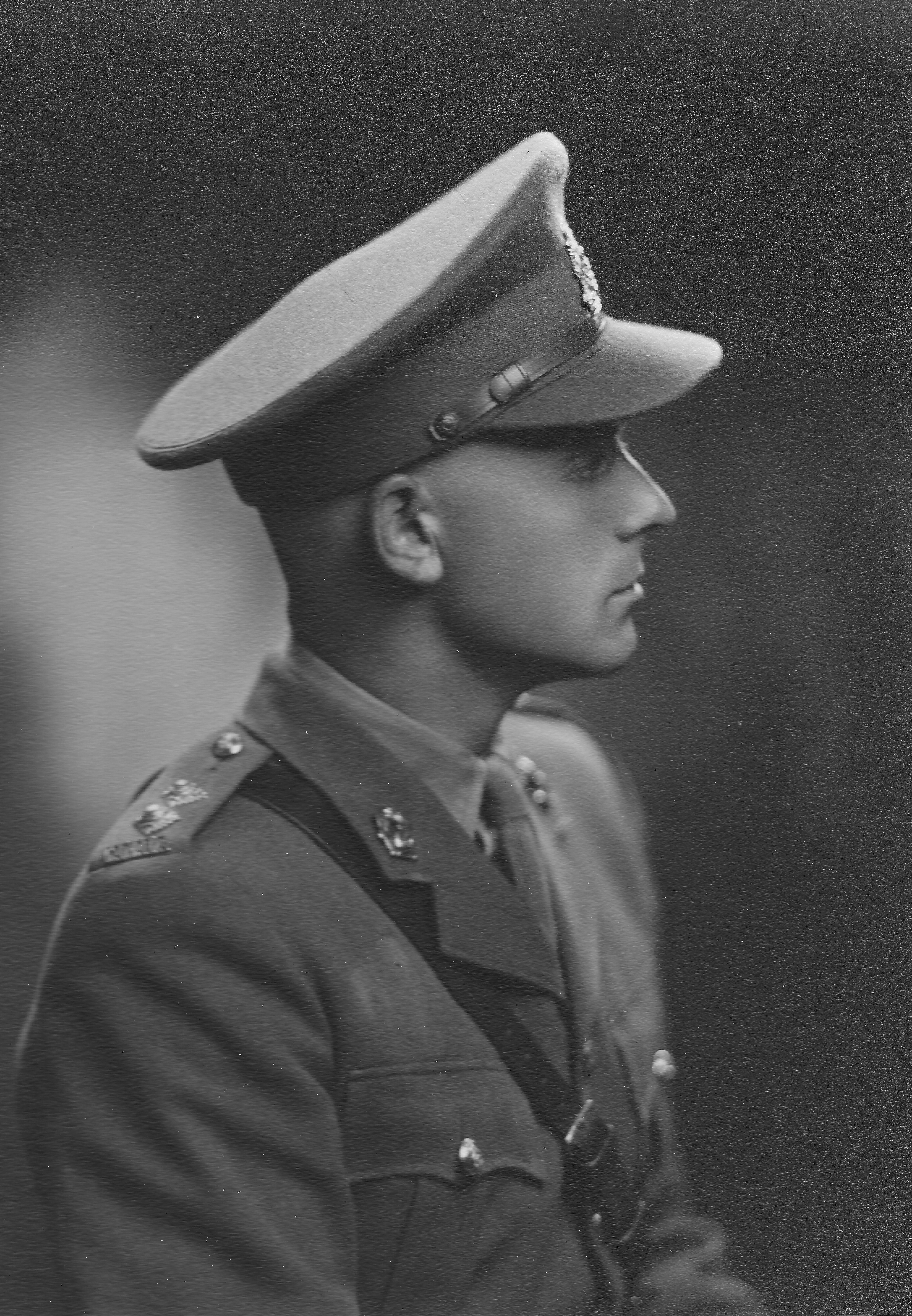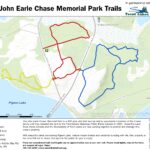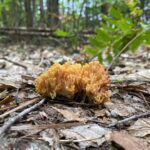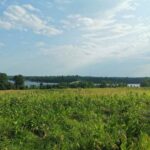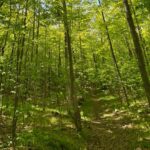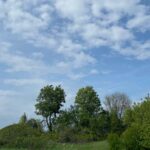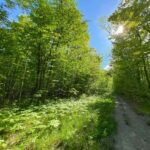 Maps & Trails
Property Information