Jeffrey-Cowan Forest Preserve
Property Location:
81 Fire Route 10, North Kawartha Township, Peterborough County
Donor:
Norman Cowan
Acreage:
135
Open to Public:
Yes
Year Protected:
2018
Protection:
Fee Simple
Interesting Features:
Highest Point surrounding Stony Lake, creating scenic views.
Significant forest comprising large older growth White Pines and White Oak (rare to the area).
Outstanding iconic site that typifies the treasured and exclusive Stony Lake.
One of the largest undeveloped shoreline areas on the lake.
Public access, eastern extend of the Stony Lake Trails network.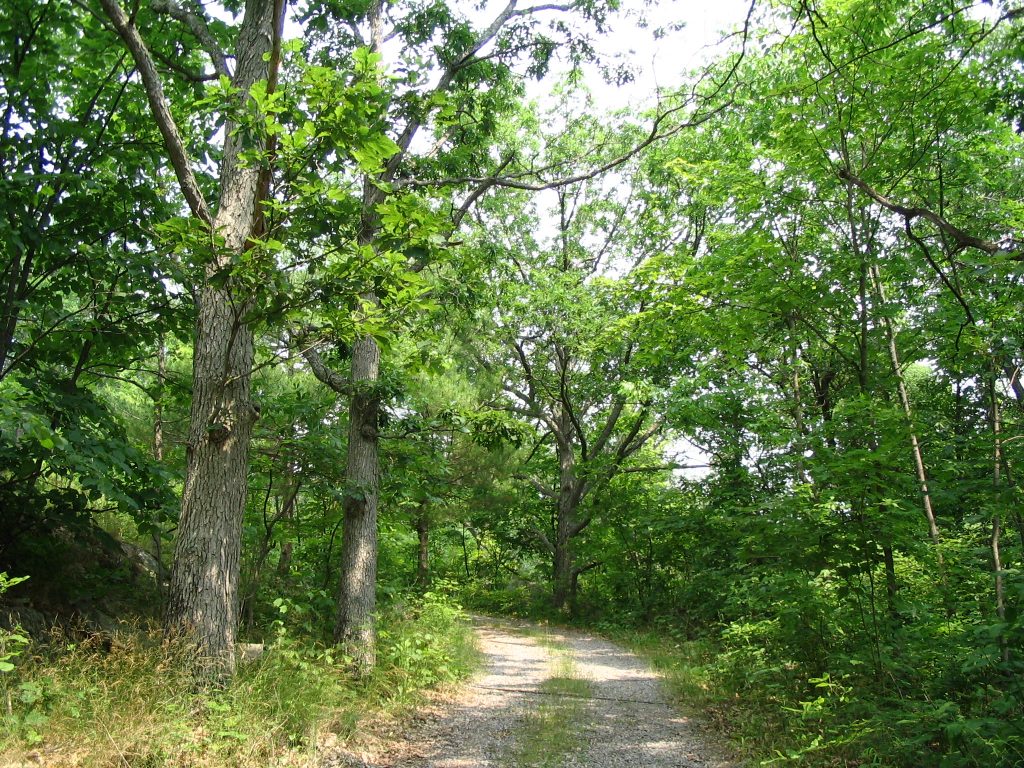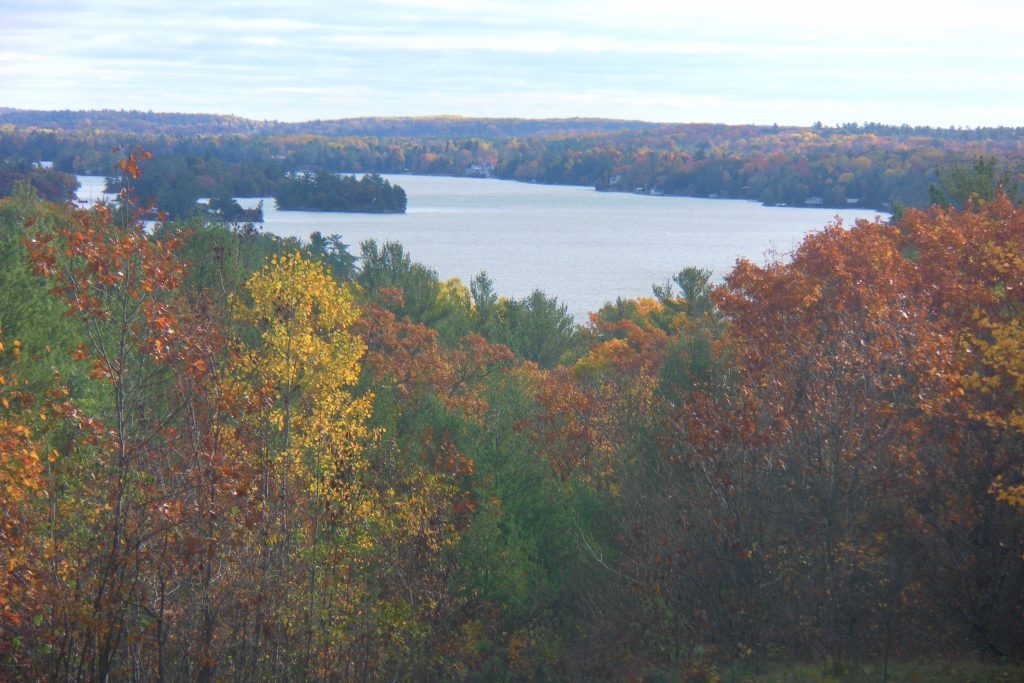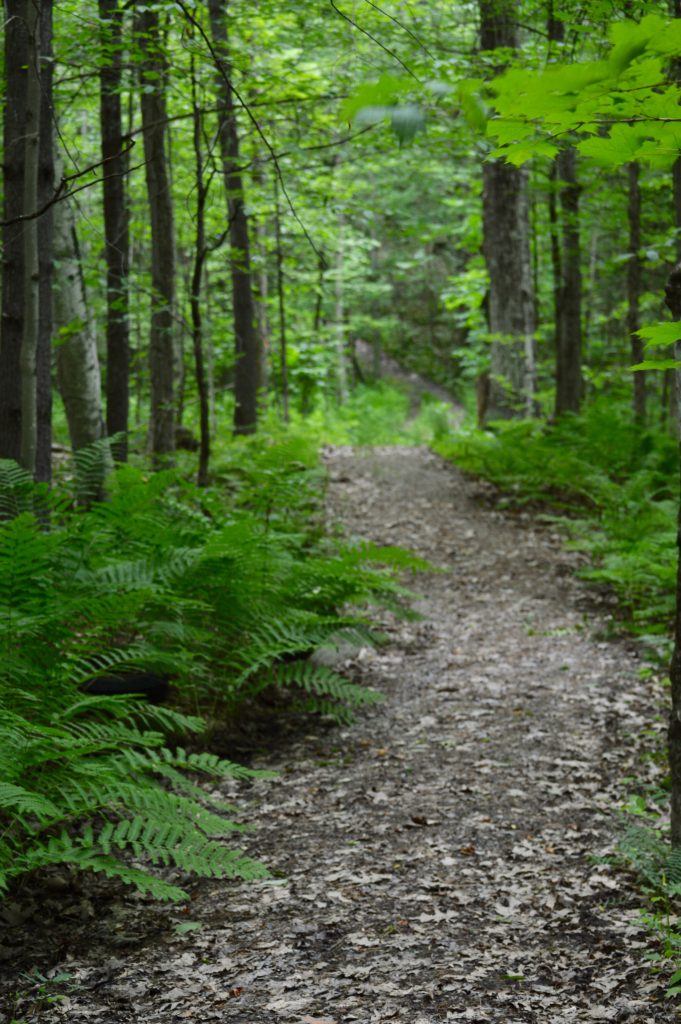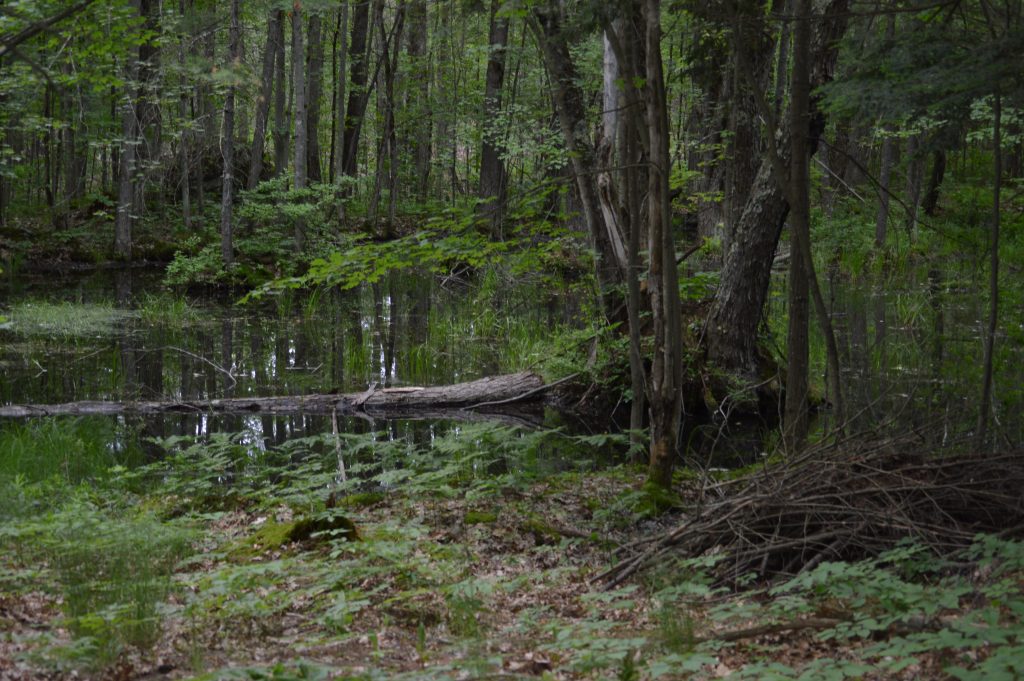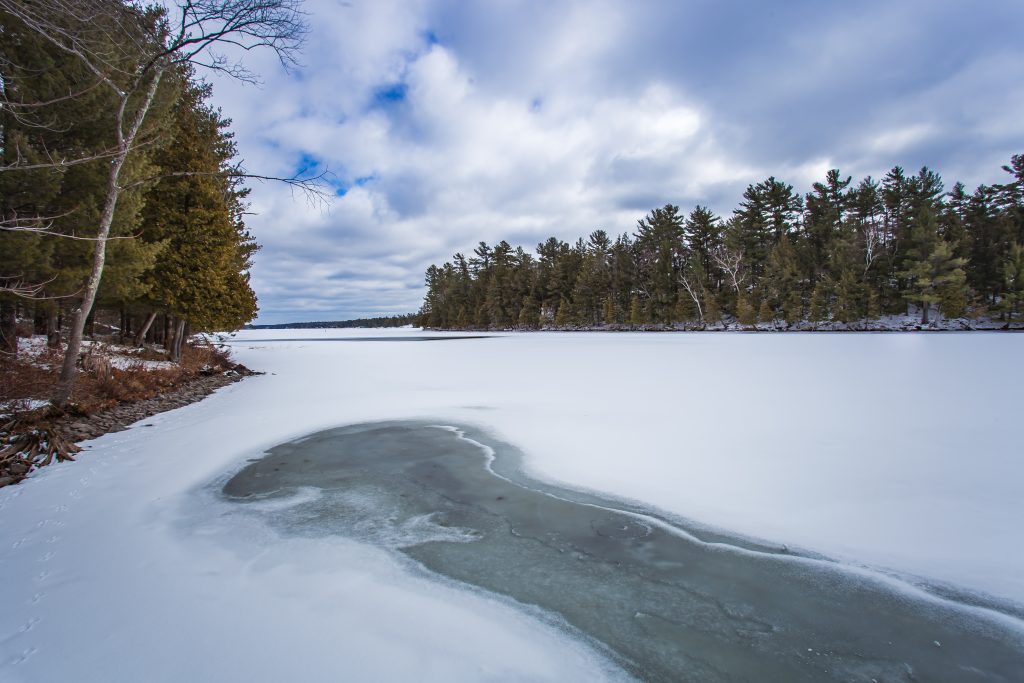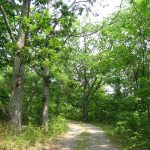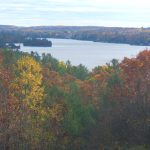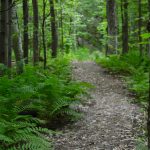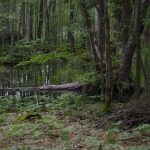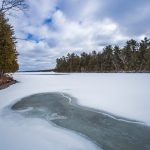 Maps & Trails
Property Information