Stony Lake Trails
Property Location:
105 Reid's Road, North Kawartha, Ontario
Open to Public:
Yes
Interesting Features:
In July 2016, we officially opened the Stony Lake Trails network that would not have been possible without the support of many donors, volunteers and neighbouring landowners, who have assisted with location and maintenance of the trails. Many people have also generously provided permission for the trail network to cross over their private lands.
The 10 kilometer trail network boasts scenic views of Stony Lake, hiking experiences from moderate to intermediate, benches at resting areas and abundant opportunities to view wildlife. It is easily accessible with parking lots located off of Reid's Road at the KLT-owned Ingleton-Wells Property and at Viamede Resort.
While walking on the trails you can fully experience and enjoy the unique geology that makes the Stony Lake area both ecologically significant and beautiful, from limestone cliffs and cuts to significant outcrops of the Canadian Shield.
Thank you to a team of Fleming College students, Taren Koeth, Tessa Strickland and Jeff Norris, for creating this interactive google map for the Stony Lake Trails. In time, we hope to add more photos and stories for you to enjoy!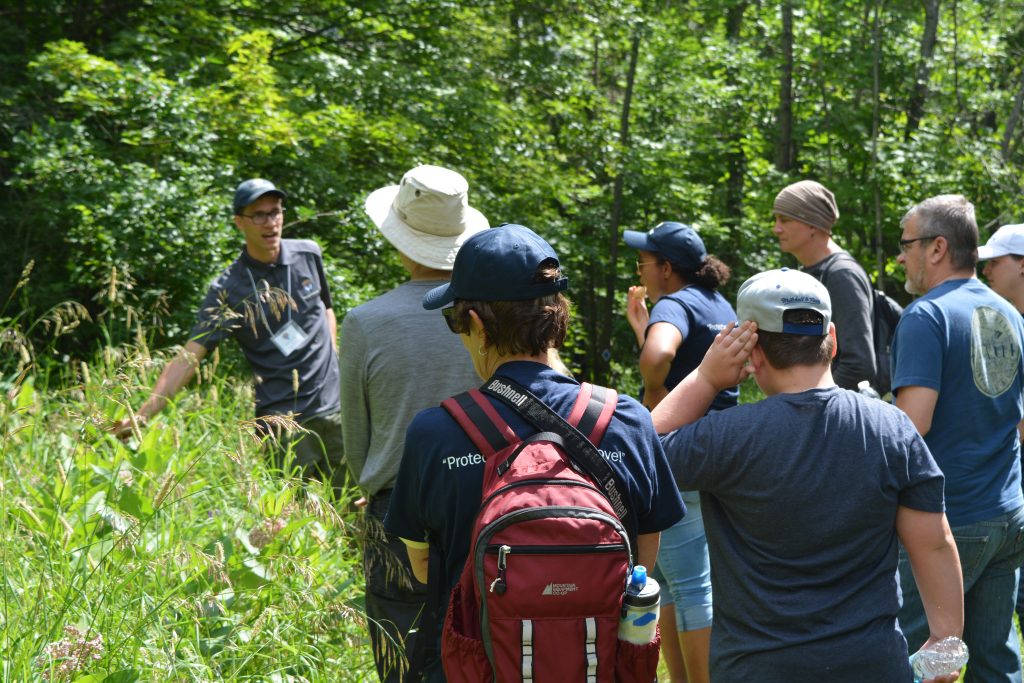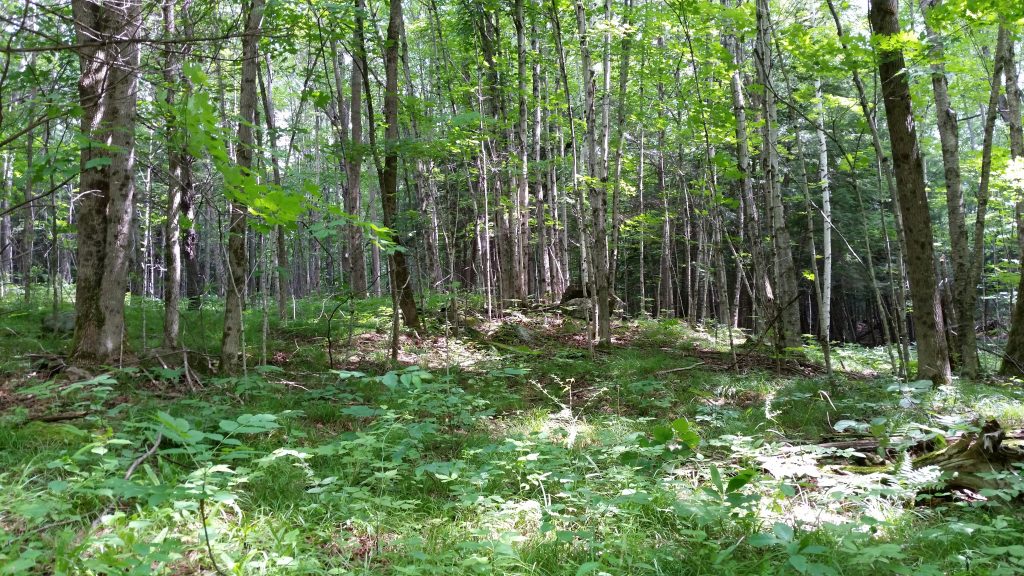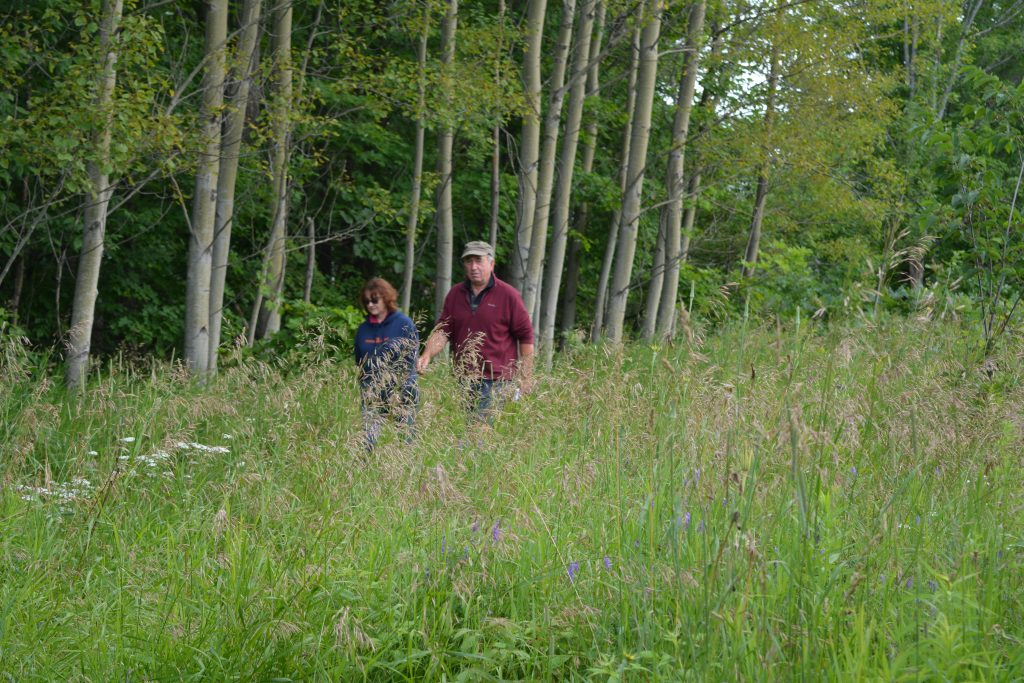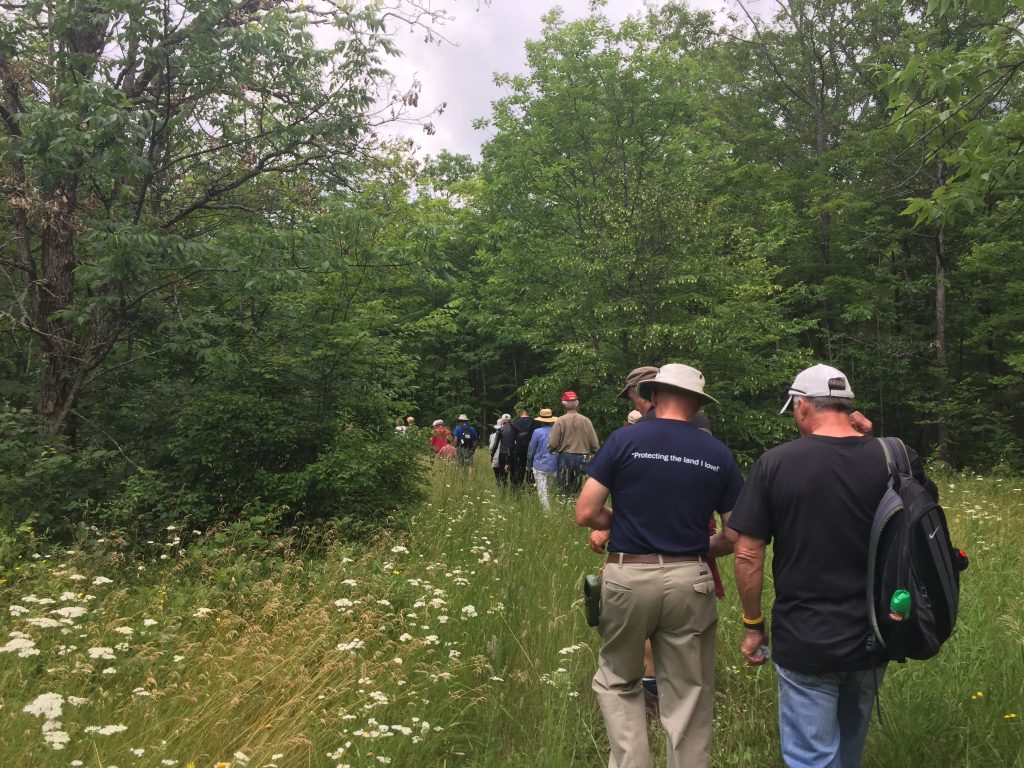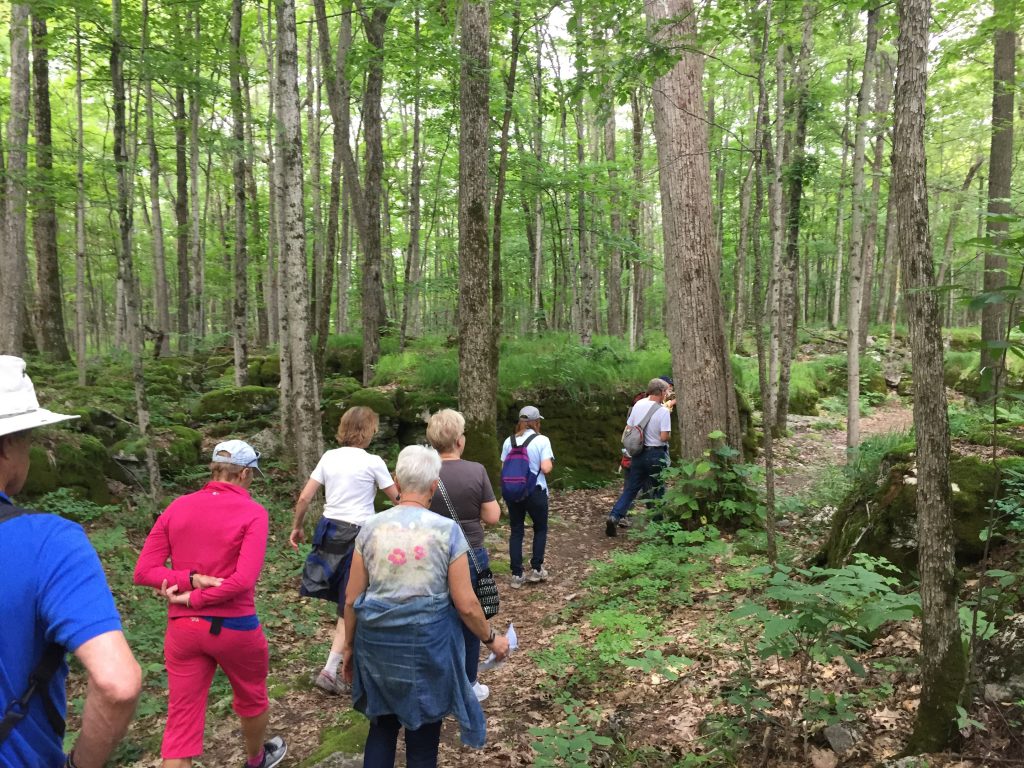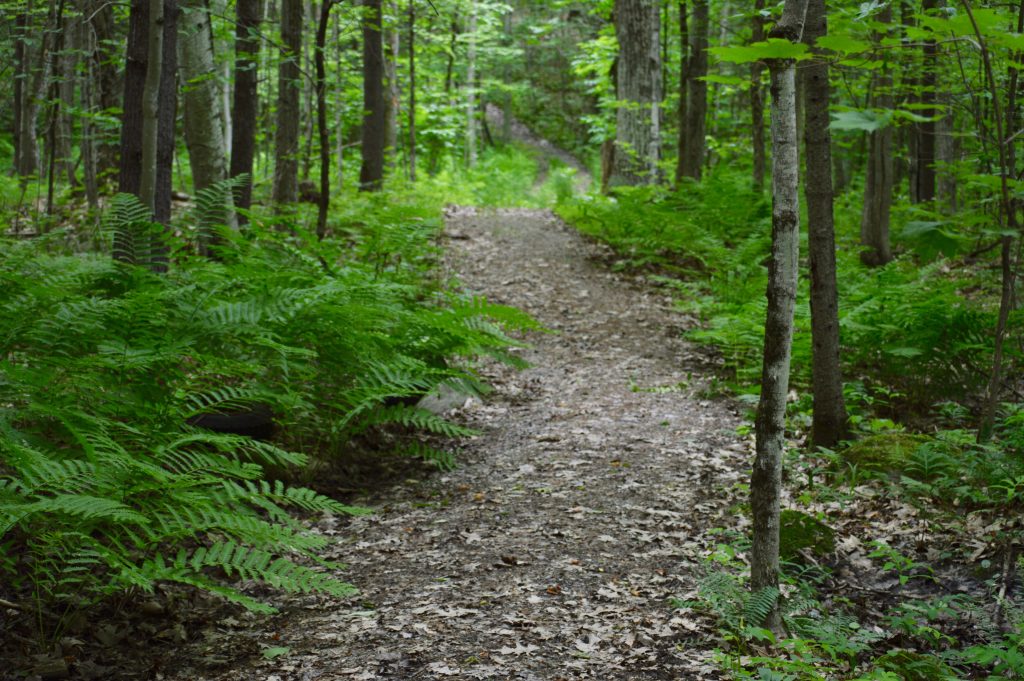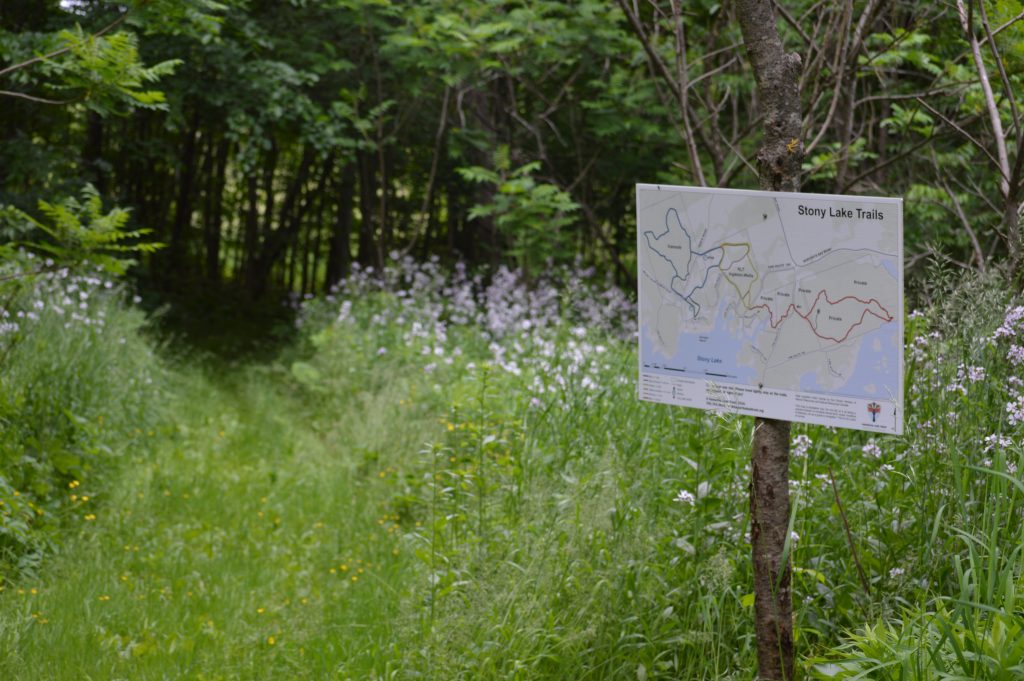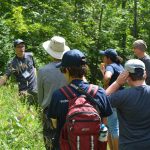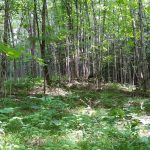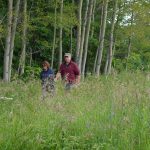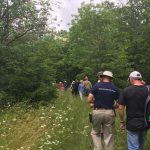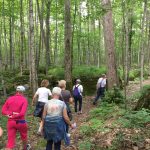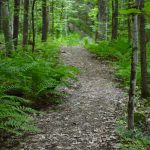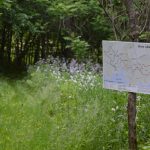 Watch a Video about this Property
Maps & Trails
Property Information