Glen Burn (Howson)
Property Location:
Otonabee Township
Donor:
Major Donald Howson
Acreage:
100 Acres
Open to Public:
No
Interesting Features:
Major Donald Howson donated this conservation agreement to protect the thousands of trees he has planted on the property over the last decades. It contains a geological area of natural and scientific interest for its reversed direction drumlins, creek headwaters, and active agricultural fields. As the highest point in Otonabee Township, it has fantastic views off to Rice Lake, over the renowned Peterborough Drumlin Field, and on to the City of Peterborough itself.
This property is privately owned and is not open to the public. If you would like more information or have an interest in visiting as part of one of our stewardship days please contact our office.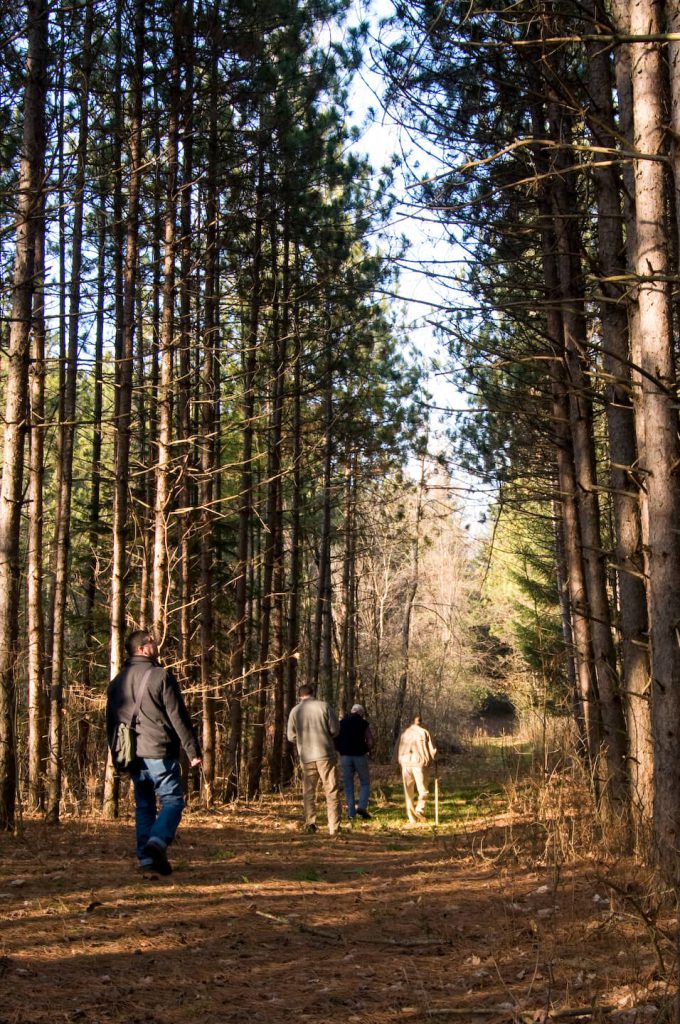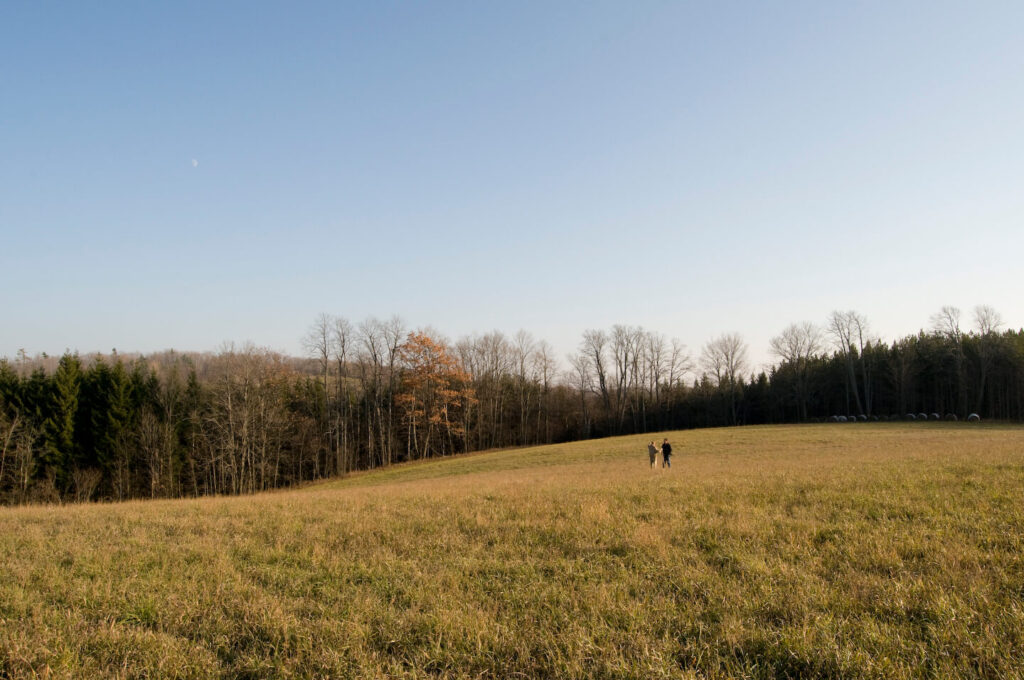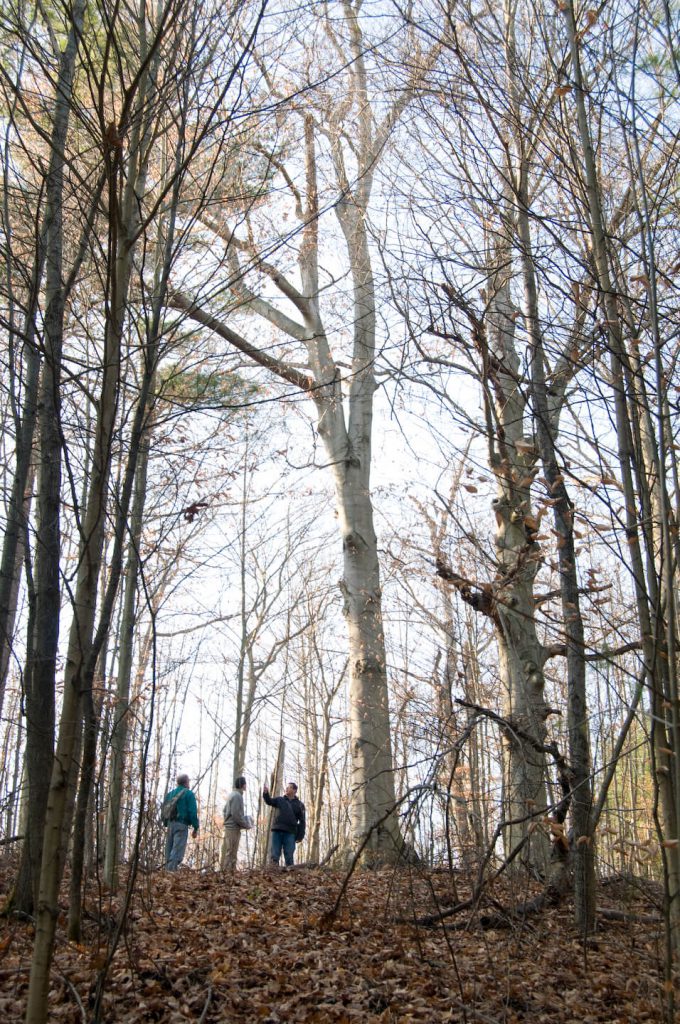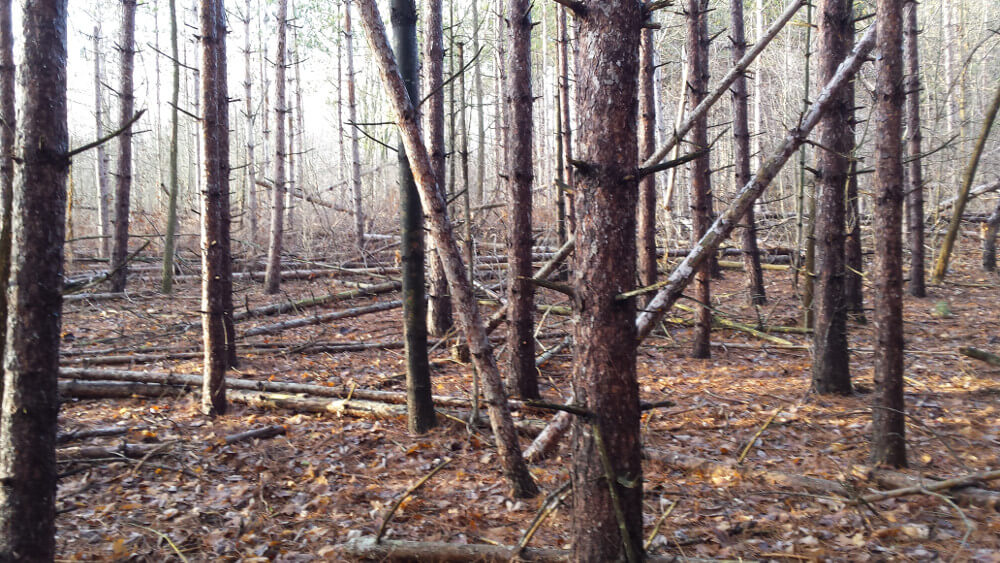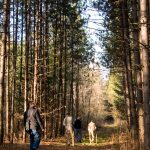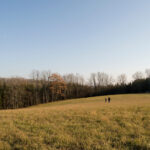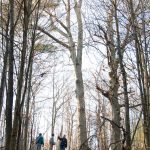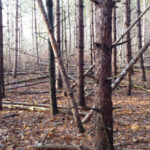 Watch a Video about this Property