Your Gift Today can Protect Two New Conservation Projects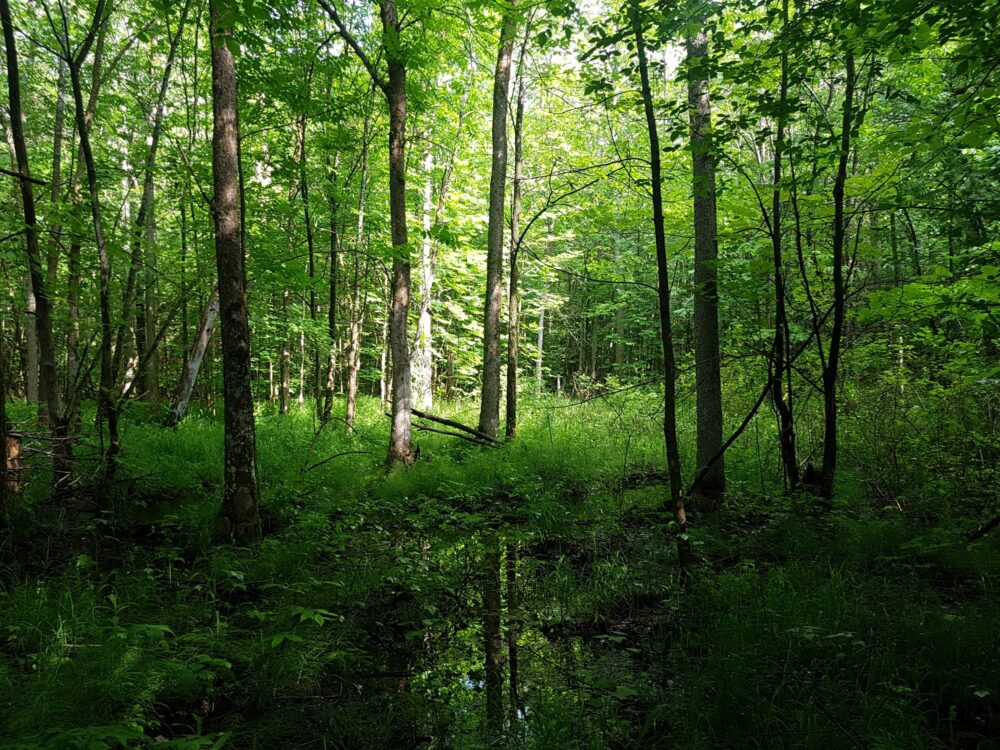 By acting today, two more properties can be protected for you and your loved ones.
Do you want to see more land preserved? Are you worried that the provincial government could change protected lands by the stroke of a pen?
If you answered yes, then your gift today can save two new properties.
These properties include the Kidd property and the Jones Wetland. Both contain significant natural values and are slated to be protected in 2021.
Your donation to KLT today will help protect these properties and more important places in the Kawarthas!
I am John Kintare, Exective Director of KLT, and I want you to know that,

"because of donors like you, KLT has been successful over the years to protect more land. This allows us to pursue more than one conservation project at a time, and be ready to protect the land as soon as an opportunity arises. With your support we can complete three conservation projects this year before the busy summer season. Each project costs around $10,000 to get ready, with additional funds required for the stewardship endowment fund and any partial purchase. You can ensure more land is kept natural in the Kawarthas through your donations."
Kidd Property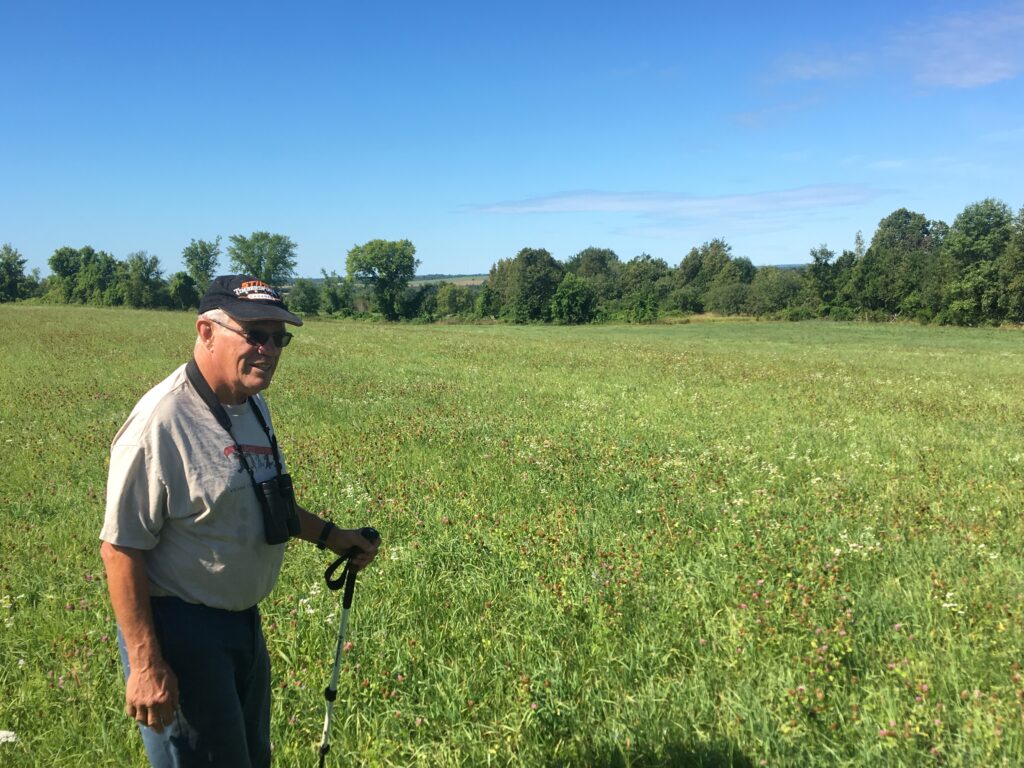 This 195-acre property was a working farm for nearly 200 years. The property has approximately 70 acres of natural habitat and 120 acres of agricultural fields. Your gift will ensure The Kidd property will be protected through a conservation easement agreement (CEA) with landowners Bruce Kidd and his wife, Georgia.
A CEA on this working land will protect the quintessential Douro-Dummer farm country. The property is a mixture of mature forest and picturesque Drumlin hayfields. The hedgerows provide connectivity between woodlots where grassland birds nest. This property also provides natural cover. It connects the surrounding natural land to the vast treed swamps of the Indian River valley.
This treed swamp and surrounding land are full of birdlife. Species present include Yellow-bellied Sapsucker, Pileated Woodpecker, threatened Eastern Wood-pewee, and more. Your support will ensure that under the protection of the CEA the balance between agricultural land and natural lands will be preserved.
Jones Wetland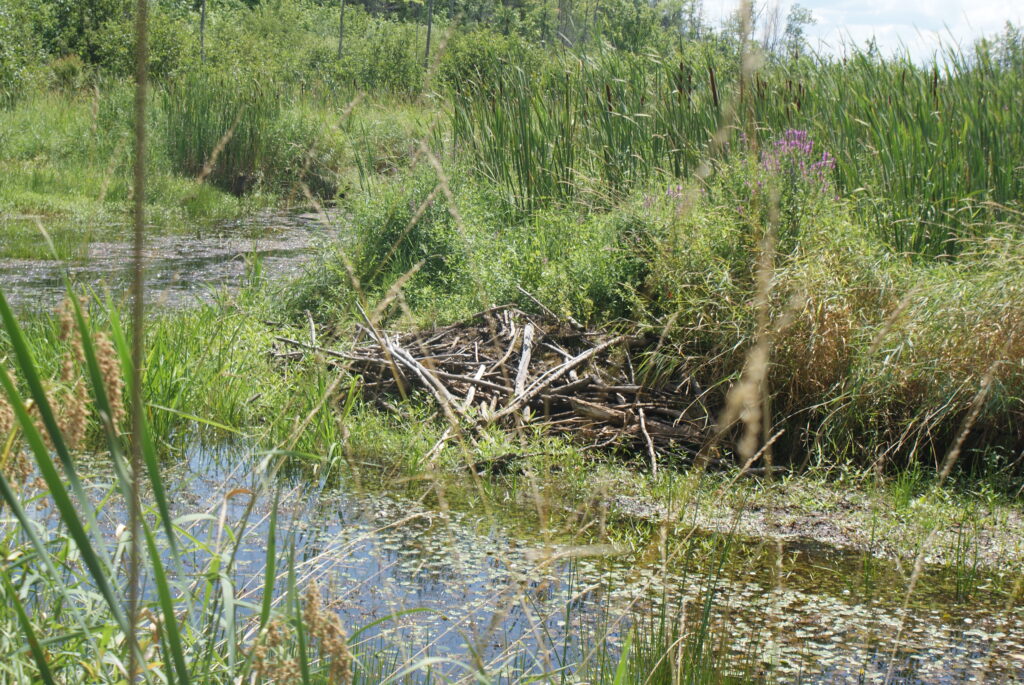 The Jones Wetland is a 50-acre property located directly adjacent to the KLT protected Fell Wetland. With your support to acquire this property, you can double the amount of conserved land in this Provincially Significant Wetland. This land provides critical habitat for numerous species.
Significant natural features and habitats present include mixed swamp, Cattail, and Willow marsh. The upland forest is dominated by White Ash, Sugar Maple, and Basswood. This area is threatened. Currently, the extractive industry threatens the ecological integrity of the Martin Creek swamp.
Land donor Ross Jones is gifting this property to KLT to ensure this land is protected and cared for in perpetuity. This way no future government can change the zoning on the land for another purpose.
By acting today, your gift will create the stewardship endowment fund and pay the required securement-related expenses.  Your support will mean this property is stewarded for your lifetime and for the future. Total funds to be raised approximately $5,000.
Both of these properties fall within the Kawarthas Naturally Connected Preferred Scenario. The Preferred Scenario is a tool using the best available conservation science. It assists with identifying ecologically significant land in our natural landscape.
People like you can act today to protect these properties and other important places in the Kawarthas.