Winter on KLT Trails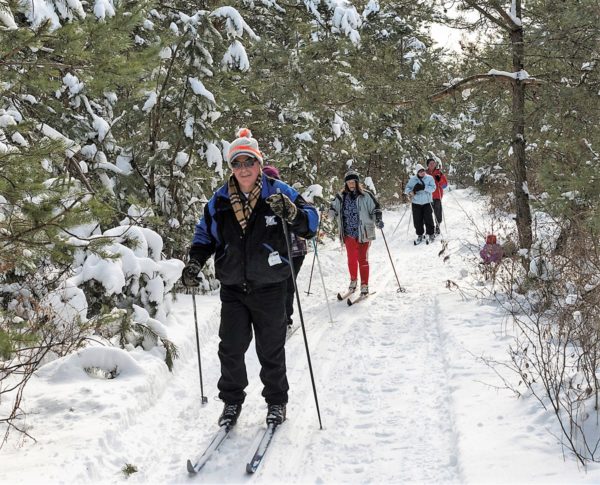 Winter is here! Don't let that stop you from getting out and enjoying the land you love. Whether you prefer cross-country skiing, snowshoeing or hiking in your winter boots, four of our protected properties are open for you to explore during winter.
All visitors to KLT trails must practice physical distancing and follow our updated trail guidelines. You can read the full guidelines, here.
KLT Properties You Can Enjoy This Winter:
1. Stony Lake Trails
KLT Parking lot at 105 Reid's Road, North Kawartha, Ontario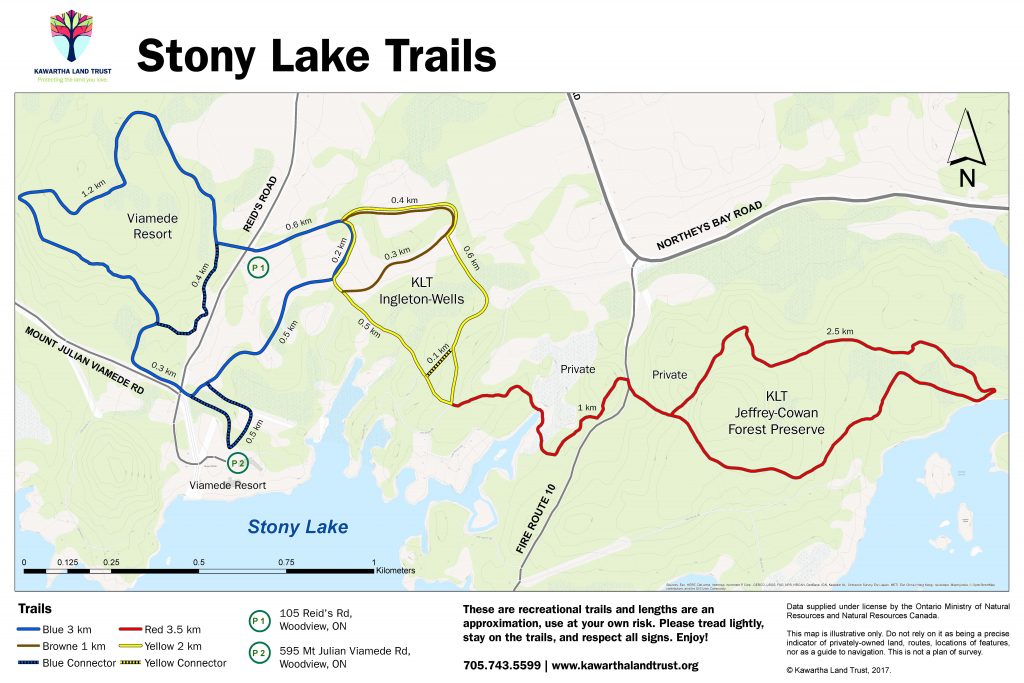 Please note that Cottage Road 10A is a private road. Please use the marked hiking trail.
To respect wildlife in the area, please keep your pets on leash.
2. John Earle Chase Memorial Park,
Anchor Bay Road, Trent Lakes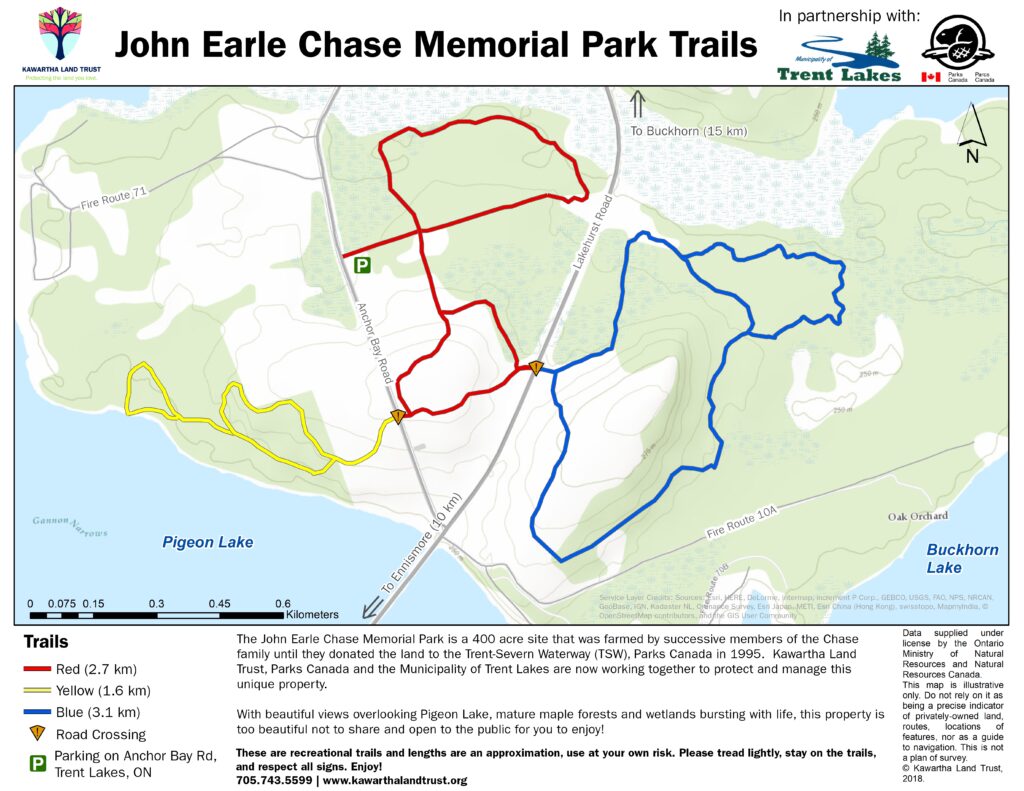 3. Ballyduff Trails  851 Ballyduff Rd.
Enjoy at your own risk.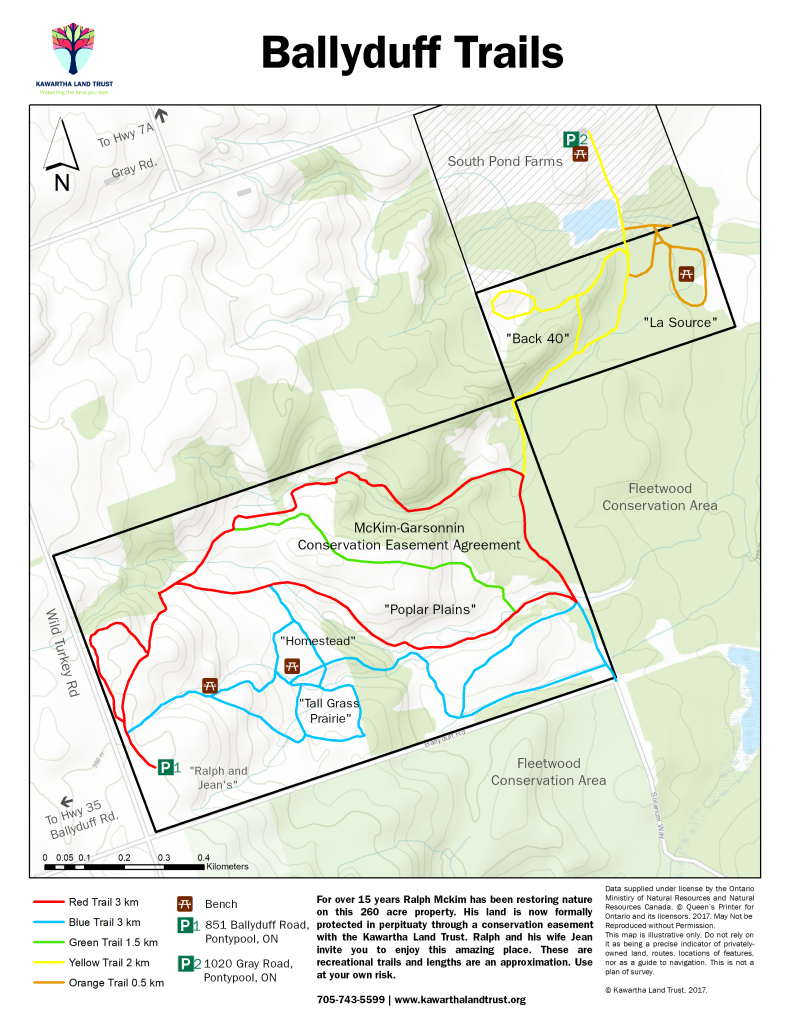 4. Cation Wildlife Preserve Trails
French Settlement Rd. and Powell Lane, Coboconk