Do you want to create a trail from Lakefield to Stony Lake?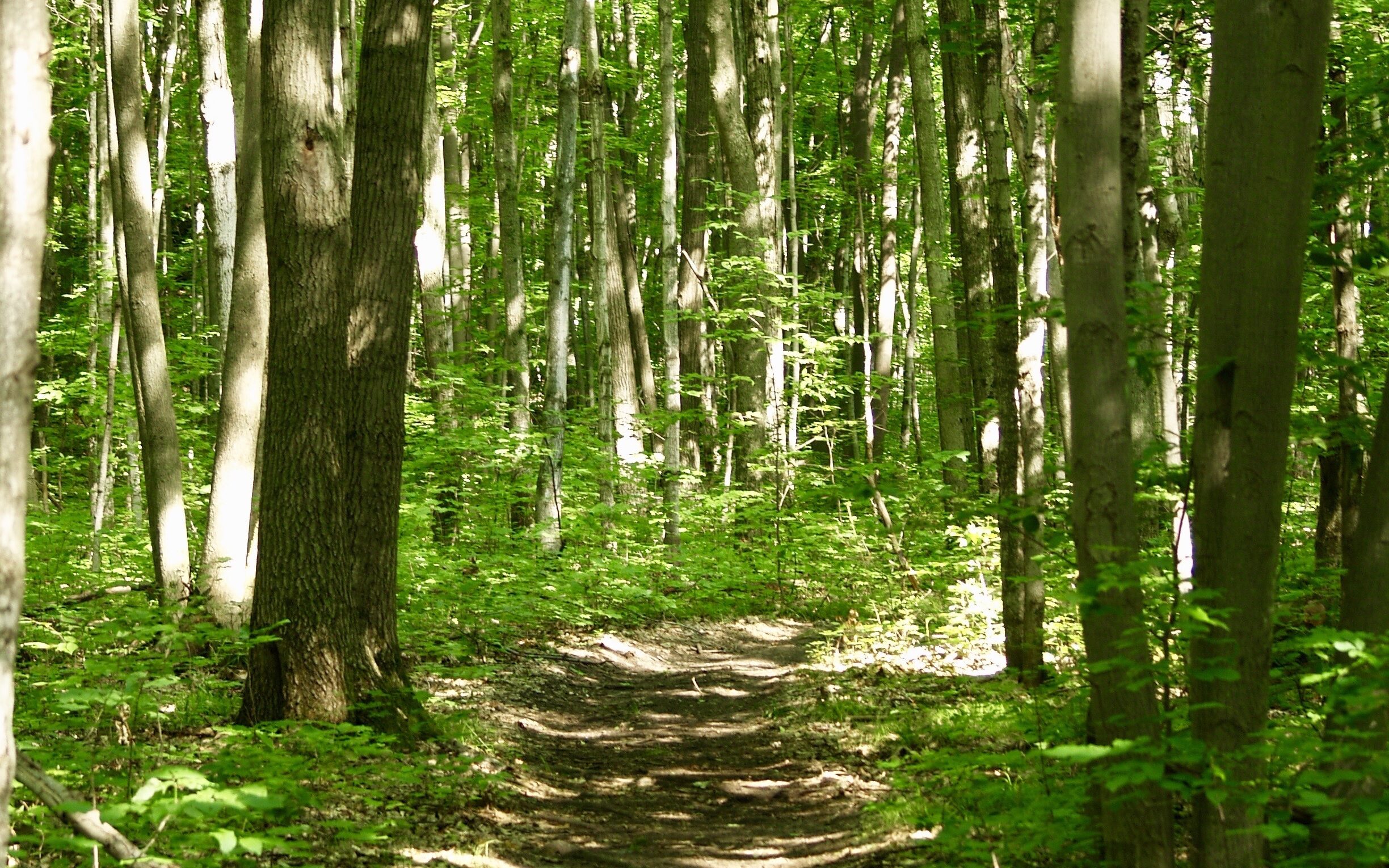 Your gift today could create a trail from Lakefield to the Christie Bentham Wetland. It would be at least 14 kilometers long and could spark a conservation boom for the region.
Your support has ensured we have three KLT protected properties including Christie Bentham Wetland, the McWilliams Property, and Ayotte's Point Woods as part of an emerging trail network. The Otonabee Region Conservation Authority has two properties as part of the trail route including Heber Rogers Wildlife Area, Young's Point and Leidra Lands Conservation Area.

Your gift today will ensure that a plan is created to make a trail a reality. With many properties and opportunities confirmed right now, your gift can create a plan to get a route established.