KLT Preventative Measures re: Corona Virus (Covid-19)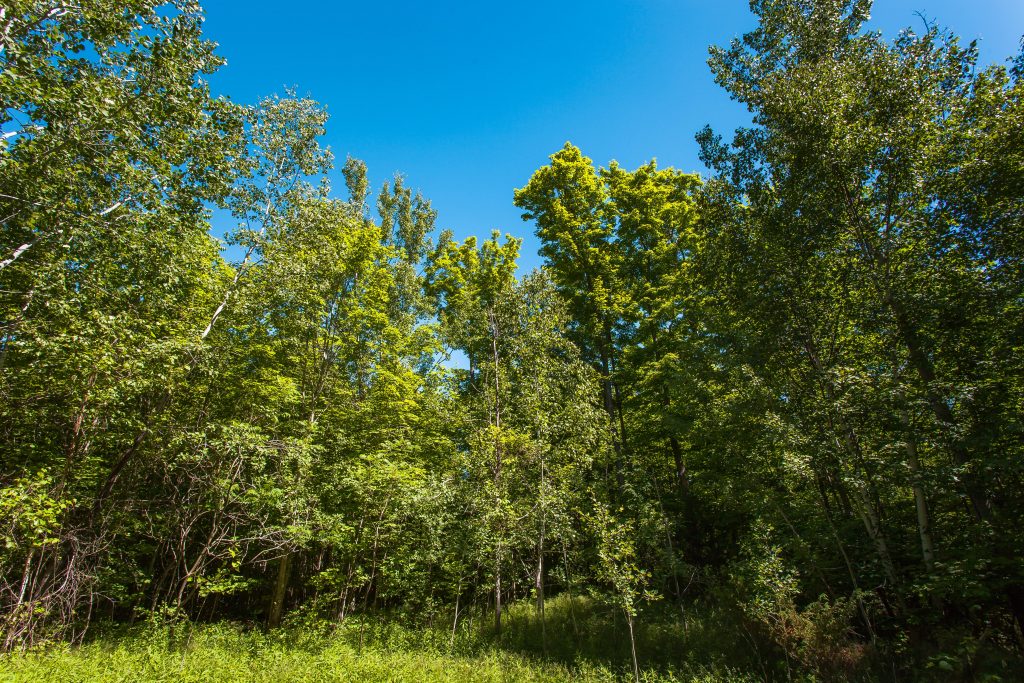 KLT is committed to maintaining a safe and healthy workplace, and playing our role in helping to "flatten the curve" of COVID-19. We recognize that the individual health practices of our employees and volunteers impact KLT, just at KLT impacts their health. The situation is rapidly evolving and we are taking measures to ensure the well-being of our staff, volunteers, donors and stakeholders. Some of these are:
Following Public Health guidelines on how to protect yourself and family: including washing hands often, coughing or sneezing into a sleeve and staying home if feeling ill;
increasing disinfecting of personal and communal work spaces;
encouraging social distancing, including setting up options to work remotely;
postponing in-person meetings at KLT offices and in the community.
Please check back here for any further developments. In the meantime, one of the healthiest places to be is outside, so why not take this opportunity to explore the beauty of spring on one of KLT's many trails. Read our Winter on KLT trails blog post for some great trail options!
Should you have any questions or concerns please don't hesitate to contact me at jkintare@kawarthalandtrust.org or at 705-743-5599 ext. 2
Stay healthy,
John Kintare
Executive Director
Read about KLT's preventative measures re: Corona Virus (Covid-19) here.