Kawartha Land Trust Trails Update: July 8, 2022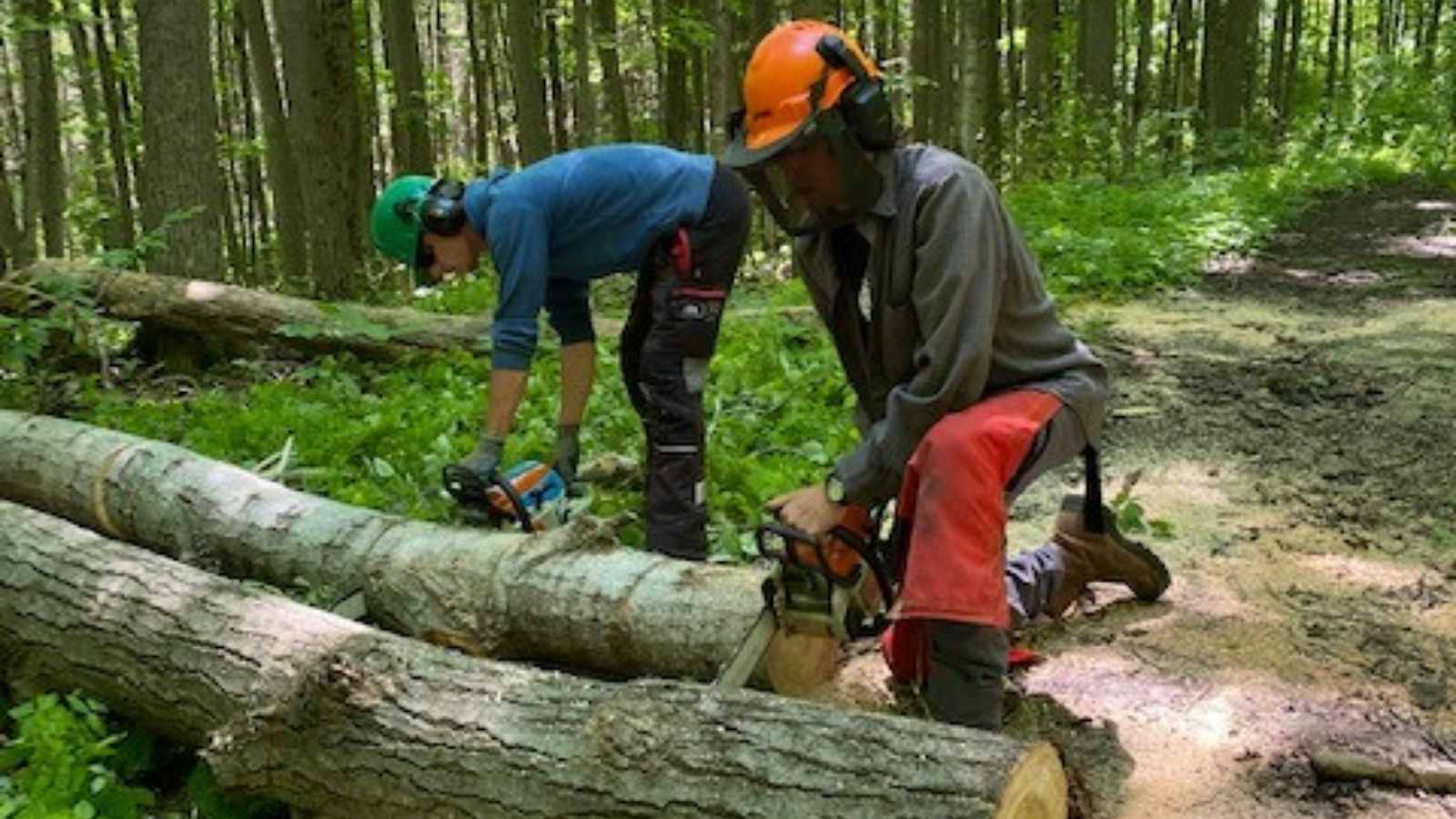 Thank you for your patience as our staff and volunteers have been working hard to clear downed and leaning trees from our trails that fell as a result of the May 21 derecho.

Here are Kawartha Land Trust's trails updates as of July 8, 2022.
We're excited to report that a number of KLT's trails are now open again for public use, including:
Ballyduff Trails (trails open)
Big (Boyd/Chiminis) Island (trails open, docks now in)
Cation Wildlife Preserve (trails open)
Christie Bentham Wetland (trails open)
Ingleton-Wells (trails open)
John Earle Chase Memorial Park (trails open as of June 20)
Stony Lake Trails (Ingleton-Wells' main section is open, with the exception of the connection to Jeffrey-Cowan Forest Preserve, and Viamede Resort's section of SLT is open)
Unfortunately, one trail remains closed to public access due to the severity of storm damage and ongoing cleanup efforts:
Jeffrey-Cowan Forest Preserve (badly damaged forest, work continues)
Special thanks to the volunteers who assisted us in clearing the trails for use by all. And our gratitude to the generous donors who assisted with our current and future efforts to both clear the trails and re-grow affected forest stands.

We will provide additional updates on the remaining closed trail as we have them.

Photo: KLT staff member and volunteer working to clear trails at Christie Bentham Wetland on June 11, 2022. (Tina Warren)