Help us by taking a five-minute online environmental survey!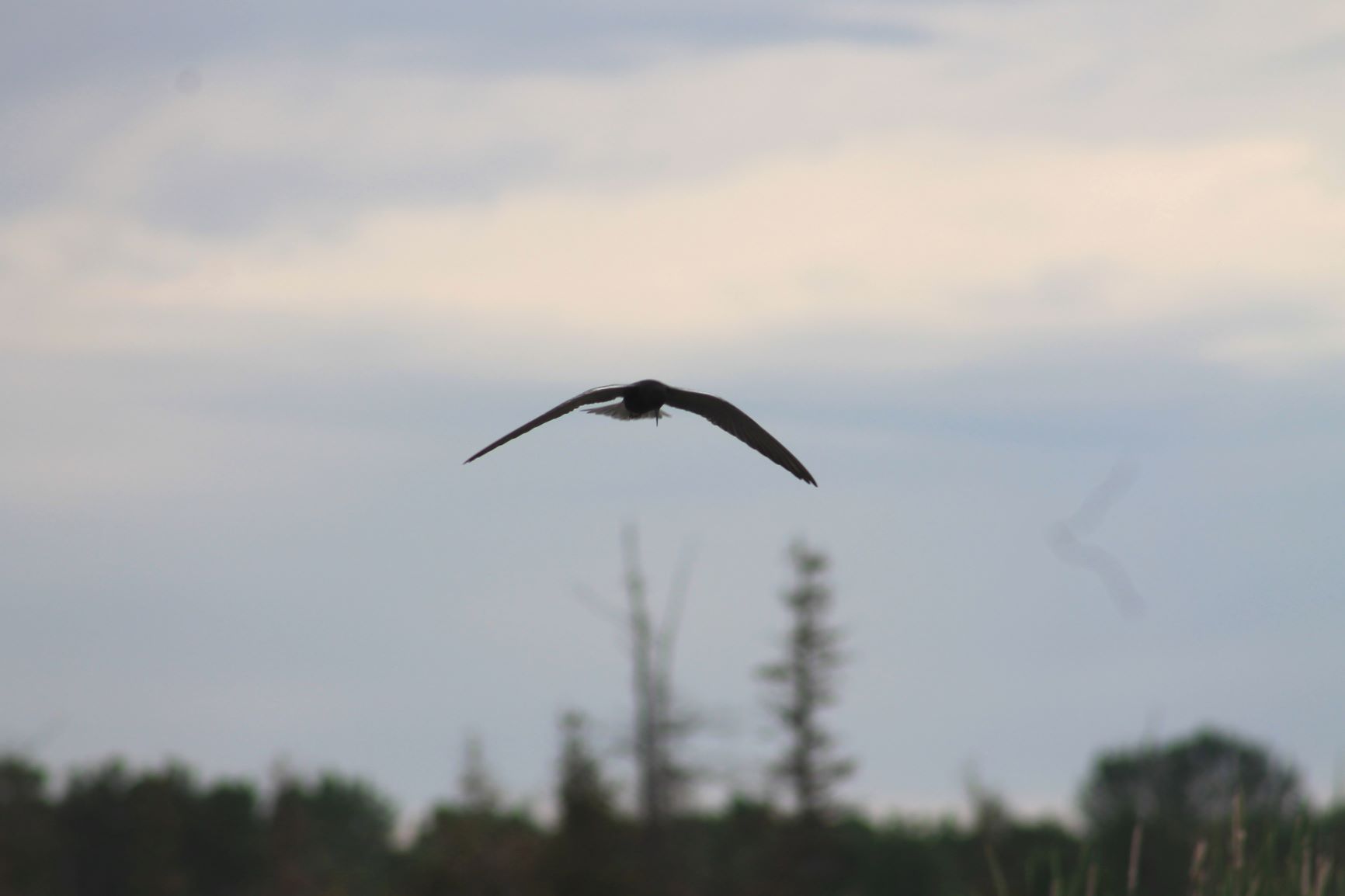 Now, more than ever, our natural environment and spaces are important sanctuaries. We invite you to share your thoughts and ideas on our natural environment in a five-minute online survey.
The results from this survey will help to shape Kawartha Land Trust and the work we do in the future.
It is important for us to hear from everyone in the Kawarthas, so please pass this survey along to your family, friends and colleagues to ensure everyone has a voice in the future of our community!
All answers to this survey are confidential. Your participation in the Environment Survey is deeply appreciated.
Please complete our short online survey here!