Big (Boyd/Chiminis) Island Highlights Video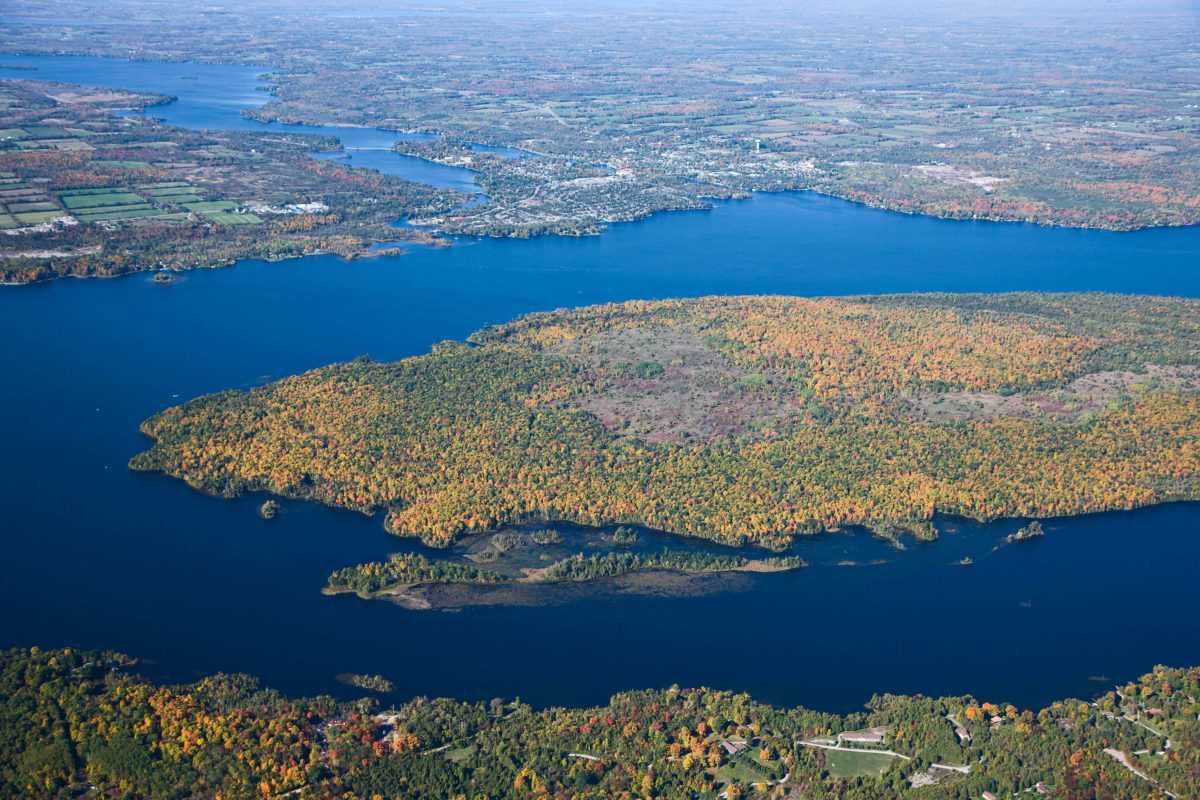 Big (Boyd/Chiminis) Island has such a rich history. KLT wants to share this island with the community and for all to enjoy! In just just over a year we have come tremendous lengths towards the preservation of this island. The state of Big Island can only grow and become healthier and that is all because of you: our dedicated donors and volunteers!
Over the course of the summer KLT has hosted many events on the island:
A paddling along the east side of Big Island with about 50 paddlers.
10 Walking Tours with over 150 participants
Watch our video highlighting Big Island & its Summer Events:
Thank you to the many volunteers that made these events possible, whether they were lending a hand, expertise or a boat, their time was essential in the success of this year's efforts.