Vincent Woods
Donor:
Les and Sandy Vincent
Acreage:
102 Acres
Open to Public:
No
Protection:
Conservation Easement Agreement
Interesting Features:
If you're interested in visiting Vincent Woods please contact us for directions.
Les and Sandy Vincent donated this forested property, just up a small creek from Salmon Lake. The property contains a rare species of frog, beautiful impressive old growth trees, and borders a wetland and is surrounded by Crown Lands.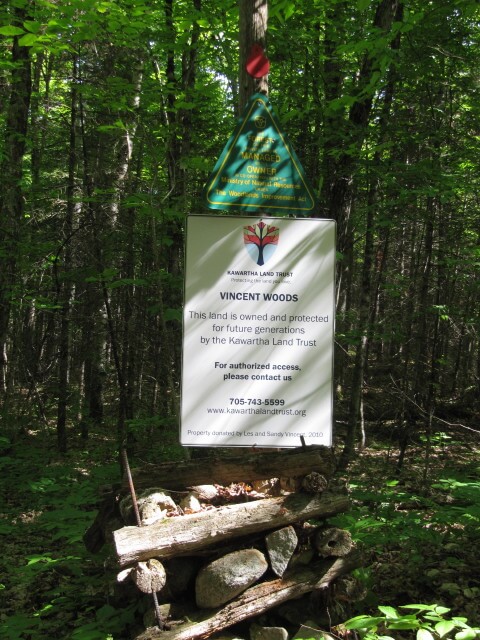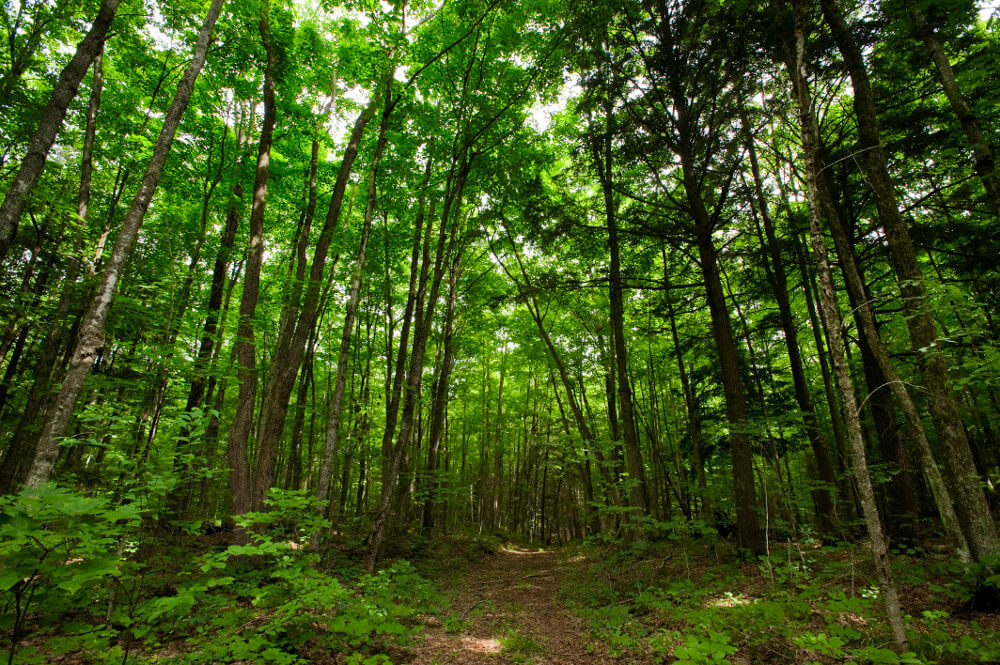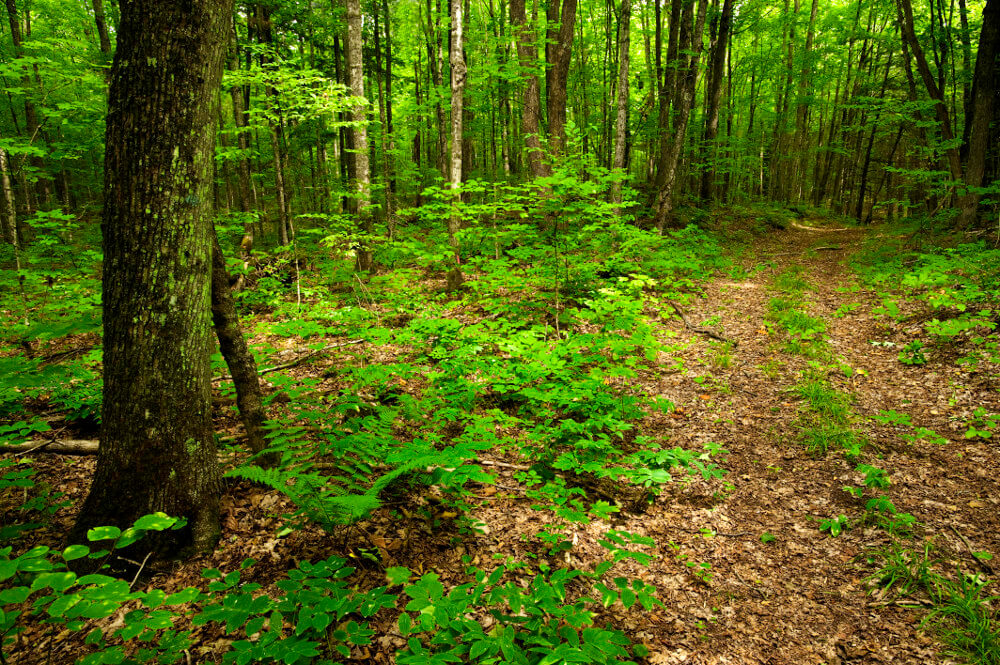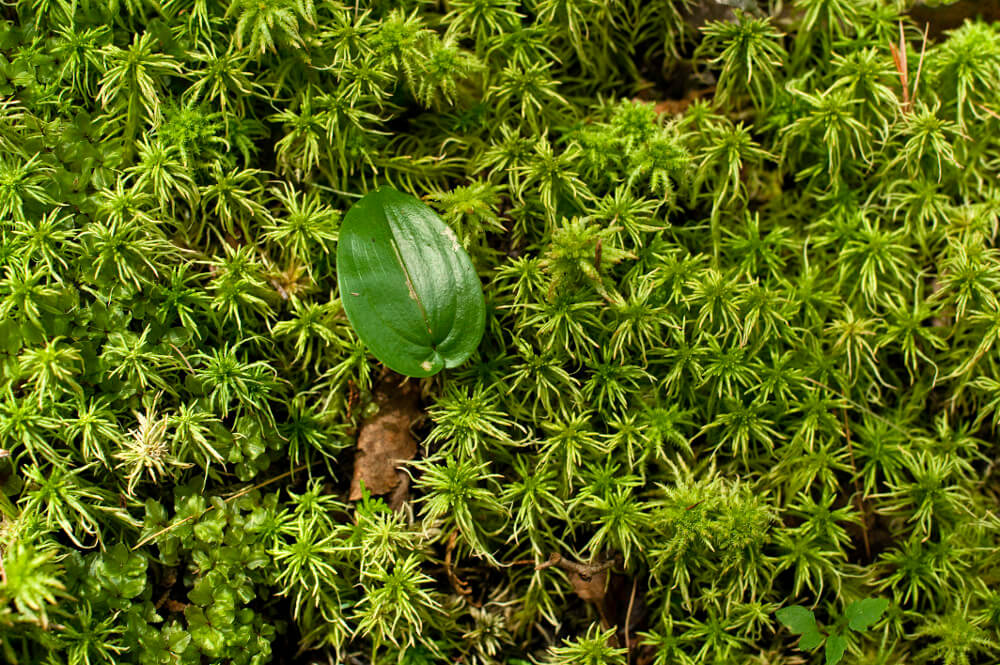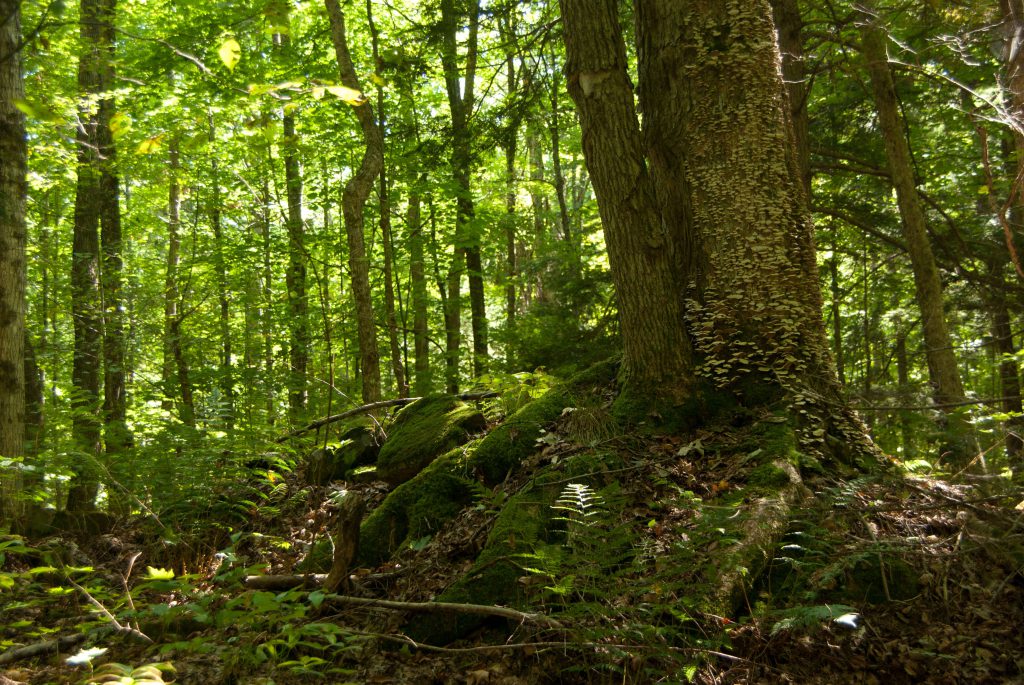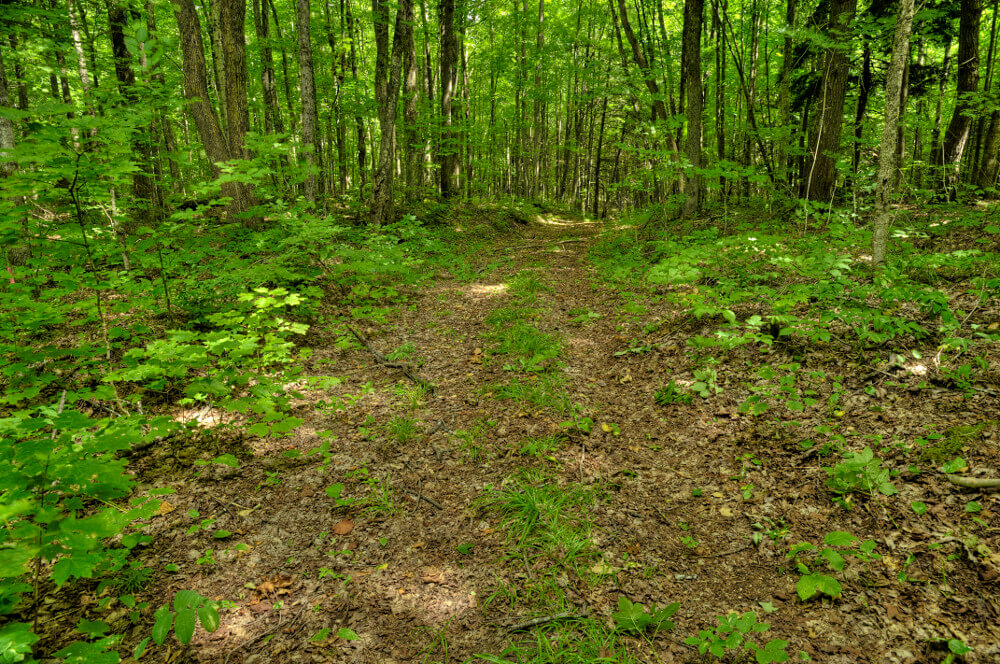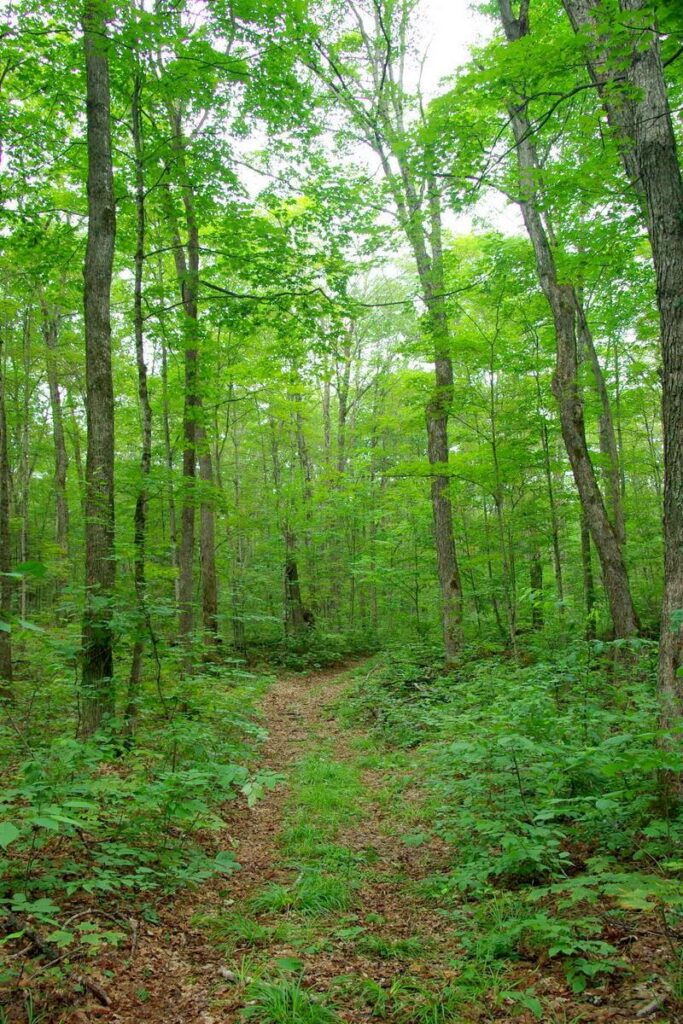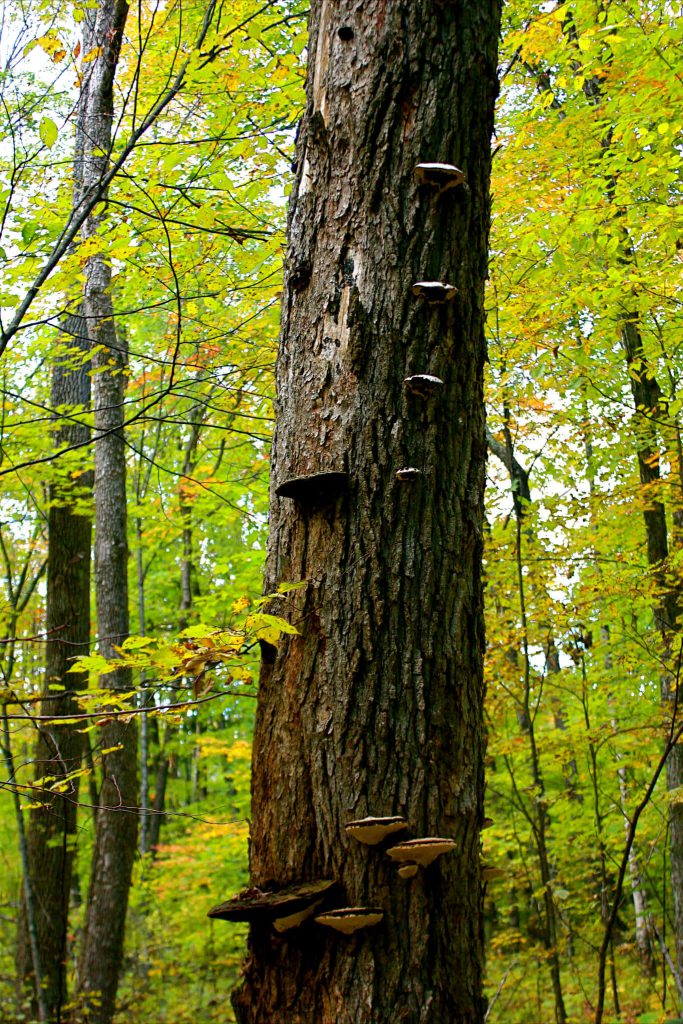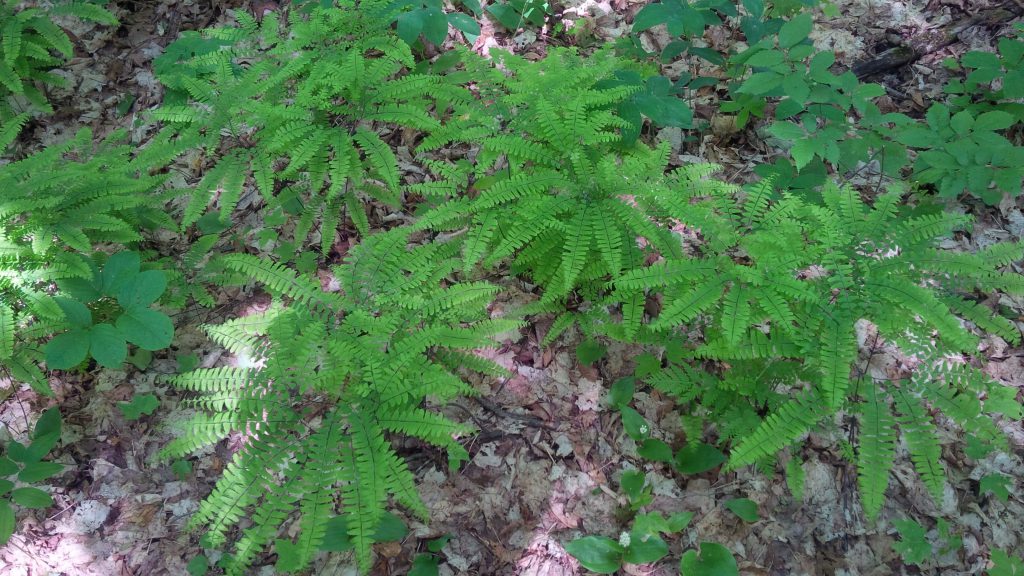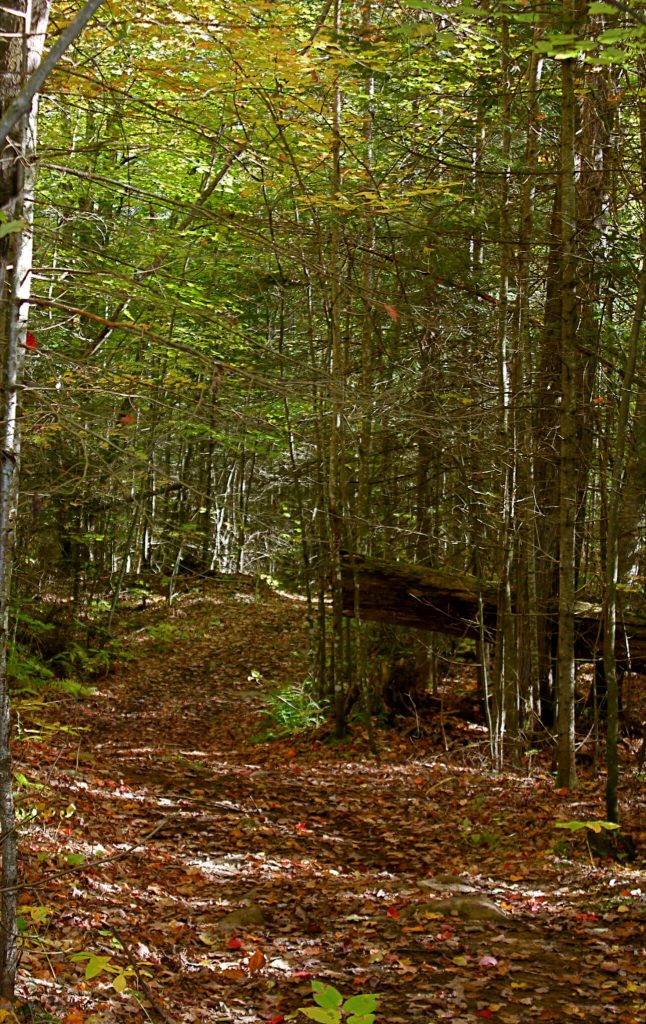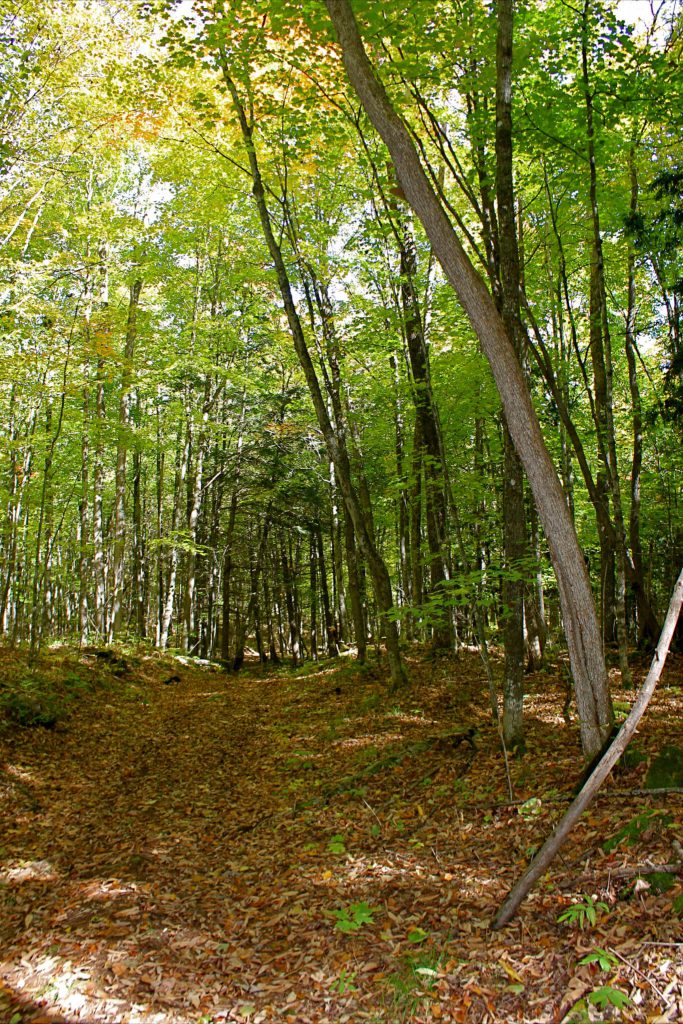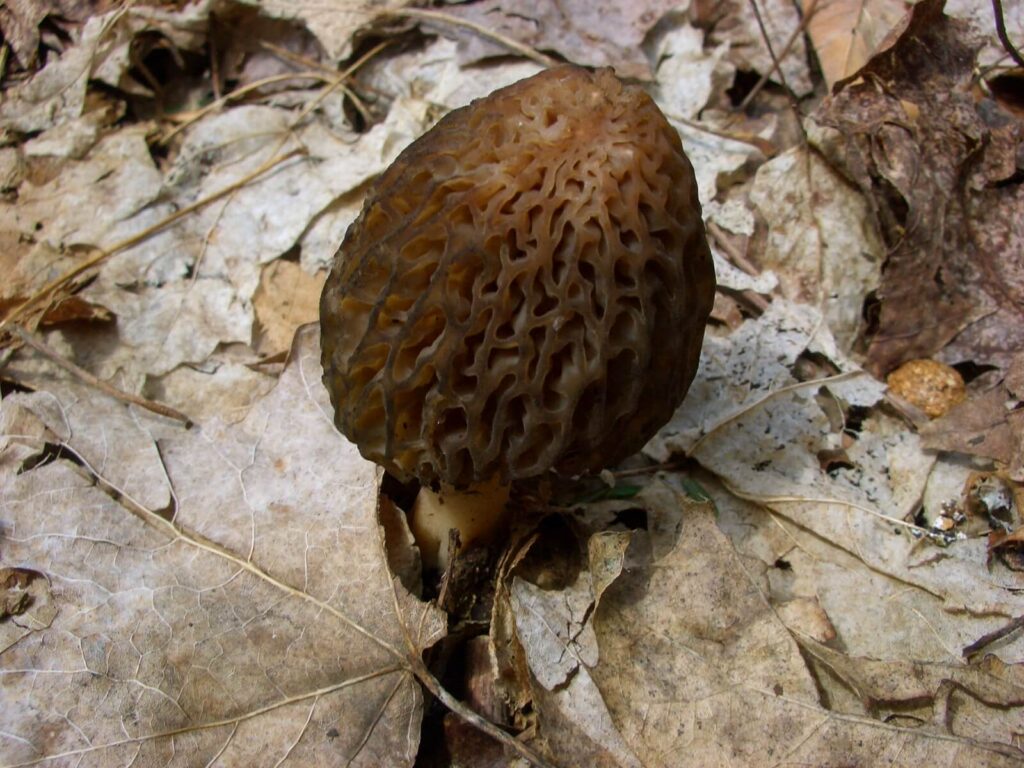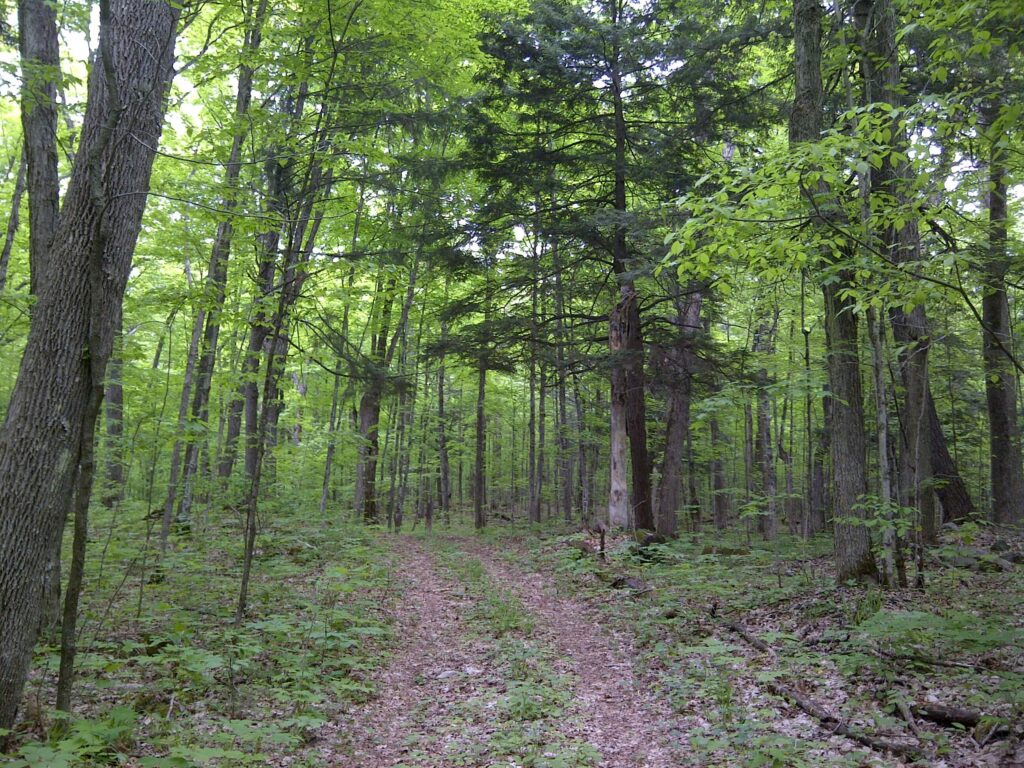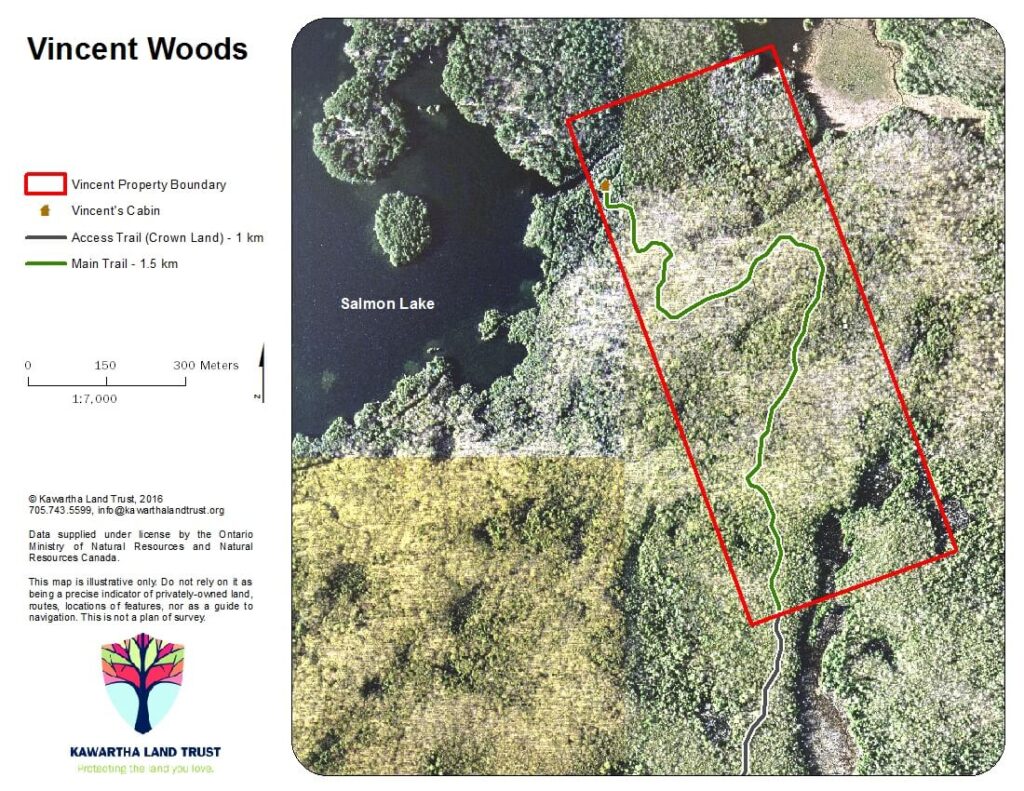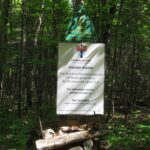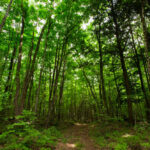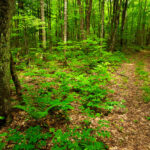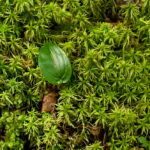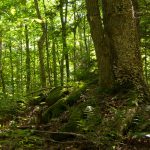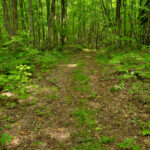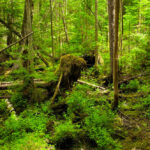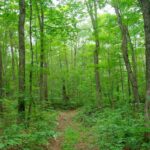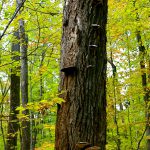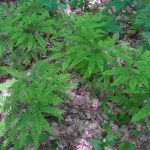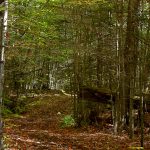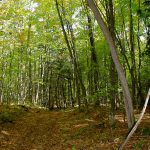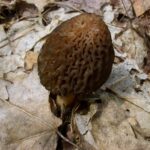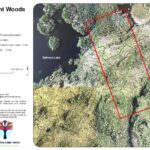 Maps & Trails
Property Information