Big Island Clean up Day | Volunteers Needed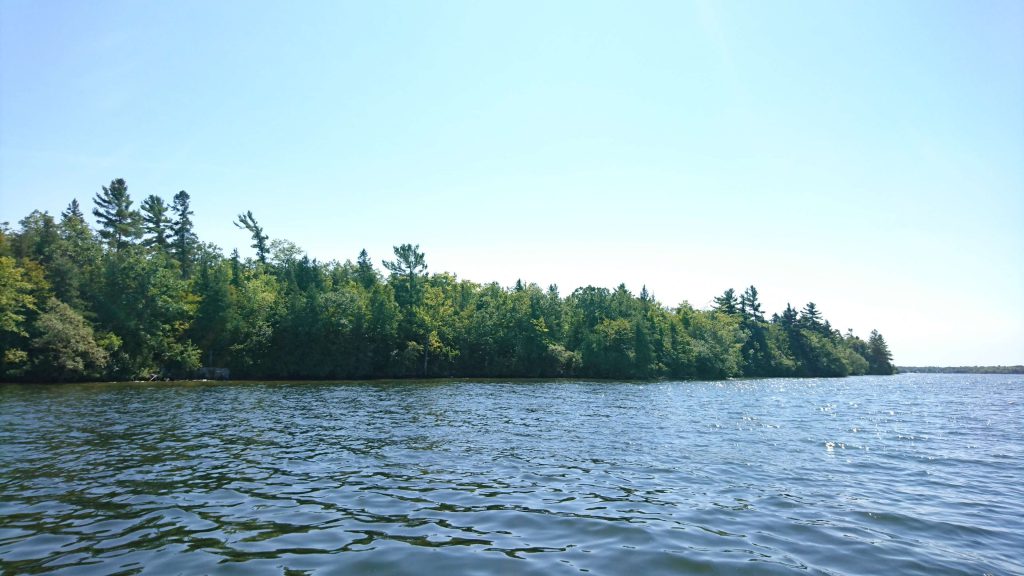 Event Date: 2021-09-25 10:00 am
September 25th | Big Island Clean up Day | Volunteer Work Party
You, along with KLT staff and volunteers can help clean up the Big (Boyd/Chiminis) Island! We are looking for volunteers to join us and collect garbage along the island shoreline and hope you can join!
When: Saturday, September 25th, 10 a.m. – 2 p.m.
Where: Big (Boyd/Chiminis) Island – Meet on the South dock on Boyd Island, Pigeon Lake at 10 a.m.
Volunteers will gather on the south dock in the morning to receive supplies and will head out in personal watercraft – canoes, kayaks, and shallow bottom boats to navigate along the shoreline and collect garbage. Garbage will be returned to a larger boat off the dock to be sorted.
Volunteers without access to personal watercraft are welcome to join to walk the shoreline, or trails to pick up garbage.
Please register for this event by email to Hayden at hwilson@kawarthalandtrust.org
*Volunteers at this event will be within their own personal boats take to allow volunteers to spread out and social distance. Please bring a mask for moments when volunteers gather for supplies and social distancing is not possible. Hand sanitizer will be provided.
COVID protocols must be followed during this event. For more info on COVID protocols click here.