Tallgrass Seed Collecting | Volunteers Needed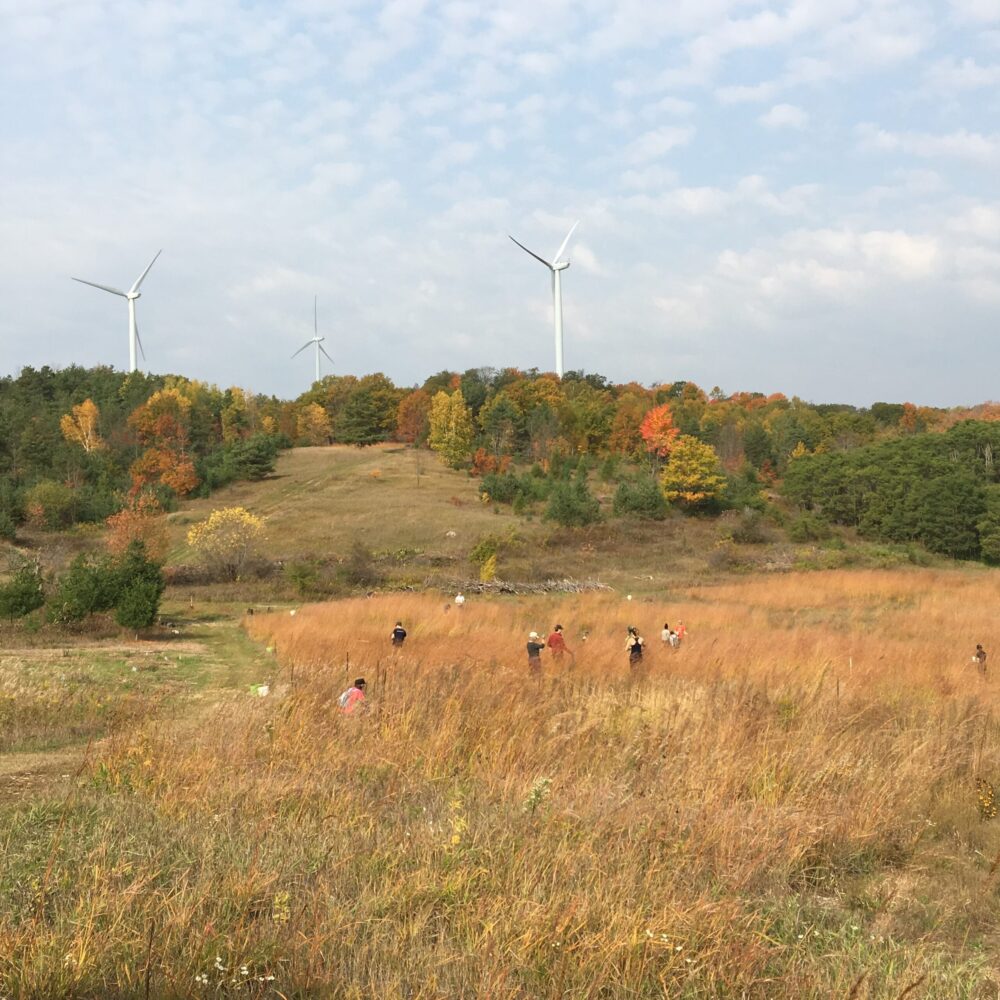 Event Date: 2021-10-16 10:00 am
October 16th | Tallgrass Prairie Seed Collecting | Volunteer Work Party
You're invited to join KLT staff and volunteers to help for the annual Tallgrass Prairie Seed collection days in October! You can help pick the seeds of an endangered ecosystem to help in the future replanting of the grasses and wildflowers of our native prairies!
When: Saturday, October 16th, 10 a.m. – 3 p.m.
Where: McKim-Garsonnin (Ballyduff Trails), 851 Ballyduff rd. Pontypool ON
Join us at the McKim-Garsonnin property on October 16th from 10 a.m. – 3 p.m. for fun fall days of collecting seeds from one of the rarest and special ecosystems in Canada; the Tallgrass Prairie! Open and accessible to any age, you and your family can explore the trails and take an active role in restoring these critical habitats with KLT.
Register for this event at this link today!
*This event will take place in a large field at the McKim-Garsonnin property to allow volunteers to spread out and social distance. Please bring a mask for moments when volunteers gather for supplies and social distancing is not possible. Hand sanitizer will be provided.
COVID protocols must be followed during this event. For more info on COVID protocols click here.