Schipper (Gamiing Nature Centre)
Property Location:
1884 Pigeon Lake Road Lindsay, Ontario
Donor:
Mieke Schipper & Family
Acreage:
100
Accessible to Public:
Yes
Interesting Features:
Mieke Schipper and family donated a conservation easement agreement to the Kawartha Land Trust on their property to protect the land they love in perpetuity.
A conservation easement agreement protects the natural conservation values but continues to allow private ownership of the land.
The Schipper Property on the shores of Pigeon Lake is a very special place that is the result of Mieke Shipper's years of hard work and her incredible commitment to conservation and protection.
The 100 acre property between Emily Park and Bobcaygeon where the Gamiing Nature Centre operates is named for the Ojibwa word for "near the shore" and has been Mieke's home for the past 32 years.
Interesting Features of the Schipper Property:
1200 feet of undeveloped shoreline on Pigeon Lake
30 acres of wetland which harbor species at risk including Least Bittern and Blanding's Turtles.
Area of Natural and Scientific Interest & Provincially Significant Wetland (both provincial designations of significance).
Landowner has a strong history of land care, restoration and community involvement on the property.
Public access, 7km of trails are open to the public and are used for education and events run through the Gamiing Nature Center (the Gamiing Nature Centre is owned and operated separate from the Kawartha Land Trust).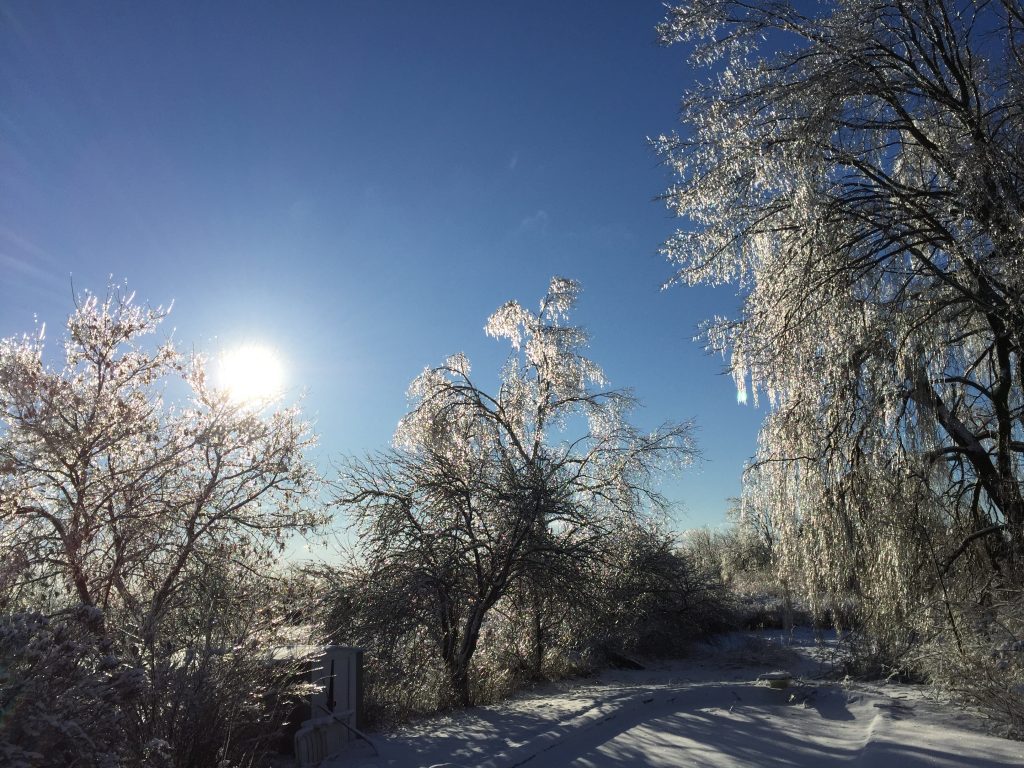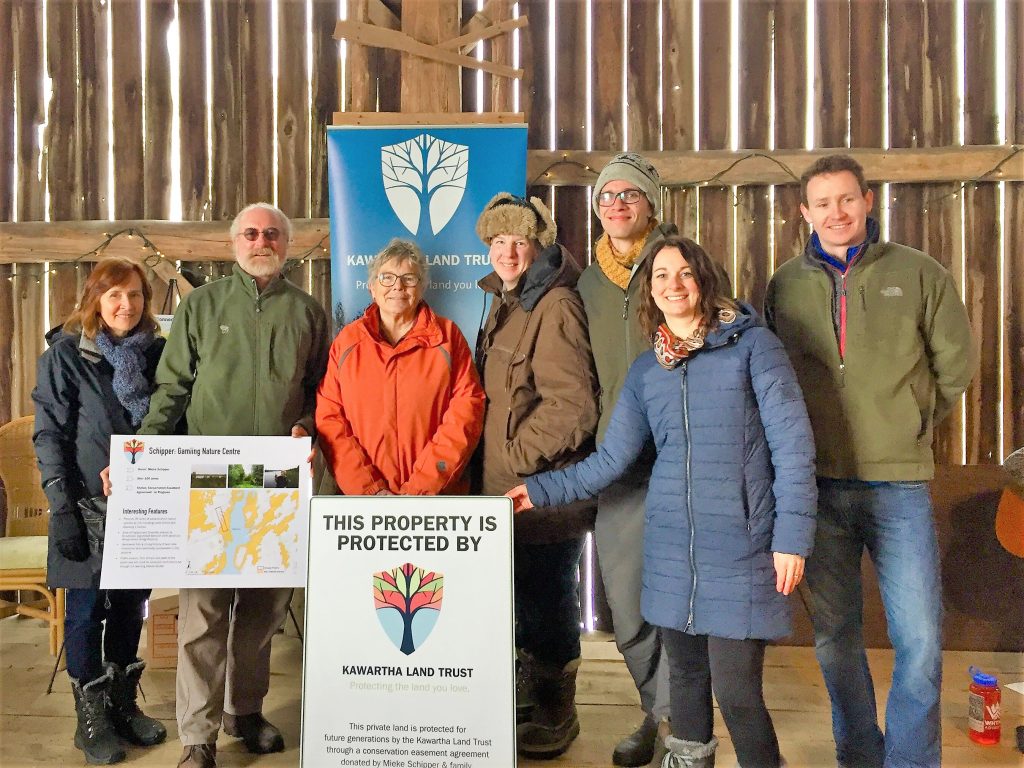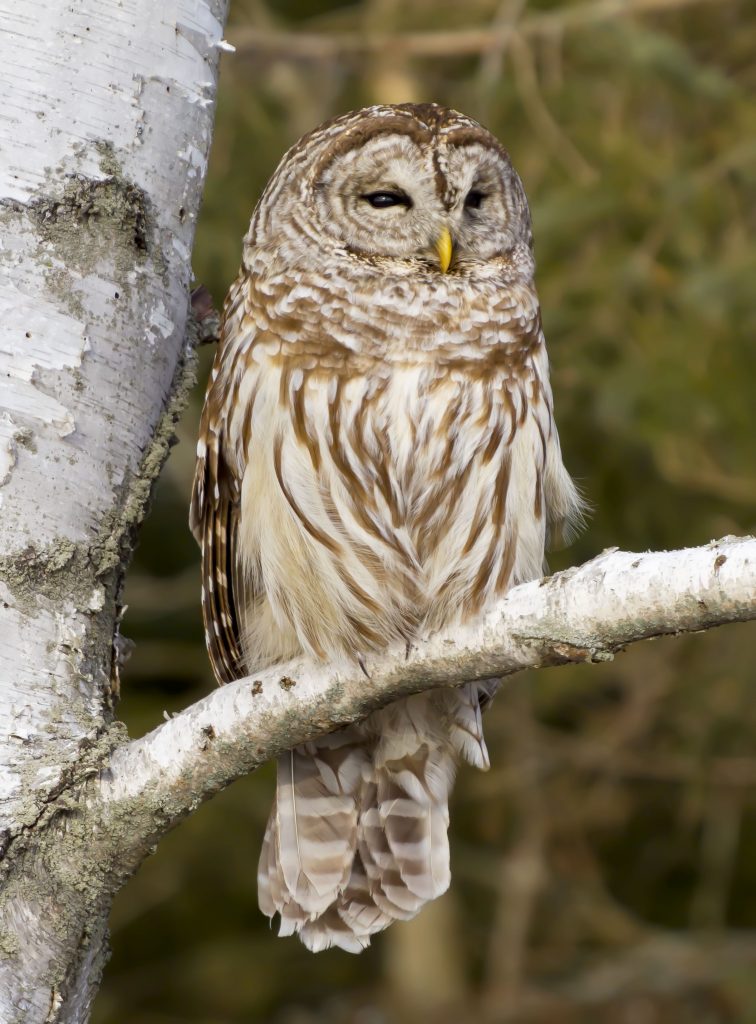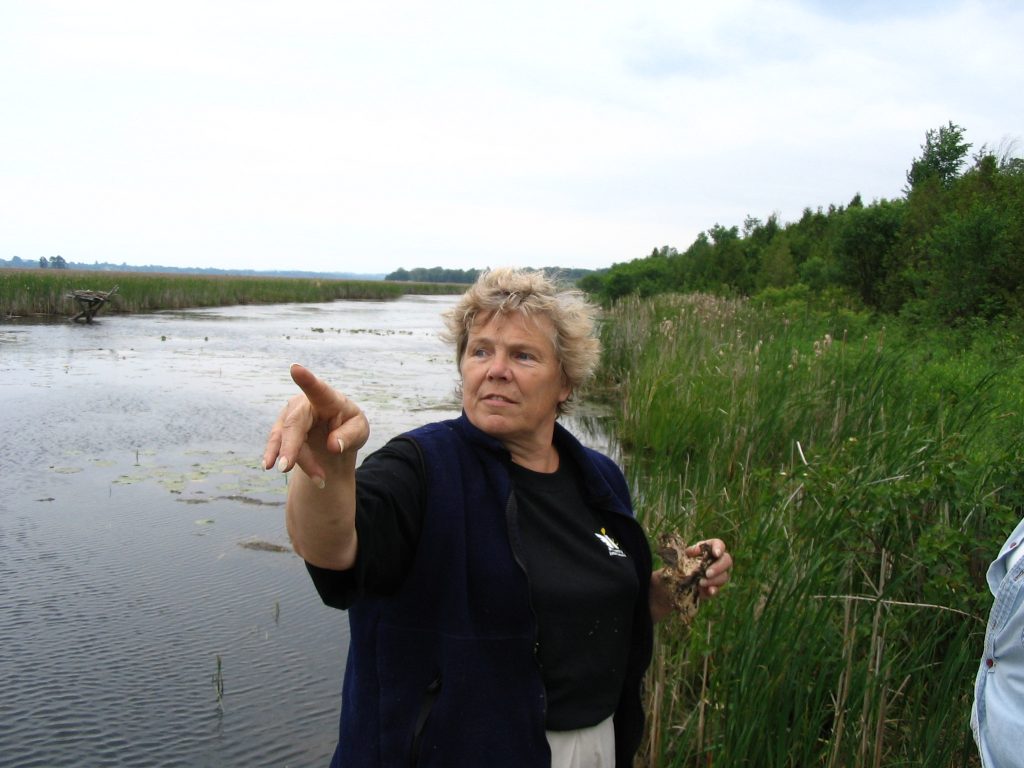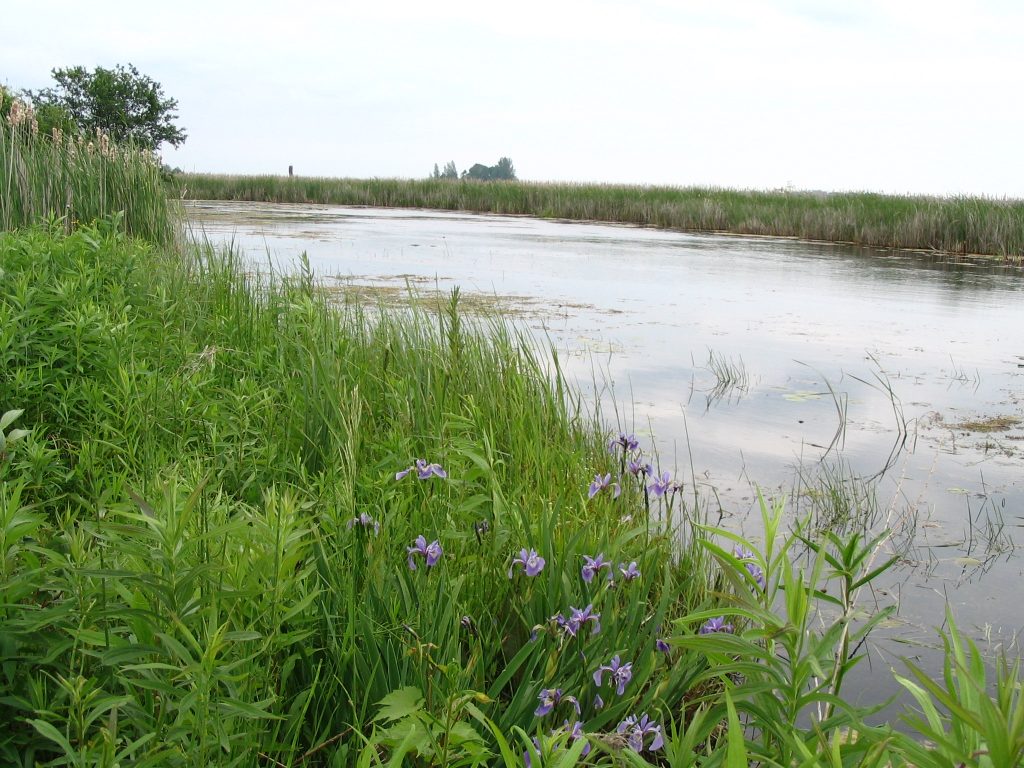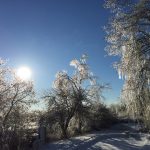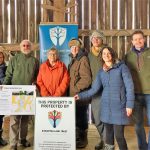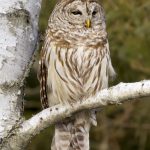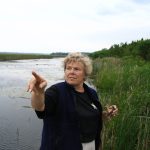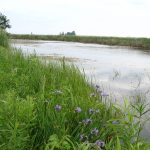 Maps & Trails
Property Information