Prairie Builders: Plug Planting | Volunteer Work Party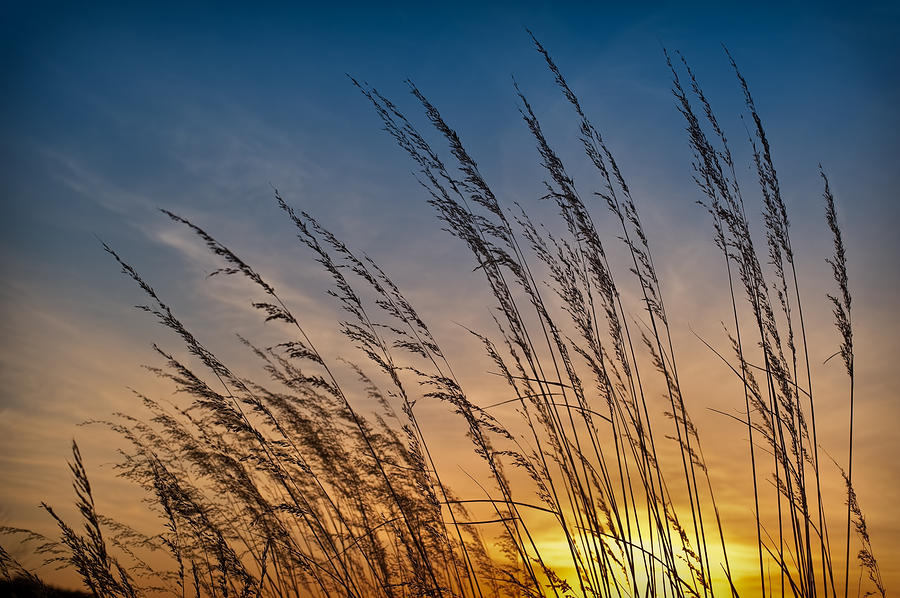 Event Date: 2017-07-09 09:00 am
Prairie Builders: Plug Planting | Volunteer Work Party

Did you know that for ages it was not forest, but vast tall-grass prairies that once covered parts of our region? The First Nations in the area relied on and managed this prairie ecosystem, very little remains today, leaving these areas, and some species that inhabit them endangered.
Come and help restore this ecosystem by planting one wild-grass plug at a time.
Date: Sunday, July 9, 2017
Time: Morning to early afternoon (time TBA)
Location: McKim-Garsonnin Property
Signup: by email tunrau@kawarthalandtrust.org or call the KLT office at 705-743-5599