Date Night with Salamanders and Frogs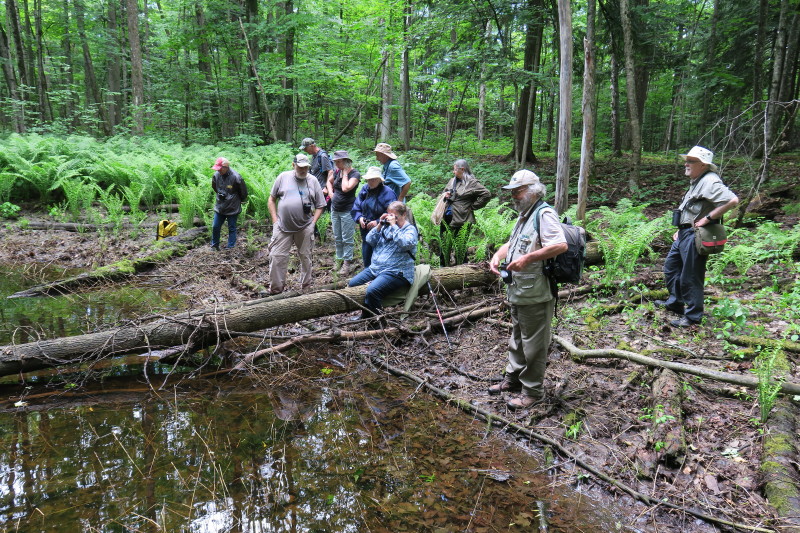 Event Date: 2018-04-25 06:00 pm
Date Night with Salamanders and Frogs 
This is an annual Peterborough Field Naturalists (PFN) evening trip to look for migrating salamanders and egg masses in their breeding pools.
This event will be at KLT's Ingleton-Wells property.
We'll start by checking pools for egg masses of Spotted and Blue-spotted Salamanders. We will then record the frog species calling and check the roadways for migrating salamanders. Dusk calling birds will also be recorded.
The trip will be led by: Martin Parker, Sue Paradisis and Evan Thomas
Date: Wednesday, April 25th

What to wear: Wear clothes suitable for the weather, water-proof footwear, bring a head lamp or flashlight, and evening snack or packed supper.