Stony Lake Trails Appreciation Day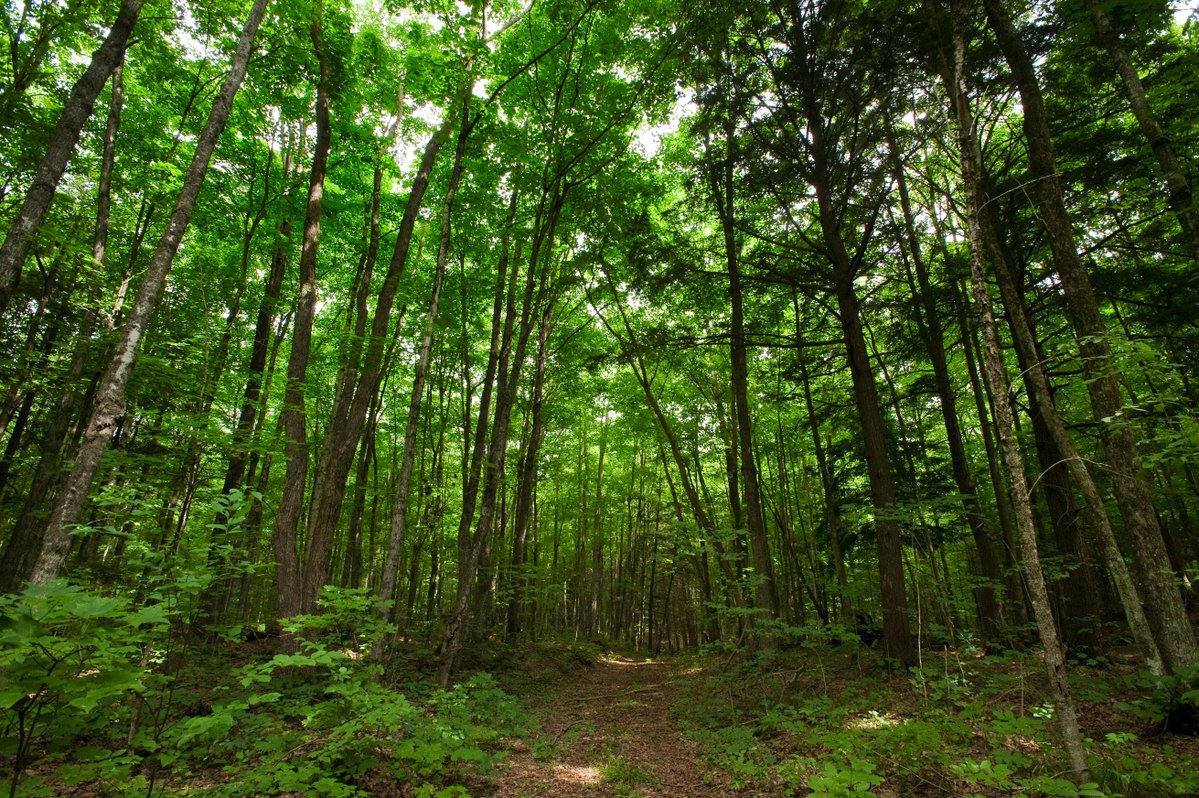 Event Date: 2019-07-06 10:00 am
Join Wild Rock, Kawartha Land Trust and Viamede Resort on the KLT Stony Lake Trails Saturday, July 6th from 10 a.m. – 2 p.m.
Guided hikes lead by an experienced naturalists will occur from 11 a.m. – 12 p.m. with the remainder of the day left for self guided hikes.
Saturday, July 6th, 2019
10 a.m. until 2 p.m.
Parking at Viamede Resort: 595 Mt Julian Viamede Rd, Woodview, ON K0L 3E0