Trails Maintenance & Garlic Mustard Pull | Volunteer Work Party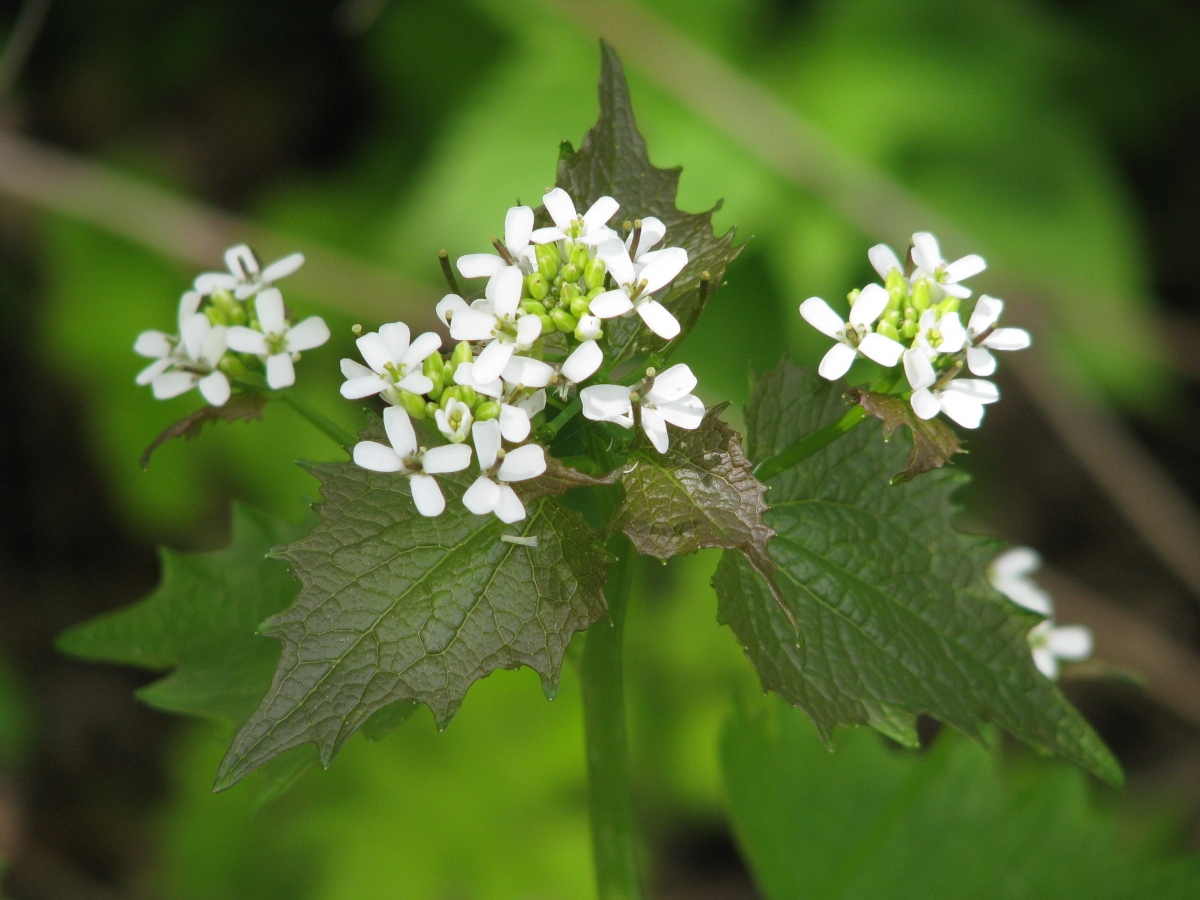 Event Date: 2019-05-25 10:00 am
May 25th | Trails Maintenance & Garlic Mustard Pull

** Event is cancelled due to weather**
Our Stony Lake Trails wind through rugged Canadian Shield and beautiful forests, but some unwanted visitors have been enjoying the trails as well. Invasive plant seeds have entered the area and threaten the function and beauty of the ecosystem. Help to remove these unwanted plants and to ensure plants such as trillium's and wild ginger have room to grow.
To RSVP or if you have any questions, contact pwilson@kawarthalandtrust.org or call the KLT office at 705-743-5599
Join us Saturday, May 25th @ 10:00 AM to 12:30 PM

Location: Ingleton-Wells, 105 Reids Road, Woodview, ON.