Beyond the Garter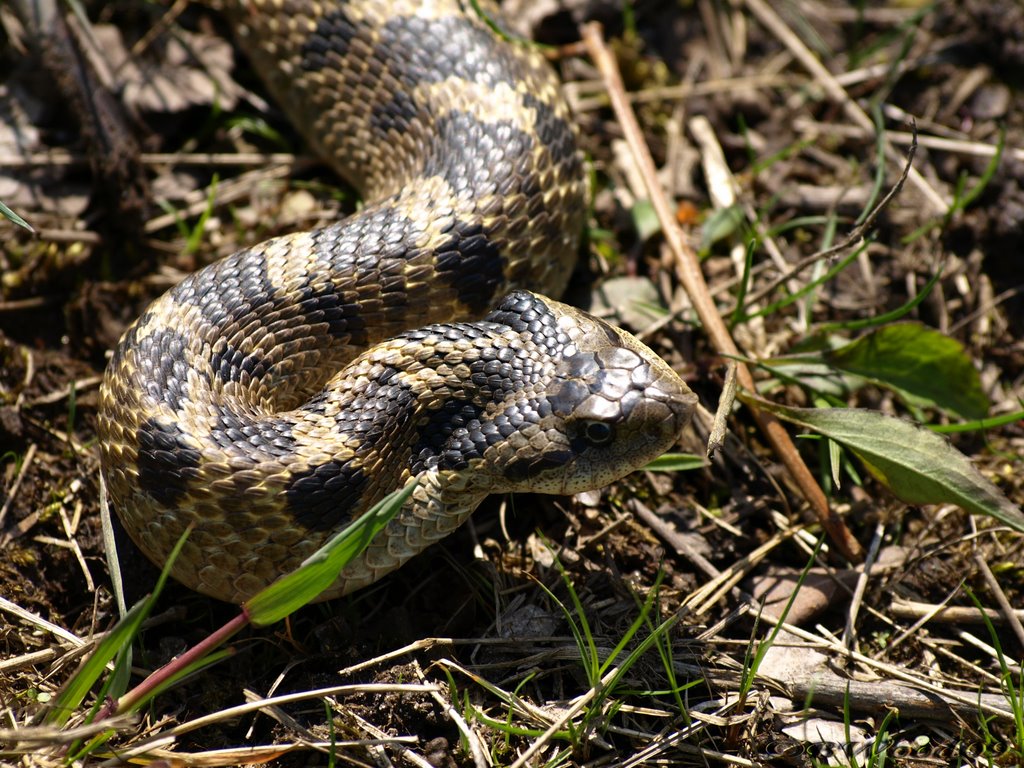 Event Date: 2018-06-10 11:00 am
June 10th | Beyond the Garter
Most people know the garter snake, but what about the smooth-green, milk, or hog-nosed snakes?
Visit our protected properties along the Stony Lake Trails searching for the seven elusive snakes that live in the Kawarthas. To find the snakes, we'll learn to think like a snake, and spend time exploring the different habitats each species prefers.
This event is weather dependent. 
Sunday June 10th, 2018 @ 11:00 A.M.
105 Reid's Road, Ingleton-Wells Property
North Kawartha, Ontario
Signup: by email tunrau@kawarthalandtrust.org or call the KLT office at 705-743-5599