Endangered Tree Planting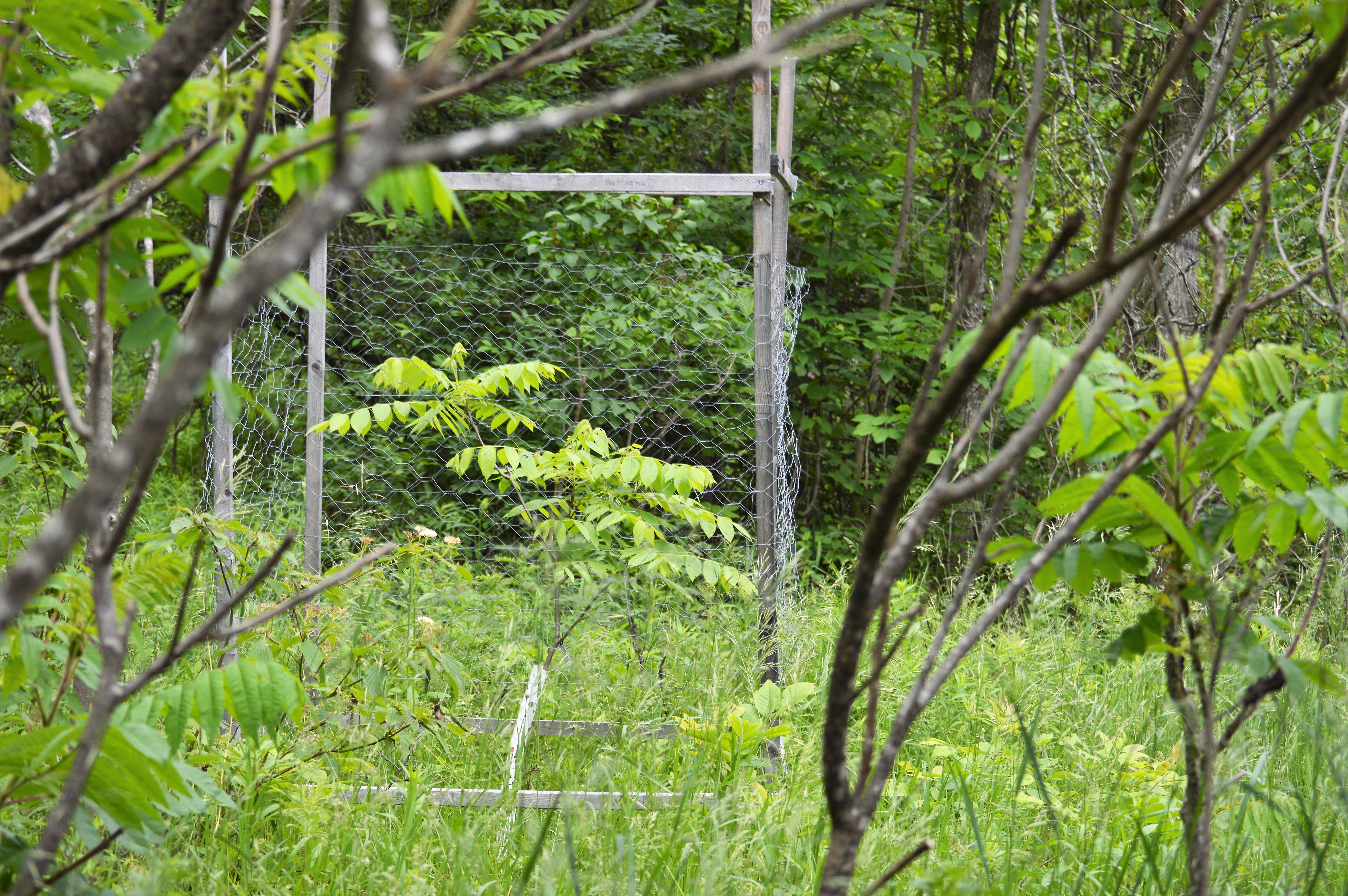 Event Date: 2018-04-28 01:00 pm
April 28th | Endangered Tree Planting
The Butternut tree is an important part of forest ecosystems of southern Ontario, but this iconic tree is disappearing from our landscape!
Get your hands dirty planting butternut trees on KLT's protected Stony Lake trails and help the recovery of the only endangered tree in the Kawartha's. After the tree planting we'll wash the dirt off our hands and take a hike, learning to recognize the many tree species in our forest along the way.
Saturday, April 28th @ 9:30 A.M.
105 Reid's Road, KLT Ingleton-Wells Property
North Kawartha, Ontario
Signup: by email tunrau@kawarthalandtrust.org or call the KLT office at 705-743-5599