2018 Community Engagement & Volunteer Events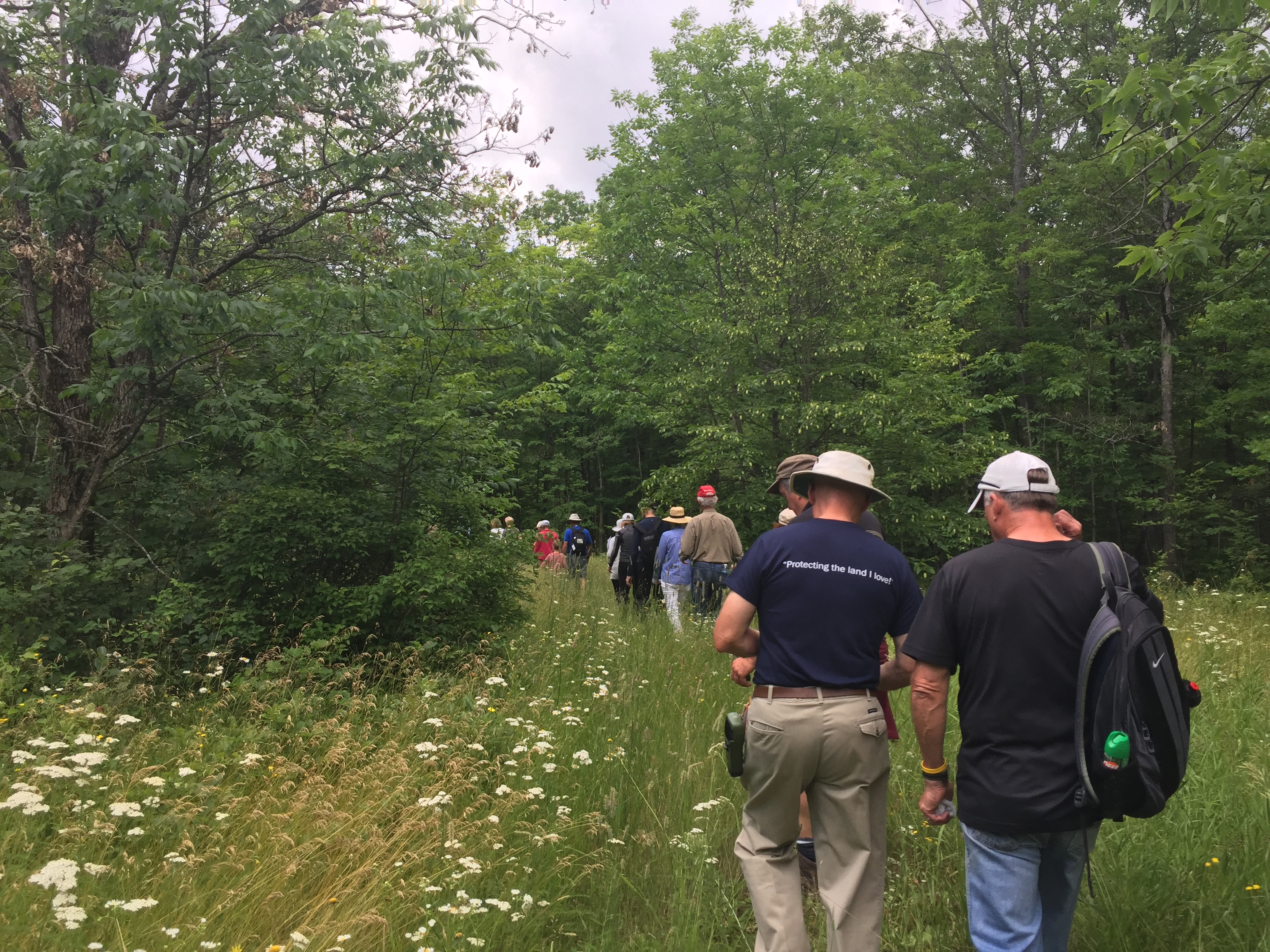 Event Date: 2018-03-01 12:00 am
We are proud to report over 500 people participated in at least one of our events this year such as a 'Paddle & Babble Paddling Trips', 'Walk & Talk Tours', or at a 'Volunteer Work Party' enhancing habitat for species at risk, removing invasive species, maintaining trails and exploring new places worth protecting.  Many more visited our properties on their own or on one of our three hiking trail sites now available.
Check back soon – we're busy planning for another amazing year in 2018, and we hope you will want to share the experience with us again next year!
Whether you are interested in participating in a stewardship day,  a paddling trip, or a guided walk somewhere new! We'll have a full suite of exciting opportunities to connect with nature right here in the Kawarthas!
Take a look back at just some opportunities we hosted in 2017:
2017 Community Engagement & Volunteer Events
Read some of the highlights on our News Feed.